Bike riders gathered outside the Tory MP's Islington home to jeer and boo the prominent Brexit campaigner as he prepared to make his first appearance of the day.
London as a whole had one of the highest votes for Remain, with just under 60% of voters calling for Britain to stay in the EU.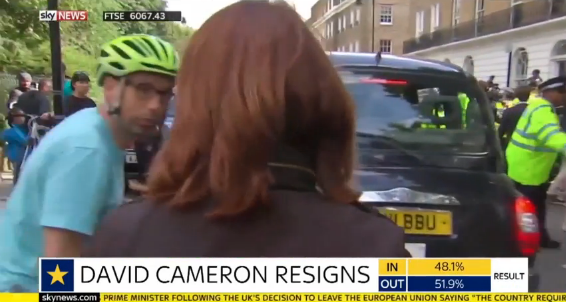 Sky News' Kay Burley had been reporting on scenes unfolding outside Johnson's house, where journalists and angry campaigners assembled to confront him after Thursday's historic result.
Burley was walking through a crowd, explaining to camera as she went that Johnson was delayed from making his first appearance since the polls closed.
But at the very mention of the former London mayor's name, a cyclist took it upon themselves to turn to the camera and reveal to viewers:
"Boris is a c***, that's all he is."
Burley quickly apologised to those watching for the man's "poor language".
She later recounted that protestors gathering outside Johnson's home had surrounded his car, some booing and hissing and others leading chants of 'scum'.
Pictures of the event showed hordes of campaigners cramming around Johnson's car as it tried to pull away from the house, some tussling with police.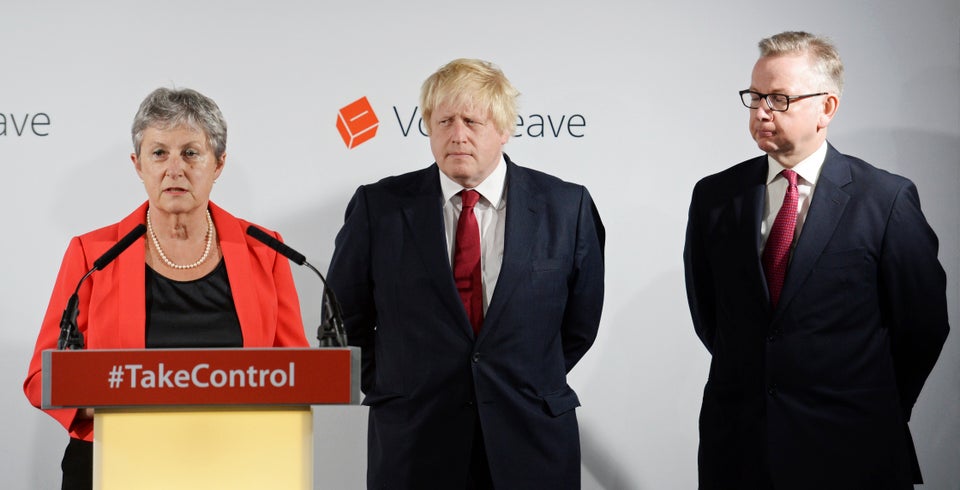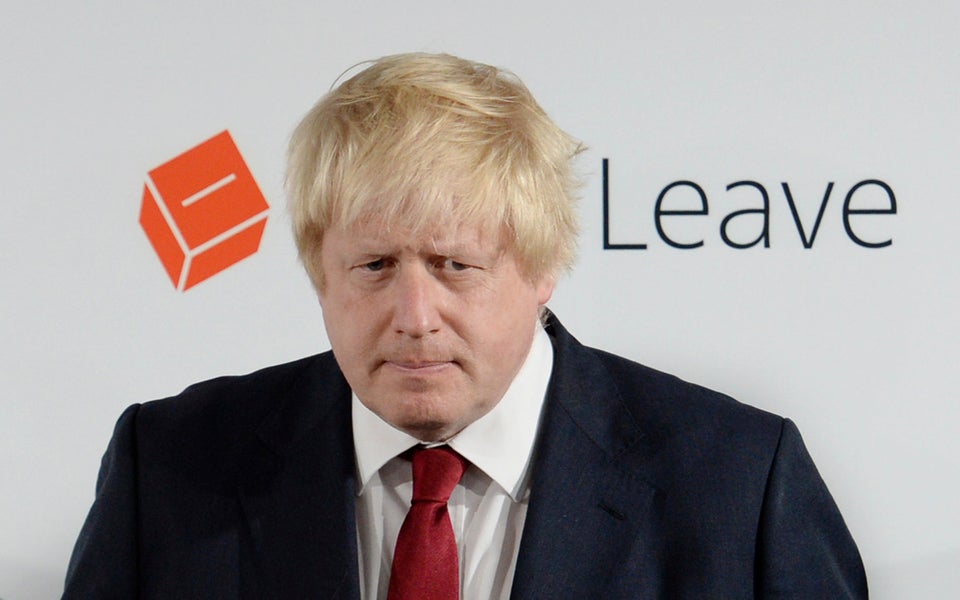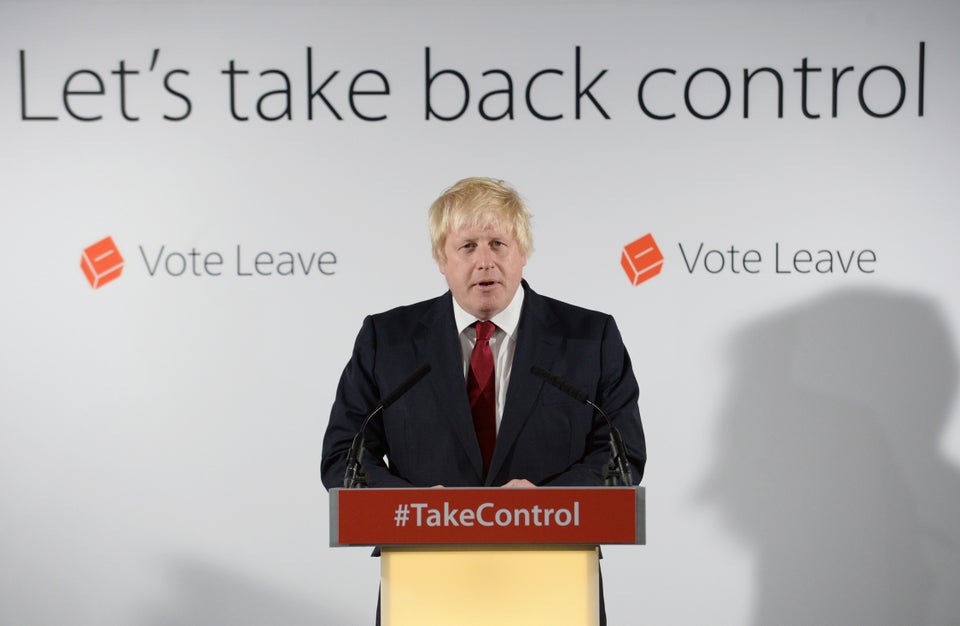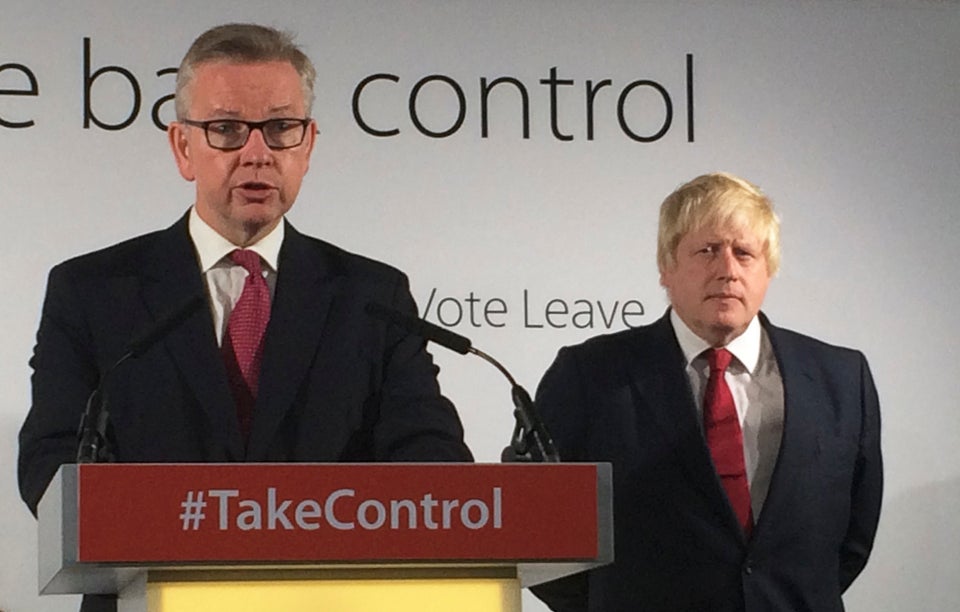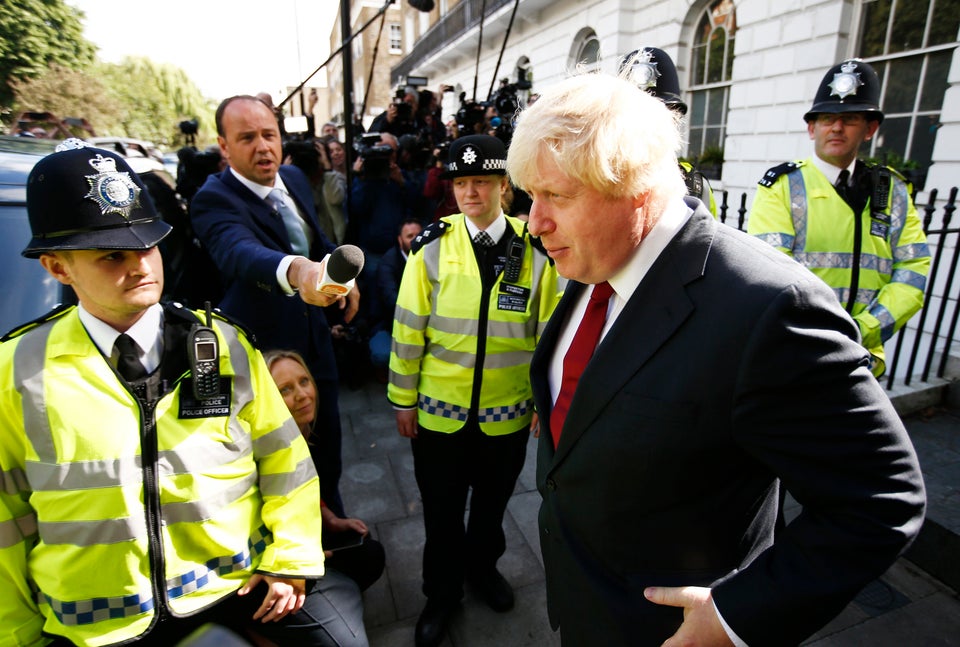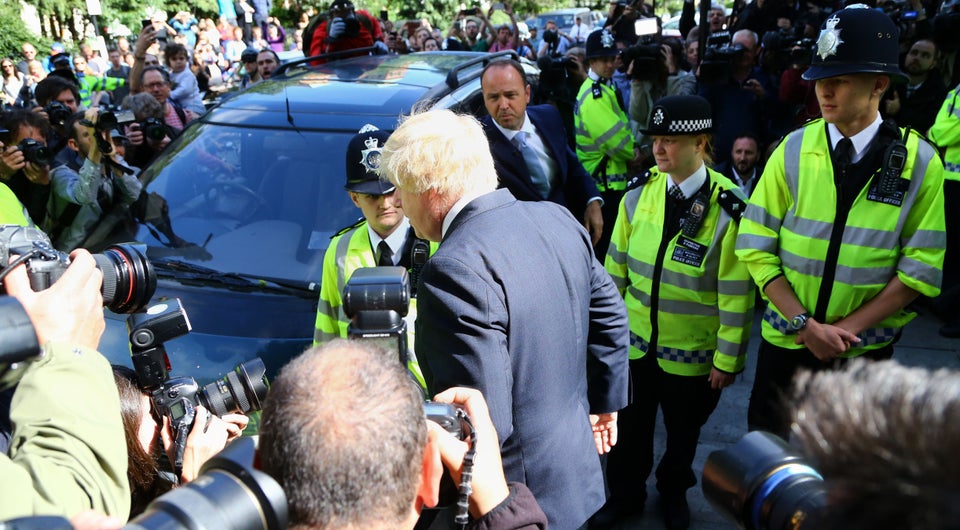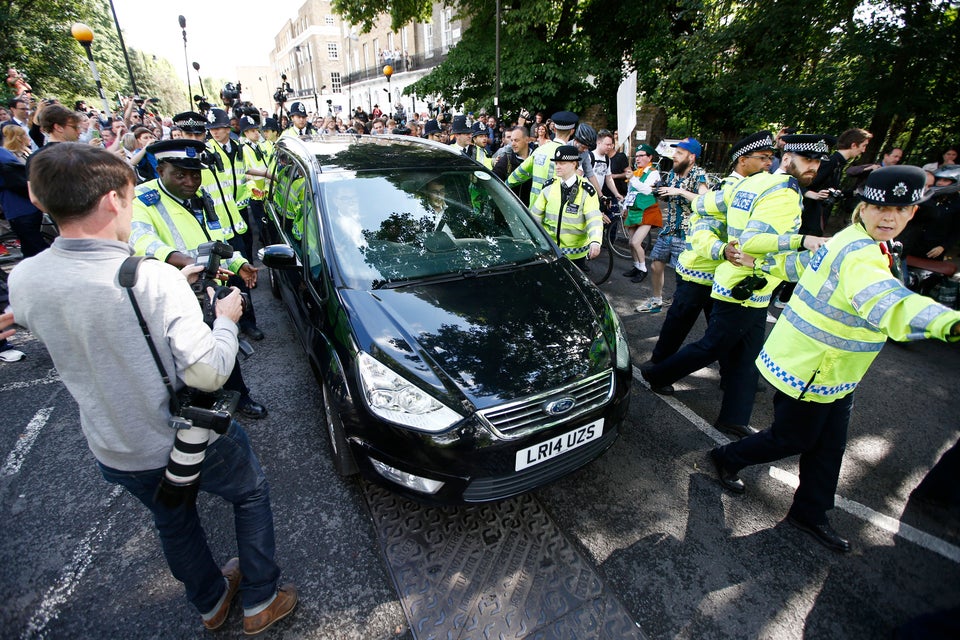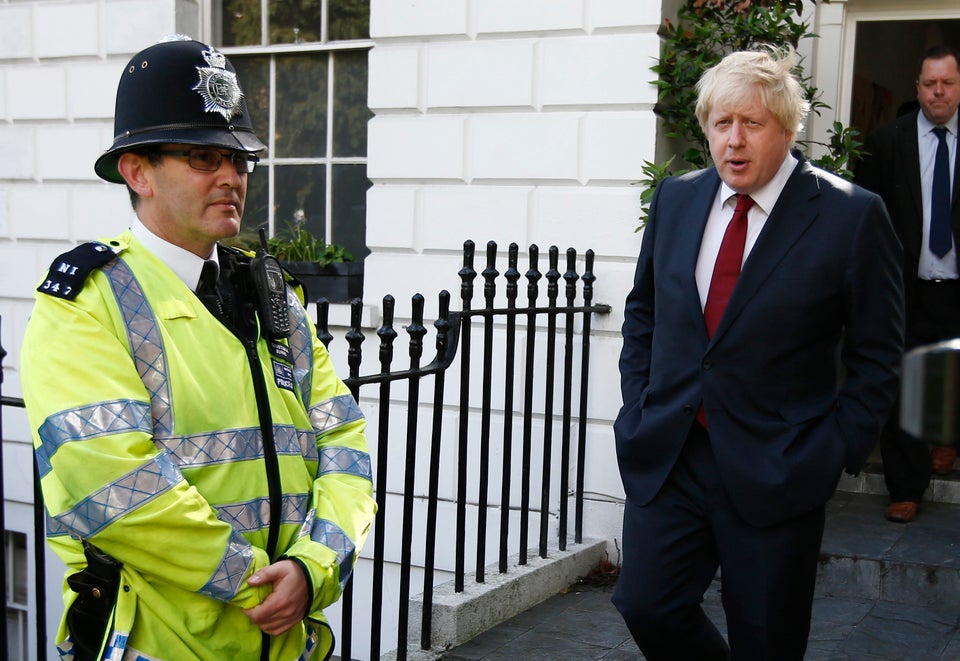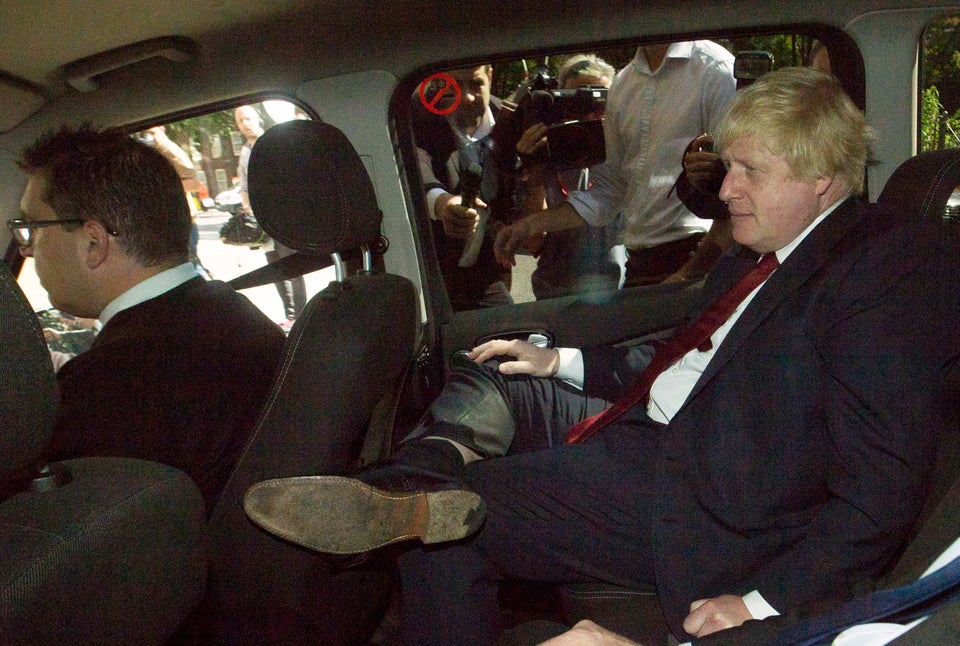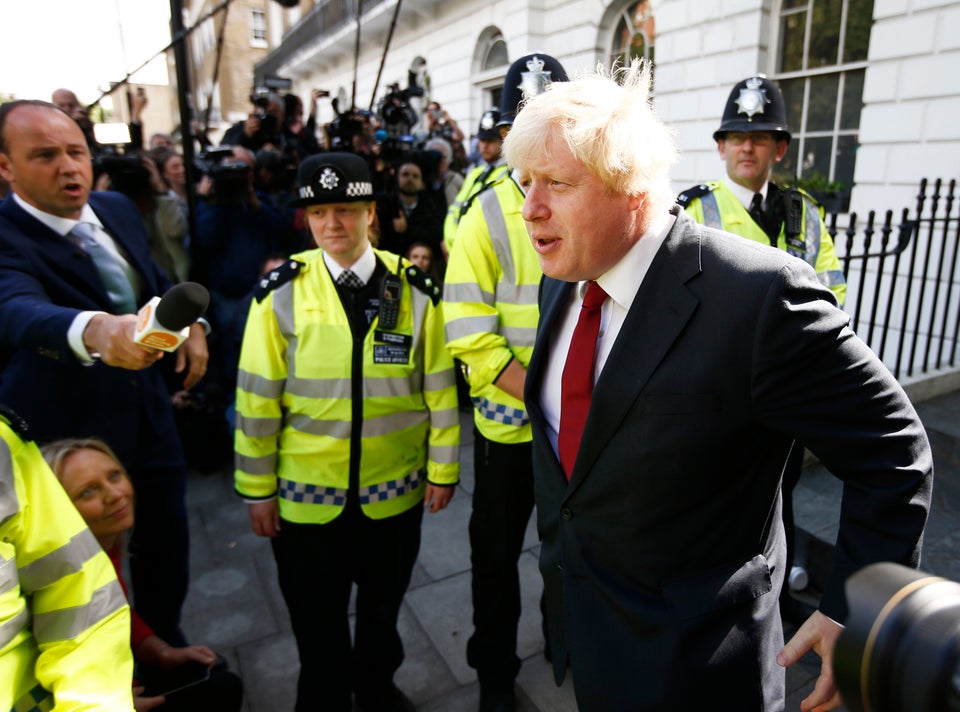 Video footage from the scene shows dozens of protestors on bikers deliberately parked in front of their former Mayor, with the stand-off taking place for over two-minutes.
Johnson did not address crowds as he exited his home in Islington, north London.
He was travelling into central London to attend a 'Vote Leave' victory press conference later this morning.
The Metropolitan police confirmed a heavy police presence outside Johnson's home this morning but said there had been no arrests.
READ MORE: