A mum has captured the impact of a brain tumour diagnosis through a series of heartbreaking photos of her little boy during his treatment.
Jessica Mitchell began chronicling the changing appearance of her son Dylan in May 2014 after he was diagnosed with medulloblastoma - the most common form of brain tumour in children.
Dylan, now four, was just two when he was diagnosed and finished his first round of chemotherapy in December 2014.
Within two months the tumour returned, spreading in his brain and spine. The only option was a course of intensive radiotherapy and chemotherapy.
Now, after four operations, 90 rounds of chemotherapy, 31 sessions of radiotherapy and 66 general anaesthetics, Dylan's parents have been told he has "no active disease".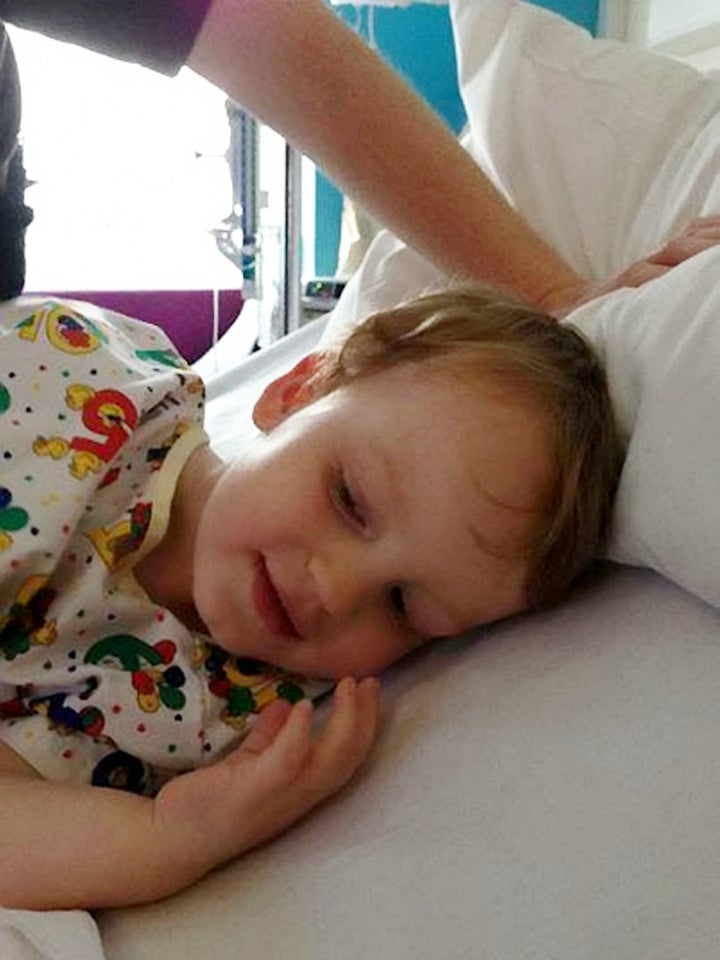 Dylan's family, however, have been told the tumour may recur.
Either way, the four-year-old will face long-term health problems and reduced life expectancy because of the aggressiveness of the disease.
His mum's photos capture Dylan as he loses his hair during the chemotherapy and radiotherapy and when his face swelled due to steroids.
Mitchell, from Aylesbury, Buckinghamshire, said: "I started taking the photos to show how brave Dylan was."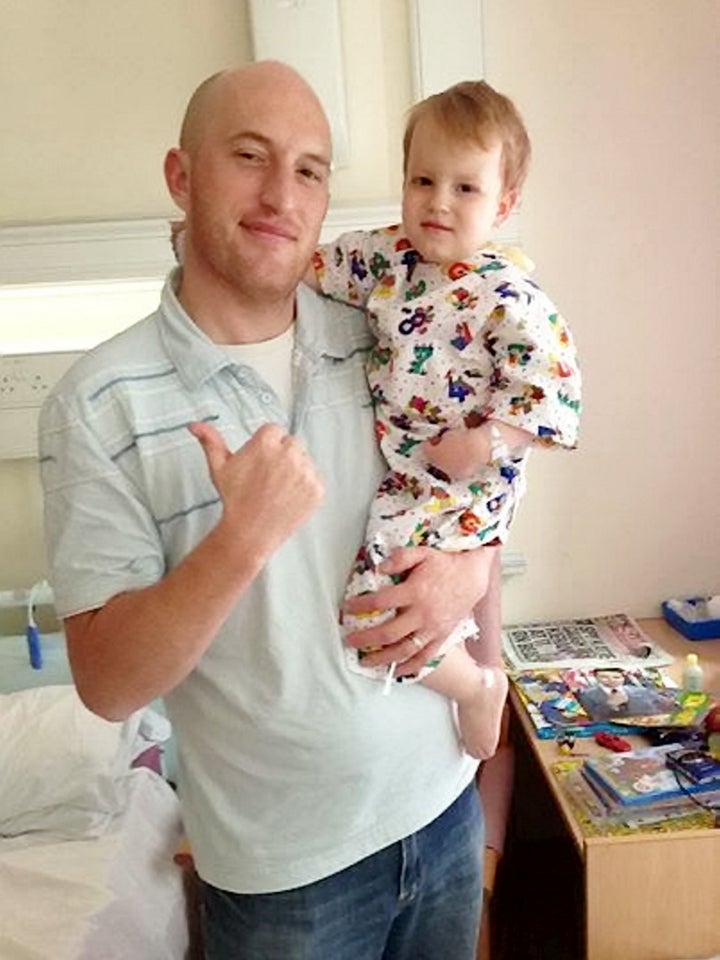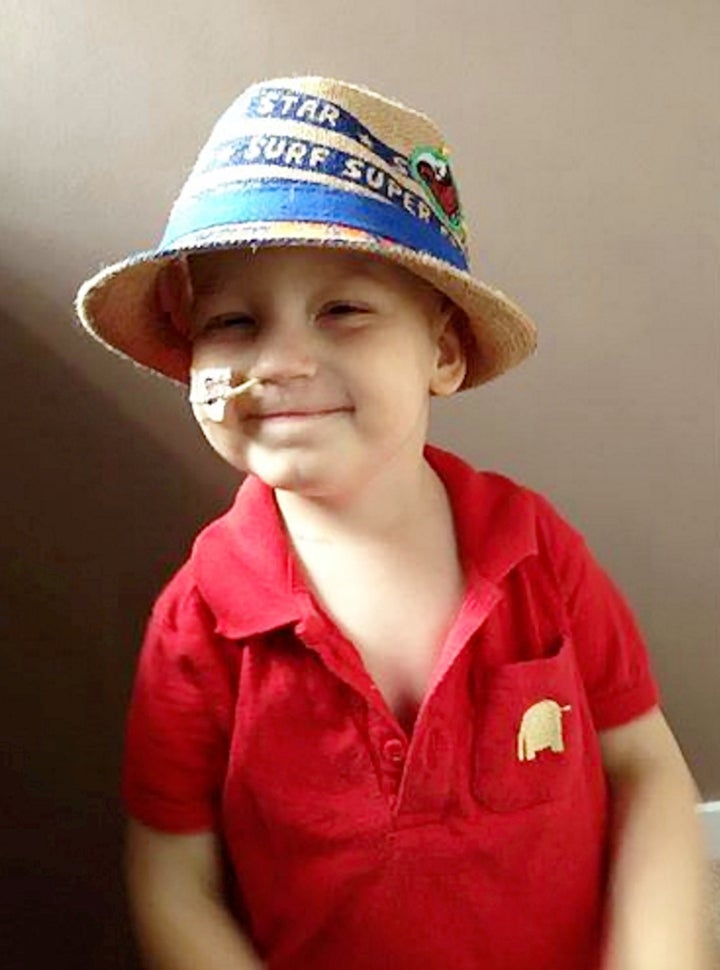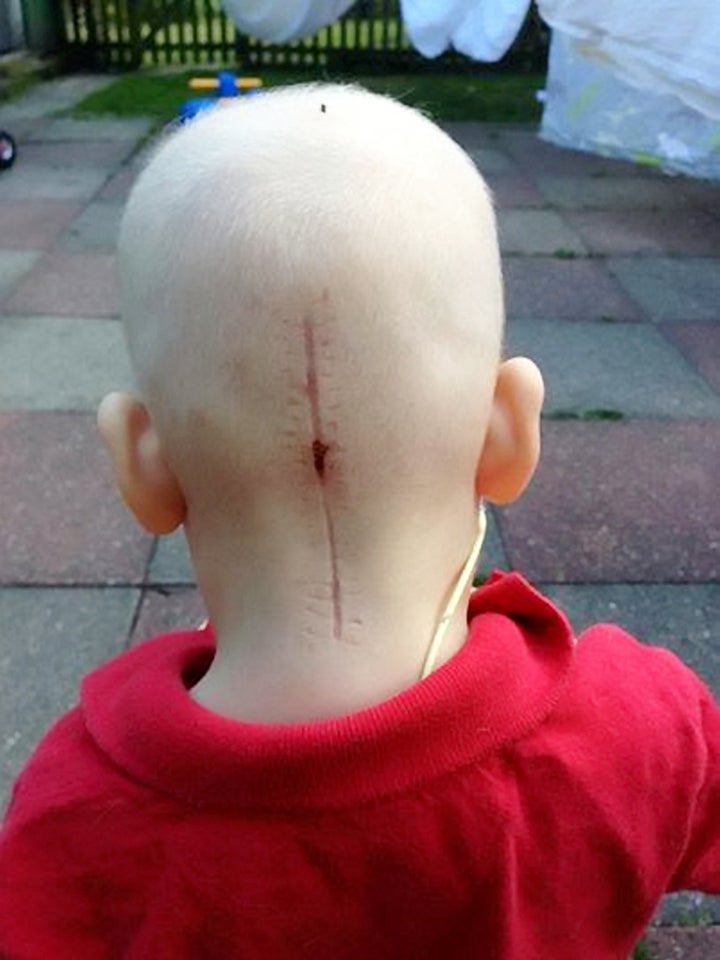 "One day I want to make a book of them for him to have when he's older," Mitchell continued.
"But I also wanted to show why we need more research into brain tumours and more understanding of the harm caused by the disease.
"We were told by doctors that the only treatment available to save Dylan's life would do this awful damage to our little boy.
"That's not a decision any parent should have to make."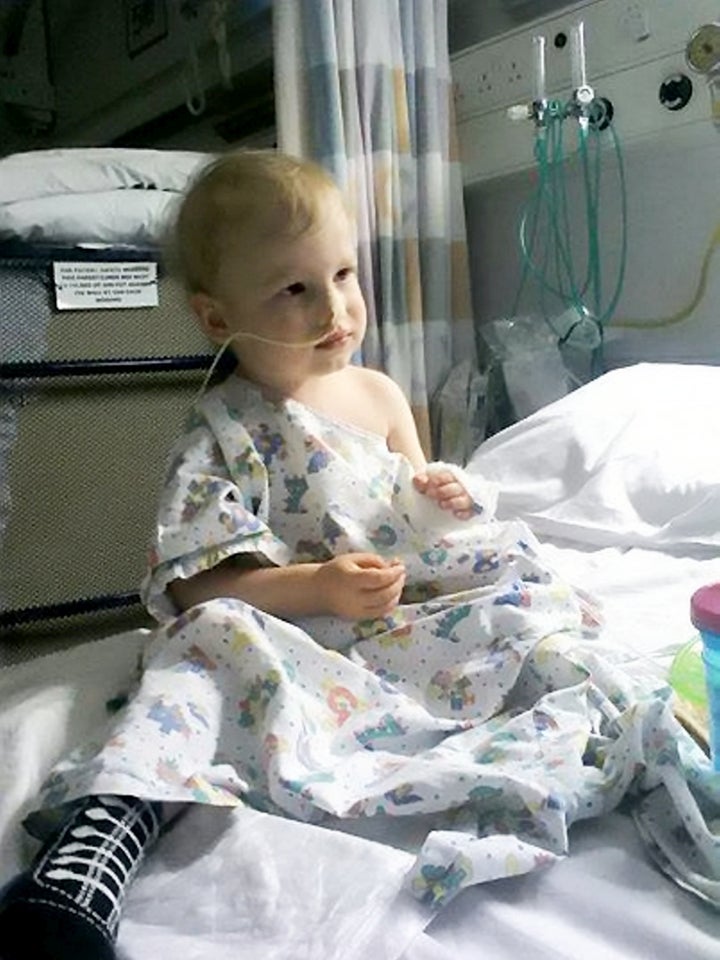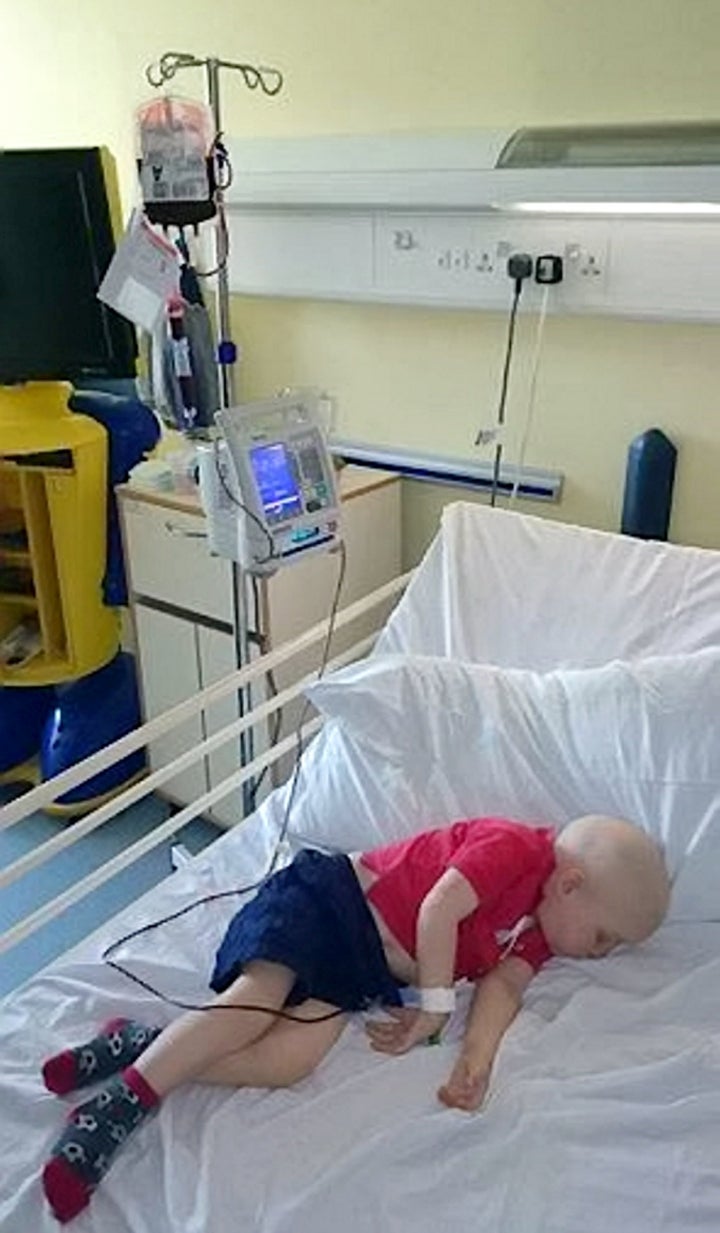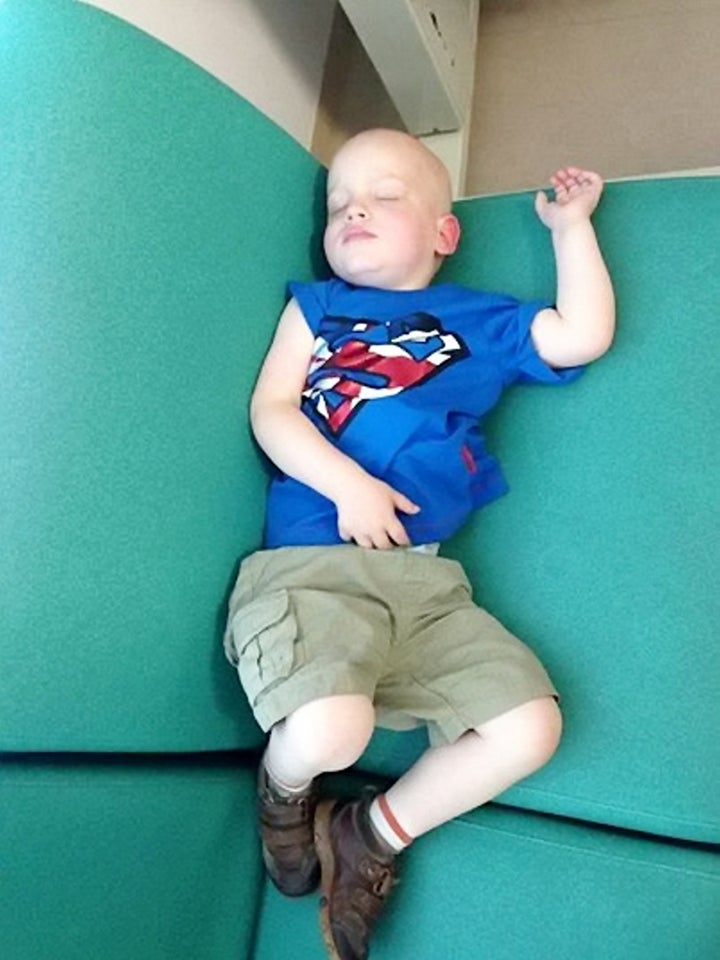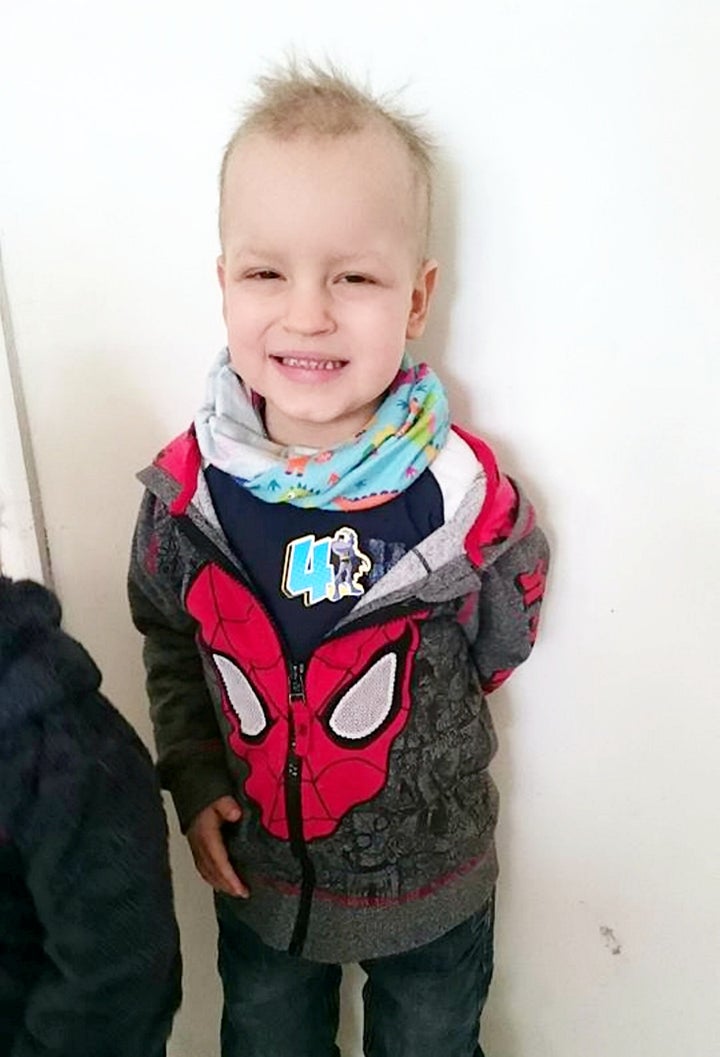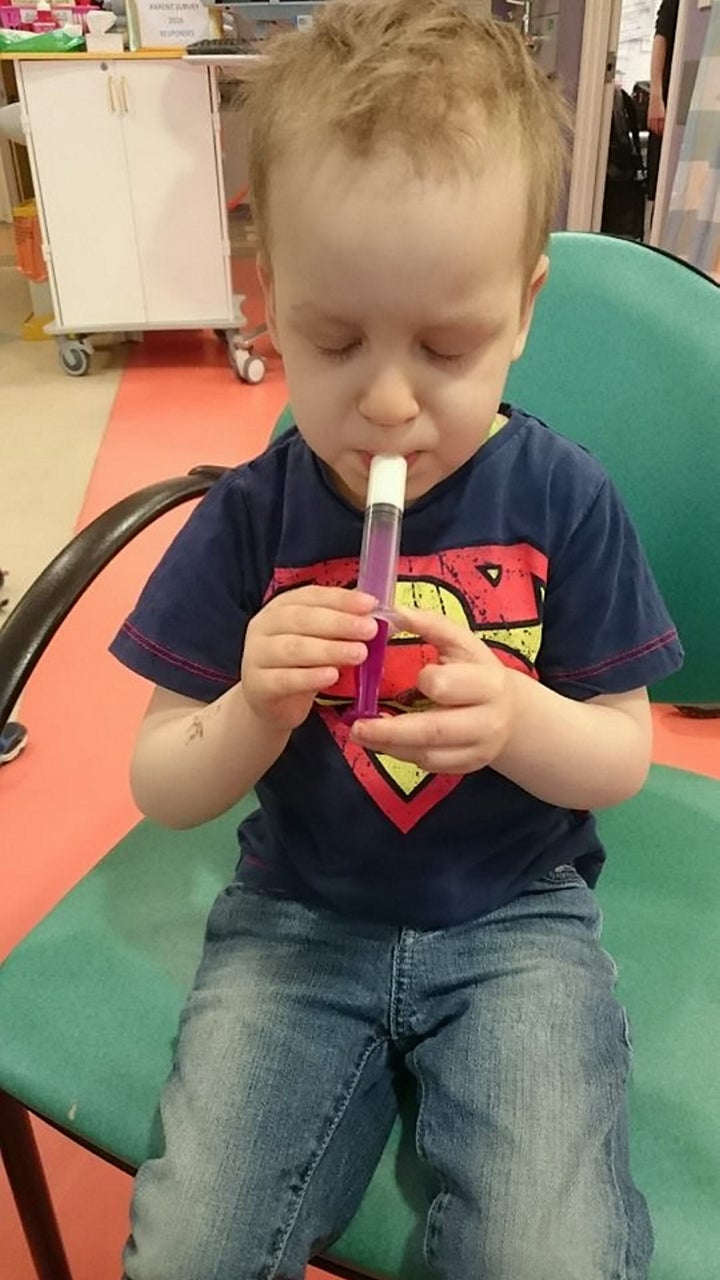 The report is based on a survey of almost 300 young people and their parents following a childhood brain tumour diagnosis.
In the report, Mitchell, who lives with her husband, Ed, and their three sons - speaks about the impact of Dylan's illness on her whole family.
"Our youngest son was only 10 weeks old when Dylan was diagnosed, so he knows no different," she said.
"But my oldest son, who is six, has become more and more withdrawn because Dylan takes all of our attention. He is suffering at school.
"One of the hardest parts of Dylan's diagnosis at such a young age was his inability to communicate or comprehend what was happening to him.
She added: "He could tell us 'ow' and point to where it hurt but we could never be certain what was causing him pain.
"When a child is older, you can explain to them: 'You have to take this medication because it will make you feel better.'
"With Dylan, it got to the stage where we had to pin him down to give him his medication. Sometimes he would stop fighting and lie there sobbing. It was just awful."
Now the family are facing anxiety and uncertainty about Dylan's future.
Mitchell added: "He is never going to do the normal things that boys do.
"He is never going to have the energy to go running and jumping and climbing. He will not be able to have the kind of relationships that other young men have.
"But he is still here, and we hold on to that fact."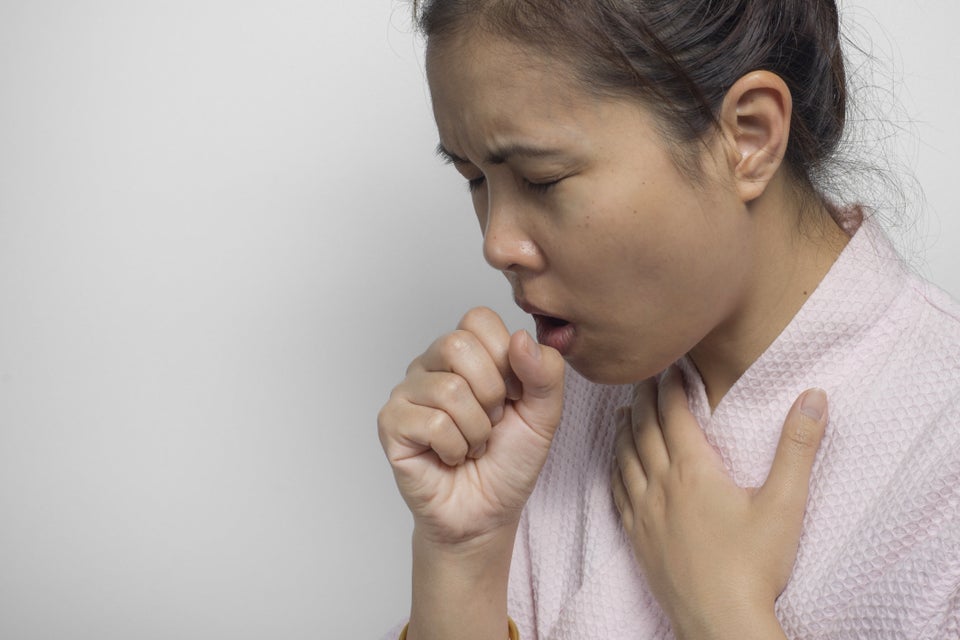 10 Symptoms That Could Mean Cancer