Four-year-olds have been asked to choose the gender they "most identify with" on a council form for primary school places.
They said children would be allowed to leave the question blank if they had "another gender identity".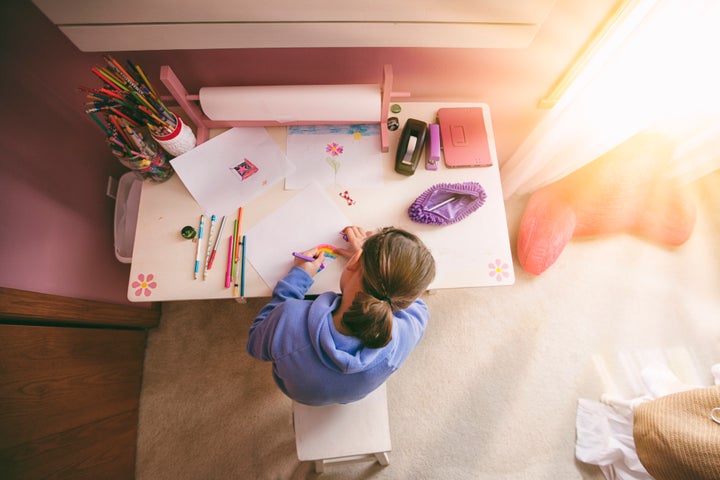 "Please support your child to choose the gender they most identify with.
"Or if they have another gender identity please leave this blank and discuss with your child's school."
An MP from North West Leicestershire has branded the move "utterly ridiculous".
Councillor Emma Daniel, head of Brighton's equalities committee, said she was aware of "concerns" over the wording.
"There are increasing numbers of children and young people nationally identifying as trans."
Councillor Daniel said they will "review the form" to see if they can make it clearer to parents that they want to consider discussions around gender identity, rather than it be an "obligation".