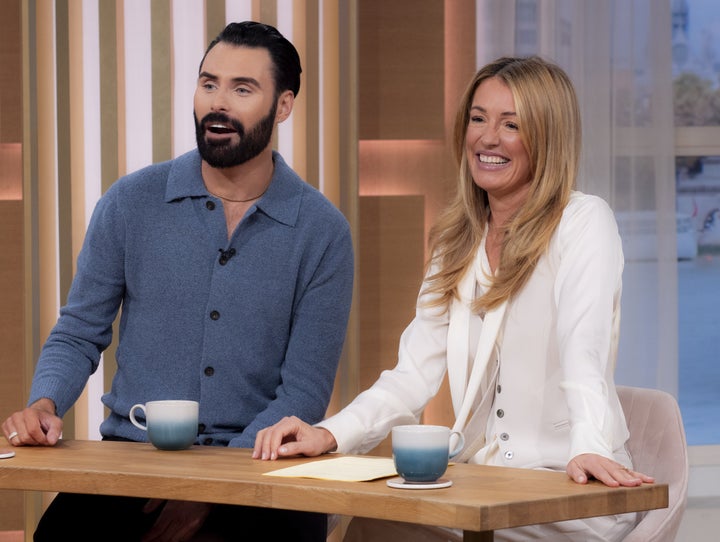 "Absolutely loving Cat and Rylan on This Morning," one viewer wrote on X/Twitter. "It's been years since I've enjoyed watching This Morning. Finally, it's back to its best with two amazing hosts!"
Meanwhile, another agreed: "Who else thinks Rylan and [Cat] should be permanent presenters on [This Morning]?"
Of course, Cat's This Morning debut wouldn't have been complete without a game of Wonky Donkey.
The "say what you see" rhyming game – which Cat previously used to play on SM:TV Live with her co-presenters Ant and Dec back in the late 90s – saw viewers call in and give their answers.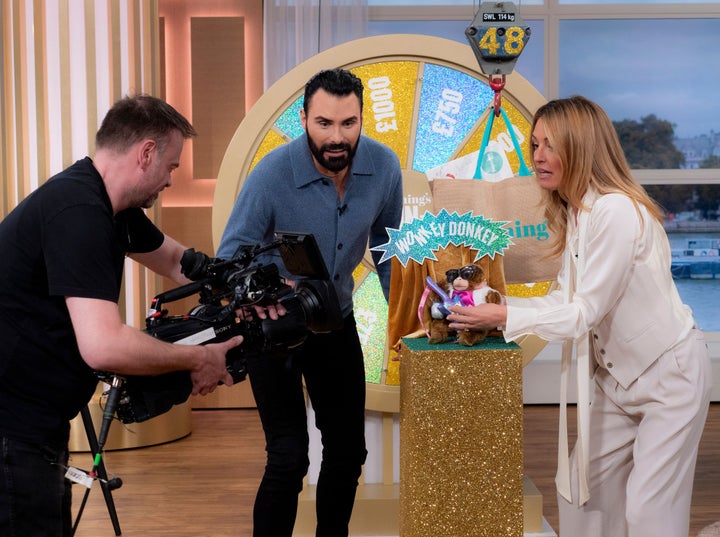 Prior to their appearance on This Morning, Rylan practically had the game written into their contract, joking that he "wasn't doing it" if they didn't play Wonky Donkey on the show.
Similarly, fans went wild for Wonky Donkey, as one viewer said: "Cat Deeley is brilliant and I'm glad to see Wonkey Donkey."
Another added: "I'm surprised how good This Morning is today actually I think cat and Rylan are a good fit it doesn't seem awkward at all and I'm loving wonky donkey."
After impressing on her first day, Cat will be back on the This Morning sofa on Tuesday and Wednesday.
This Morning airs every weekday from 10am on ITV1.