Brand is one of a string of celebrities to back Corbyn, who earlier on Wednesday announced he would take part in the televised BBC election debate in Cambridge.
As the nation's eyes are on Corbyn, we take a look at the other unexpected celebrities who stood up for the man they believe in.
1) Danny DeVito
Earlier this month, the US actor backed Corbyn, using the #grime4corbyn hashtag ahead of the voting registration deadline.
2) Rag'n'Bone Man
He won the Critics' Choice award at the Brits this year and you'll hear his songs in most TV shows at the moment, but now the singer also known as Rory Graham has revealed his support for Jezza.
3) The Chicken Connoisseur
It was only this week that The Pengest Munch food reviewer, whose real name is Elijah Quashie revealed he thought Jeremy Corbyn was "one of the few people who makes sense".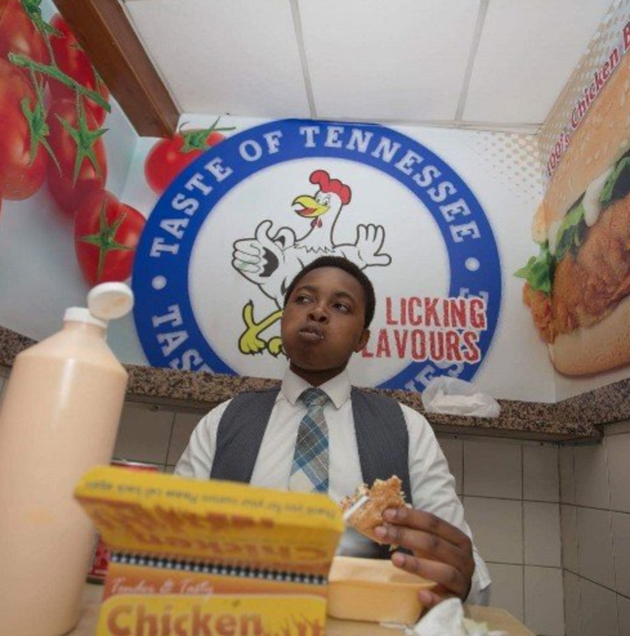 4) Stormzy
Grime legend Stormzy has also voiced his support for Jeremy Corbyn. In an interview with the Guardian last year he said: "My man, Jeremy! Young Jeremy, my guy. I dig what he says. I saw some sick picture of him from back in the day when he was campaigning about anti-apartheid and I thought: yeah, I like your energy.
"Have you seen that footage of House of Commons? They're all neeky dons! The way they all laugh and cheer. Is this fucking Game Of Thrones? You lot have got real issues to talk about and deal with. That's why I like Jeremy: I feel like he gets what the ethnic minorities are going through and the homeless and the working class."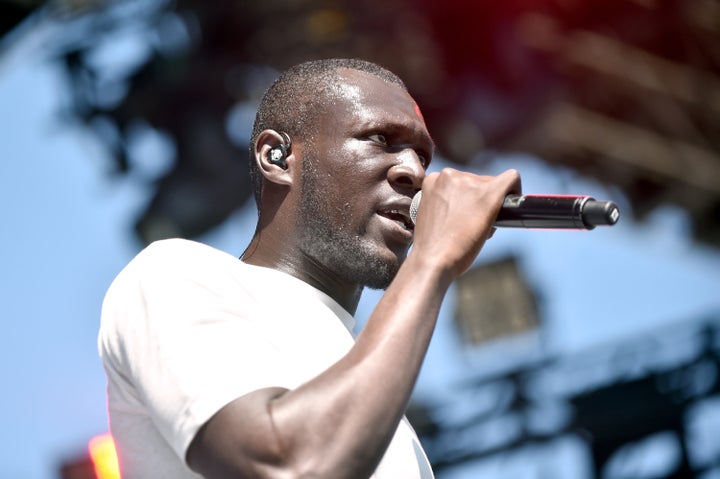 5) Samantha Womack
The actress who played Ronnie Mitchell in EastEnders has also backed Corbyn via Twitter.
6) M.I.A
Rapping songstress M.I.A praised Corbyn's humanity to her 711k followers.
7) JME
You've probably seen Boy Better Know co-founder and grime legend JME work with Corbyn in recent weeks but here's an earlier endorsement last month.
The pair are now doing important work in a bid to engage young voters.
8) AJ Tracey
The west London grime MC also endorsed Corbyn soon after Theresa May called for a snap election.
9) Novelist
And was soon joined by south London grime MC Novelist.
10) Akala
And rapper Akala decided to vote for the first time and voiced his support a day later.
11) Ashley Theophane
Boxer Ashley Theophane is also endorsing Corbyn on Twitter.
12) Hussain Manawer
13) David Vujanic
YouTube sensation VUJ is also on board with Corbs.
14) Neville Southall
The ex-Everton goalie voiced his support for Corbyn this week and followed with an anti-Theresa May rant on Twitter on Thursday and Friday.
15) Ronnie O'Sullivan
The snooker player is also backing Corbyn.
David Walliams
The comedian and long-time Labour supporter recently shared a pic with Jeremy Corbyn without directly endorsing him. But we thought we'd share anyway.