Paula Williamson's Change.org petition calls on Home Secretary Amber Rudd, Prime Minister Theresa May and Justice Secretary Elizabeth Truss to take Britain's most notorious prisoner out of segregation and gradually reintroduce him into the general population.
The 64-year-old has been behind bars since 1974 when he was jailed for armed robbery, but has been locked up for much of the time since then, following a string of violent incidents including assault and damage.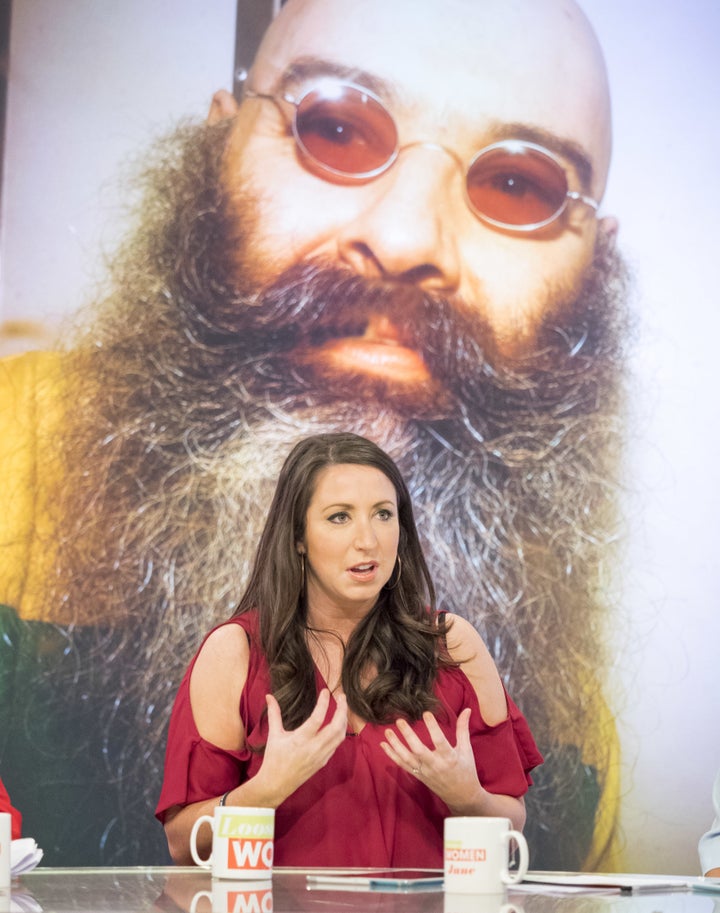 He was jailed for life in 1999 for taking a prison art teacher hostage for two days. A judge ordered him to serve a minimum of four years but he has been regularly refused parole and is kept in an isolation cell at HMP Wakefield known as the Hannibal cage.
His supporters insist he is a changed man, having undergone therapy behind bars.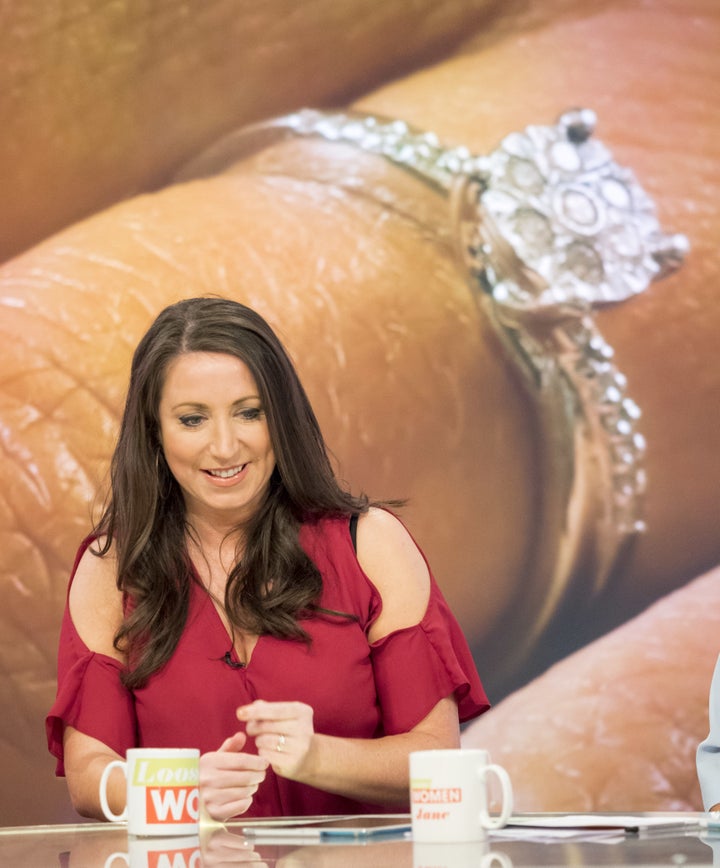 She said: "Charles Salvador has never killed or sexually abused or raped. He has never harmed a woman or a child, he was originally imprisoned for armed robbery in 1974. He is no longer a violent offender, but an artist.
"Yet he spends 22 hours a day in solitary confinement because of something that happened 17 years ago."
Bronson has become a keen artist behind bars and has seen some of his work go under auction to help vulnerable people in need.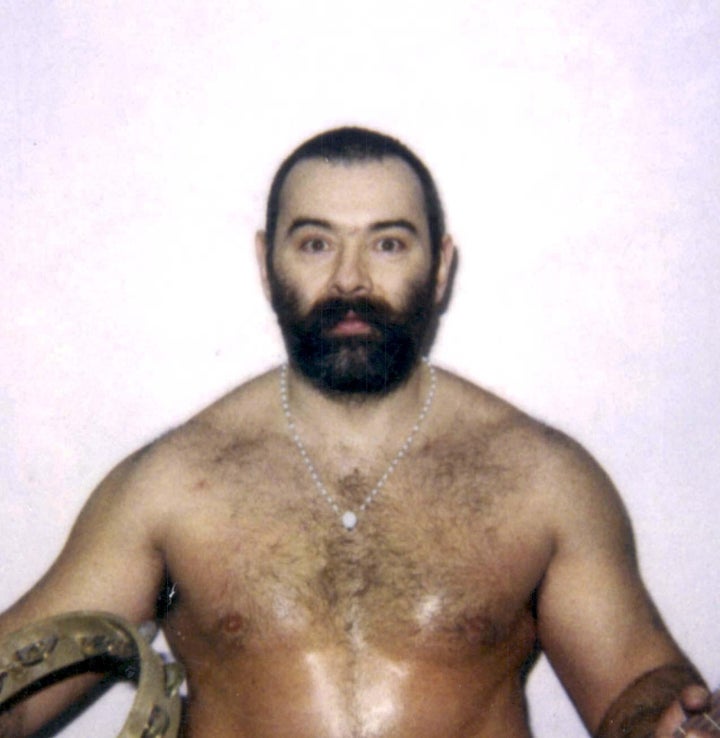 Williamson claims Bronson has raised £250,000 over the years for various children's charities.
The petition continues: "He does not expect to be freed straight away, far from it. He and I just want a chance to prove he is no longer a danger after 43 years inside… He is 14 years over his tariff. How can this be the case? A huge miscarriage of justice is happening and needs answering.
"Charlie's parole hearing is coming up this year and I urge people to please sign and share this petition to allow Charlie to begin the process of working back through the penal system, both myself, Charlie and his supporters ask that he be taken off segregation and transferred to a category A or B prison and reintroduced into general population.
"Only then can he prove that he really is a changed man. We aren't asking to open the door and release him, we are just realistically asking to allow him the same rights as other prisoners have."
At time of press, the petition had just over 2,500 signatures.