A High Court judge has approved a plan which will see Charlie Gard moved to a hospice, where he will "inevitably" die shortly after life support is withdrawn.
Mr Justice Francis announced his decision in a statement on Thursday. The name of the hospice and the time at which Charlie will go there will not be made public.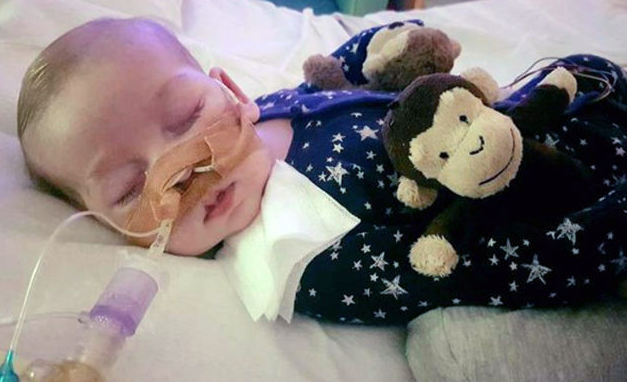 Mr Justice Francis, who has analysed disputes at hearings in the Family Division of the High Court, said the time had come for a decision to be made, though Charlie's parents had pleaded for more time to reach agreement over end-of-life plans for their son.
Great Ormond Street Hospital said on Thursday it deeply regrets "that profound and heartfelt differences between" Charlie's doctors and his parents "have had to be played out in court over such a protracted period".
Charlie's parents have said they do not expect him to live to see his first birthday on August 4. Yates walked out of Wednesday's hearing in tears after the judge set the timetable. She yelled: "I hope you are happy with yourselves."
The couple had initially said they wanted 11-month-old Charlie to spend days with them at home before dying.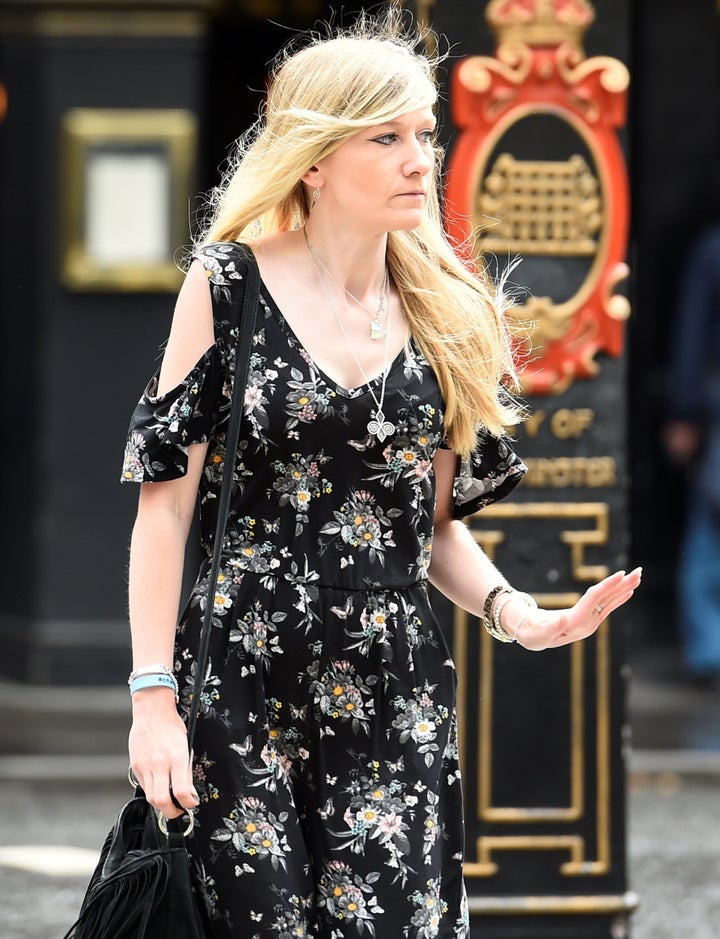 GOSH doctors said it was not practical to provide life-support treatment to Charlie at the couple's home. They said a hospice would be a better plan, and that life-support treatment should end shortly after Charlie arrived, claiming it is not his interests to spend a long period in a hospice.
Lawyers representing the couple on Wednesday told Mr Justice Francis they had conceded that Charlie should be moved to a hospice, but were unable to resolve the dispute over details of his care plans.
Grant Armstrong, who led Charlie's parents' legal team, said the couple wanted to privately fund care at a hospice where Charlie could continue to receive life-support treatment for days before being allowed to die. He said a doctor was ready to help and several GOSH nurses had volunteered their services.
GOSH bosses said they were not satisfied that a properly-qualified specialist would be in control under Charlie's parents' plan.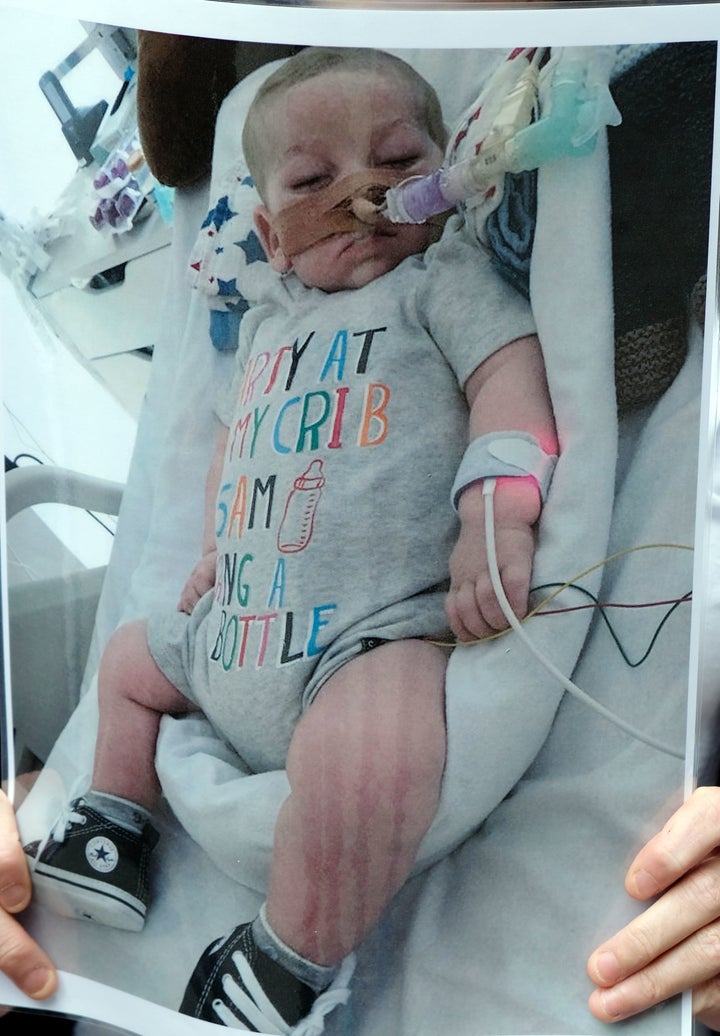 A lawyer in the couple's legal team said discussions about mounting an appeal against Mr Justice Francis's decision not to allow more time were taking place. Relatives said an appeal had been mounted for a specialist to come forward.
The couple, who are in their 30s and come from Bedfont, west London, had asked Mr Justice Francis to rule that Charlie should be allowed to undergo a therapy trial in New York.
Doctors at GOSH said it was responsible for sparing Charlie unnecessary pain, that the therapy would not help and that life-support treatment should stop. Mr Justice Francis in April ruled in favour of GOSH and said Charlie should be allowed to die with dignity.
Charlie's parents subsequently failed to overturn his ruling in the High Court, Court of Appeal and Supreme Court in London. They also failed to persuade European Court of Human Rights' judges to intervene.
But the couple had recently returned to court, saying they had new evidence, and asked Mr Justice Francis to change his mind.