Children in England consume half their daily sugar allowance before they start school each day, health officials have warned.
Public Health England (PHE) analysed data from the National Diet and Nutrition Survey and found that the average child eats the equivalent of three cubes of sugar (11g) every morning for breakfast.
Sugary cereals, fruit juice and some spreads are to blame, according to the health body's Change4Life campaign.
PHE also found that every day the average child consumes three times more than their recommended daily allowance of sugar.
"Children have far too much sugar and a lot of it is before their first lesson of the day," said Dr Alison Tedstone, chief nutritionist at PHE, according to PA.
"It's crucial for children to have a healthy breakfast, but we know the mornings in a busy household can be fraught."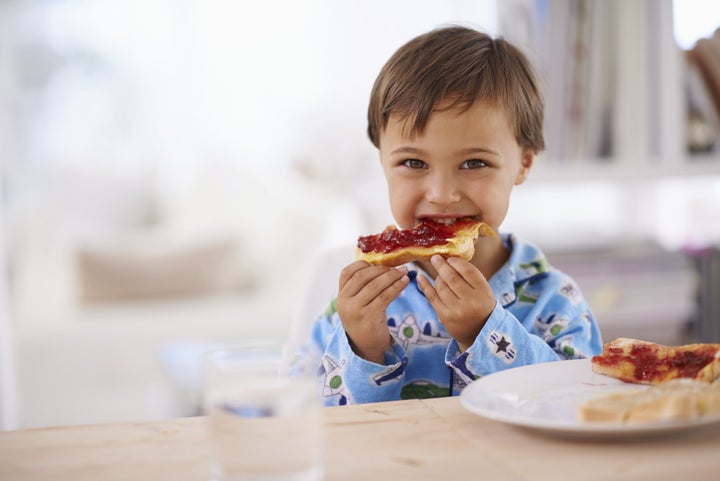 The recommended daily maximum is five cubes of sugar for four- to six-year-olds and six cubes for seven- to 10-year-olds.
In response to the findings, PHE has launched a free new app - Be Food Smart - to help highlight how much sugar, saturated fat and salt can be found in everyday food and drink that children consume.
The app works by scanning the barcode of a product so parents can make healthy choices as they shop.
Dr Tedstone added: "We've developed our Be Food Smart App to take some of the pressure off parents and help them choose healthier food and drink options for their children."
Sara Stanner, science director at the British Nutrition Foundation, said, according to PA: "We know a healthy breakfast can make an important contribution to children's vitamin and mineral intakes and its consumption has been linked to many positive health outcomes.
"There are plenty of healthier options available so we need campaigns like Change4Life to help busy parents make the right choices for their families."
For healthy breakfast ideas and tips for the whole family, visit the Change4Life campaign website.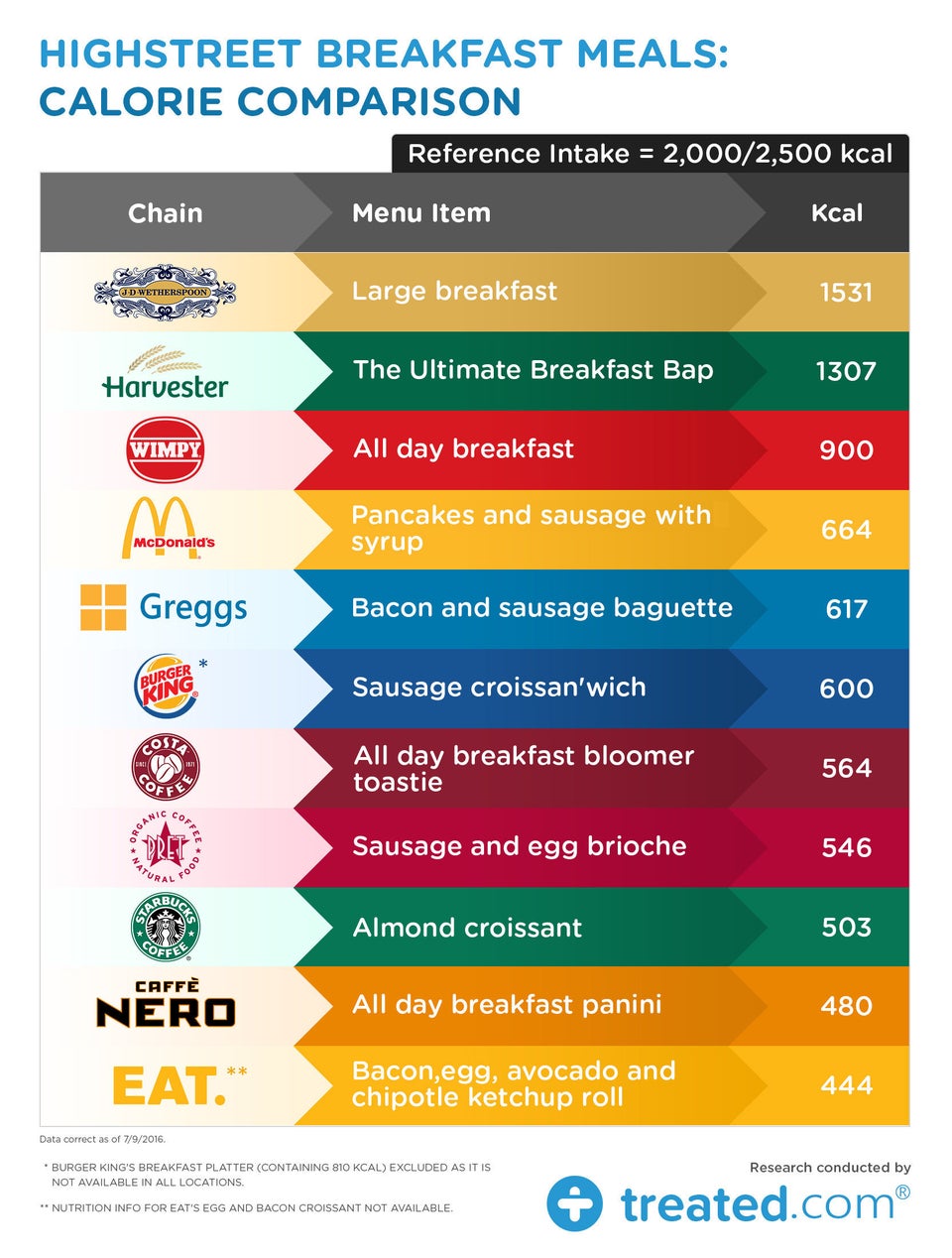 Unhealthiest Breakfasts On The High Street