Chrissy Teigen never fails to amuse us with her down-to-earth, comical posts about motherhood. The 32-year-old, who is mum to one-month-old Miles and two-year-old Luna with her husband John Legend, posted a photo of her breastfeeding her son outside in the garden.
Trying to multi-task and appease her daughter at the same time, Teigen also found herself agreeing to "breastfeed" Luna's doll at the same time. "Luna making me feed her babydoll so I guess I have twins now," she captioned the shot.
The picture shows two-year-old Luna holding up a blanket, looking like she's ready to take back the doll when she's been fed. We can't help but feel Teigen is smashing her new role as a mother-of-two.
Other parents who saw the photo could totally relate to the pressures of handling a newborn and a toddler at the same time. "My little one does this too!" one mother wrote. "I always just pretend to feed her doll, keeps her happy and let's me feed in peace haha."
Another woman wrote: "My girl around Luna's age asks me to do this. I also put the baby doll to bed at the same time as my son and he goes for naps at the same time too. It's quite cute!"
Others praised the celebrity mum for "normalising breastfeeding" by posting the candid shot of herself on social media. "I love how normal you look and by sharing these you are showing breastfeeding is a beautiful thing," one person commented.
"Fab, fab, fab," wrote another. "It's so good to see someone in the public eye normalising breastfeeding. Chrissy you're just fabulous!"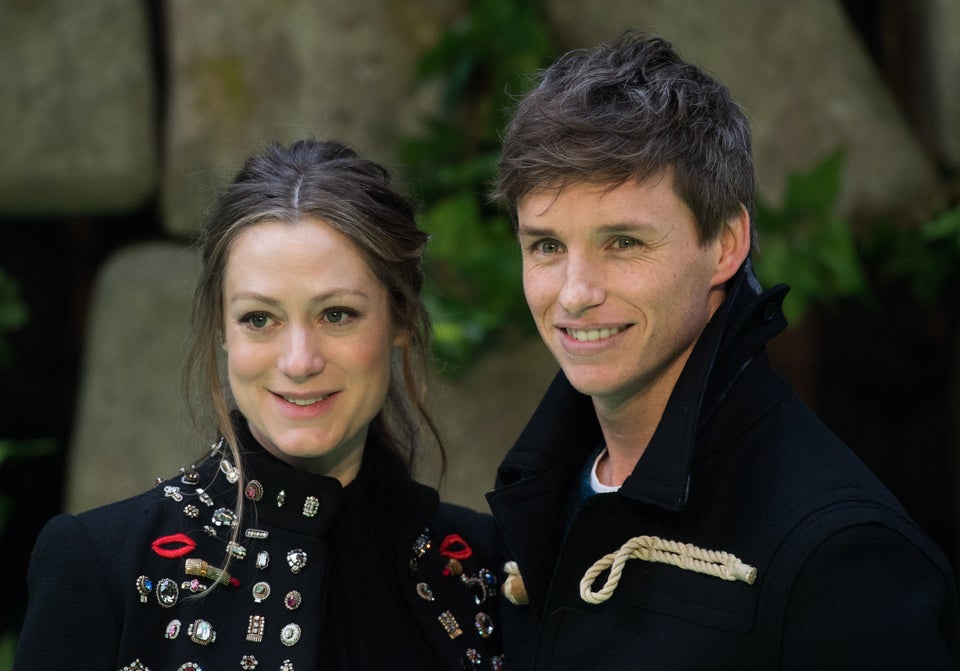 Celebrity Babies Born In 2018