Forget beard baubles and glitter. This Christmas we're all about giving facial hair a festive overhaul with fairy lights. Yes, you heard correctly.
You can now buy 18 nano lights for your beard, which change colour and flash – the perfect way to add a touch of pizzazz to your 'tache.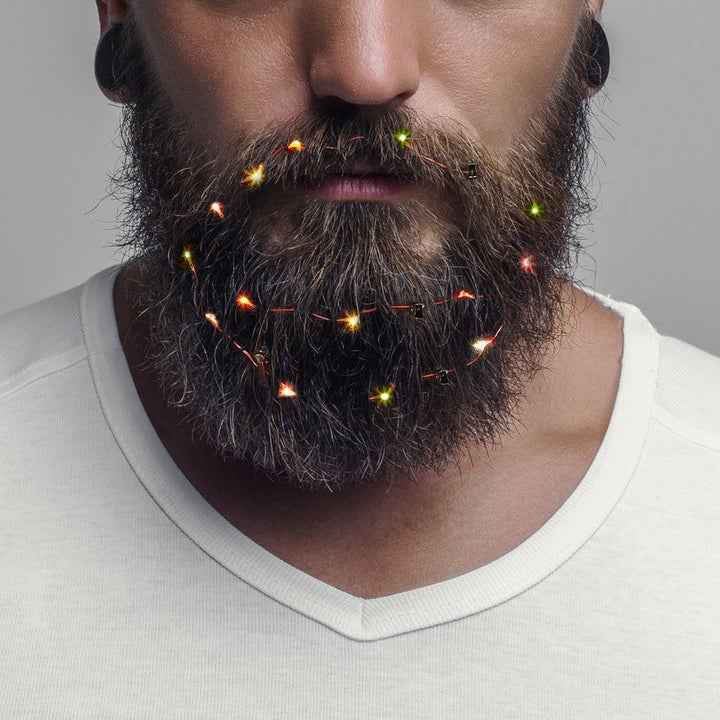 The £10.99 set clips easily into beard hair but a word of caution, these lights should not be worn on a wet beard or outdoors for safety reasons. Likewise, you should probably avoid dousing them with beer or wine.
The lights come suspended on a 90cm cable (suitable for even a Gandalf-sized beard), which clips onto hair "painlessly".
Who needs a Christmas jumper when you've got such a festive addition to your face? They are available to pre-order on Firebox. And if you don't want to spend cash on some beard fairy lights, there's always tinsel...