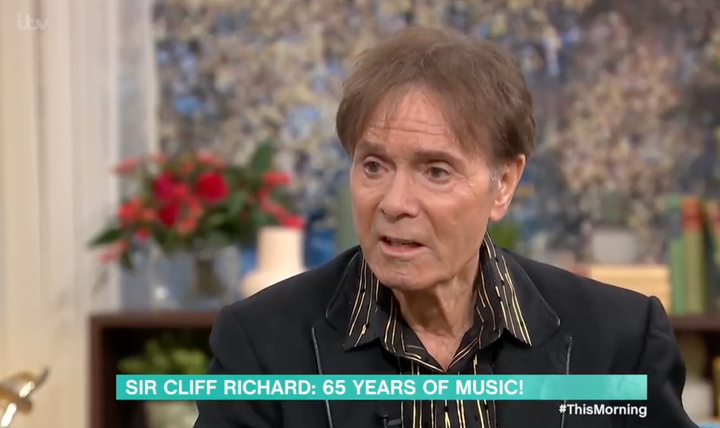 "[A journalist] knew I was influenced [by Elvis], and he said, 'do you want to meet him?', and I said, 'yeah!'," the former Eurovision star recalled.
"At the end of the interview, though, I said, 'can we put it off?', because [Elvis] had put on a lot of weight, and I thought, 'if I'm having a photograph taken with him, and it's going to be hanging on my refrigerator, he's got to look good'. And I put it off, and, of course, then he died."
"You should never have put it off just because they're a little bit heavier," Alison told him, with Cliff then telling viewers at home: "If you're a fan of somebody's, and you get a chance to meet them, meet them."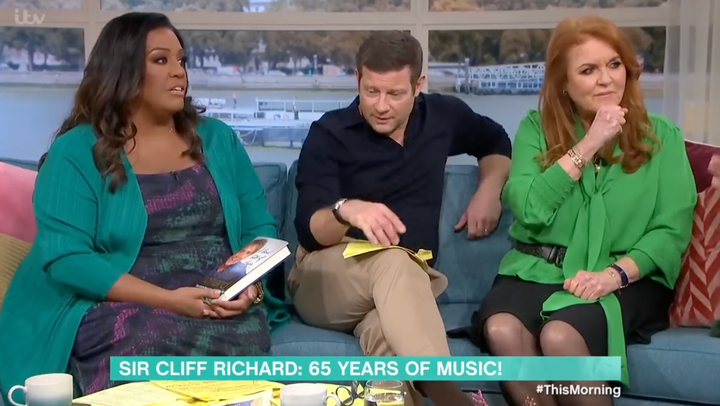 "Even if they've put on weight," he added with a laugh, while Alison responded: "Is that why you don't want me at your house? Anyway…"
A clip of the exchange has already racked up hundreds of thousands of views on X (formerly known as Twitter), with Cliff facing criticism over his insensitive remarks.
Alison, meanwhile, received praise for the way she handled the uncomfortable moment…
During her time in the spotlight, Alison has repeatedly spoken out about the way she's been made to feel over the course of her life because of her weight, and received a wave of support for her candour.
"People look down on [other] people because they're so big, and they can't actually help it," Alison said.
"Babes, just let them stare. Let them do and deal with their life. 'Cause that is not your life," she said.
She later added: "I have insecurities as well, babes. I feel how you feel sometimes as well. It's not all perfect, what you see on the TV. I feel exactly like you sometimes.
"Like I said, I don't like taking my jackets off. But honestly, in life, you've got to enjoy your life. Before you know it, we're not here. So you've really got to enjoy your life."