Conservative plans to stop people from voting if they don't have photo ID has been criticised by the Electoral Reform Society who argue it is an unnecessary measure and "poses big issues for our democracy".
The requirement, announced on Thursday, could stop millions of people from taking part in future elections with the Electoral Commission estimating that it could prevent 3.5 million people, or 7.5 percent of the electorate from voting on June 8, the Independent reported.
Katie Ghose, chief executive of the Electoral Reform Society, likened the plans to taking a "sledgehammer to crack a nut", in a blog for HuffPost UK.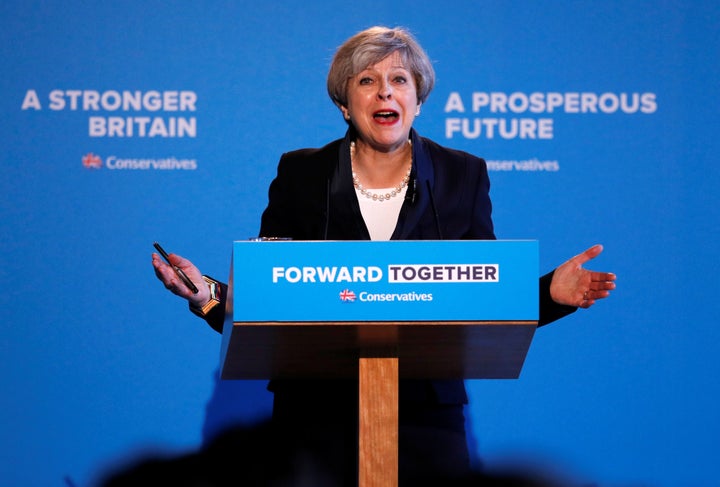 "The introduction of voter ID is something that has to be thought about very carefully - because there's a substantial risk that this could raise barriers to participation and put people off voting.
"The old phrase 'if it ain't broke, don't fix it' is pertinent here. The UK has an international reputation for running elections with integrity and openness. It would be wrong to risk throwing that reputation away by making it harder for people to vote, without thinking about the consequences or how to improve our democracy and turnout alongside it."
In her blog, Ghose detailed how, despite 481 allegations of electoral fraud being made in the UK in 2015 - out of 51.4 million votes cast - only 123 concerned voting fraud and only 26 were about 'personation' - pretending to be someone else at a polling station.
Of those, only one allegation resulted in a conviction "and only a handful warranted investigation", she said.
"So what is the problem this policy is trying to solve," Ghose asked.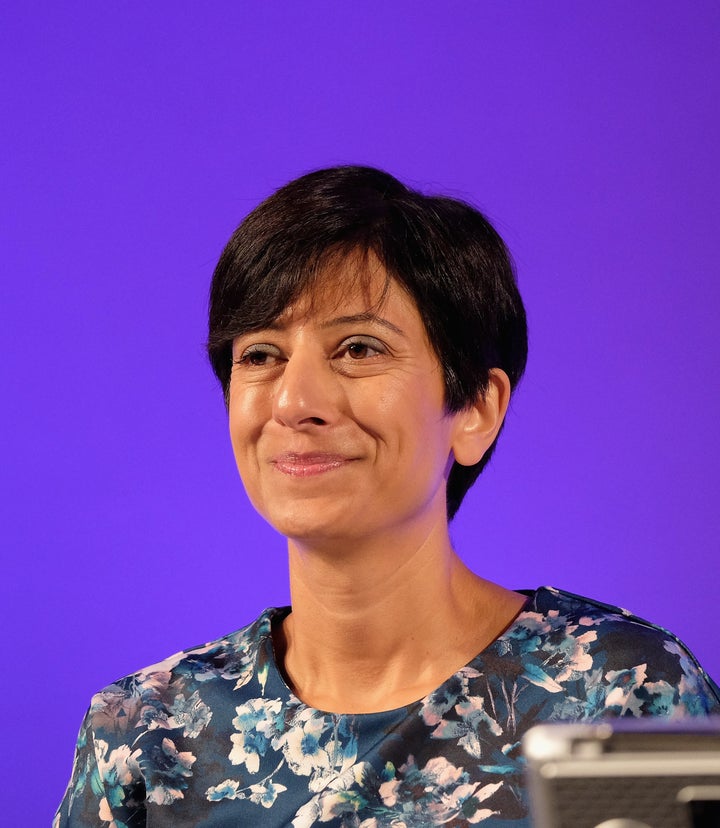 "It's a problem in search of a solution: and an idea that poses big issues for our democracy."
Ghose said the rules risked making "our democracy even more unequal" and said there was evidence from the US that suggested it "disproportionately disadvantages ethnic minority voters and other already-marginalised groups".
Further, she argued that when the rules were less strict, as in Sir Eric Pickles' proposals last year - they offered the "worst of both worlds", making it both harder for people to vote while not preventing those who want to defraud the system from doing so.
Ghose said in Northern Ireland, the scheme worked because voters were issued with an electoral ID card, free of charge. The UK government is not expected to replicate that system.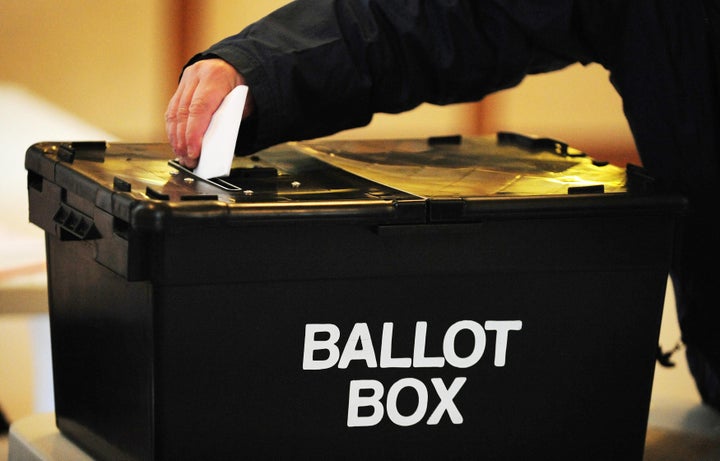 While against the ID plans, Ghose said there were other ways to limit potential electoral fraud "without damaging participation".
These include, she said, giving clearer guidance and comprehensive training to election staff and Returning Officers, introducing stronger powers against voter intimidation and making it easier to launch 'election petitions' to report fraud.
"As things stands - there is simply not enough evidence of voter fraud in the UK to justify a dramatic change to Britain's democratic traditions. 26 unproven allegations should not be used to throw away the openness our political system offers.
"Before making overbearing and counterproductive changes that put millions of already-unrepresented people off voting, let's look at more positive reforms.
"Locking voters out should never be done lightly."
When such laws were proposed in December, Labour's shadow minister for voter engagement Cat Smith said: "The government should be doing all it can to encourage lawful voting and ensure a high turnout, not putting extra hurdles in the way.
"The plans for photo ID are like taking a sledgehammer to crack a nut, potentially denying a vote to millions."
According to the Conservative's manifesto, introducing the ID requirement would allow the British public to have "confident in our democracy".
"We will legislate to ensure that a form of identification must be presented before voting, to reform postal voting and to improve other aspects of the elections process to ensure that our elections are the most secure in the world. We will retain the traditional method of voting by pencil and paper, and tackle every aspect of electoral fraud," the manifesto reads.