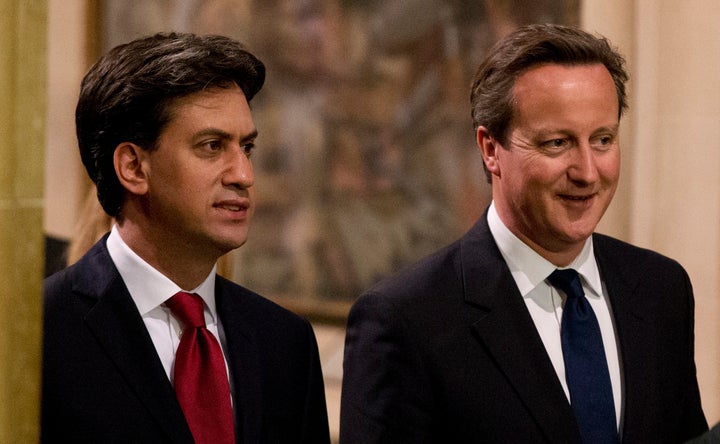 Voters have mocked a Conservative attack on Labour in the run up to last year's general election.
They pointed to an advert claiming the UK would look "increasingly like France" if Ed Miliband succeeded in ousting the coalition from government in 2015.
A post accompanying the claim from the Conservative party read:
But many pointed to the news that, following the UK's exit from the European Union, Britain had in fact fallen behind France to become the world's fifth largest economy.
One social media user posted a picture of the old pledge deriding Ed Miliband over the France fears alongside a news article revealing the effects of the economic slump after Brexit.
They claimed that Labour MPs were not drawing enough attention to the pre-election claim, adding: "Sometimes I think they don't WANT to govern."
It was a popular sentiment that chimed with journalist Owen Jones and many social media users.
"I love when political adverts come back to haunt people," said one.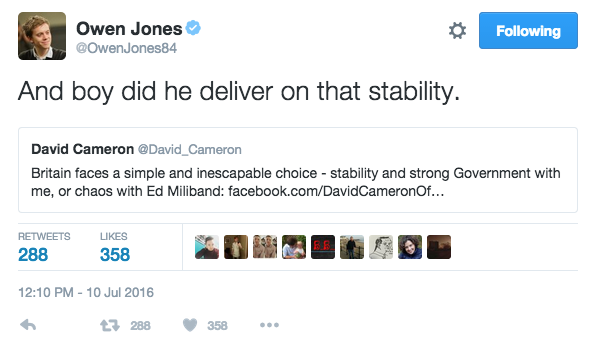 NOW READ:
Popular in the Community