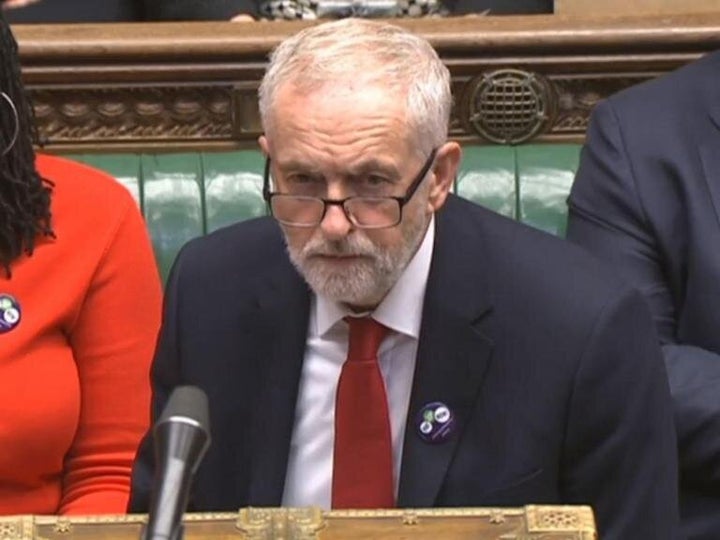 Boris Johnson has vowed to use his first G7 summit to prove post-Brexit Britain will be "an international, outward-looking nation".
As the PM prepared to fly to the gathering of world leaders in Biarritz, he promised he would never "flinch" from standing up for international institutions and values of democracy and human rights.
In a reference to Brexit, he said: "Some people question the democratic decision this country has made, fearing that we will retreat from the world. Some think Britain's best days are behind us. To those people I say: you are gravely mistaken."
But his words came as Jeremy Corbyn launched a withering attack on his premiership, accusing him of pushing an "ugly", "Trump First" policy that ignores climate change and inequality.
The Labour leader said that the G7 itself - the seven richest countries in the world - were to blame for global poverty and inequality and Johnson was failing to stand up to the US president on issues like the climate emergency.
"The UK should use its position in the G7, on the UN Security Council and the international financial institutions to promote policies to tackle the climate emergency and that are proven to reduce inequality and improve lives around the world, including universal healthcare, education and social security," Corbyn said.
"Instead, this weekend we'll see the ugly spectacle of our Prime Minister pursuing his Trump First policy, putting us at the mercy of a US administration that threatens peace, prosperity and the future of our planet."
Corbyn said that new Oxfam research showed that the governments of the G7 are key drivers of global inequality.
"They also have major responsibility for the climate emergency, which should be brought sharply into focus by the terrible fires in the Amazon."
Johnson will meet Trump on Sunday for their first face-to-face talks since he took over at No.10.
However, Johnson is hoping to use his first ever global summit as PM to talk directly to Trump about a UK-US trade deal as well as foreign policy on China, Hong Kong and Russia.
"My message to G7 leaders this week is this: the Britain I lead will be an international, outward-looking, self-confident nation," he said.
"We will be an energetic partner on the world stage. We will stand alongside our G7 allies to solve the most pressing international issues."
While being careful not to criticise Trump directly, Johnson said countries like the UK had "special responsibilities that go with being a pillar and an architect of the international system".
"International tensions and new trade barriers are threatening global growth. Violence and conflict are trapping countries in poverty, depriving children, and particularly girls, of the universal right to education.
"Climate change is accelerating the devastating and unprecedented loss of habitats and species."
To coincide with the start of the summit in France, Johnson unveiled a new £300m investment plan for greener aviation for people and goods.
The cash will go on researchers developing electric planes, cleaner jet fuels and other transport technology.
Transport Secretary Grant Shapps said: "New technologies like electric and autonomous aircraft can help us tackle climate change, making journeys greener and working better for passengers.
"This funding will support the extraordinary talents of UK industry and academia, and demonstrate our country's position as a world-leading transport innovator."