According to official figures published on Sunday afternoon, in the UK:
5,373 people in hospital had died after contracting coronavirus as of 5pm on Monday, an increase of 439 in 24 hours.
As of 9am on Monday, 208,837 people have been tested for the virus of which 51,608 tested positive.
Worldwide cases of the virus have now surpassed 1.2m, and almost 65,000 people have died worldwide according to a running total maintained by the John Hopkins University.
Here's the latest on Covid-19:
Boris Johnson moved to intensive care
Foreign secretary Dominic Raab would "deputise where necessary" while the prime minister was in intensive care with Covid-19, a No.10 spokesperson said.
But, having been in hospital for tests and observation, his doctors advised that he be admitted to intensive care. He does not require ventilation.
US death toll passes 10,000
The number of people dying in the US after contracting coronavirus has passed 10,000, according to a Reuters tally.
It means the country has the third-highest number of reported fatalities worldwide after Italy with 16,523 and Spain with 13,055.
White House medical experts have forecast that between 100,000 and 240,000 Americans could be killed in the pandemic, even if sweeping orders to stay at home are followed.
"This is going to be our Pearl Harbour moment, our 9/11 moment,'' he told "Fox News Sunday."
But amid the dire news, there were also glimmers of hope — the number of people dying appeared to be slowing in New York City.
China to relax lockdown – but second wave feared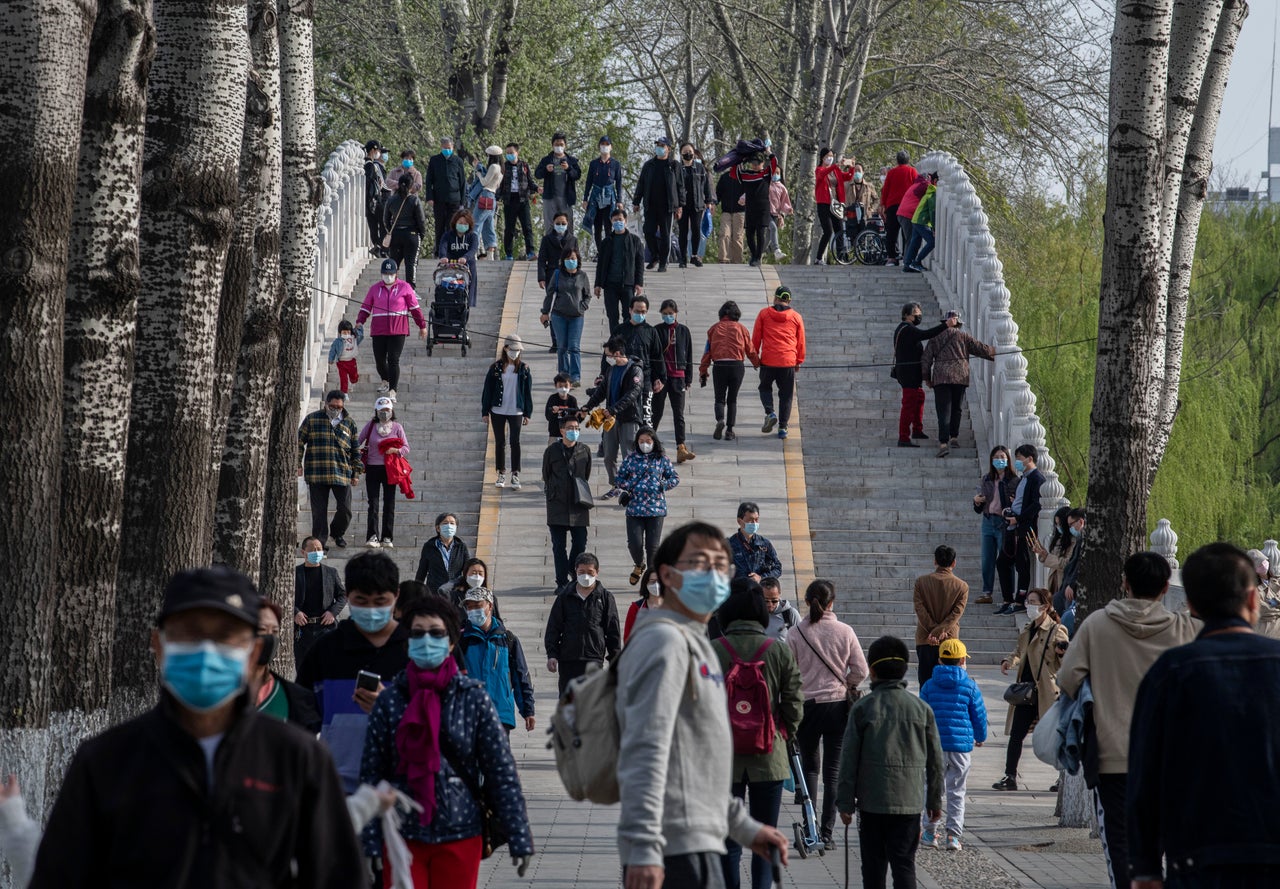 The coronavirus outbreak began in Chinese city of Wuhan, where a 14-week lockdown is due to be lifted on Wednesday.
But there are fears the infection has yet to be defeated despite a huge reduction in cases in the country.
Mainland China reported 39 new coronavirus cases as of Sunday, up from 30 a day earlier, and the number of asymptomatic cases also surged as the government vowed tighter controls at land borders.
The National Health Commission said on Monday that 78 new asymptomatic cases had been identified as of the end of Sunday, compared with 47 the day before.
Imported cases and asymptomatic patients, who show no symptoms but can still pass the virus on, have become China's chief concern after draconian containment measures succeeded in slashing the overall infection rate.
Hubei province, the original epicentre, accounted for almost half the new asymptomatic cases. A total of 705 people with asymptomatic cases were under medical observation around mainland China.
Wuhan officials revoked the "epidemic-free" status of 45 residential compounds due to the emergence of asymptomatic cases and other unspecified reasons, according to a report on Monday by the official Xinhua news agency.
"Epidemic-free" status allows people living in Wuhan compounds to leave their homes for two hours at a time.
China has now reported a total of 81,708 cases, with 3,331 deaths. One new locally transmitted infection was reported in the latest data, in the southern province of Guangdong, down from five a day earlier in the same province.
Ten public transport workers dead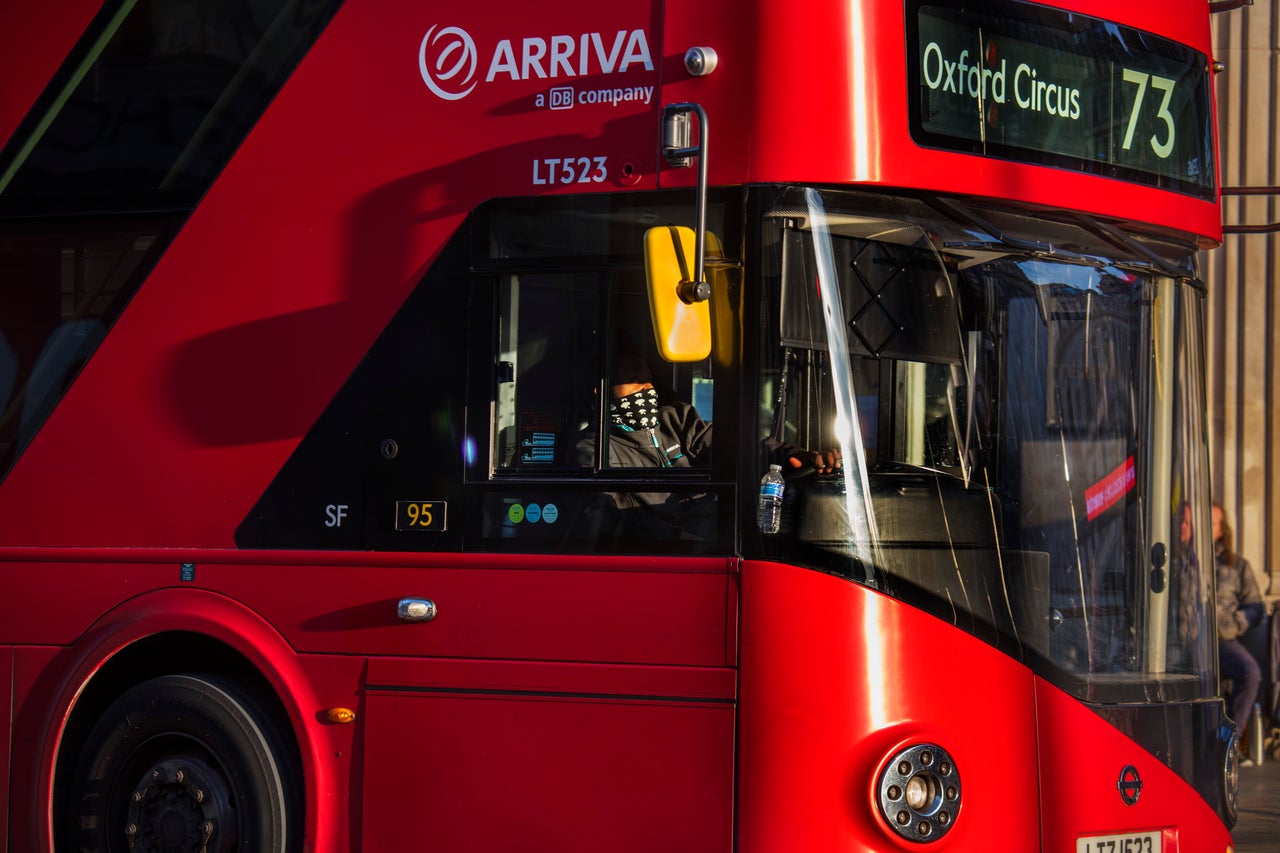 Ten public transport workers have died in the capital after testing positive for coronavirus, London mayor Sadiq Khan has said.
"They are in my thoughts and prayers and my condolences to their families," he told Sky News.
Khan added: "We've got 25,000 bus drivers: more than 25,000 people working for Transport for London doing their best to keep public transport running for those essential key workers who need public transport to get from home to work and back home again – the NHS, those who work in our shops in the food sector, police, firefighters."
"I'm scared about catching coronavirus and what it'll mean for my family," one said.
"Bus drivers matter, too; most of the national conversation has been about NHS workers' rights and it's an important discussion. But what about us? Who's looking out for our interests?"
On Monday, a union called for London Underground drivers to be provided with masks and gloves to help protect them from contracting coronavirus.
Chris Whitty back at work following self isolation
Professor Chris Whitty, England's chief medical officer, has returned to work after self isolating with coronavirus symptoms, a Department of Health & Social Care spokesperson confirmed to HuffPost UK.
Whitty announced on March 27 that he would remain at home for seven days while continuing to advise the government on the medical response to outbreak.
Foreign Office advises against non-essential travel 'indefinitely'
The Foreign Office has updated its lockdown restrictions to advise Britons against all non-essential travel "indefinitely".
A travel ban, announced on March 17, was initially implemented for a 30 day-period until April 16.
The FCO wrote on Twitter: "Travel update: The Foreign Office indefinitely advises against all non-essential global travel."
Scotland's chief medical officer resigns after flouting own 'stay at home' guidance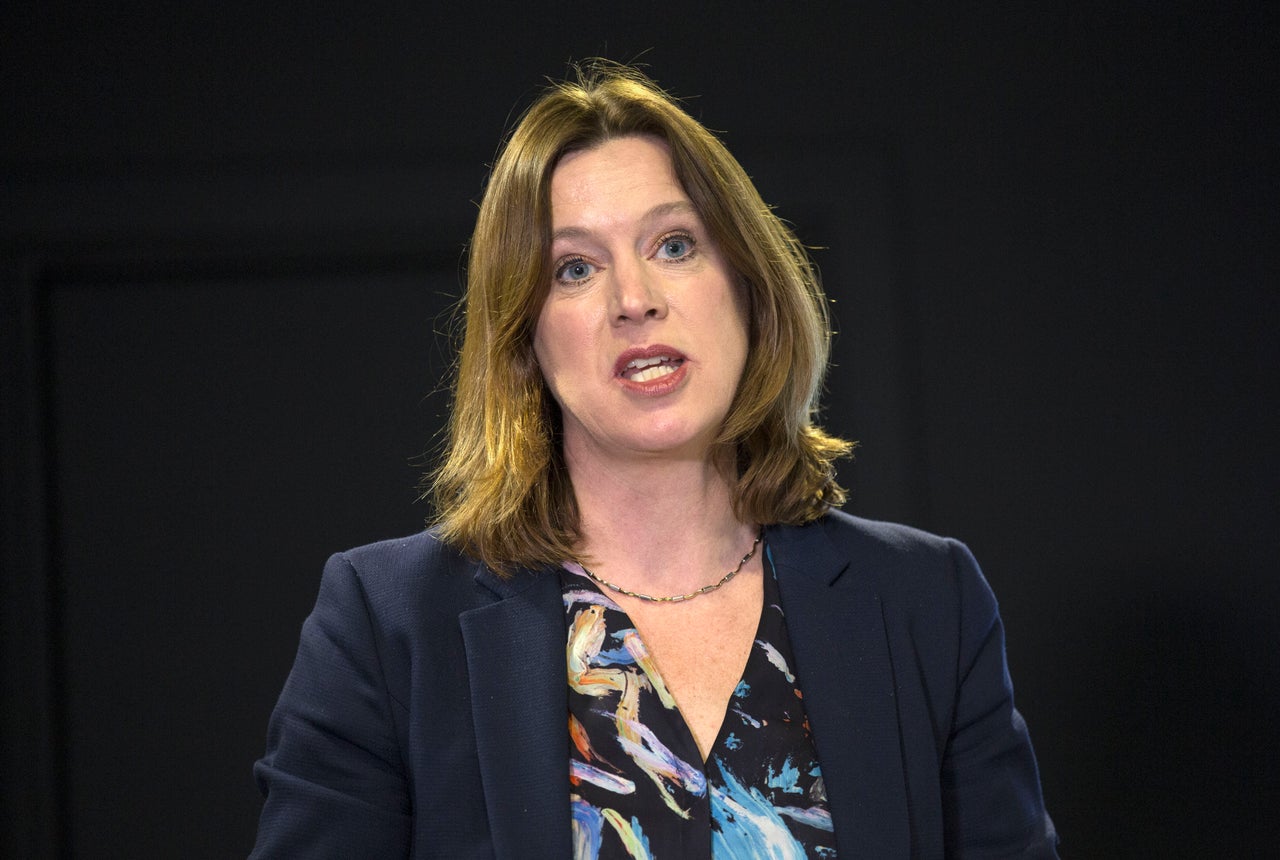 Dr Catherine Calderwood apologised and was backed by first minister Nicola Sturgeon to remain in the role, despite twice recently visiting her second home in Fife.
However after further conversations with Sturgeon, Calderwood said on Sunday night she had resigned "with a heavy heart".
In her statement, Calderwood said: "I am deeply sorry for my actions and the mistakes I have made.
"The first minister and I have had a further conversation this evening and we have agreed that the justifiable focus on my behaviour risks becoming a distraction from the hugely important job that government and the medical profession has to do in getting the country through this coronavirus pandemic.
"Having worked so hard on the government's response, that is the last thing I want.
"The most important thing to me now and over the next few very difficult months is that people across Scotland know what they need to do to reduce the spread of this virus and that means they must have complete trust in those who give them advice."
Tiger at New York zoo tests positive for coronavirus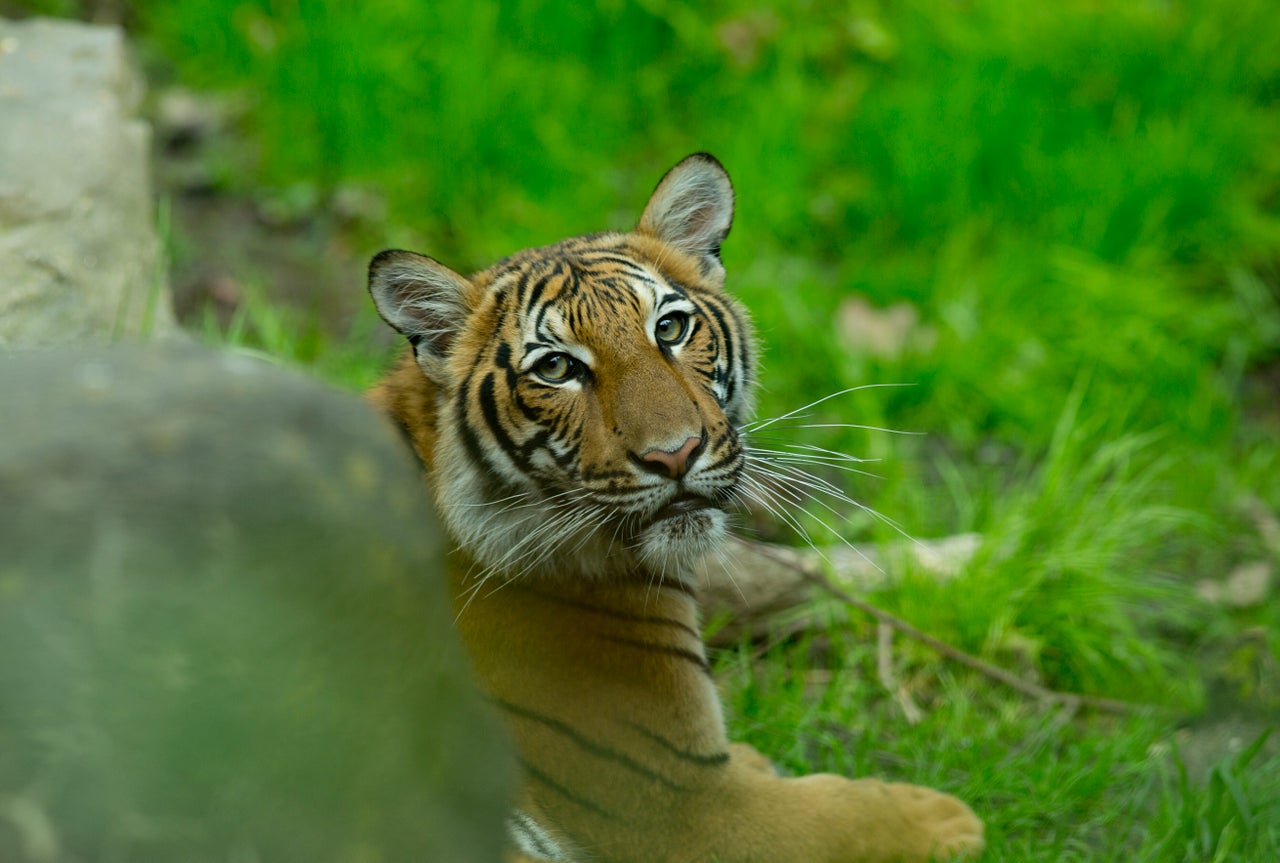 A tiger at the Bronx Zoo has tested positive for coronavirus, in what is believed to be the first known infection in an animal in the US or a tiger anywhere, federal officials and the zoo said.
The four-year-old Malayan tiger named Nadia, and six other tigers and lions that have also fallen ill, are believed to have been infected by a zoo employee who was not yet showing symptoms, the zoo said.
The first animal started showing symptoms March 27, and all are doing well and expected to recover, said the zoo, which has been closed to the public since March 16 amid the surging coronavirus outbreak in New York.
"We tested the cat out of an abundance of caution" and aim to "contribute to the world's continuing understanding of this novel coronavirus," said Dr Paul Calle, the zoo's chief veterinarian.
The finding raises new questions about transmission of the virus in animals.
The US Department of Agriculture, which confirmed Nadia's test result at its veterinary lab, says there are no known cases of the virus in US pets or livestock.
Survey reveals UK communities ignoring social distancing rules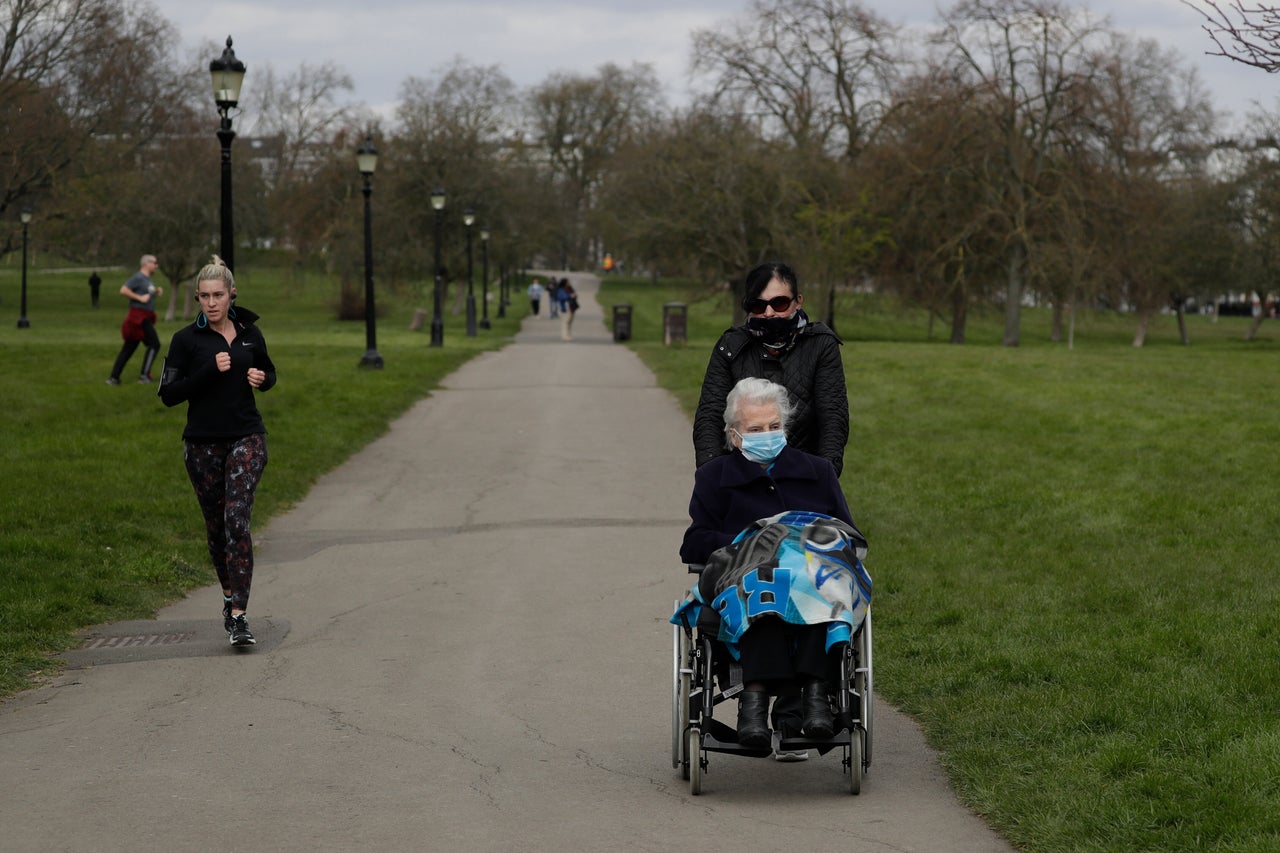 People in Middlesbrough are most likely to flout the new "stay at home" rules designed to curb the spread of Covid-19, survey data collected by a health app has suggested.
As of April 2, around 25% of survey respondents from Middlesbrough said they are not staying indoors, followed by 18.2% in north Hertfordshire and 17.7% of people in Burnley, the Evergreen Health app found.
More than 26,700 Evergreen Health users responded to a survey on their behaviour during the pandemic to help the app build up a "heat map" of how well different parts of the UK are sticking to the rules.
The data excludes key workers.
The best at staying at home were the people of Ryedale, North Yorkshire, at 98.2%, those in Wandsworth in southwest London and Adur in West Sussex, both on 97.5%, followed by Richmond upon Thames and Powys at 97.1%.
The respondents were also asked about symptoms of Covid-19, such as whether they have a dry cough or a temperature and if they are self-isolating, and also when they recover.
The anonymised data is being shared with the NHS and data scientists at the universities of Liverpool and Manchester to help them analyse the progress of the pandemic.