During its 17 years on the air, the BBC ballroom show has repeatedly been at the centre of headlines about blossoming romances between celebrity contestants and their professional partners.
Speaking to The Mirror, Craig said he always "looks forward" to seeing stars of the show getting together romantically, and said last year's Covid restrictions "put a dampener" on the "curse".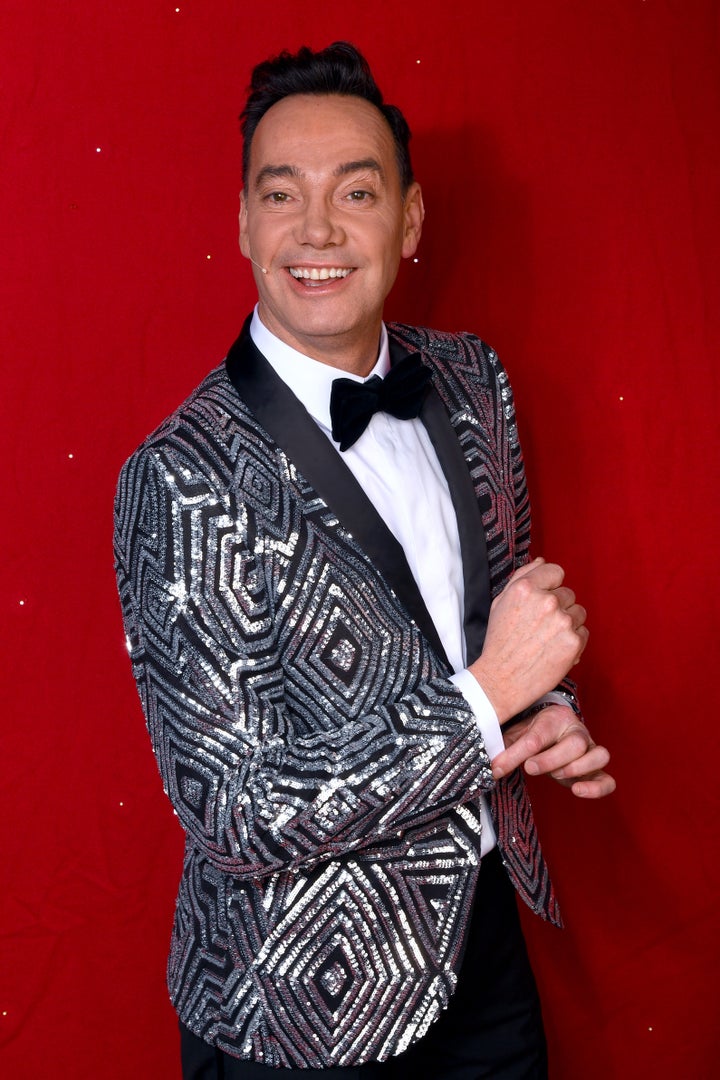 "I look forward to the curse every year because I never think of it as a curse, I always considered that a blessing," he said.
"It's better meeting someone at work isn't it? Someone you are dancing with and getting to know and fall in love.
"Rather that than a dating app. That's how everyone has to meet these days."
Last year, Craig predicted that the bubble system that was introduced for the contestants and their celebrity partners could actually lead to more stars coupling up.
However, there weren't any relationships that blossomed out of the series – at least that viewers know about.
Strictly is set to return to our screens later this year, although two regular professionals will not be returning to the dance floor.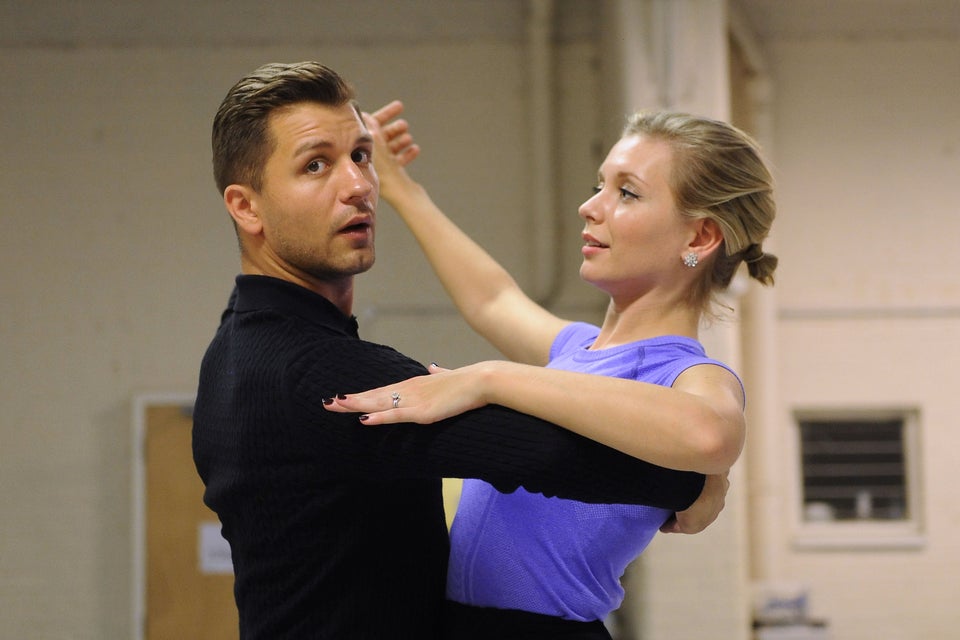 'Strictly' Curse Victims