The managing editor of the Daily Mail has hit out at The Guardian's "psychotic hatred" of tabloids amid the row over press intrusion into the lives of Prince Harry and his new girlfriend.
The Guardian published an editorial saying the "media hunt" of the Prince and actress Meghan Markle was wrong, writing that tabloids were "at their old game again of deliberately confusing what is in the public interest with what is interesting to the public".
This was after Kensington Palace took the unprecedented step of issuing a statement on the Prince's behalf, condemning the coverage of his new relationship and claiming Markle had been subject to "a wave of abuse and harassment".
Though the statement did not name any individual paper, it condemned the "smear on the front page of a national newspaper; the racial undertones of comment pieces; and the outright sexism and racism of social media trolls".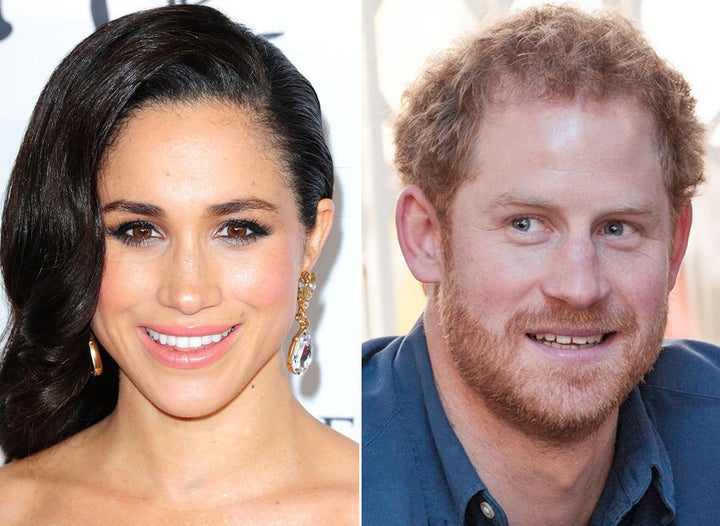 He wrote: "The statement was clearly addressed to the media in general, and in particular social media. No section of the British press was singled out for criticism.
"Indeed, as far as the Daily Mail is concerned, we have received no complaints from the palace and were not responsible for any of the alleged wrongdoings listed in your editorial.
He added: "You appear dismayed that the tabloid press, which is allegedly already in severe decline, was not finished off by Leveson.
"Psychotic hatred of popular newspapers aside, what right does a newspaper that lost more than £60m last year have to lecture those that are commercially viable and succeed by having their fingers on the pulse of public opinion?
"May I humbly suggest that if the Guardian spent as much time examining its own deficiencies as it does obsessing about the Mail, it would be a much more readable paper. Why, it might even make a profit."
In its statement, Kensington Palace outlined the type of intrusion Markle had suffered since her relationship with Prince Harry became public.
It said: "Some of it has been hidden from the public - the nightly legal battles to keep defamatory stories out of papers; her mother having to struggle past photographers in order to get to her front door; the attempts of reporters and photographers to gain illegal entry to her home and the calls to police that followed, the substantial bribes offered by papers to her ex-boyfriend; the bombardment of nearly every friend, co-worker and loved one in her life."