A primary school has suggested its pupils may have to finish school at lunchtime every Friday, effective from October 2017.
The headteacher, Mrs White and head of school, Miss Lawrence, said the proposed adjustment would make the "least impact" on their children's education.
"Effective from 24 October 2017 the school day would end on Friday afternoons at 1.05pm lunchtimes," the letter read.
"The implementation of this new timetable will allow teachers to have their Planning and Preparation time (PPA) on Friday afternoons and your child will continue to have quality first teaching during the rest of the week."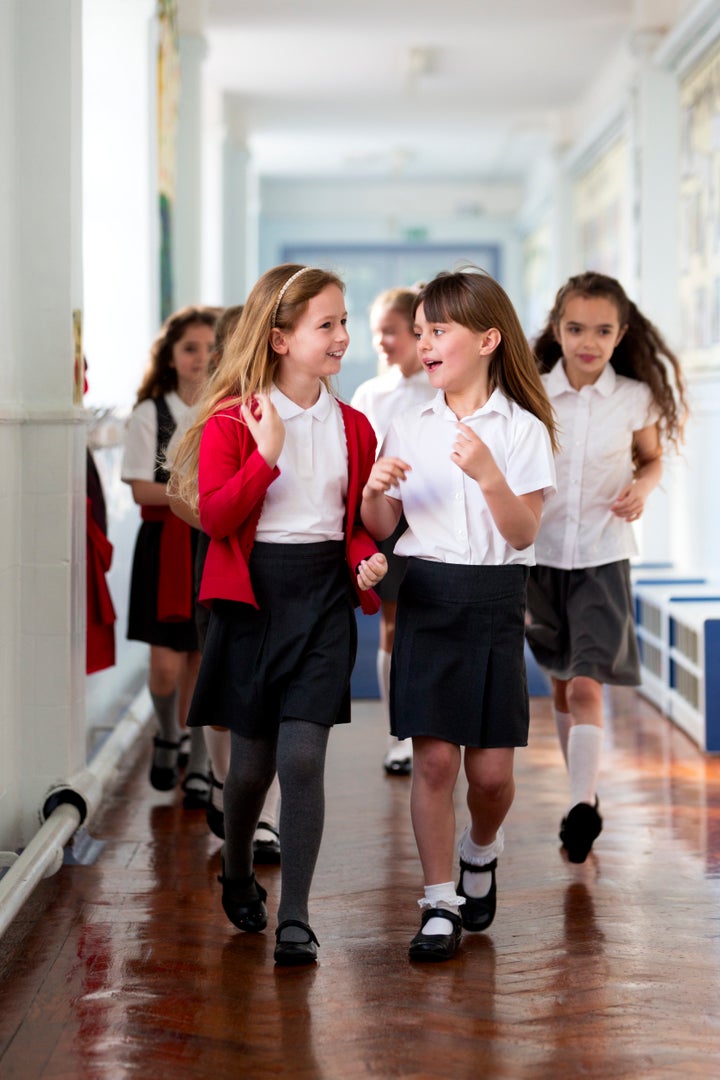 The letter explained that parents who were unable to pick their child up from school at 1.05pm on a Friday would be able to take advantage of enrichment activities at school on Friday afternoons, free of charge.
The activities would last until 3.20pm - the usual time school finishes.
The letter continued: "As an academy we are committed to following the minimum guidance regarding teaching hours for all schools.
"It is also important to note that, in order to comply with the minimum guidance, many local and national schools have made similar changes to their teaching hours.
"We have given this much thought and consideration and we feel that this is the very best option for the children.
The staff also sent a response slip on which parents were able to state whether they were happy or unhappy with the proposal and give their reasons for this.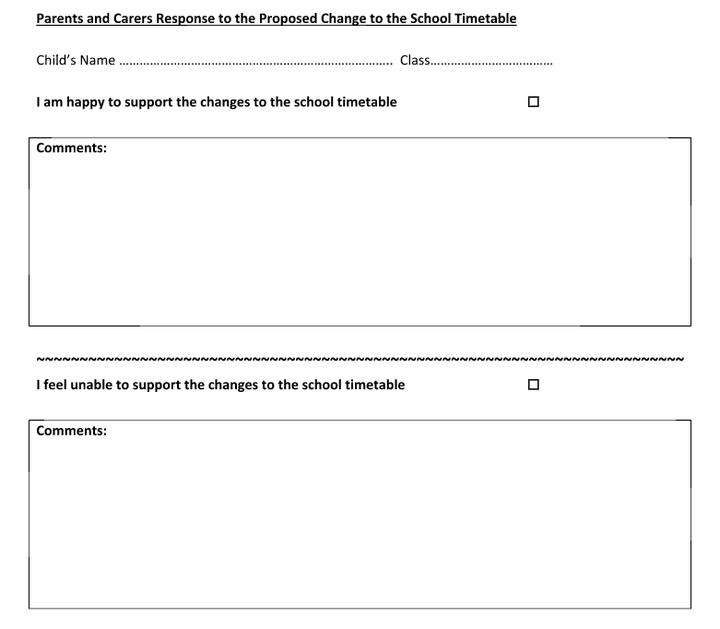 Parents were reportedly criticising the decision on Facebook.
"Hold on, I thought every hour counted and we are not allowed to take our children on holiday but it's ok to miss a couple of hours each week," one mum complained, according to Daily Mail.
"Can't have it both ways. This is a ridiculous decision that clearly gives no thought to hardworking parents."
"As a Trust, we pride ourselves on the consultative partnership we have with parents.
"A proposal for a possible change to the structure of the school week was shared with parents of Danemill Primary School on the basis of gaining views before a more detailed proposal was developed.
"There are a number of schools nationally who have run this model successfully for both children and families and as a Trust we encourage schools to explore new initiatives that they feel will bring the most benefit to children's learning.
"We will be collecting feedback from parents up until 10 July to allow parents the opportunity to share their views. It is then our intention to send a summary of findings to Danemill parents at the end of term.
"Once a summary of views has been completed, further discussion will be held between the school and the Trust to decide whether this is an appropriate change for the school to implement or not."
How would you feel about your child's school finishing earlier on a Friday? Let us know in the comments below.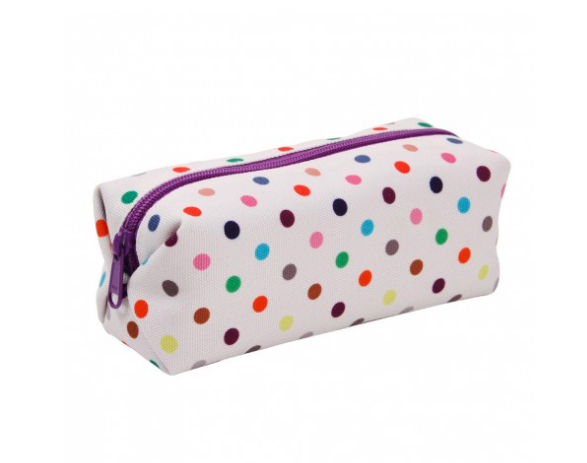 Back To School Stationery Supplies