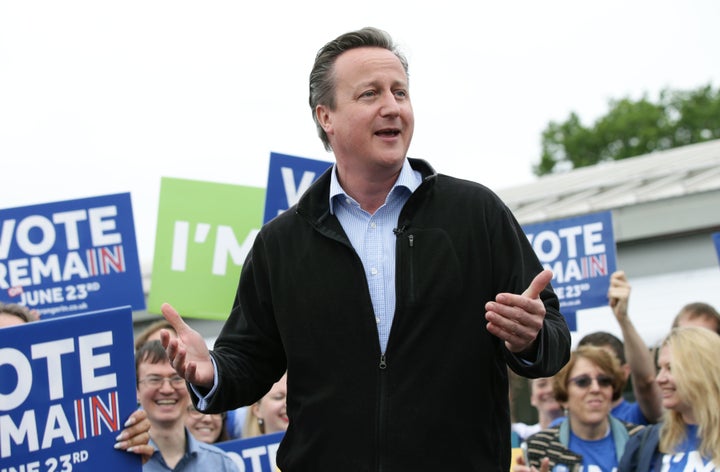 David Cameron has insisted the Conservative Party will reunite after the EU referendum, despite the divisions exposed by the Brexit campaign.
But Cameron told Channel 4 News on Wednesday that the party would "come back together" after June 23.
"We'll accept the judgement of the British people," he said.
"There's huge challenges to overcome and I think you'll be surprised how politicians can have an argument, have that decided and then get on with the other things about which they by and large agree."
Despite Cameron's claim the party split was not fatal, he said some of the arguments made by Boris Johnson and Michael Gove had been "completely untrue".
With just over a week to go to the EU referendum, the Conservative Party's internal war escalated dramatically as the Chancellor said leaving the EU would force him to stage an emergency Budget to fill a £30bn "black hole".
The row erupted amid speculation that Osborne could even threaten that City trading would have to be suspended the day after a vote to quite the EU.
But in a sign of the potential political chaos in Westminster should the UK vote to leave on June 23, over 50 Tory MPs signed a statement declaring that the would not vote for such a Budget.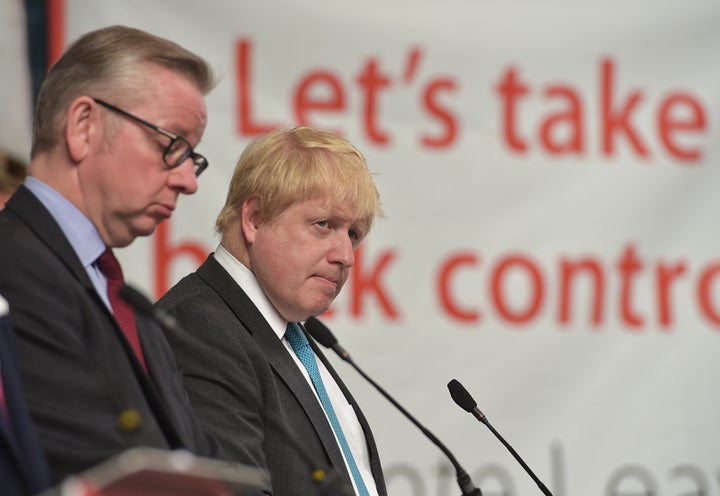 Along with the Eurosceptic Tories - who said this morning that Osborne's position was now "untenable" - Labour under Jeremy Corbyn would be unlikely to support further austerity.
Tory MP Steve Baker, one of the MPs opposing Osborne's suggested Budget, dismissed the Chancellor's warning as "just a scary story, a campaign tactic".
He told the BBC the 'Remain' campaign was "whipping up fear to secure a political objective".