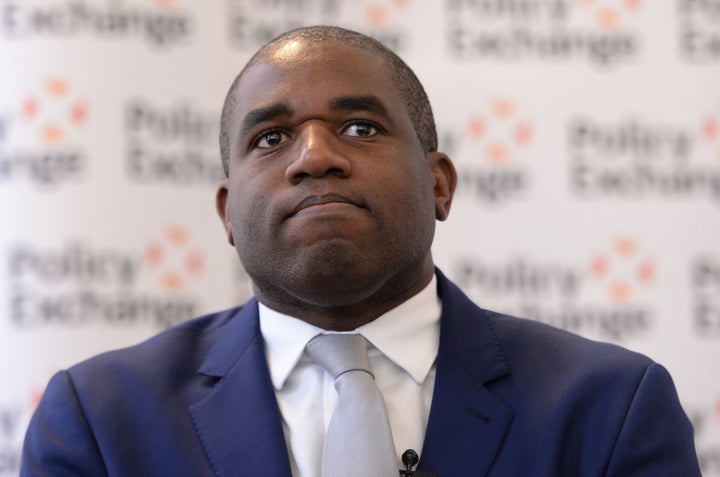 New prosecution guidelines for minority offenders and a board to oversee diversity in the justice system are among proposals being made by the justice secretary in response to a landmark report into race disparity.
The government announced on Tuesday it would implement most recommendations of the David Lammy review, but would not include targets for the recruitment of non-white judges.
Labour MP Lammy said he was pleased so many recommendations were being acted upon but was "disappointed" with the lack of quotas to help push ethnic diversity within the judiciary.
Shadow Home Secretary Diane Abbott has also criticised the response, saying: "[T]he best that the government can come up with is a new "race & ethnicity" board!"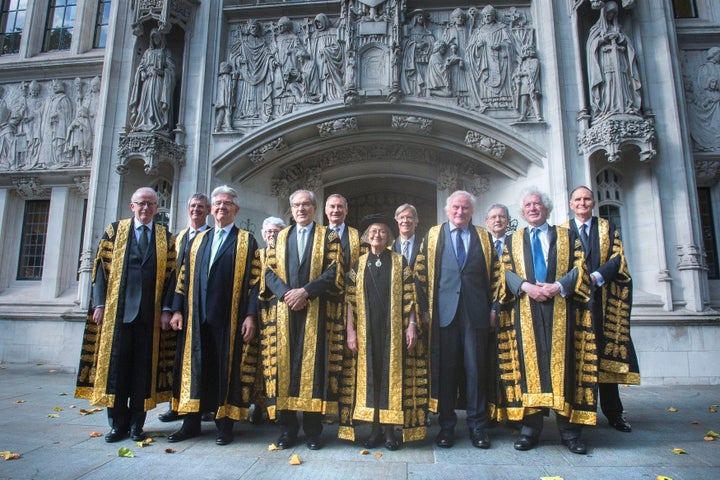 It found black, Asian, and minority ethnic (BAME) men and women make up 25% of prisoners, but just 14% of the population as a whole.
And it highlighted the fact that none of the 12 Supreme Court justices comes from a non-white background.
It also suggested 35 recommendations - most of which the government said on Tuesday it would now work towards.
But Lammy hit out at the decision not to take up his recommendation to bring in quotes to ensure diverse representation among judges and magistrates by 2025.
He said: "I am disappointed that the Government have not felt able to move forward on targets or goals to achieve a representative judiciary and magistracy.
"My review demonstrated the lack of progress over the last decade in improving diversity amongst the judges that sit in our courts, and I am clear that more of the same will not work."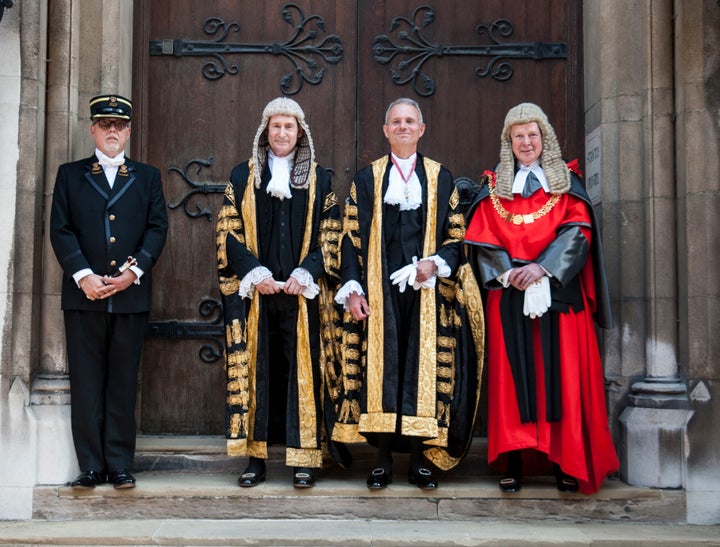 Lawyer and diversity campaigner Funke Abimbola echoed this, telling BBC Radio 4′s Today programme: "It is an important element of [the recommendations] because bias in the judiciary has a direct impact on decision-making.
"This whole report was about there being proven bias against those minority ethnic backgrounds. [The targets are] a key part in driving diversity of thought, which impacts decisions in court."
Shadow Justice Secretary Richard Burgeon accused the government of pursuing "watered down measures".
But the government said that where a recommendation in the Lammy review cannot be implemented, "further work will be carried out and an alternative approach will be found that achieves the same aim."
'Gangs matrix'
A further recommendation around a so-called "gangs matrix" will see the Mayor of London, Sadiq Khan, address the databases' disproportionate references to black, Asian and minority ethnic people.
The "gangs matrix" has been controversial since its inception following the 2011 London riots.
New prosecution measures will see sentences deferred for some offenders to enhance rehabilitation efforts.
A trial of deferred prosecutions in the West Midlands has had a positive effect of rates of reoffending and been met positively by victims of crime.
A further trial of the scheme in London will also be explored.
The government also announced the creation of a Race and Ethnicity Board to carry forward its response to the review - a move criticised as not going far enough.
Shadow Home Secretary Diane Abbott said on Twitter: "So [the] Lammy Review reveals people from black, Asian & minority ethnic backgrounds are ONLY 14% of general population but make up 25% of prison population & 41% of youth justice system.
"And the best that the government can come up with is a new "race & ethnicity" board!"
And there was criticism of the suggestion too few people from diverse backgrounds are applying and then being recommended for judicial positions.
Speaking to the Today programme, Justice Secretary David Lidington said: "I certainly feel we need to see a more diverse judiciary.
"When you look at the judges, you have got a group of people who have been practicing the law for maybe 20 years… we need experienced people on the bench.
"We need to look at the critical path, how do people get into the legal profession in the first place?"
But Lammy responded: "The truth, as I show on Page 38 of the Lammy Review, is that BAME lawyers are applying - the problem is that they being recommended for positions in the judiciary at a far lower rate than their white counterparts."