Frozen is undoubtedly one of Disney's most successful films, spawning a plethora of merchandise, Broadway and West End adaptations and one of the biggest movie soundtracks ever – and now it is turning 10.
Released back in November 2013, the animated musical fantasy film follows sisters Elsa – played by Idina Menzel – and Anna – portrayed by Kristen Bell –the former of which isolates herself when her magic powers accidentally injure Anna and cause the kingdom of Arendelle to freeze over.
In the years since, Frozen 2 landed in 2019, while a third and fourth instalment in the franchise have also been confirmed.
To celebrate the hit film's 10th anniversary, here are 15 facts that will surprise even the most dedicated Frozen fans...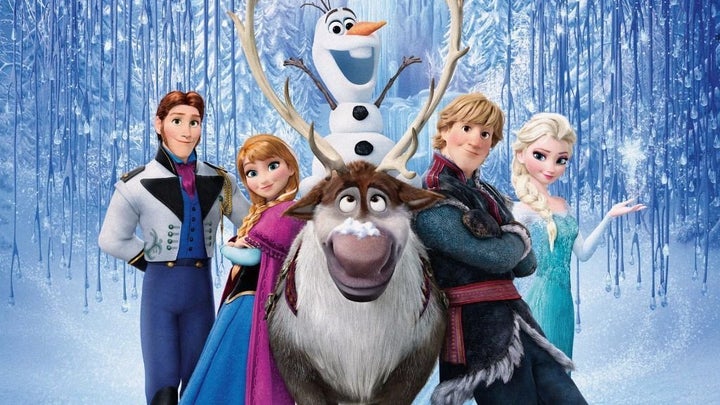 1. Frozen is based on a 1800's an original fairy tale by Danish author Hans Christian Andersen
The film is based on a book called The Snow Queen. Frozen came to be after directors Chris Buck and Jennifer Lee were intrigued by Disney's previous failed attempts at adapting the 1844 fairytale into a film.
2. Frozen made Disney history with its first female director
The film marks Disney's first-ever female director Jennifer Lee. She also wrote the screenplay and serves as chief creative officer of Walt Disney Animation Studio.
3. The first song in the film almost didn't make the cut
After Let It Go, Do You Want to Build a Snowman? is probably the most famous song in Frozen – but it was nearly scrapped.
"It was not put back in the film until the witching hour before we released it," Kristen Bell said.
4. Elsa was originally meant to be a villain
Elsa was initially meant to be a villainous character as a result of being jilted at the altar. However, the team decided to focus on a theme of sisterhood for the movie instead.
5. Anna flirted with Kristoff in earlier renditions of the film
In earlier versions of the film, Anna openly flirted with Kristoff at their first meeting. This quickly was altered after Walt Disney Studios chairman Alan Horn pointed out the potential confusion this would cause.
6. Olaf, the hilarious snowman, was almost removed from the film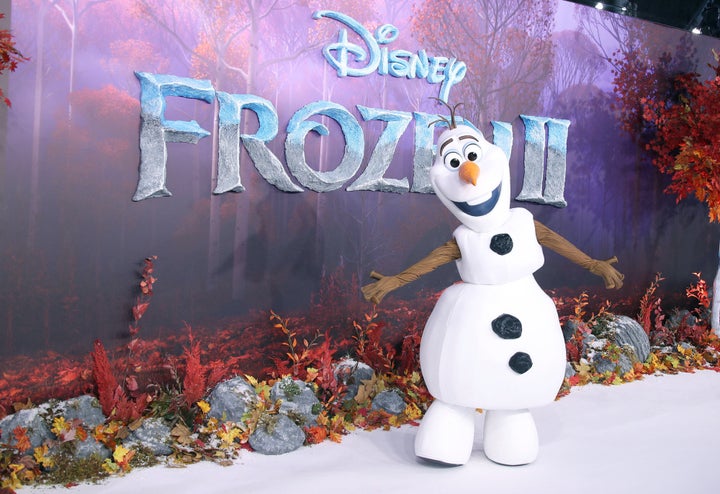 The beloved snowman Olaf was nearly axed from the film but a staff animator conceived a three-page script treatment to prove he was a needed character.
7. Animating Elsa's castle took over nine months to complete
The scene of Elsa constructing her ice castle was the film's largest technical challenge and took nine months to finish.
"We had at least 50 effects artists and lighting artists working together to create that long shot," Jennifer said.
She added: "It took about 30 hours to render just one frame; that's 4000 computers rendering one frame at a time. That's why that scene is one of my favoruites. It really represents the journey all of us took on that movie."
8. The film features a cameo from another Disney princess
Rapunzel and Flynn from Disney's Tangled made a cameo in the film.
9. There are other Disney Easter Eggs in the film, too
The chocolate Anna is seen eating is a nod to the candy in the Sugar Rush game in Wreck-It Ralph. It's worth mentioning that Frozen's director Jennifer wrote the screenplay for the animated comedy.
Check out more of the film's Disney Easter Eggs here.
10. Toys featuring the Frozen characters were sold every 60 seconds
From the years 2020 to 2022, 40 Frozen dolls were sold every minute in Europe, the Middle East, Africa and North America.
11. New parents named their newborns after Frozen characters
As you can imagine, after the film came out, the name Elsa returned to the top 100 baby names in the UK for the first time in nearly 100 years.
The name Olaf more than doubled in popularity in 2014, with 52 babies named after the character in 2014, and a further 76 in 2015.
12. Frozen gave Norway a huge tourism boost
The closest you can get to the fictional kingdom of Arendelle is Norway. As a direct result of the popularity of Frozen, the Scandinavian country reported an impressive 40% rise in tourism by 2014.
13. Kristen Bell's children aren't allowed to tell people their mum is the voice of Anna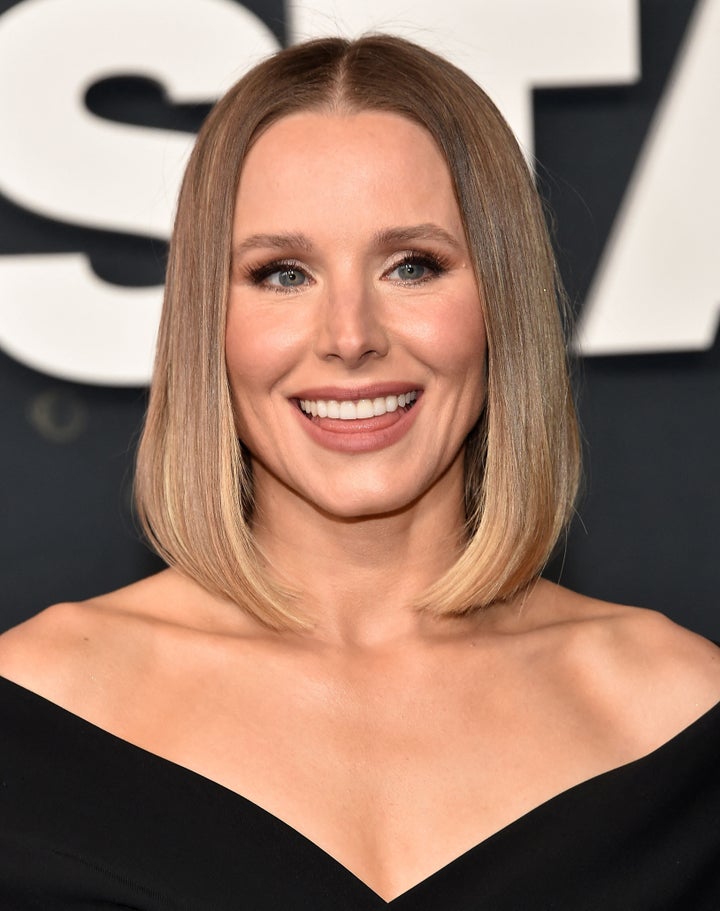 Kristen's husband Dax Shepard previously revealed how he'd told their children not to reveal that their mother plays Anna to other kids, as it may make them jealous.
14. Let It Go has an incredible number of YouTube views
A song that is probably triggering to millions of parents across the globe, Let It Go has racked up 3.2 billion YouTube views, beating Justin Bieber's Baby, which was the biggest pop song of the time.
Frozen is available to watch on Disney+.