Norway is the latest country to pledge to help cover shortfalls left by Donald Trump's global gag order.
Surrounded by men in the Oval Office, the billionaire businessman signed an executive order in January which banned US-funded groups worldwide from providing information on abortion.
Norwegian prime minister Erna Solberg was cited on Monday by Reuters as saying: "The government is increasing its support for family planning and safe abortion by 85 million Norwegian crowns (£8 million) compared with 2016.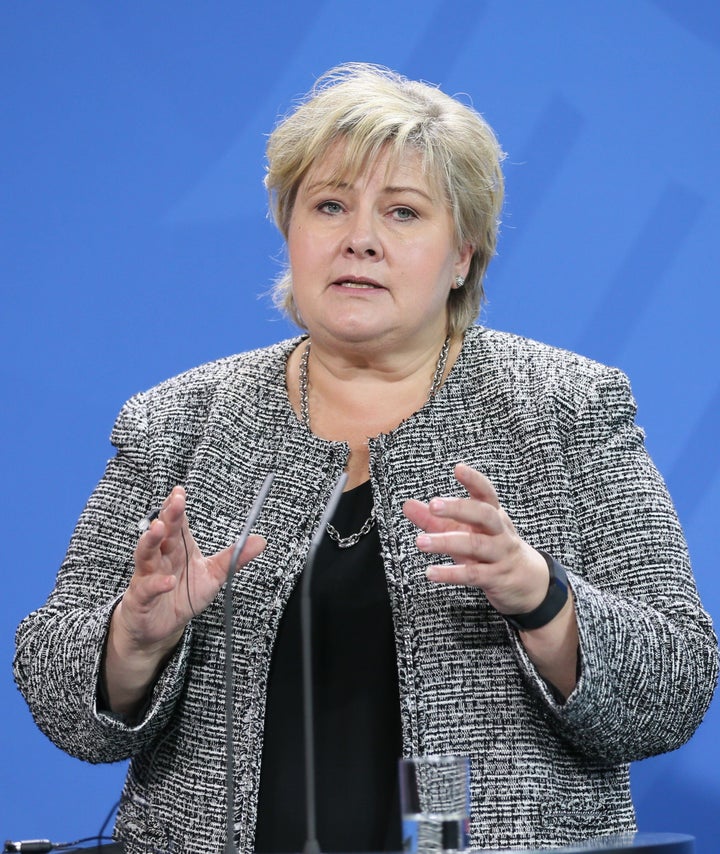 "At a time when this agenda has come under pressure, a joint effort is particularly important."
The global gag order will create a funding gap of $600 million (£480 million) over the next four years.
The country pledged $10 million (£8 million) to help plug the gap in funding.
The Dutch were quickly joined by Sweden, Denmark, Belgium, Luxembourg, Finland, Canada and Cape Verde.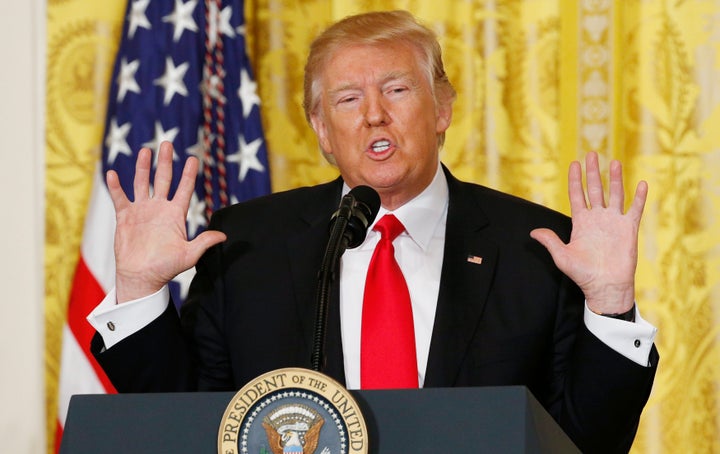 Last year, American money helped 27 million women access contraceptives, preventing two million unsafe abortions and six million unwanted pregnancies, according to analysis by the Guttmacher Institute.
The end of US money to help women in developing countries be counselled on abortion could have deadly consequences, according to the World Health Organisation.
It estimates that more than 21 million women a year have unsafe abortions in the developing world, which accounts for about 13% of all maternal deaths.
Since its introduction in 1984 by Ronald Reagan, the global gag rule has been alternately revoked and reinstated by Democrat and Republican presidents.