Paul Joseph Watson, provocateur-in-chief at conspiracy site Infowars, led the charge writing on Twitter that he was "officially off the Trump train" after the US President launched about 60 cruise missiles at the Shayrat Air Base.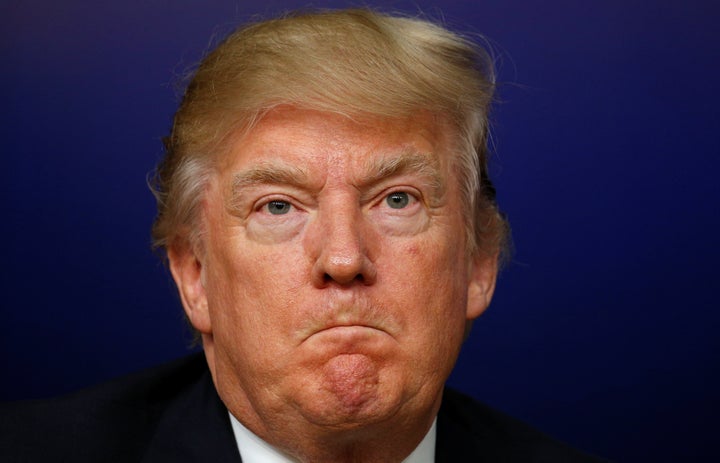 Trump's actions, a retaliation for Bashar al-Assad's chemical weapons attack on his own people, has since been denounced by Moscow as causing "a significant blow" to Russian-American relations.
Richard Spencer, co-editor of altright.com, also said he was "done with" Trump if the US enters into a war with Syria.
Hunter Wallace, a writer at altright.com and founder of occidentaldissent.com, said that he was "done" with the US leader.
In his online rant, Wallace later concluded:
Many others concurred, saying the alt-right was now "totally independent" of Trump.
"Assad choked out the lives of helpless men, women and children," Trump said on Thursday at his Mar-a-Lago resort in Florida. "Even beautiful babies were cruelly murdered at this very barbaric attack. No child of God should ever suffer such horror."
Yet there are currently two legal battles taking place over his efforts to keep Syrian children and their families out of the US.
Trump has urged other "civilised nations" to join efforts "seeking to end the slaughter and bloodshed in Syria", which has been devastated by a six-year civil war.
But many people are skeptical about Trump's actions, especially considering citizens from Syria remain banned from entering the US, along with five other predominantly Muslim countries.
Some pointed out that if Trump "really cared" about Syrian civilians then he would be allowing them to enter the US.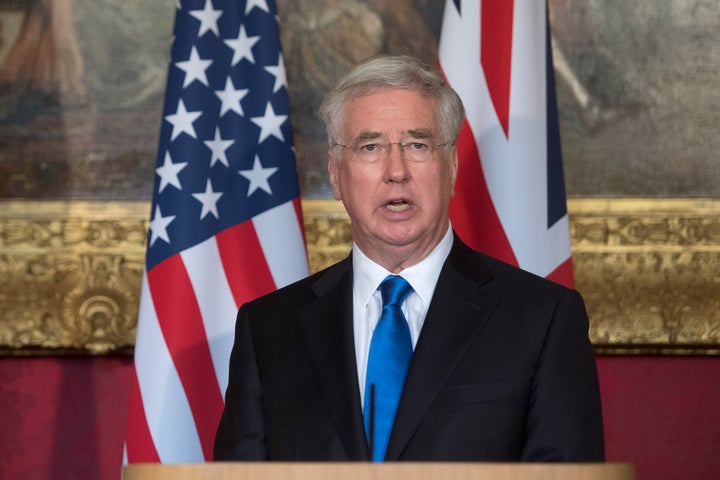 Trump's latest move effectively means US policy towards the Middle Eastern country has reversed in just 48 hours.
Trump said the attack was in the "national security interest of the United States to prevent and deter the spread and use of deadly chemical weapons."
Defence Secretary Michael Fallon has said the the British government supports Trump's strike which he deemed an "entirely appropriate" response.
"Something had to be done about it and we fully support the American action," Fallon told ITV. "This was a limited and appropriate response to what was an appalling massacre through the use of gas by President Assad we believe, of his own people.
"It's designed to deter the Syrian regime from any future chemical weapons attacks. That's why we think it was thoroughly justified and we fully support it."
Related