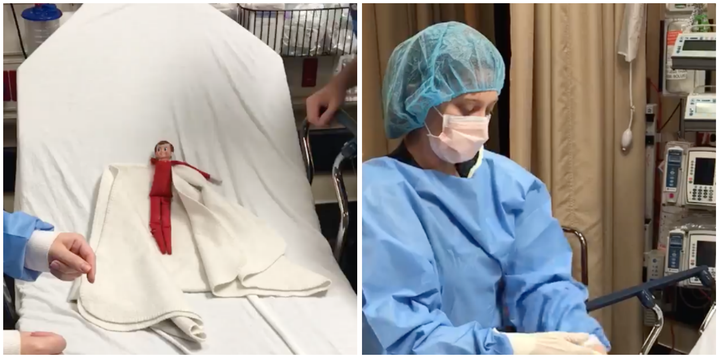 Take the elf to hospital.
Mum Jenn Thelen, from the US, said her daughter Aubrie was distraught when their dog, Zoey, attacked the elf and ripped his arm off.
As a nurse manager for the emergency department at Arnold Palmer Hospital for Children in Orlando, Thelen was able to reassure Aubrie that the elf could go in for surgery to be "fixed".
The children's hospital shared a hilarious video of the elf being rushed into the hospital, into an emergency room and straight into surgery to be operated on.
The surgeon managed to reattach the arm safely with a few bandages. She finished off by sprinkling sequins over the elf to bring him back to health.
The elf was able to be discharged from the hospital the very same day and Thelen took snaps and videos of the hospital visit to share with Aubrie later that day.
"We always talk about Christmas magic with our kids," Thelen told Babble. "Aubrie is a very analytical kid, so she wants to know details about everything.
"So, we explained that Christmas magic is a way that Santa and the elves are able to do things that maybe normally wouldn't make sense."
The elf video has had nearly 60,000 views on Facebook in 12 hours.
"The BEST doctors and nurses," one person wrote. "This is what Christmas is about."
Another commented: "Absolutely precious. How lovely for Aubrie."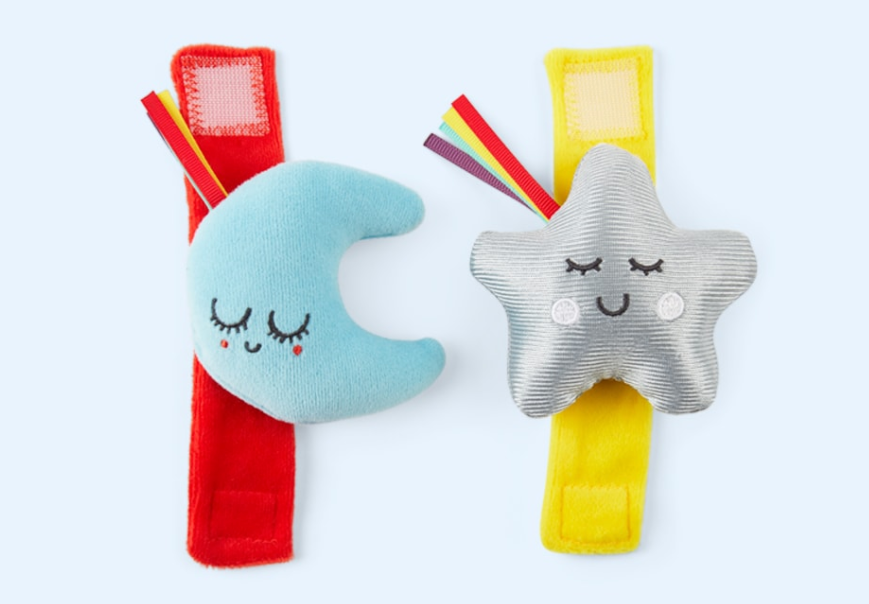 Christmas Gifts For Babies