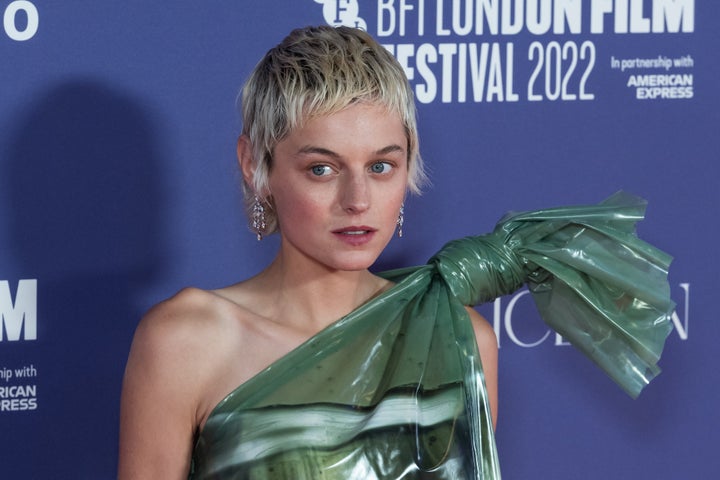 Emma Corrin has revealed they were shocked by the amount of online abuse they received when they disclosed their gender identity for the first time.
"I might have [messaged them] over WhatsApp and just said, 'I'm going to post this'," the My Policeman star told the magazine. "I don't think there was any big discussion about it."
However, Emma continued: "Naively, maybe, it took me aback how much hate I got for that. It was quite a reality check. But for a lot of people, it did help.
"Especially around conversation of gender and stuff, it does help a lot of people to see someone living as a non-binary person in the world."
They added: "I know how much other people's accounts helped me, that's my motivation for keeping my social media at the moment."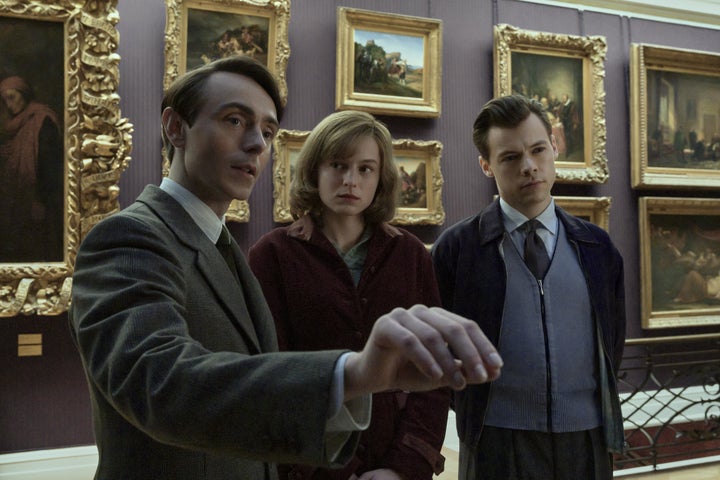 Emma was also asked about whether they'd "considered auditioning for male parts, or looking for non-binary roles", after becoming known for playing predominantly female-presenting characters in The Crown, My Policeman and Lady Chatterley's Lover.
"There aren't a lot of non-binary parts out there," they explained. "We need to be supporting queer writers and developing projects and welcoming these narratives into the creative space.
"But also, being nonbinary for me is a very fluid space where it's not a rejection of femininity or masculinity, it's sort of an embrace of both. My experience on this earth has been a female one, up until recently, and I still love all those parts of me.
"It's interesting that I'm not offered male parts, but I would equally be drawn to that! I suppose it's also what the industry sees you as, and I think, hopefully, that is shifting."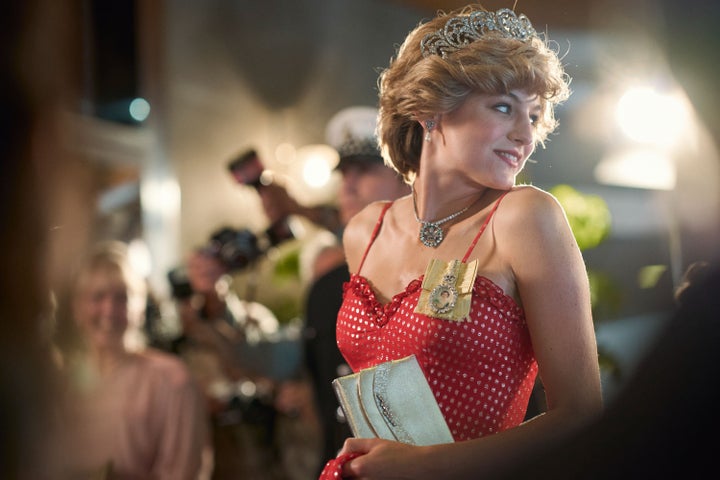 "In my personal life, there's not one negative," the Unholy singer explained, but admitted that the "amount of hate and shittiness" that came their way "was just exhausting".
"It was really hard," they said. "And it's not like – this isn't me sitting at home Googling my name. It was in the fucking news. It was hard not to look.
"But for me, I can deal with not Googling myself, not reading comments. That's something I can control. What people don't realise with trans non-binary people in the UK is it's happening in the street. I'm being abused in the street verbally more than I ever have."
"So that was the hardest part, I think, was being at home in the UK and having people shouting at me in the street. Someone spat at me in the street. It's crazy."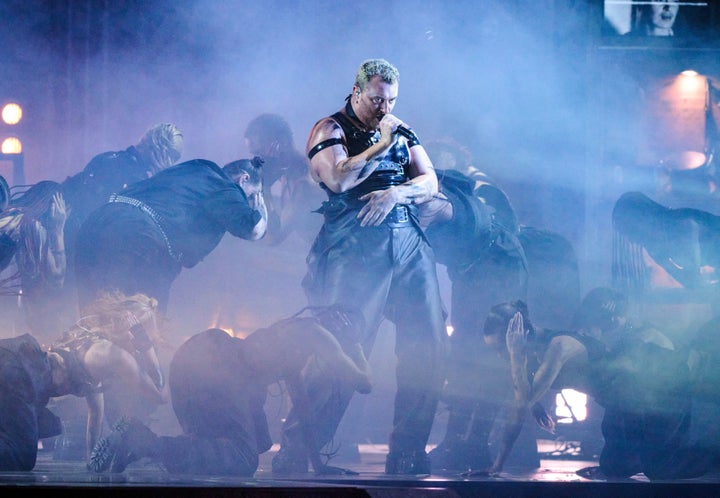 They added: "What I find hard about it is, it's like, if that's happening to me and I'm famous, I'm a pop star, can you imagine what other kids, like queer kids are feeling?
"And it's just so sad that we're in 2023 and it's still happening."
Read Emma Corrin's full interview in the Hollywood issue of Vanity Fair.
Help and support: