Emma Watson used an offshore company to protect her privacy, it has has been revealed after the star was named in the Panama Papers leaks.
The company, based in the British Virgin islands, was one of thousands of offshore companies that appear in a trove of millions of documents obtained from the Panamanian law firm Mossack Fonseca.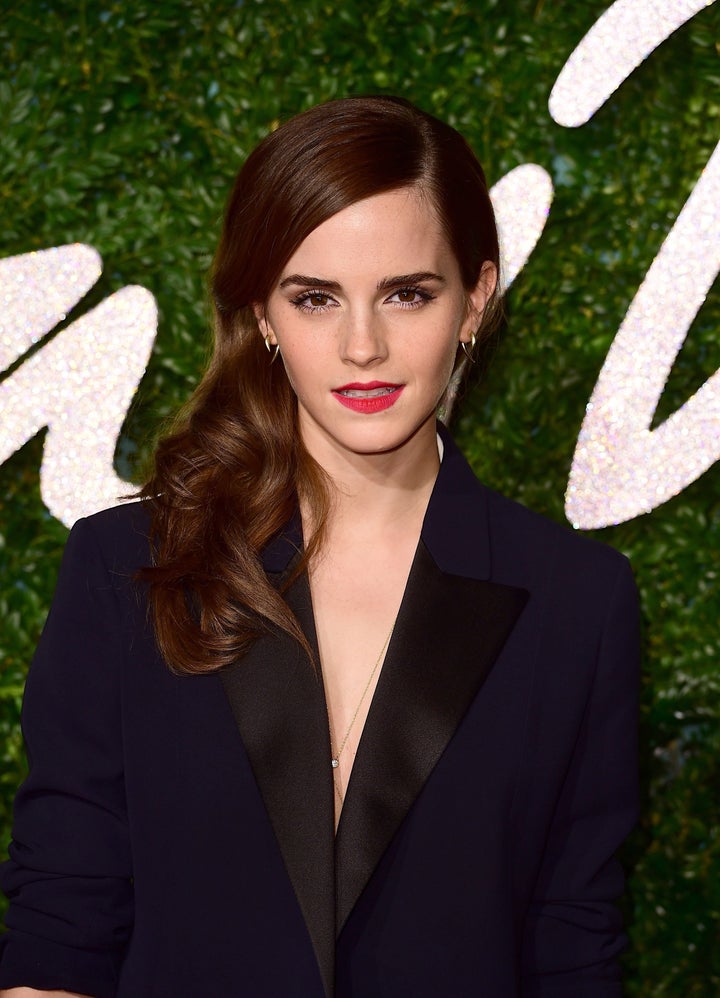 The Harry Potter actor set up Falling Leaves Limited in 2013 "for the sole purpose of protecting her anonymity and safety", a spokesman said.
Owning property through an offshore company means that the buyer's name does not appear on public available Land Registry documents.
The spokesman added: "UK companies are required to publicly publish details of their shareholders and therefore do not give her the necessary anonymity required to protect her personal safety, which has been jeopardised in the past owing to such information being publicly available.
"Offshore companies do not publish these shareholder details. Emma receives absolutely no tax or monetary advantages from this offshore company whatsoever - only privacy."
According to reports Watson has suffered incidents that left her anxious over her security, including unwanted approaches by fans.
Despite the fact that Watson's actions were purely for privacy purposes, many on Twitter still mocked her following the revelation...
ICIJ recognised there are legitimate uses for offshore companies and trusts, adding that the presence of an entity in its database did not suggest or imply it had broken the law.
A number of high-profile figures were named in the leak, including David Cameron's father.
The revelations prompted the Prime Minister and number of other politicians to publish their tax return. The PM's return confirmed that he and his wife Samantha had made a £19,000 profit on investments in Blairmore Holdings.