Boris Johnson has been tackled by an EU debate audience member who branded him "untrustworthy" and accused the MP of only backing Brexit for his own gain.
23-year-old Banseka Kayembe asked how Johnson could be trusted after having previously backed the EU and called the single-market "undeniably a great thing".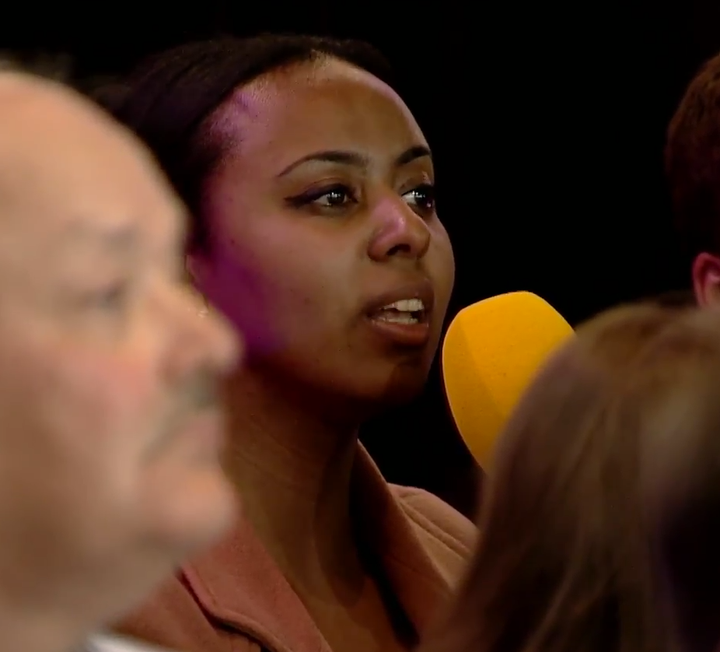 She asked Johnson: "How are we supposed to trust you when you wrote a book a few years ago talking about how the single-market is undeniably a great thing and now you're on stage saying something completely different?"
The law graduate was referencing a biography of Winston Churchill he wrote in 2014, in which he says: "Together with Nato the European Community, now Union, has helped to deliver a period of peace and prosperity for its people as long as any since the days of the Antonine emperors."
She went onto chastise the former London mayor saying she did not believe his word on an arguments made in favour of Britain leaving the EU.
"I don't think you're a trustworthy individual at all, and you're just in it for your own gain," she said.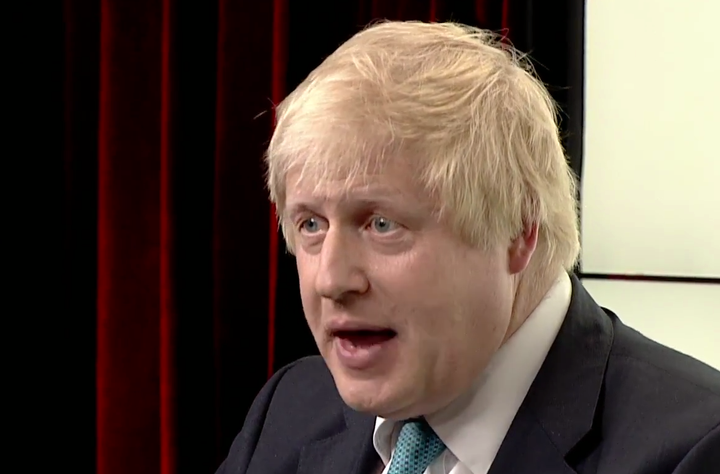 "I don't believe anything you say on this on this issue."
Responding, Boris admitted that the single-market was a "fascinating study" but listed countries who had done " far better" than Britain at exporting into it.
He said: "If I may say so, I think the single-market is a fascinating study, because what happens there is that the predictions for growth within the single-market, post-1992 - when the thing started - have turned out to be completely false.
"I think about 36 countries outside the EU have done better than this country at exporting both goods and service into the single-market. They include America, Japan, China and India."
Speaking after the debate, Kayembe accused Johnson of being "highly disingenuous" for campaigning for a 'Leave' victory when his "he doesn't really believe in Brexit".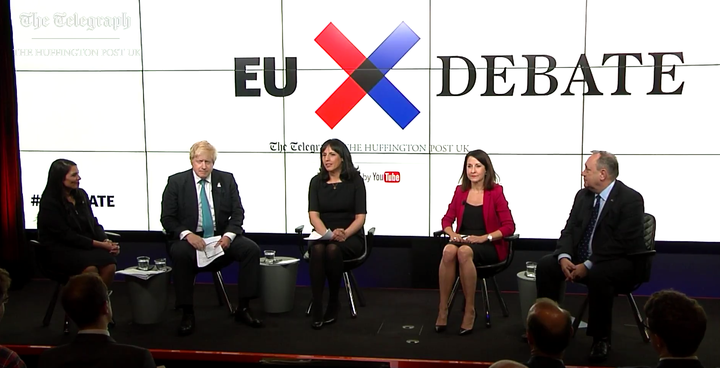 She told HuffPost UK: "This is a mechanism for him to try and get to Number Ten and I think in his heart he doesn't really believe in Brexit.
"He's written several times about the single-market, how important it is - he's had it published in a book and it's just highly disingenuous.
"It's the worst type of politics and it's the worst type of politician who's out there to gain things for themselves rather than do what's best for the public.
"This is exactly the kind of thing that detracts and makes people think 'Why should I care about politics? Why should I care about what politicians have to say?'
"I felt like I had a bone to pick him so I definitely came here with that question in mind."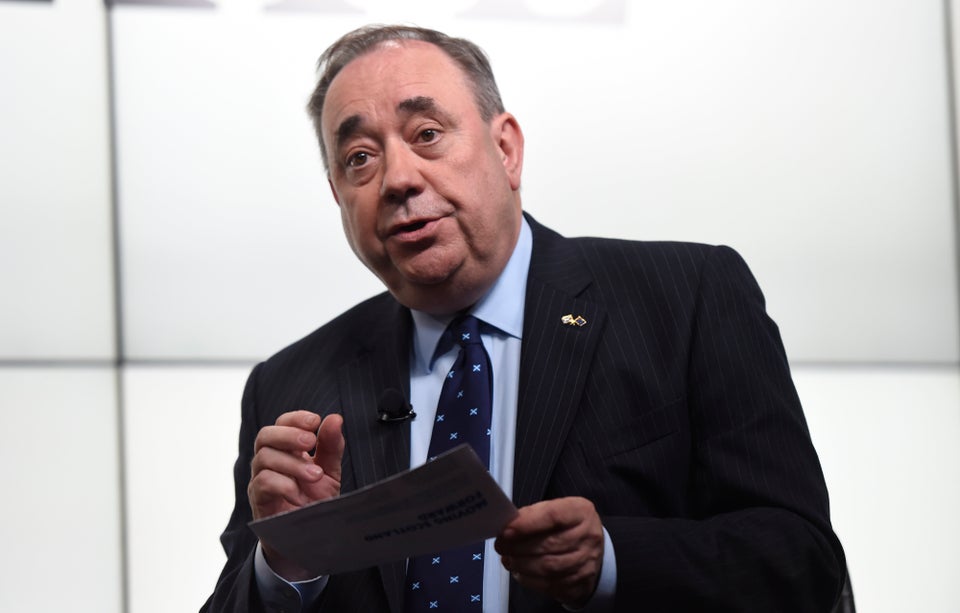 EU Debate