An anti-EU MP has launched attacked fellow Brexit campaigner Boris Johnson, accusing the mayor of making "totally racist" comments that "divided communities" in the run up to next month's referendum.
Khalid Mahmood, the British-born Labour MP with Pakistani heritage, said he signed up to the 'Vote Leave' campaign last year but soon left the group after they began pushing a "racist" agenda rather than building a positive economic case for Britain's withdrawal from the EU.
Asked at what point he felt he could no longer support 'Vote Leave', he told BBC Newsnight: "The point that came was when the commissioners were considering which would be the [official] leave campaign, and everybody on the leave campaign were trying to hit racist issues.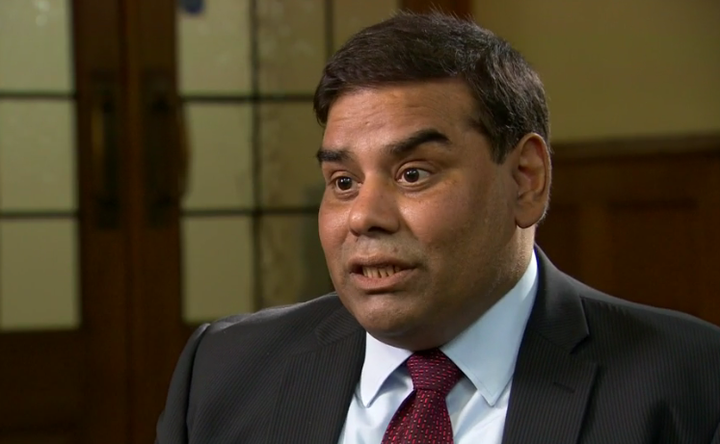 "Vote Leave decided they were going to concentrate on immigration on a very, very negative basis to try and push and frighten people away on the issue of migration.
"That's why I think most of the BME [Black and Minority Ethnic] community in the UK is pushing very much towards In Europe."
Mahmood hit out at Johnson, after the former London mayor put Obama's intervention in the EU debate down to the "part-Kenyan President's ancestral dislike of the British empire".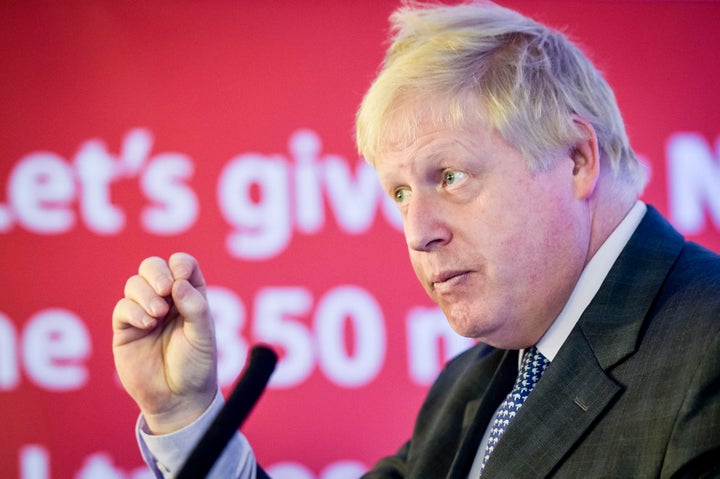 The Birmingham Perry Barr MP said: "I think Boris' exploration of Obama's heritage and pointing at where he came from is totally racist; and that I think Boris has a lot to apologise in relation to making those sorts of remarks and dividing communities."
'Vote Leave' denied allegations that their campaign had been conducted in a racist manner, saying in a statement:
"We have always said that we want a fairer immigration system, one which allows us to prioritise the brightest and best from around the world, not just people who happened to be born in other EU countries.

"We will continue to make the positive case for voting to leave the EU."