The move has been called "great" by Catriona Ogilvy, founder of The Smallest Things, a charity campaigning to support parents of premature babies.
"It's great to hear that, following The Smallest Things campaign to give parents more time off, Waltham Forest Council is extending parental leave for staff affected by premature birth," she told HuffPost UK. "It will make a huge difference to those families and I hope that other councils follow their lead.
"We don't know of any other companies that have done this and believe that Waltham Forest is the first council to do so."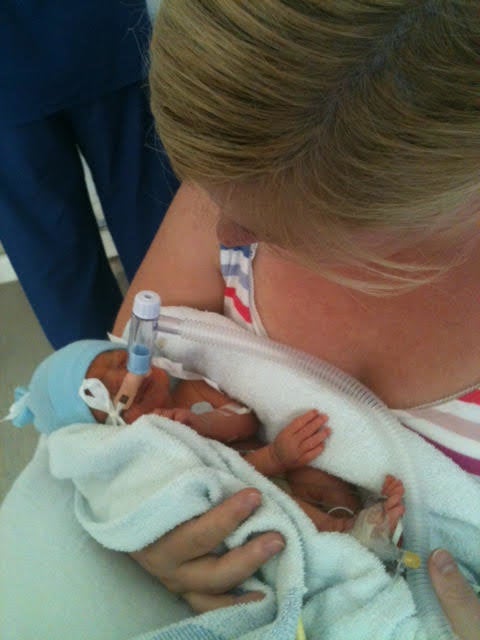 Waltham Forest Council said they decided to introduce the new rules as part of their support for The Smallest Things campaign.
The council's new rules mean staff will get an extra week's maternity or paternity leave for every week their premature baby is in hospital. This is on top of the parental leave they are already entitled to at the council.
"This is why we're introducing an extra week's maternity and paternity leave for every week parents of premature children have to spend waiting in hospital for their child to be allowed home."
Ogilvy said while it's "fantastic" to see the council offering parents extended leave, she won't stop campaigning until this becomes standard practice, as all parents of premature babies need this time to care for and bond with their babies.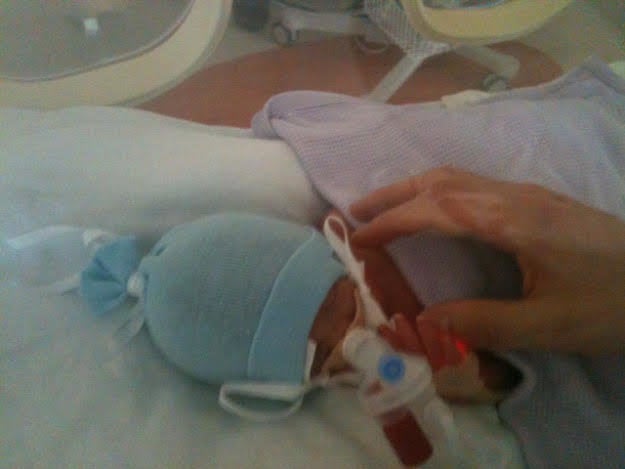 The guidance, published on the ACAS website, advised employers that they should:
* Be flexible in giving time off when parents return to work as the baby may need follow-up appointments.
* Ask parents what they would like to tell their work colleagues about their situation.
* Make parents aware of other statutory entitlements around leave and pay such as shared parental leave.
"We were pleased to have contributed to the guidance published in September 2017 and would like to see all employers take on the guidance as part of their parental leave policies," Ogilvy added.
"I'm pleased therefore that business minister, Margot James MP, hasn't ruled out future legislative changes if companies are not following the guidance and offering parents of premature babies the support they need."
Ogilvy started campaigning for extended maternity leave after the birth of her son. She said she was unaware her allotted maternity leave would begin the day after she gave birth, as she waited weeks before she could even hold her baby.
"Extending statutory maternity leave and pay would give mothers the emotional and financial support needed at a time of great stress and trauma - in turn leading to better postnatal health, a more positive return to work and better outcomes for babies development," she explained.
To find out more about The Smallest Things and how they are campaigning to help parents of premature babies, visit their website.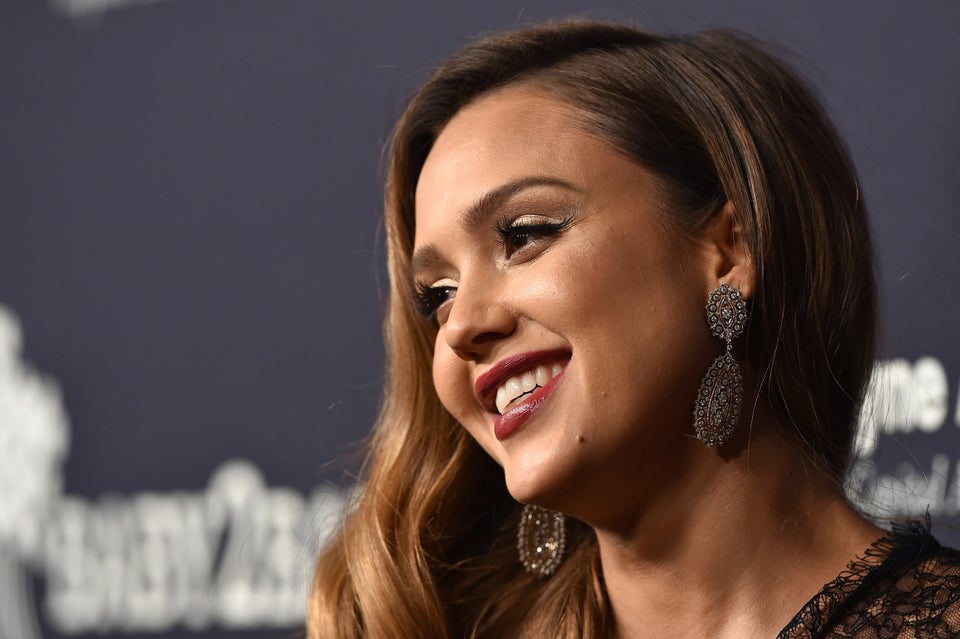 Celebrity Babies Born In 2017