A moving video capturing parents' heartbreaking experiences of their time in neonatal care has been released by a national baby charity ahead of World Prematurity Day 2017.
Bliss, the UK's leading premature and sick baby charity, showed parents speaking openly about the emotions they went through after their babies arrived early.
The charity is encouraging parents to share their experiences of prematurity using the hashtag #PrematurityIs, to show other parents that they are not alone.
Marcella de Leon gave birth to her son, Leonardis, at 27 weeks. He weighed just 2lb 9oz and they spent nine weeks on the neonatal unit.
"No one prepares you for the feeling of being pregnant to not being pregnant and not being able to hold your baby in your arms," she said. "For me that was the most difficult thing I've ever experienced."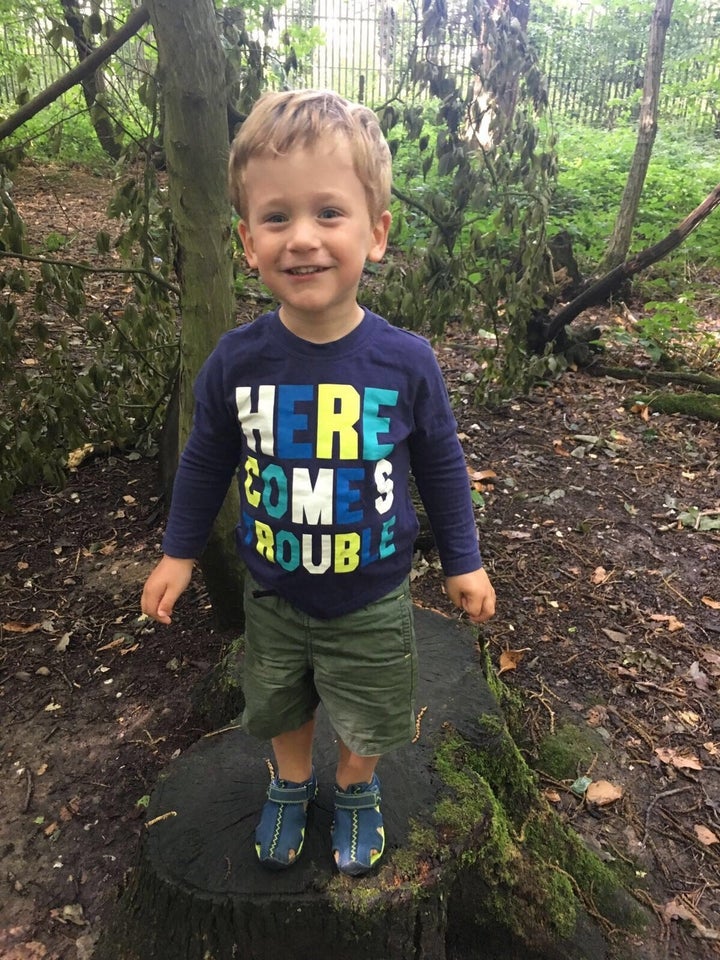 Kirsty Gill was on the neonatal unit with her son Zach [pictured above] for seven weeks. He arrived 11 weeks early, weighing 3lb 9oz.
"There's lots of memories, sights and sounds that you wish you could actually erase," she said. "I think the hardest part of it all was not being able to take him out and show him off to the world.
"They can't meet your closest friends and family. There are all these things you take for granted as a new parent that you realise you just can't."
Nicki and Kevin Cooper twins were born at 23 weeks of pregnancy.
Henry and Archie weighed 1lb 2oz each at birth. Archie passed away when he was two days old. Henry spent a total of 114 days in hospital and he is now a happy and healthy toddler.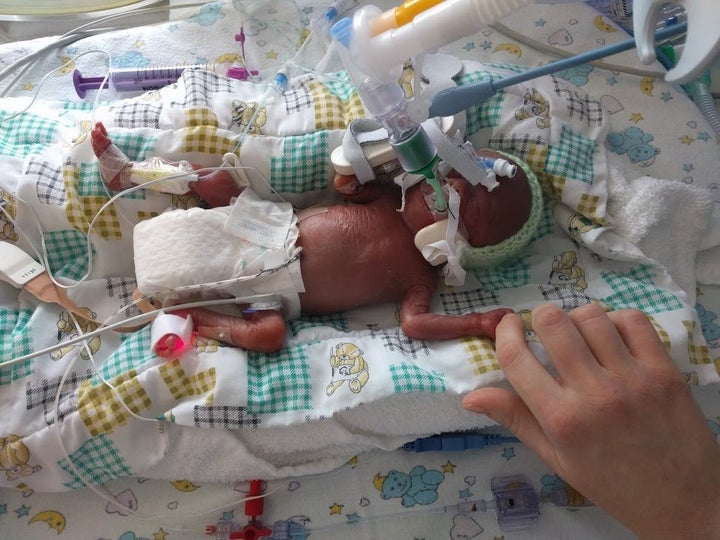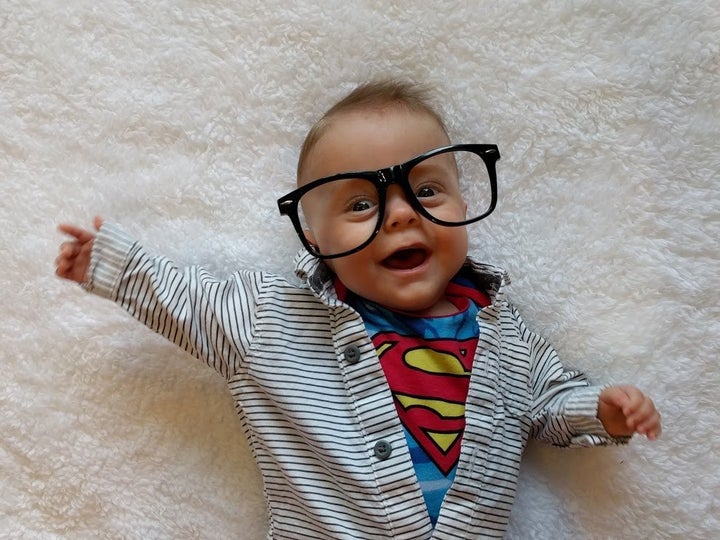 "We were enjoying a fantastic Boxing Day at my mum's house and then what we thought were Braxton Hicks contractions got worse," said Kevin. "We phoned the hospital and they said 'look, come in' and it was at that moment that everything changed."
The parents in the video encourage others to reach out for support because prematurity is more common than people think.
Caroline Lee-Davey, chief executive at Bliss said: "World Prematurity Day takes place on 17 November every year to help raise awareness about the impact of early birth.
"This year, Bliss wants to make people aware of what prematurity really means for babies and their families.
"We need more people to understand the impact that premature birth has so that those who experience it feel like they are not alone.
"Having a premature baby can feel isolating and Bliss is here to support families affected by prematurity. To find out more or access support, visit bliss.org.uk."
Before You Go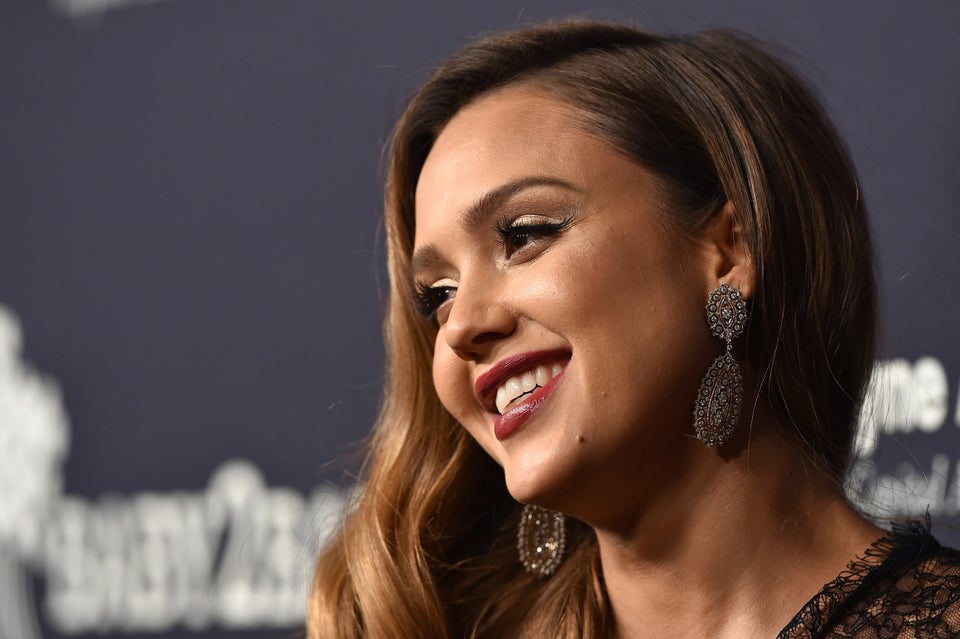 Celebrity Babies Born In 2017