Met Police chief Cressida Dick says law enforcement should have easier access to information held by social media companies, to help criminal investigations progress.
The commissioner's comments came days after a man suspected of murdering 13-year-old Lucy McHugh was jailed for refusing to give police his Facebook password.
Without it, detectives have had to contact Facebook for the information and one previously stated that obtaining it is taking "inordinate amount of time".
Speaking on LBC on Tuesday morning, Dick said she has not been following this particular case, led by Hampshire Police, "in detail", but added: "It's not the first time that a police force in the UK or overseas has approached a social media company looking for evidence and had to go through a very protracted procedure, or found it is impossible to do so."
"I absolutely think that in certain instances, and it sounds to be like this is one, law enforcement in the UK ought to be able to have vital evidence that might bring someone to justice," she said, agreeing that it should take "minutes" to obtain.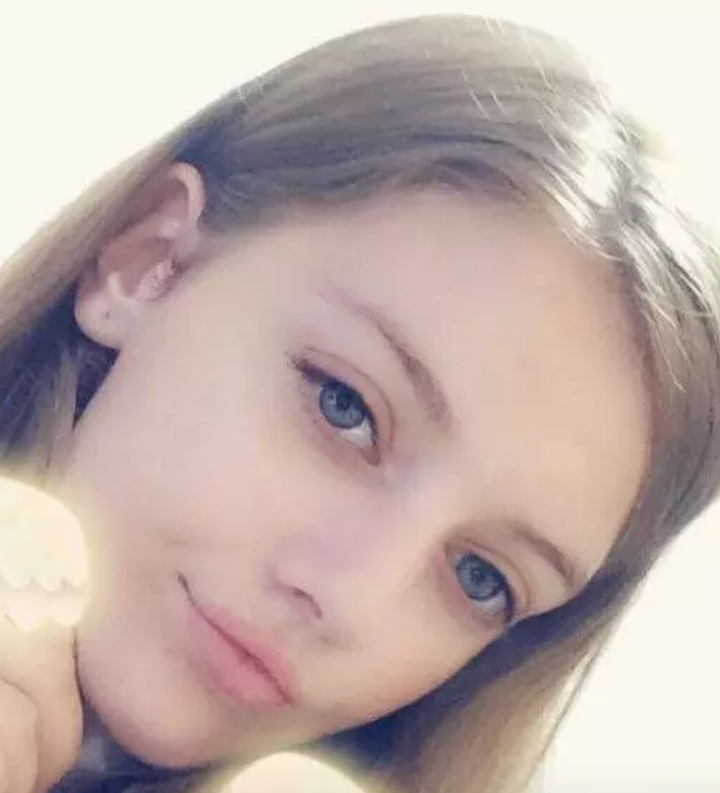 On Tuesday morning, McHugh's mother urged Facebook to hand over data and messages, claiming detectives could uncover vital information if they are allowed to read messages sent and received by the 24-year-old suspect.
"In situations like this, Facebook really should just release the information that is needed and I think that is the opinion that everybody has," she told the Daily Mail.
"They should give over the account details. Lucy needs justice. It's so easy for them to do."
A Facebook spokesperson said: "This is a terrible case and our hearts go out to the family of Lucy McHugh.
"We are working closely with law enforcement and there are well-established legal mechanisms that the police follow to obtain information in criminal investigations like this."