Parents who are worried about what their child gets up to on their mobile phone will soon be able to keep tabs on the type of images that are sent and received.
A new app - 'Gallery Guardian' - hopes to protect children from indecent images by alerting a parent if any are detected on their phone.
The app looks at every picture a child takes or receives and, using an image recognition algorithm, automatically detects if the image includes nudity or not.
If something is detected, the app alerts parents on their phone without disclosing or storing the image.
Founder Daniel Skowronski, 50, from London told the Daily Mail: "I realised how widely children as young as eight were sharing these inappropriate images.
"This app brings parents peace of mind that there is technology working for them and watching everything their child is doing."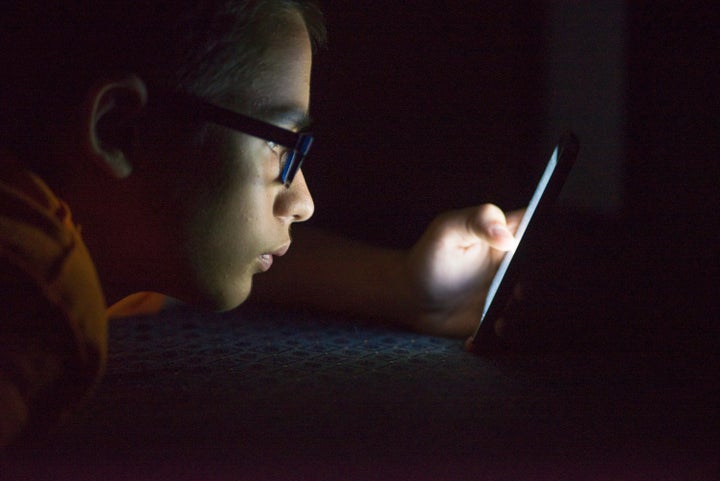 The app, developed by YIPO Technologies, is not yet available and requires parents to sign up to their website to find out when it will be ready to download.
For it to work, both the parent and the child have to download the app onto their smartphones and then "pair" the apps together.
"Gallery Guardian looks through all current and future images on your child's device and notifies you in real time," the website states.
"[You will] immediately get notified when a suspicious image has been detected on your child's device and discover how and when the image in question got on your child's device.
"All monitoring happens without us having access to the images and we aren't able to provide the parent with the image in question."
Humberside Police, in Yorkshire, said they had received "numerous reports" of young people sexting and sharing sexual, naked or semi-naked photos.
Issuing the guidance on 11 April, they wrote on their website: "We're urging parents to talk to their children about the dangers of sexting as it could lead to embarrassment, blackmail or even a criminal record."
A young person (under 16 years old) is breaking the law if they:
* Take an explicit photo or video of themselves or someone else.
* Share an explicit image or video of a child, even shared between people of the same age.
* Possess, download or store these images.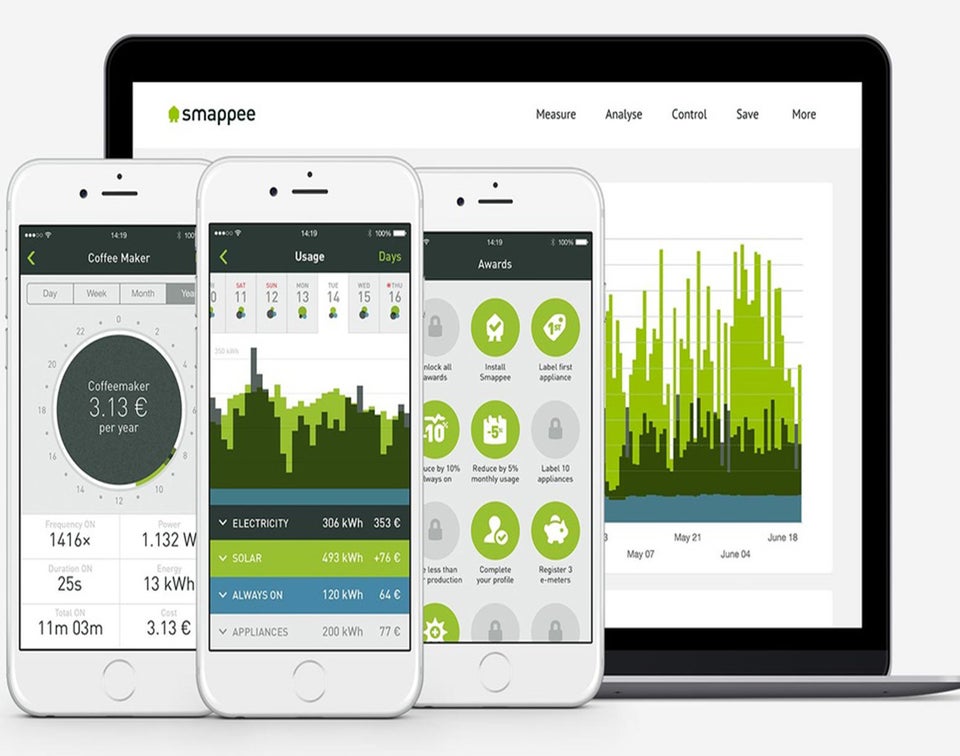 Five Apps That Will Change The Way You Consume Energy"