She added: "I think there is a debate to be had about whether not judges should be subject to democratic control to inspire confidence in the judiciary..."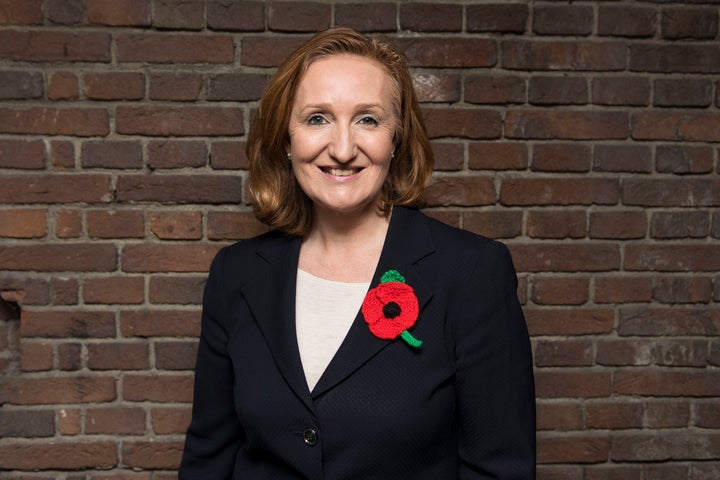 Host John Humphrys interjected: "Wait hang on, judges should be subjected to...
But Evans continued ".. whilst safeguarding their judicial independence which is of course very important," .
A few people then chipped in with their own grievances with experts.
The rest of the conversation between Evans and Humphrys went as follows:
Her comments were branded "irresponsible" by Labour's shadow Brexit secretary Keir Starmer. "Some of us have worked in countries where judges do as governments tell them and we know that is highly corrosive of the rule of law and democracy," he told Today.
Evans was defended by Tory MEP Daniel Hannan who pointed out the situation she was suggesting is already in place in part in the United States.
Since the interview Evans has tweeted to stand by her remarks.
Related