Describing the football pundit as "jug-eared" and a "leftie luvvie", the paper criticises him for branding those questioning the age of the young men entering the UK from Calais as "hideously racist".
The Sun pounces on Lineker's retweeting of a now discredited claim from a charity that one of the child refugees, whose age was questioned on Wednesday's front pages was in fact an interpreter for the Home Office.
At the time, Lineker dismissed the error before thanking fans for support.
And he hasn't been taking any crap.
The Sun quotes two Tory MPs who question whether Lineker is overstepping the mark by getting involved in the furore.
One, David TC Davies, said: "I hope he apologises. I question if the BBC should be employing him when he seems to be using his fame to push out his rather emotive and controversial views."
Lineker's spokesman told The Sun: "He won't be commenting, especially not to you."
Some people suggested the paper was being hypocritical with its accusations.
Microsoft's How Old Do I Look? software has been used by numerous publications, including the The Sun, Daily Mail and Express.co.uk, to suggest child refugees given sanctuary in Britain have misled authorities about their age.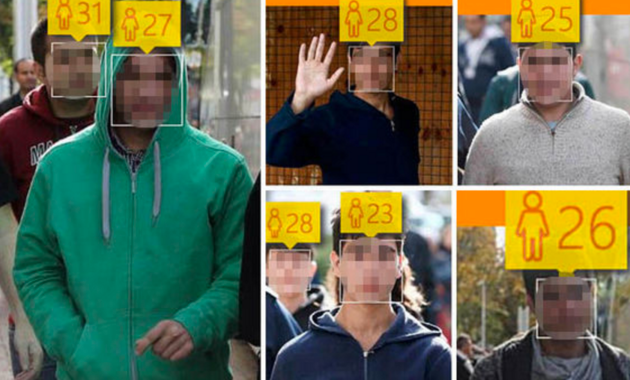 But the computer giant wasted little time in rubbishing claims made using its software.
A spokesperson told The Huffington Post UK: "How-old.net was designed to be an example of how developers could build a fun app using modern development practices.
"It is not intended to be used as a definitive assessment of age."
While both articles carried Microsoft's statement, both chose to run the "analysis" regardless.
Meanwhile many on Twitter have used the software to point out it can often produce incorrect results.
Popular in the Community