The Sun took a swipe at Gary Lineker on Thursday calling the sporting legend a "left-wing bore" and told him to stick to "football and crisps".
An editorial in the tabloid read: "Was it the rise of social media that turned Gary Lineker into a sniping left-wing bore?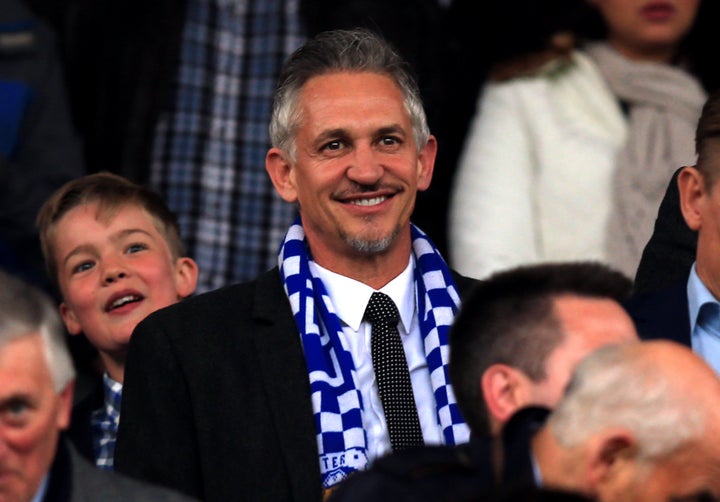 "He seems intent on reinventing himself as a warrior for social justice, endlessly showing off his great moral worth to his Twitter fans."
Lineker responded to the post. On Twitter of course.
Whittingdale is due to publish the government's White Paper on the future of the BBC next week and in a speech at Cambridge University's Conservative Association last Friday made a joke that abolishing the BBC is a "tempting prospect".
Many people jumped to Lineker's defence, including none other than...
Lineker does have a pretty good record when it comes to charity and social justice.