Gary Lineker has suggested Walkers Crisps should end its relationship with The Sun after a spat with the tabloid media over the portrayal of child refugees arriving from Calais.
Lineker, who has been Walkers' figurehead for 21 years, has shared his support for a campaign dedicated to putting pressure on advertisers who work with newspapers including The Sun, The Daily Mail and Daily Express.
And in a direct reply to those asking if he has spoken to Walkers over its commercial involvement with The Sun, the former England star admitted he had talked with the snack food firm, and that people should "wait and see".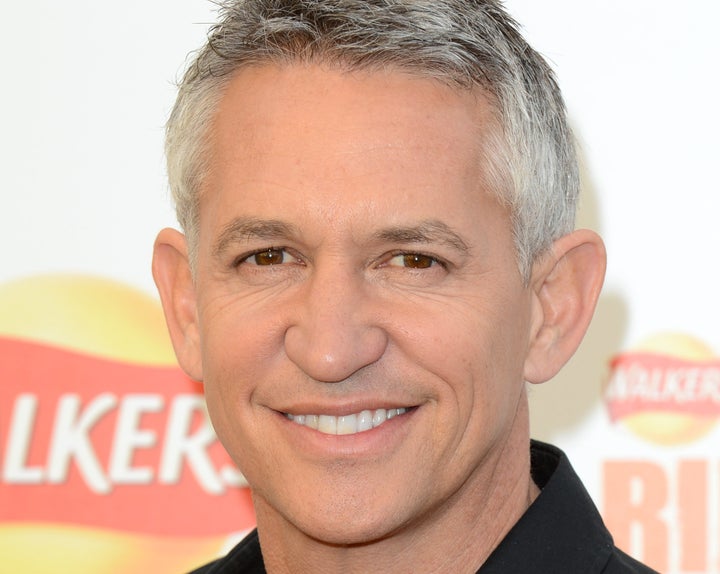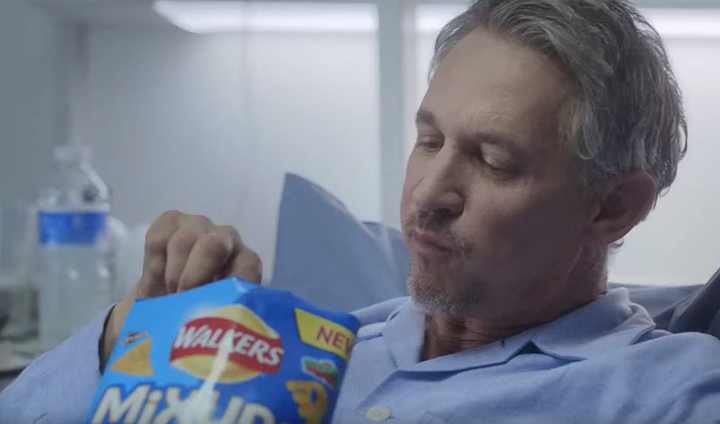 Walkers Crisps owner PepsiCo did not initially respond to questions from The Huffington Post UK on Friday and said it was waiting to establish the facts.
It later issued a statement saying: "We have a very successful partnership with Gary Lineker and we will continue to do so.
"Our advertising approach is not determined by the editorial stances of individual newspapers."
Lineker's tweets came after the former England international shared a viral video made by the campaign group Stop Funding Hate.
The video appeals to advertisers including John Lewis to stop appearing in publications which have shown "some of us are different... that some of us are a problem, a burden, or a threat".
According to its Facebook page, Stop Funding Hate "aims to tackle the culture of hate, demonisation and division that is poisoning our political discourse."
It claims to have helped secure a review by the Co-op into advertising in certain publications.
Asked by a Daily Mail reporter on Twitter whether he would speak to Walkers about an earlier coupon promotion in The Sun newspaper, Lineker replied to say he already had and that people should "wait and see".
Lineker, 55, has appeared in dozens of Walkers Crisps adverts and often features on the firm's packaging.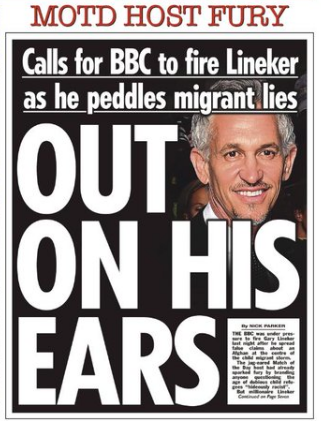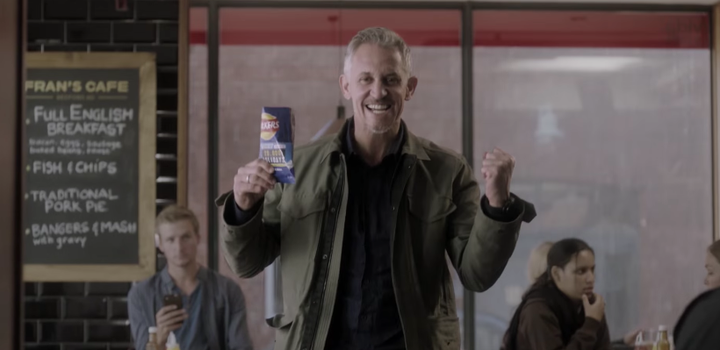 He first advertised the firm's products in 1995 and reportedly receives £500,000 a year from the deal.
A former Walkers advertising boss said earlier this year he thought Lineker would work for the firm for at least another decade.
A spokesman for Lineker declined to comment further.