During an interview on Radio 5 Live on Monday afternoon, Mel was asked whether she and her Spice Girls bandmates had big plans for 2021, to which she said: "Hopefully the restrictions will be lifted a little bit so we can all enjoy life a little bit more and get somewhat back to normal.
"Us Spice Girls, we're hopefully planning, if we can sometime soon, another tour… but I know that Glastonbury has been cancelled, so a lot of big stage performances are kind of on hold again this year.
"Which is kind of sad, but we've got to get this virus under control, I guess."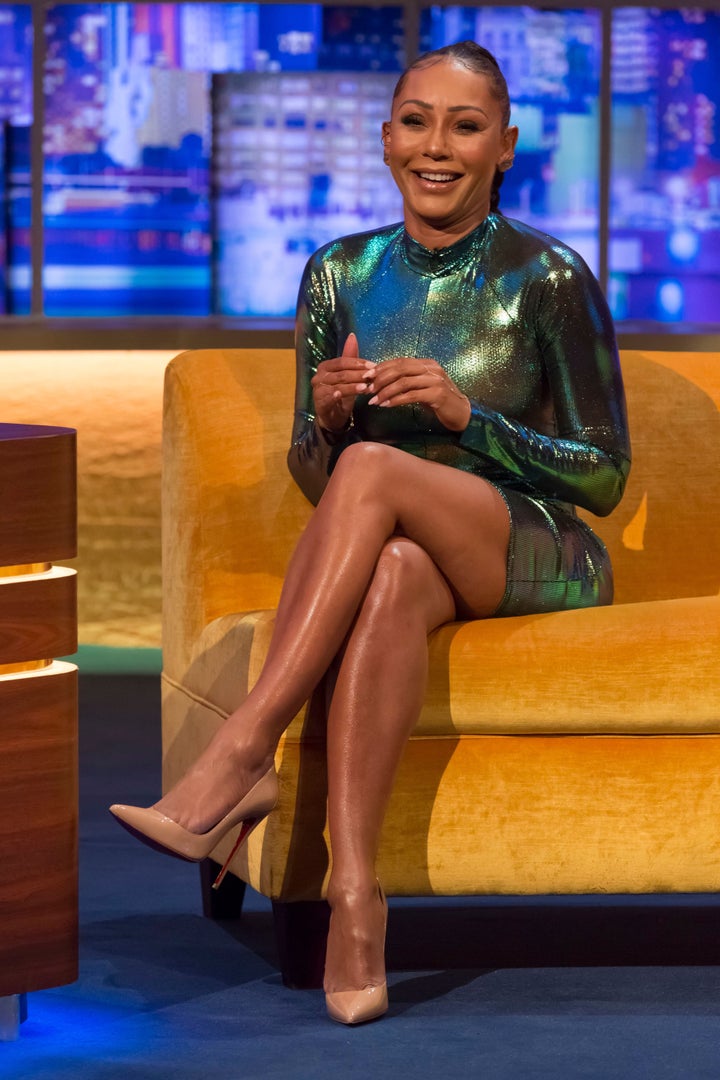 When presenter Nihal Arthanayake pointed out he was "not sure Glastonbury has said it's not happening in 2021", Mel responded: "They did, today. Unfortunately."
Mel's comments quickly raised eyebrows on social media, with many speculating she and the rest of the Spice Girls may have been in talks for the Sunday afternoon "Legends" slot, in a year that marks the band's 25th anniversary.
However, organiser Emily Eavis soon spoke out to insist that Mel's information was, in fact, inaccurate.
"No news this end," she tweeted, in response to one concerned festival-goer. "Will let you know right here as soon as there is news."
Emily later added: "There's no news this end yet, we haven't cancelled. Will let you know right here as soon as we have an update."
HuffPost UK has contacted Glastonbury representatives for additional comment.
Last month, Emily said she and her team were doing "everything we can on our end to plan and prepare" for Glastonbury in 2021, but noted to the BBC: "I think we're still quite a long way from being able to say we're confident 2021 will go ahead."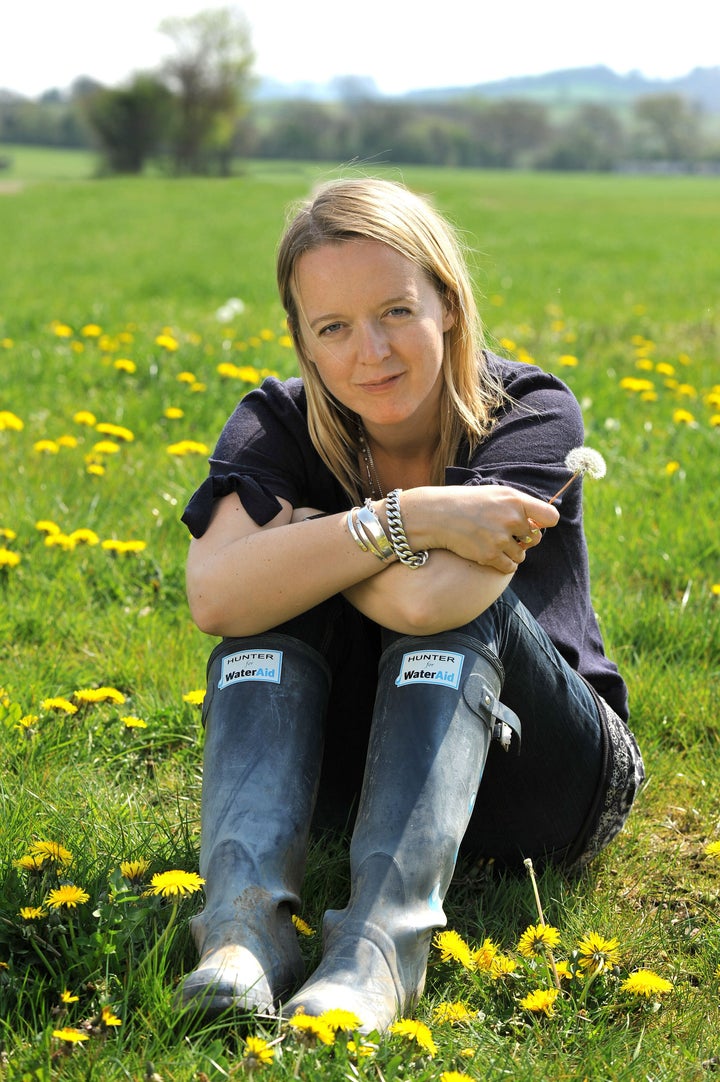 Glastonbury last took place in 2019, with Stormzy, The Cure and The Killers in headlining on the Pyramid Stage, while Kylie Minogue took on the "Legends" slot.
Last year, Kendrick Lamar, Paul McCartney and Taylor Swift had all been booked to headline the festival, but it the event was later cancelled due to the coronavirus crisis.