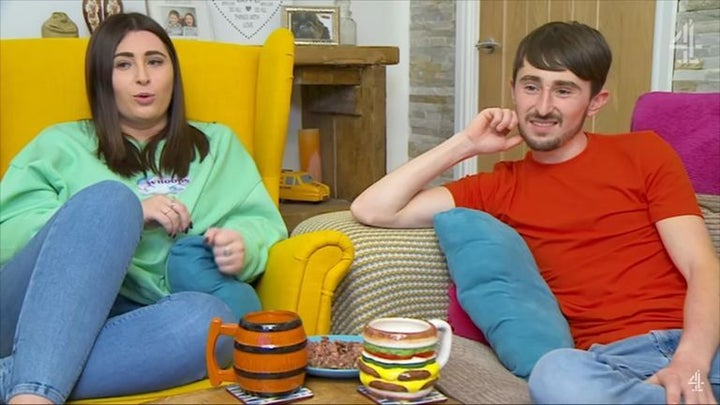 Viewers were overjoyed to see Gogglebox airing as normal on Friday night, at the end of a particularly unstable 24 hours for the UK.
However, on Friday afternoon, Channel 4 confirmed that the new series of Gogglebox would launch as planned that night, "bringing a valuable sense of continuity for many of our viewers".
"Channel 4 has made significant changes to our schedule, including added extended news coverage, to ensure that Channel 4 is respectful following the news from Buckingham Palace about the death of Her Majesty The Queen," a spokesperson said in a statement.
"Channel 4 exists to offer viewers an alternative and that is particularly important at times like this.
"Gogglebox is a much loved national institution and it will air as planned tonight bringing a valuable sense of continuity for many of our viewers."
This week's Gogglebox was filmed prior to the Queen's death, with many praising Channel 4 for airing the episode as planned and bringing them some "comfort", "warmth" and "light relief":
Channel 4 made the decision to remove adverts from Friday's episode, meaning it clocked in at 45 minutes, rather than the usual hour.
It had previously been announced that The Last Leg – which usually follows Gogglebox – would not be airing on Friday night.
Presenter and comedian Adam Hills explained: "We've decided not to do an episode of [The Last Leg] tonight. It just doesn't feel right.
"We'll pay tribute to Her Majesty next week but for now our thoughts are with her family, and all those affected by the news. We hope you understand."
It has also been announced that in light of the Queen's death, ITV will be airing documentaries about the Queen during the day on Saturday.
Following this, the evening's usual run of shows – including The Masked Dancer and The Voice – will air as usual, albeit in different time slots, due to the lack of ad breaks.