The actor – who died in August 2020, following a private battle with colon cancer – was recognised for his performance in the Netflix drama Ma Rainey's Black Bottom.
Appearing via video-link, Chadwick's wife Taylor Simone Ledward delivered a heartfelt speech in the Black Panther star's memory after the win was announced.
"He would thank God. He would thank his parents. He would thank his ancestors for their guidance and their sacrifices," Taylor said of her late husband.
"He would say something beautiful, something inspiring, something that would amplify that little voice inside of all of us that tells you, you can, that tells you to keep going, that calls you back to what you are meant to be doing at this moment in history."
Taylor added: "I don't have his words but we have to take all the moments to celebrate those that we love. So thank you, HFPA, for this opportunity to do exactly that.
"And honey… you keep 'em coming. Thank you."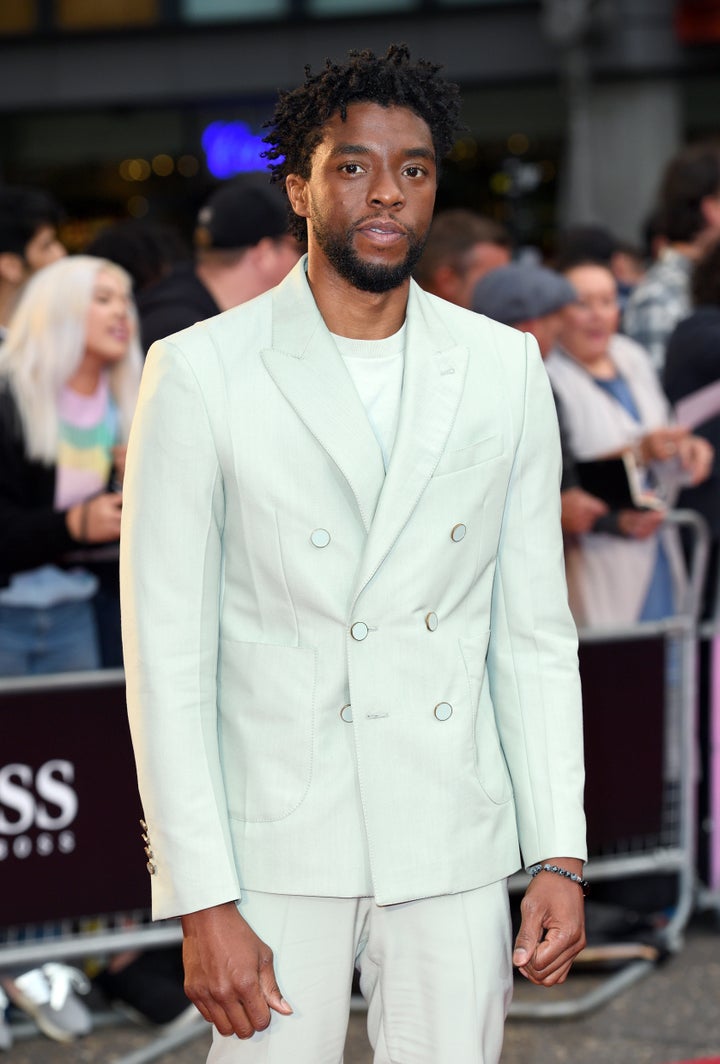 Ma Rainey's Black Bottom debuted on Netflix three months after Chadwick's death.
The film earned Viola Davis a nomination for her performance in the lead role of Ma Rainey.
Viola recently said of her late co-star: "Chadwick Boseman deserves [awards recognition]. This is someone who did the work, who learned the trumpet. I mean, those long three, four-page monologues, are you kidding me?
"He did the work and he did an extraordinary job."
Check out the full list of this year's Golden Globes winners here.