The company has expanded its incredible Sun Map, a Google Map showing how viable your home is for solar, to now include all 50 US states.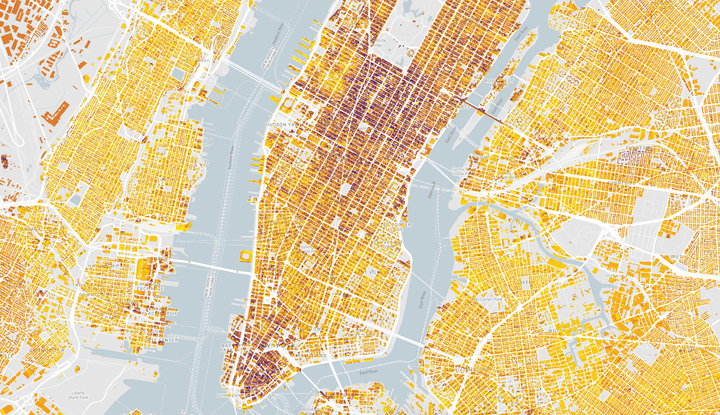 Along with the inclusion of all 50 states, Google has massively expanded the information it provides for prospective solar customers.
It'll give you a rough savings estimator which will tell you how much money you could save and even provide some pretty inspiring facts about how much electricity solar could actually provide.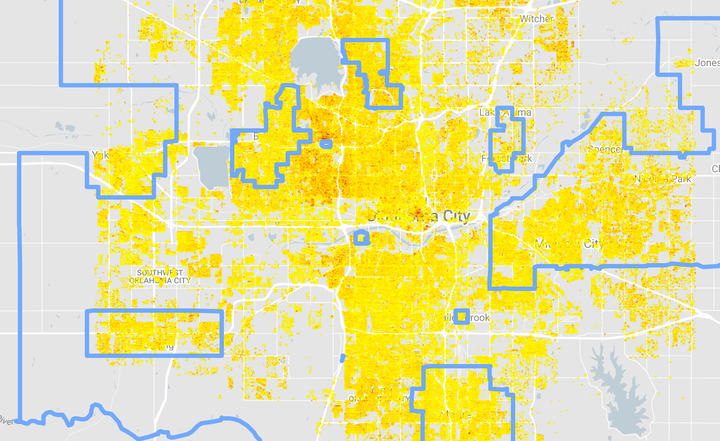 Take Oklahoma City for example: It requires an estimated 3.7 million MWh of electricity to function. If every viable roof in the city went solar it would provide a staggering 5.9 million MWh.
Oklahoma City would could be powered entirely by renewable energy and with energy to spare.
Of course not every city in the US will be entirely solar viable but Google has handily provided a top 10 list that sheds some light on just how vast the potential really is.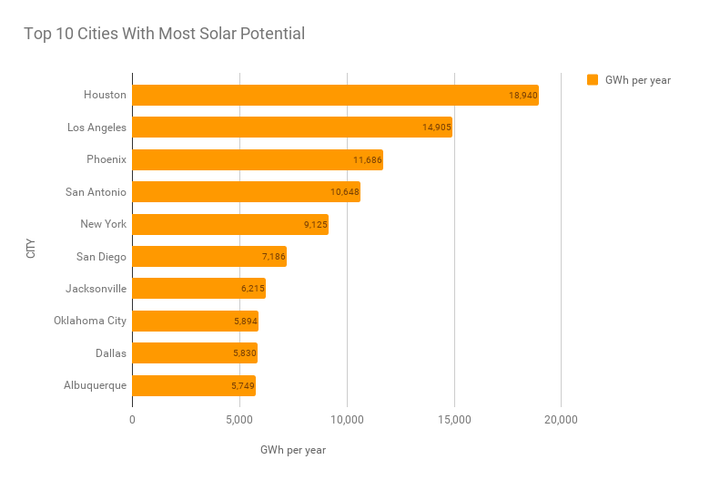 As you've probably realised by this point the UK is not included in the map just yet, however with Google's ever-expanding range of services it seems likely that the company is already working on rolling out this feature on an even wider scale.
With the UK already making huge strides in turning to renewable or low-carbon energy sources this map is a promising sign that the Silicon Valley giants are using the resources they have to help.