Famed for sausage rolls and sweet treats, Greggs isn't somewhere you'd typically associate with healthy eating.
But the bakery has revamped its menu in recent years and now, it's even created its very own diet plan.
The Greggs 'Minimise Me' plan was created alongside independent dietician Laura Clark, who worked with four individuals who wanted to lose weight.
The participants each agreed to eat nothing but Greggs for 30 days and measure their progress at the end.
A typical day on the plan included porridge and berries for breakfast, a tuna mayo sub for lunch, a cheese, tomato and basil pasta salad for dinner and a fruit pot for snacking.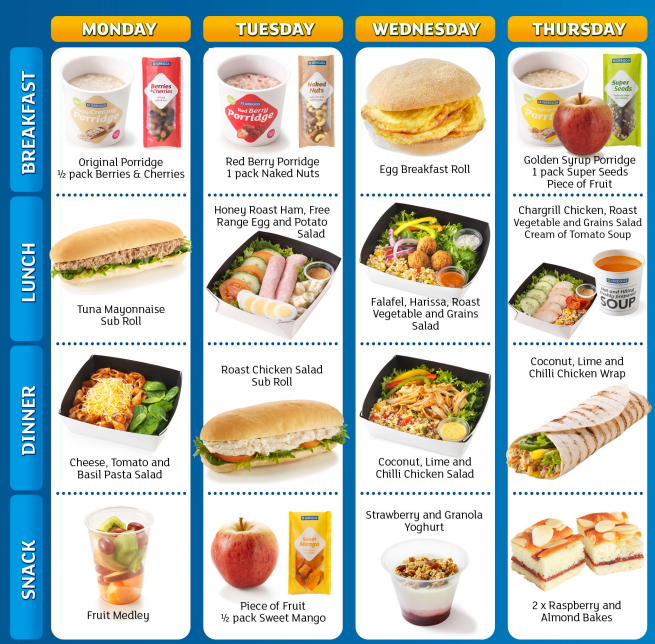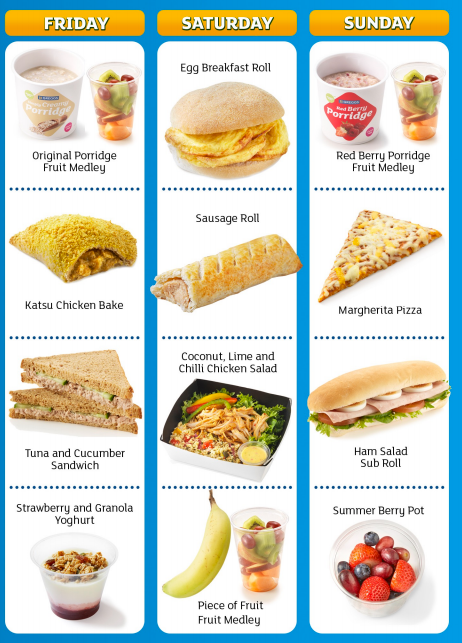 The participants involved in the trial came from all walks of life – Bride-to-be Michelle wanted to feel good for her wedding day, teacher Priscilla was looking to drop a dress size, traveling consultant Jon wanted to ditch fast food and new mum Hannah wanted to kickstart weight loss.
After coupling the Greggs diet with an active lifestyle for 30 days, the group collectively lost more than two stone and 14 inches from their bodies.
Hannah, who lost lost 1stone 3lbs on the plan, told the MailOnline: "The reaction I got from friends and family was amazing; everyone who I've seen in the past three weeks [has said] 'Wow, you look amazing'.
"My husband's really proud of me, which is really nice, considering how much weight I put on during my pregnancy, and a lot of my friends have commented on how good I look.
"I went back into work last week to see everyone who hasn't seen me in months and the reaction was really good, so I'm really pleased."
Commenting on the plan, nutrition consultant Charlotte Stirling-Reed said the menu "isn't too bad for a fast food chain".
"It's great to see they they have tried to really balance it out and make sure there are some fruits and veg on offer every day and also some protein and carbohydrates too," she said.
"However variety is, of course, the spice of life so it's always going to be good to be flexible with your food choices and eat from a variety of food outlets."
She added that she'd like to see more wholegrain foods on the Greggs plan, so it may be best not to stick to it alone.
NHS dietician Chloe Miles agrees that plan is lacking wholegrains.
"Any way in which you can create a calorie deficit by consuming less than your body requires is going to help people to lose weight. This doesn't mean that every diet used to aid weight loss is equal and some diet's are not recommended as they do not provide all of the nutrients that the body needs," she told HuffPost UK.
"Although this meal plan does appear fairly balanced a lot of the carbohydrates included in the plan are refined carbohydrates such as white bread. I would encourage anyone trying to lose weight to swap these for wholegrains as they provide a slow release of energy and keep people fuller for longer."
She added that some of the example days in the plan only appear to have three portions of fruit and vegetables, but dieticians would recommend fiver portions per day for optimal health.
"I think that eating from one shop is, also, likely to be inconvenient and not fit into people's busy social and work lives," she said.
Details of Greggs' 'Minimise Me' plan can be found online, but remember to always chat with your GP or registered dietician before trying any food plan for yourself.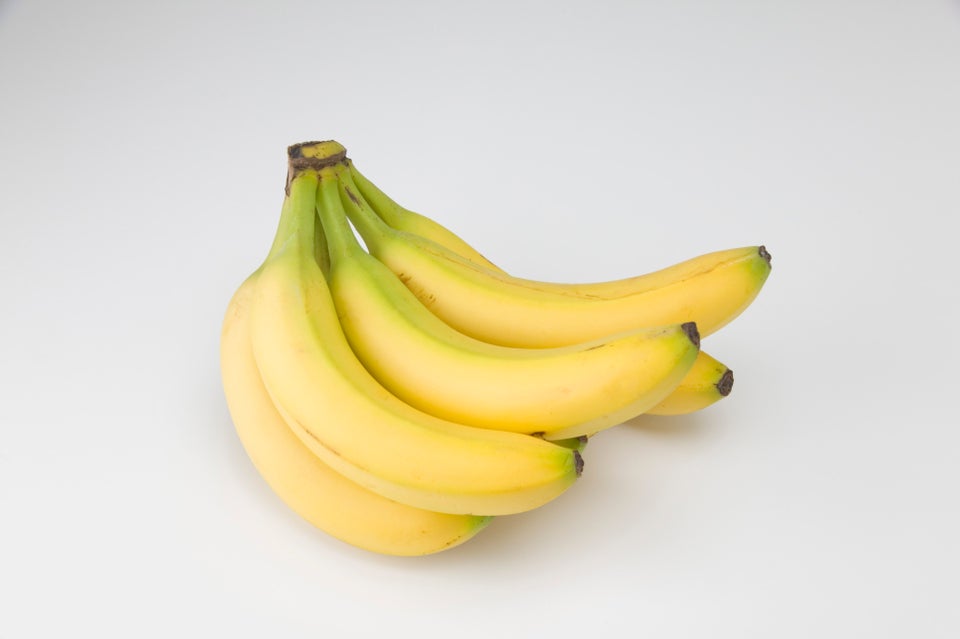 Healthy Snacks For Your Commute