For Roy Barwick, the decision to approve a third runway at Heathrow Airport threatens to end his family's near six generation long history in west London.
"My children, my grandchildren and myself occupy four houses in the villages and all of them are earmarked for demolition," he told The Huffington Post UK.
Speaking in the living room of his Harmondsworth home adorned with family mementos, the former farmer recalled how the small landing strip beside fields his family worked grew to become the giant hub it is today.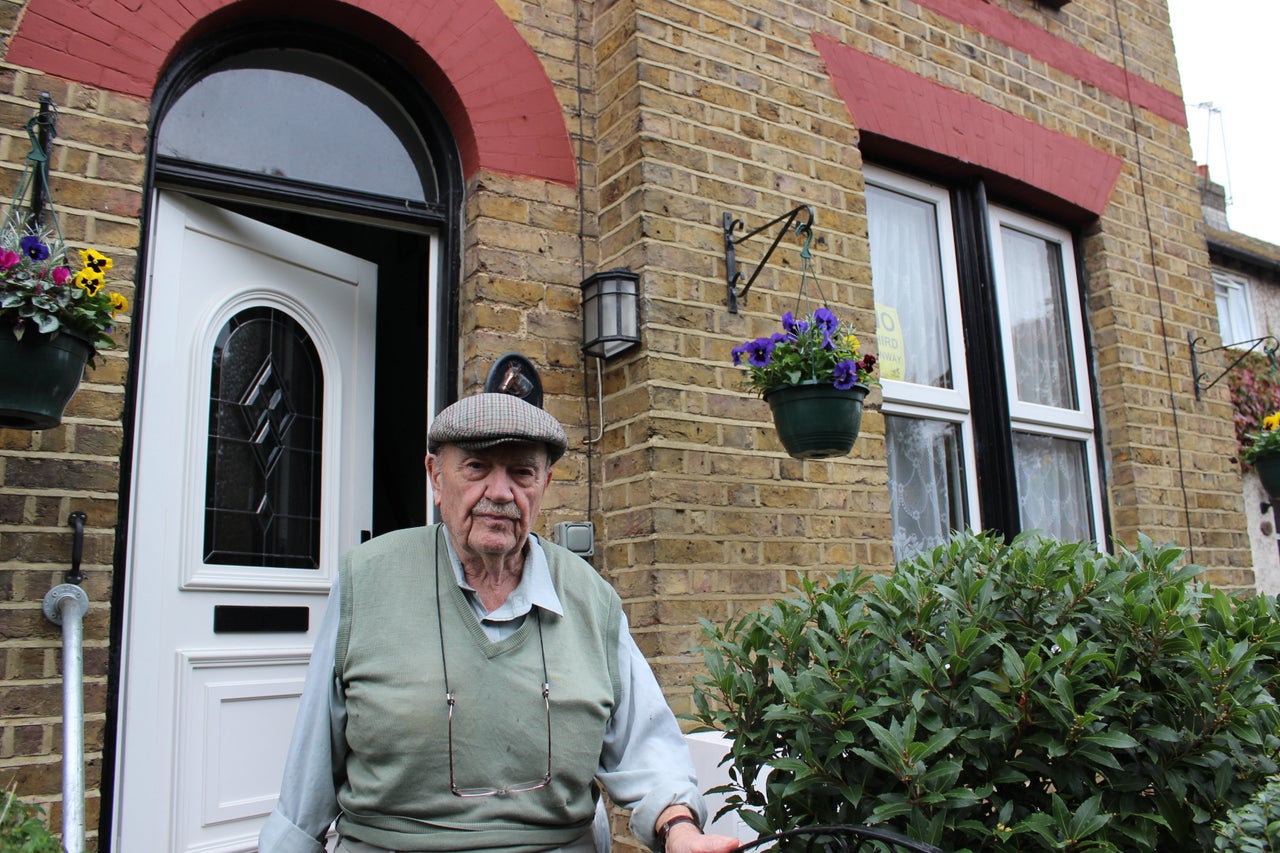 "I couldn't have imagined it would all be concentrated in one place like this," he said. "There's been no new thinking at all."
Yet this week ends more than a decade of uncertainty for residents like Roy, with the government heralding its "momentous" decision as a signal "Britain is open for business".
This has led many of those living around the airport believe that the government's desire for good economic news post-Brexit vote has hurried the decision to build a third runway.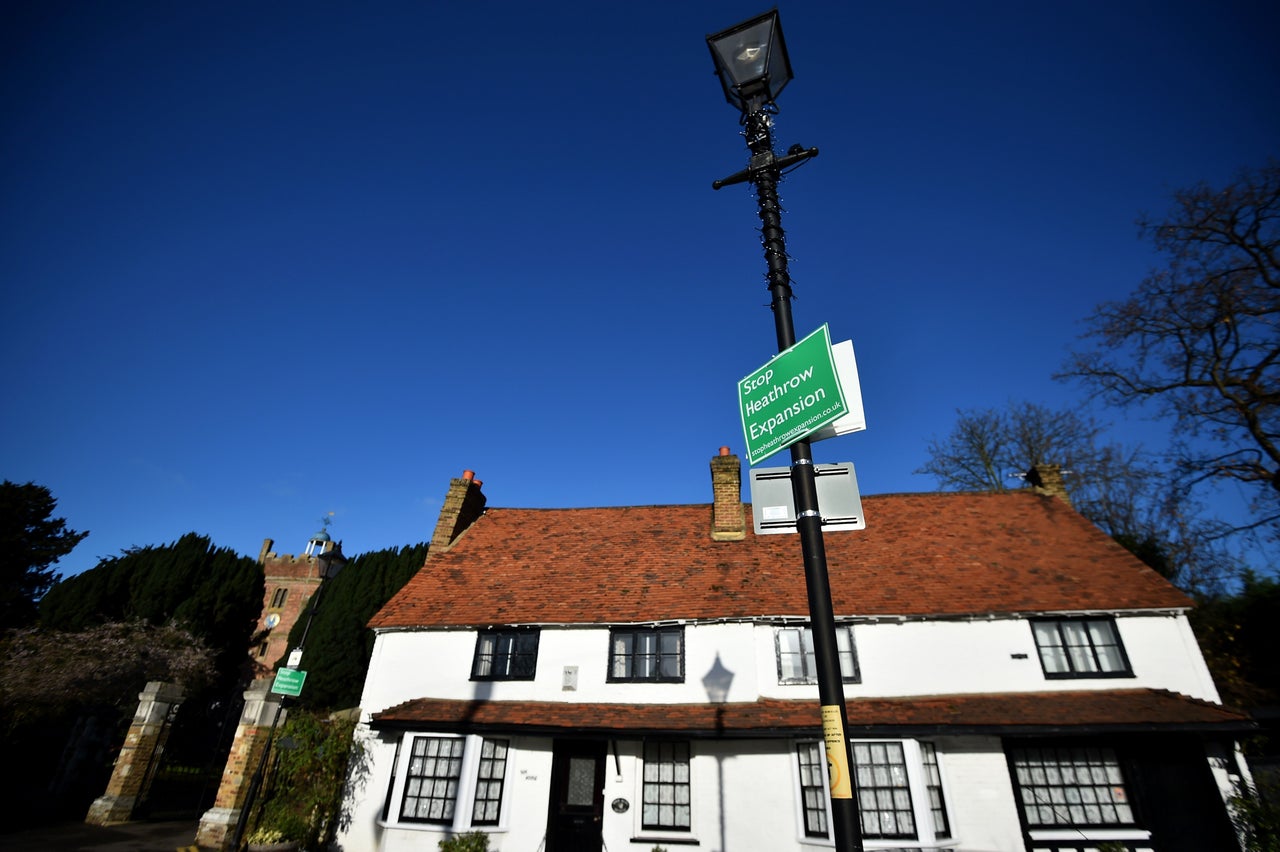 "I think potentially Brexit is being used to force this through," Neil Keveren of the Stop Heathrow Expansion campaign told HuffPost. "To say that we need this and that we can't afford to lag behind the others in any way and to show that we're open for business.
"I think it's opportunistic messaging."
The 55-year-old builder, whose Harmondsworth home will face a new airport boundary fence under the plans, has seen his fair share of political manoeuvring during the debate to expand the airport.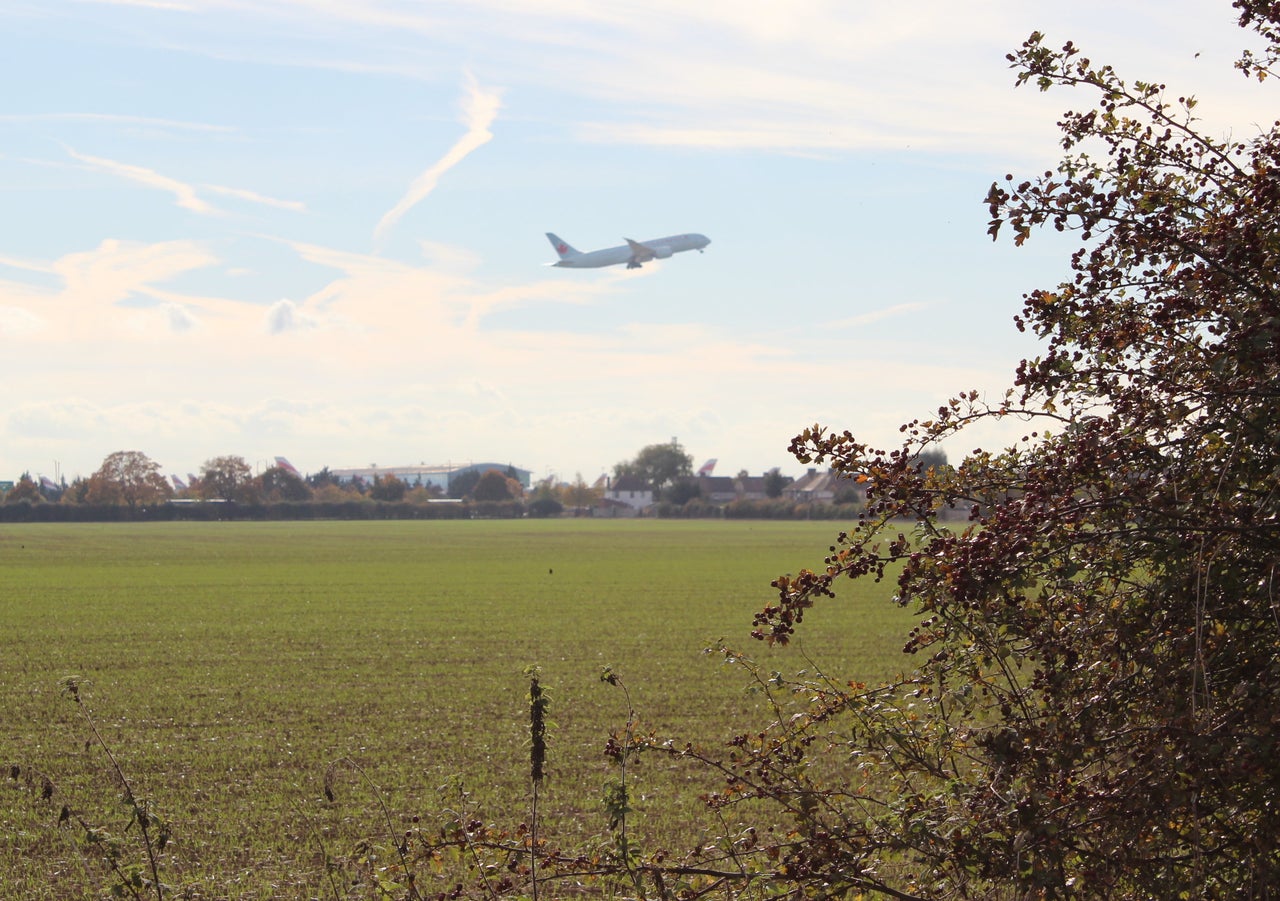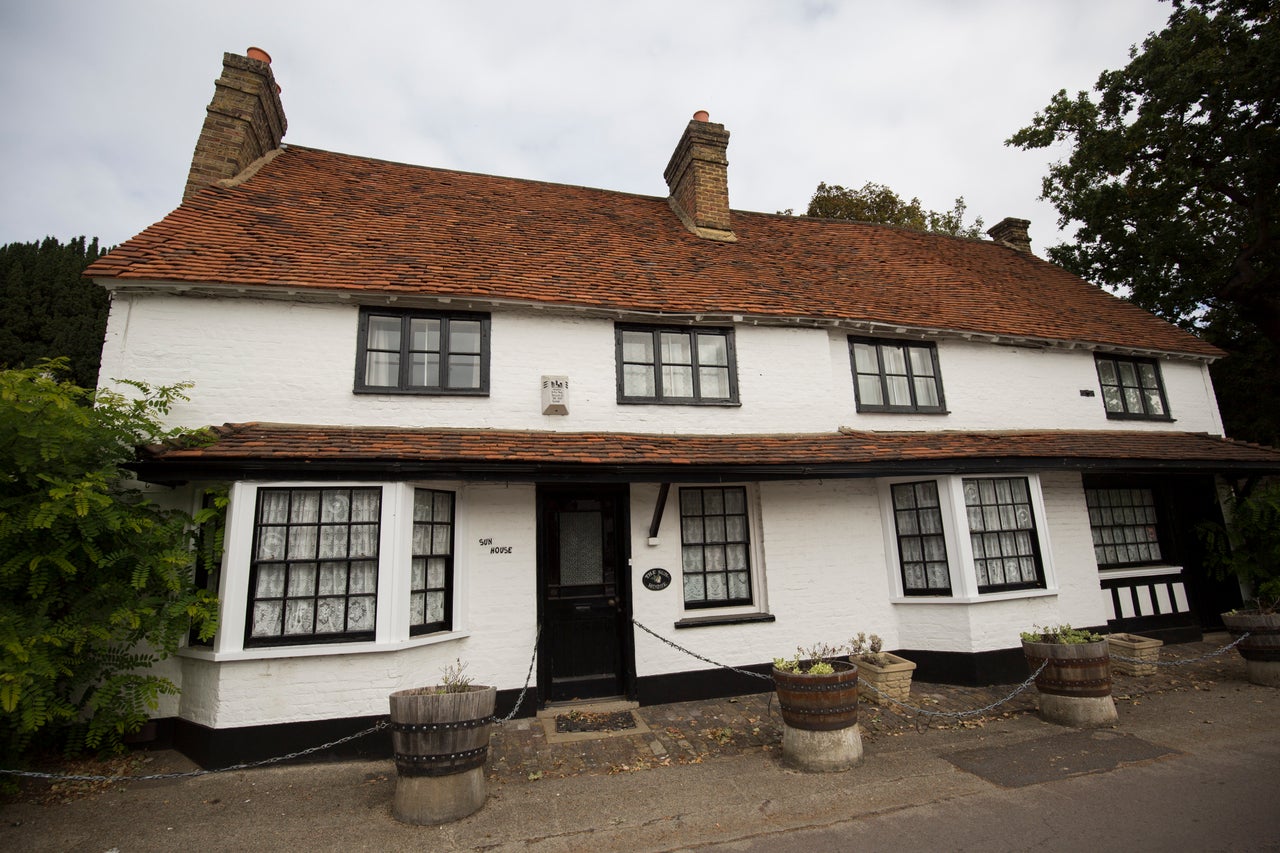 "The electorate of Maidenhead believed Theresa May was opposed, they will feel betrayed," he said. "David Cameron's 'no ifs, no buts, no third runway' pledge was repeated in the House of Commons, Philip Hammond quoted Monty Python in his opposition - where's their conscience now?"
The decision this week came as Transport Secretary Chris Grayling endorsed new plans for a 'sloped' runway over the M25 as a way of delivering expansion on time.
The slope would be built using earth from elsewhere on the site and, unlike previous proposals, leave the busy six-lane motorway intact. Pilots have since said this could mean more fuel is required on take-off and cause problems for landing aircraft.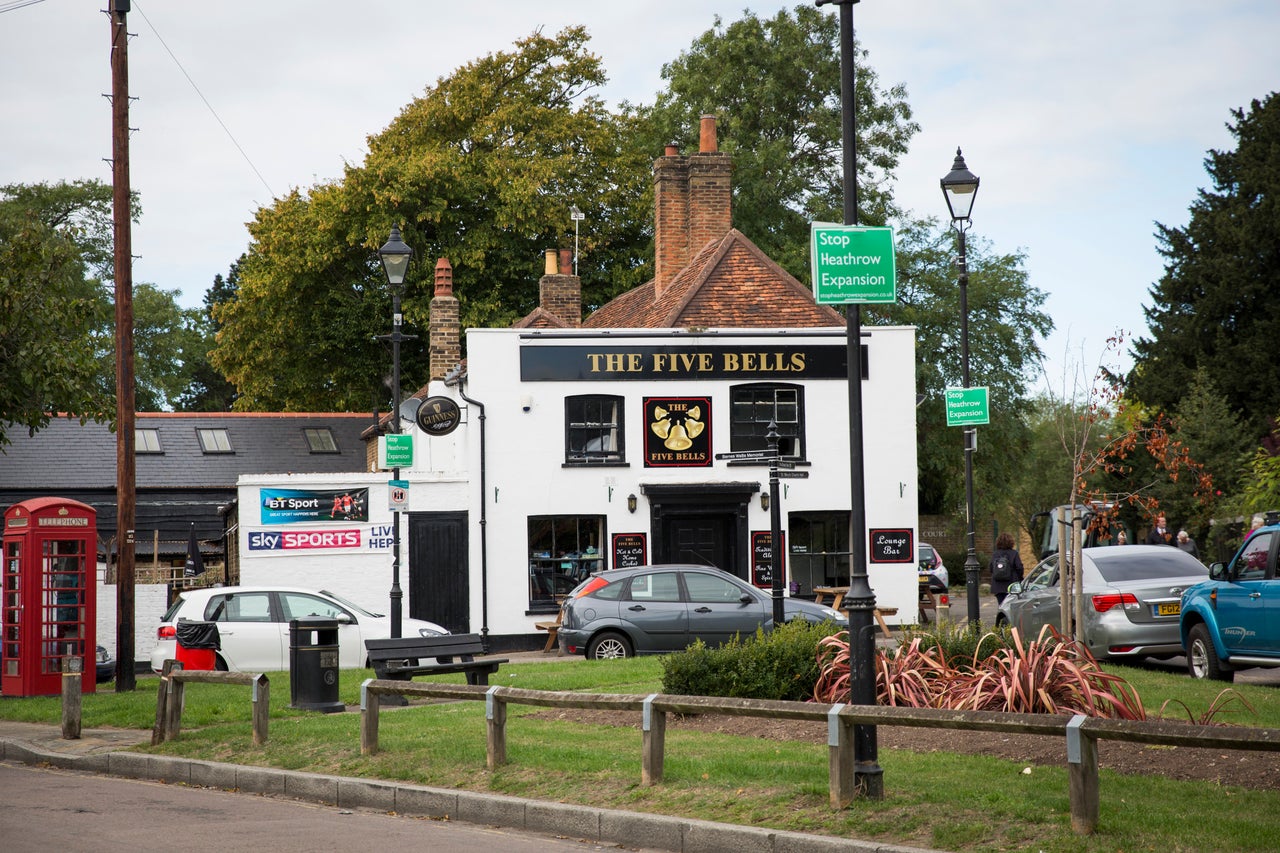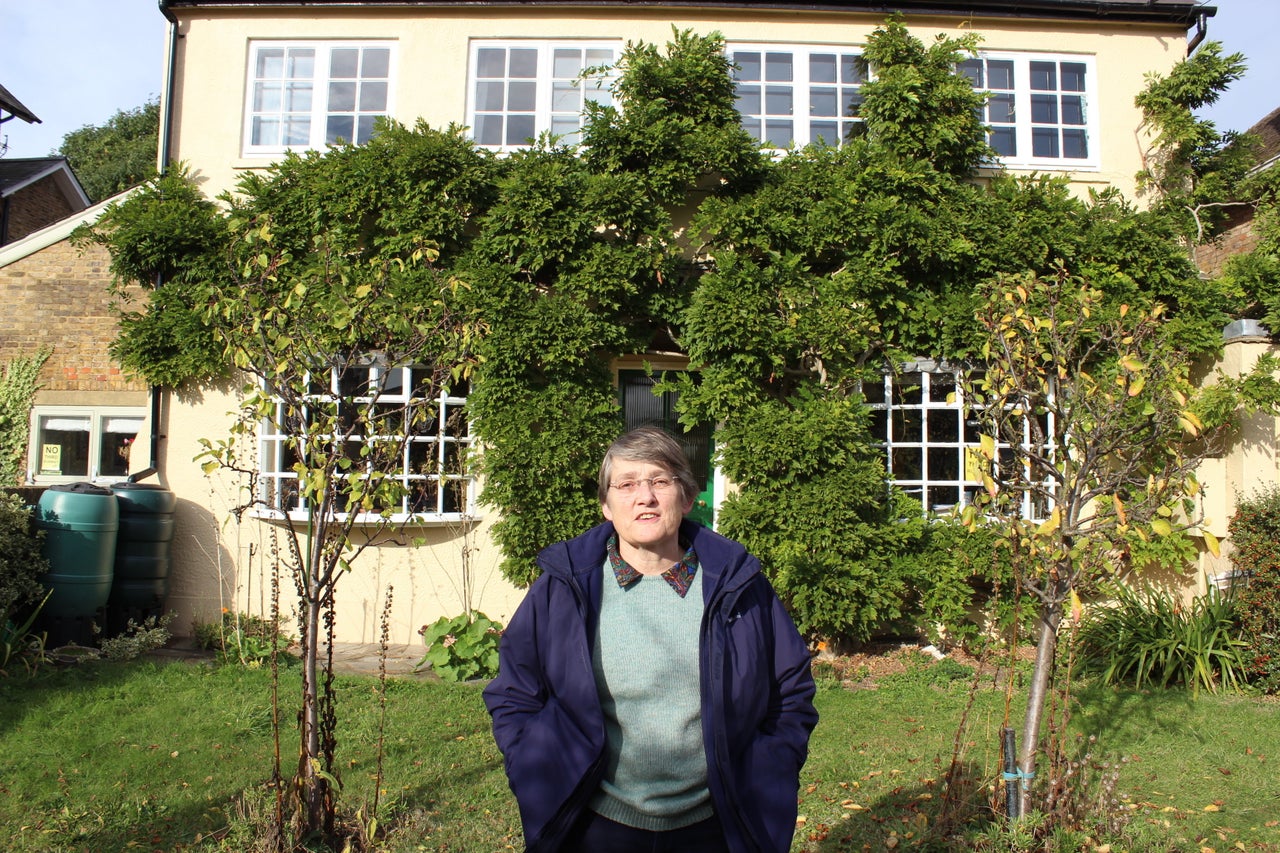 "We're saying the latest plan has been put together on the back of a fag packet. We've got no details at all," local historian Justine Bayley, who lives next door to Keveren and will also face the new perimeter, said. "This is a government that's waving a magic wand, that is desperate and has got all sorts of big financial holes to plug because of the way the pound's gone after Brexit.
"Now they're prepared to spend money like there's no tomorrow."
Over in the village of Sipson, a mile from Harmondsworth, hairdresser Jackie Clark-Basten, 43, told HuffPost she thinks Brexit has clouded the government's view.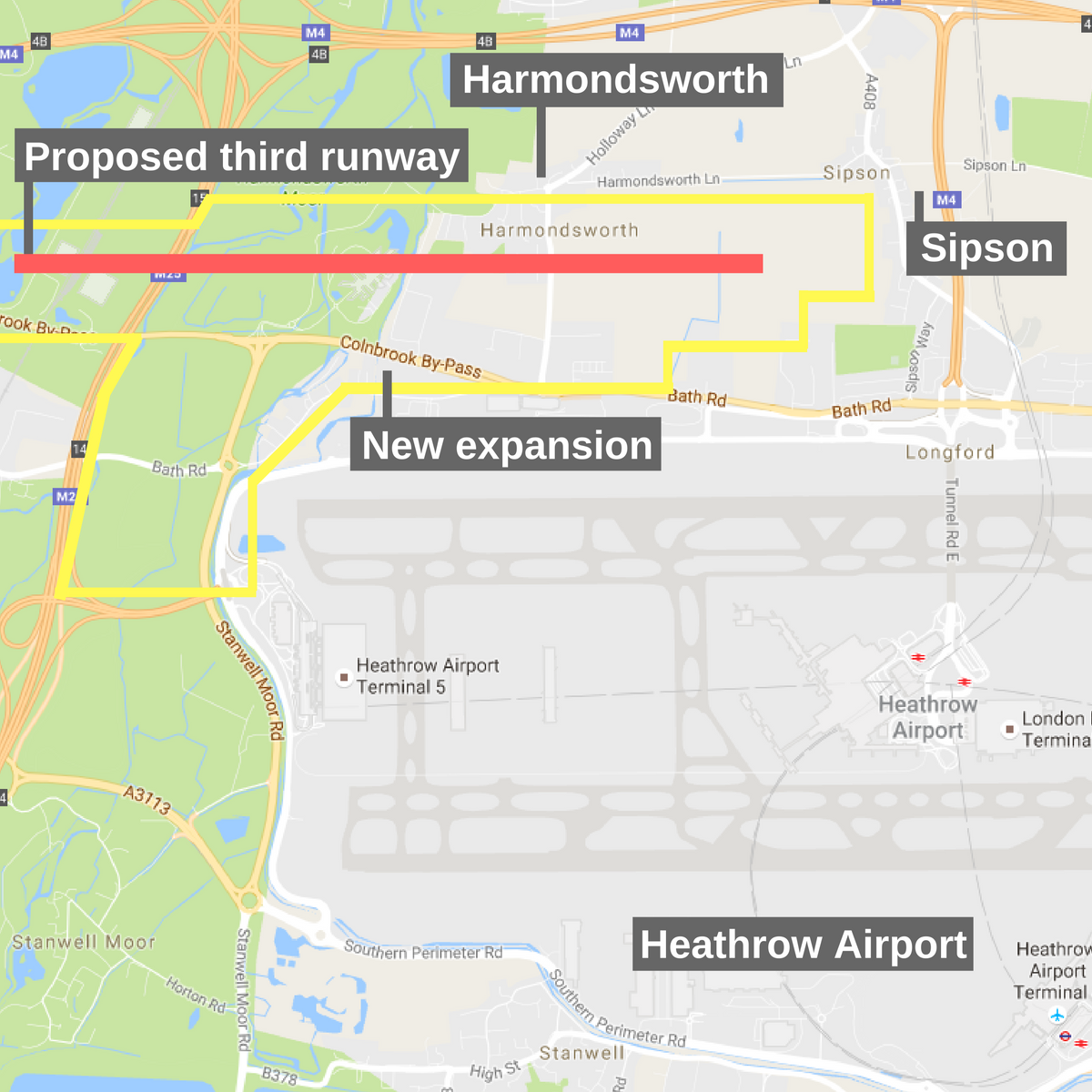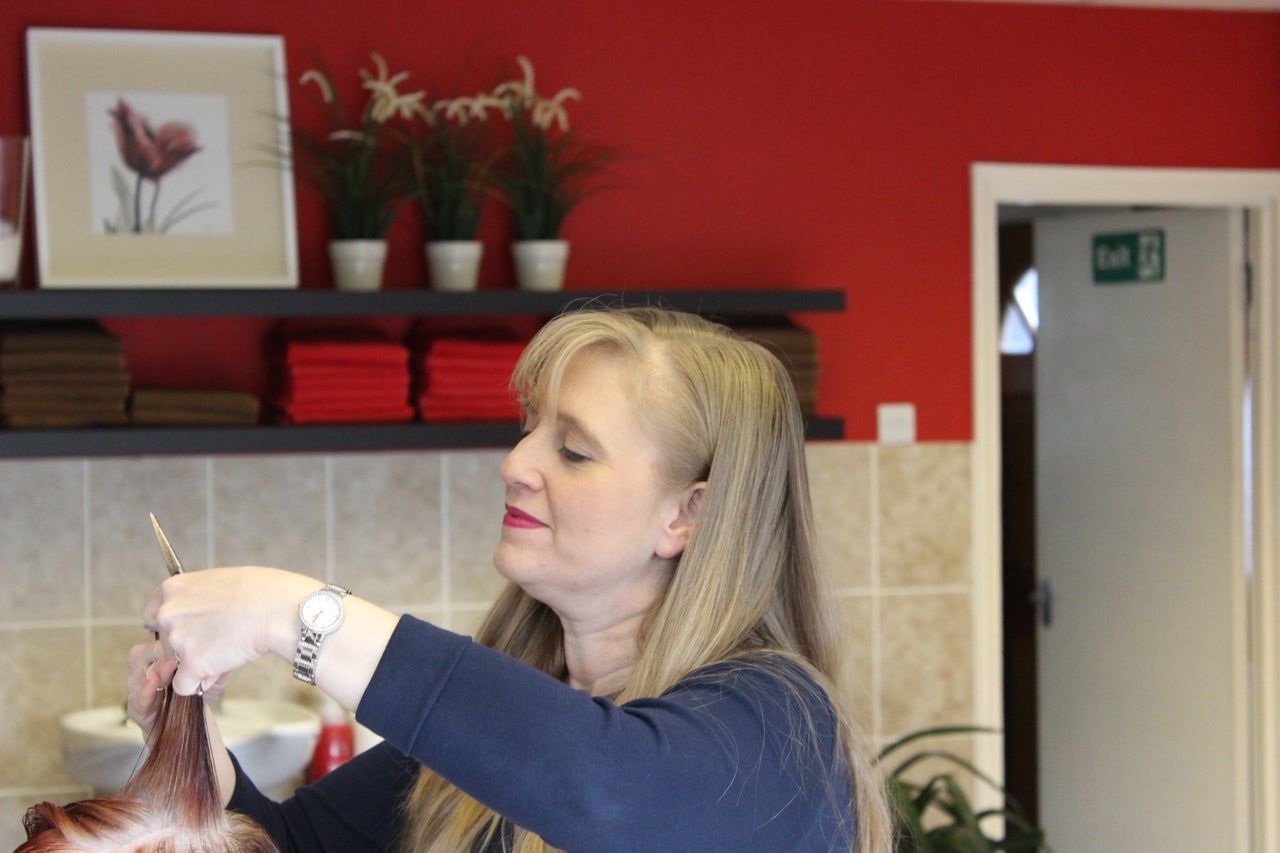 "They've agreed to something that's deeply flawed," she said. "I think that by looking at what will happen post-Brexit, Theresa May wants to make sure we're a strong viable country once we leave the EU.
"I think Brexit has influenced Theresa May's position because what she's been left with is making Britain in an extremely strong position once we leave.
"They want to say 'we're open for business'. And I suppose one way is to open up new routes and trade links with other countries. We hear that a third runway will do that, but we're not so sure.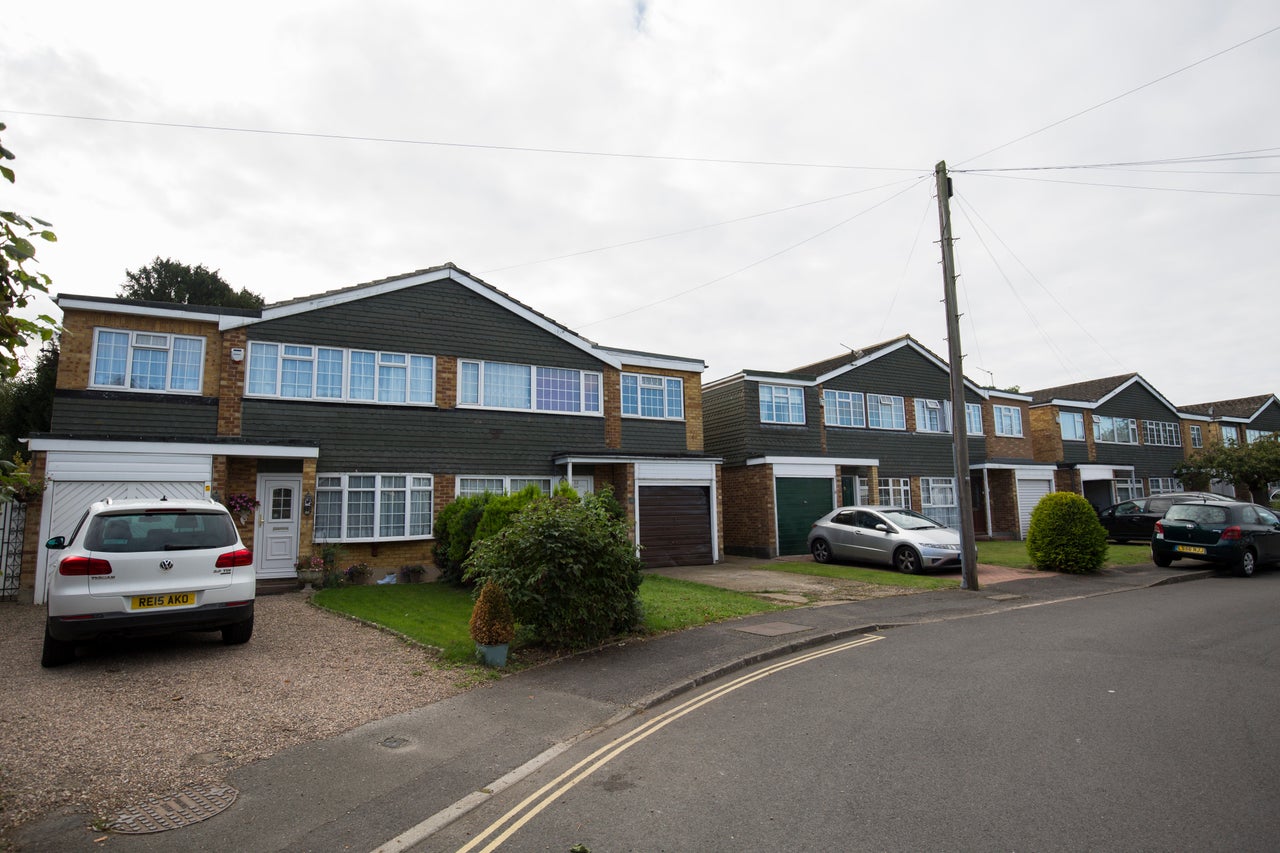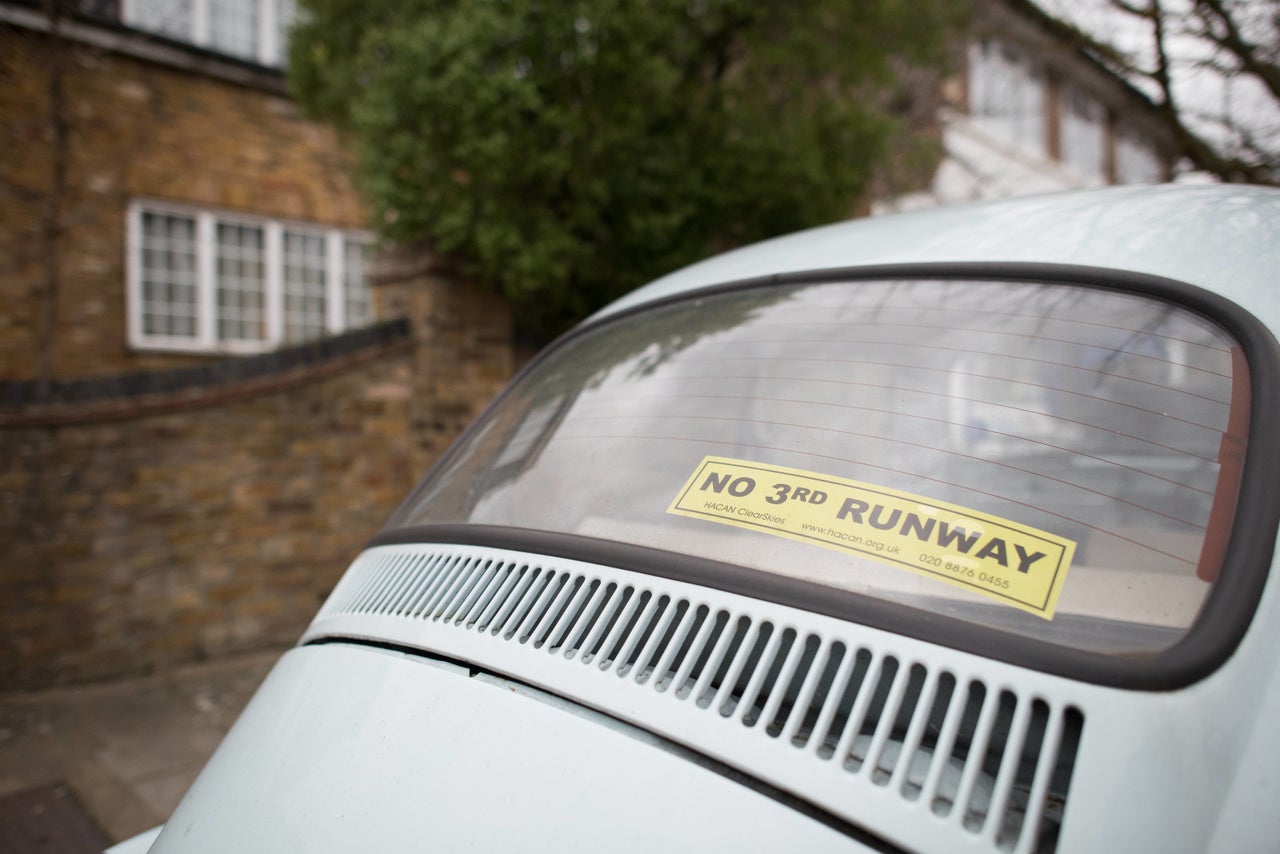 "Maybe that's what the government has based the decision on. It feels like they've tried to get a square peg into a round hole."
It comes as the Airports Commission report which "formed the basis" of the decision to back Heathrow was exposed to have potentially overstated the benefits of a new runway by as much as half.
The Times (£) reported that the number of new jobs delivered by an expanded Heathrow could be just 50% of that predicted by the Commission's report and the entire economic case could be out by as much as £86bn.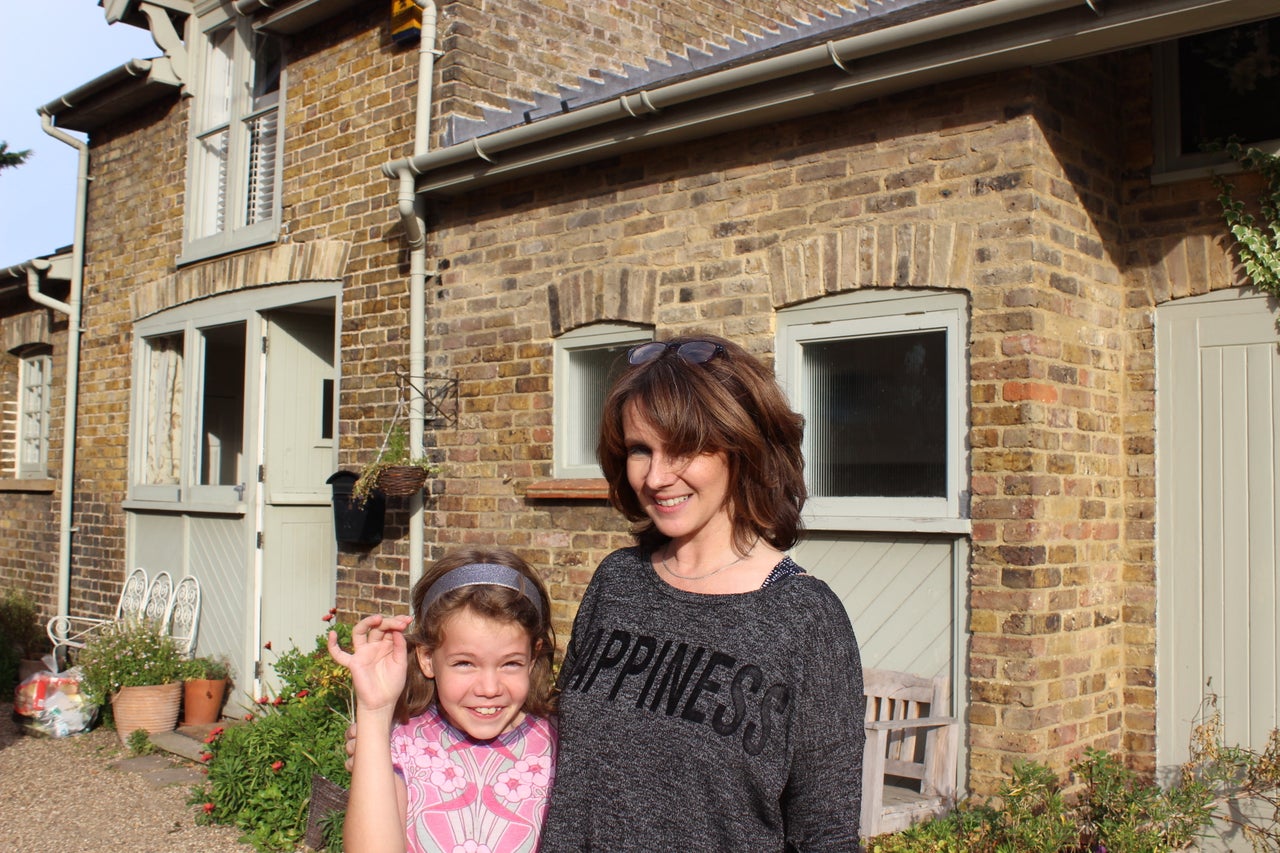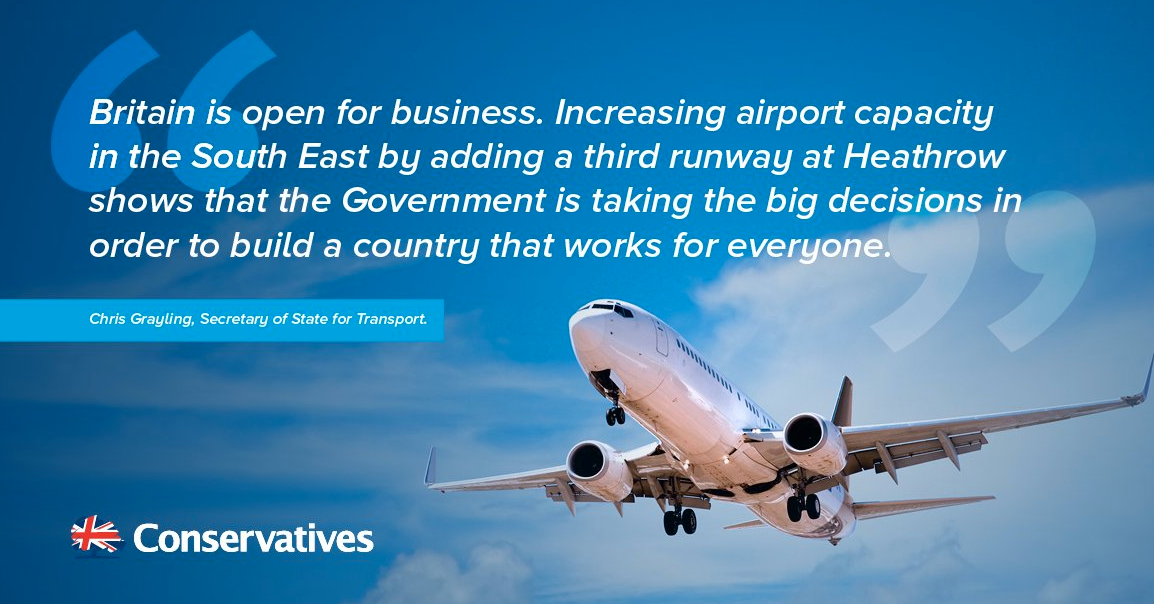 Neil Keveren's partner Emma Steele, 47, told HuffPost she fears of the effect on teaching if the new runway is built.
"I'm a music teacher over in Slough, and I already see my snare drums rattle when a plane goes overhead. I'm not sure the people over there know what's coming."
Having spent thousands developing their home, Emma said she felt betrayed by 'absurd' conservation laws that demanded the family use prescribed materials to renovate their house.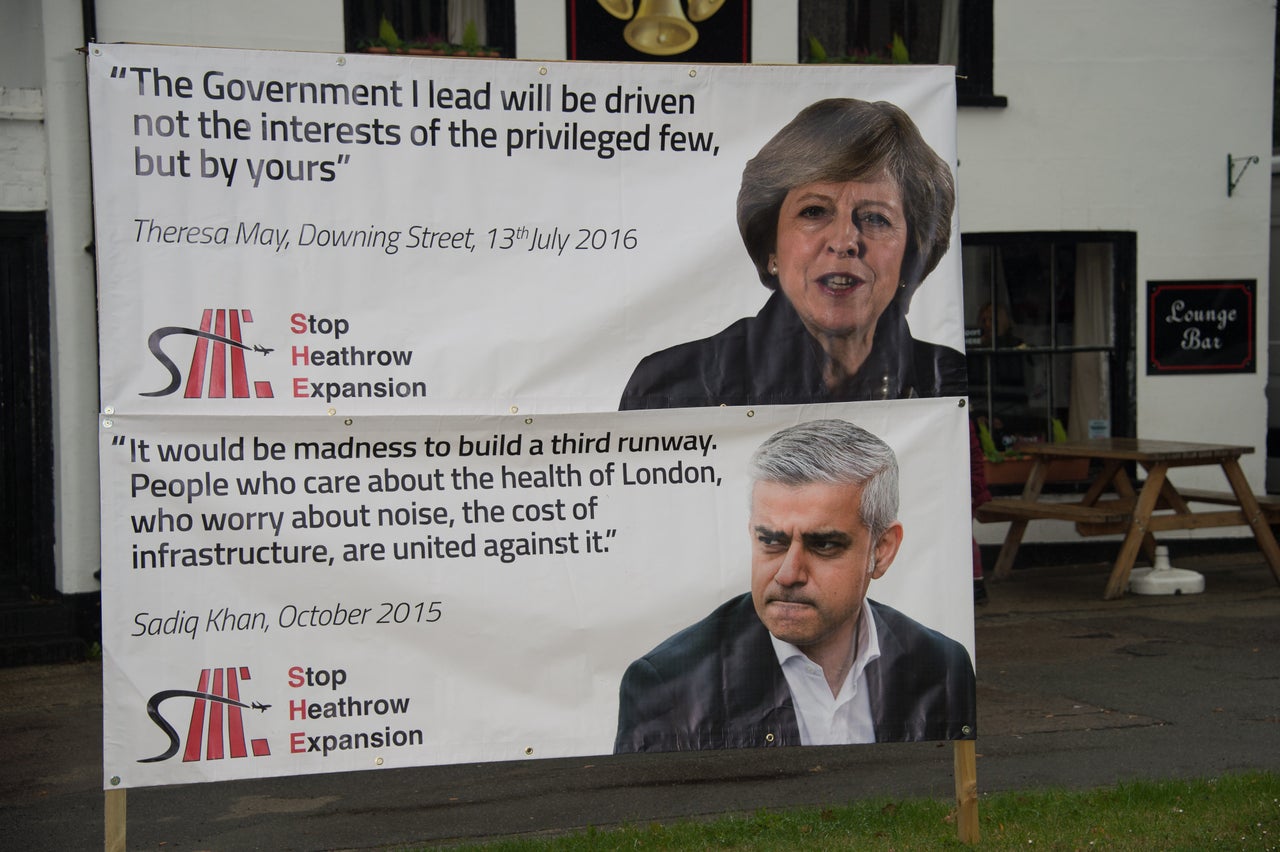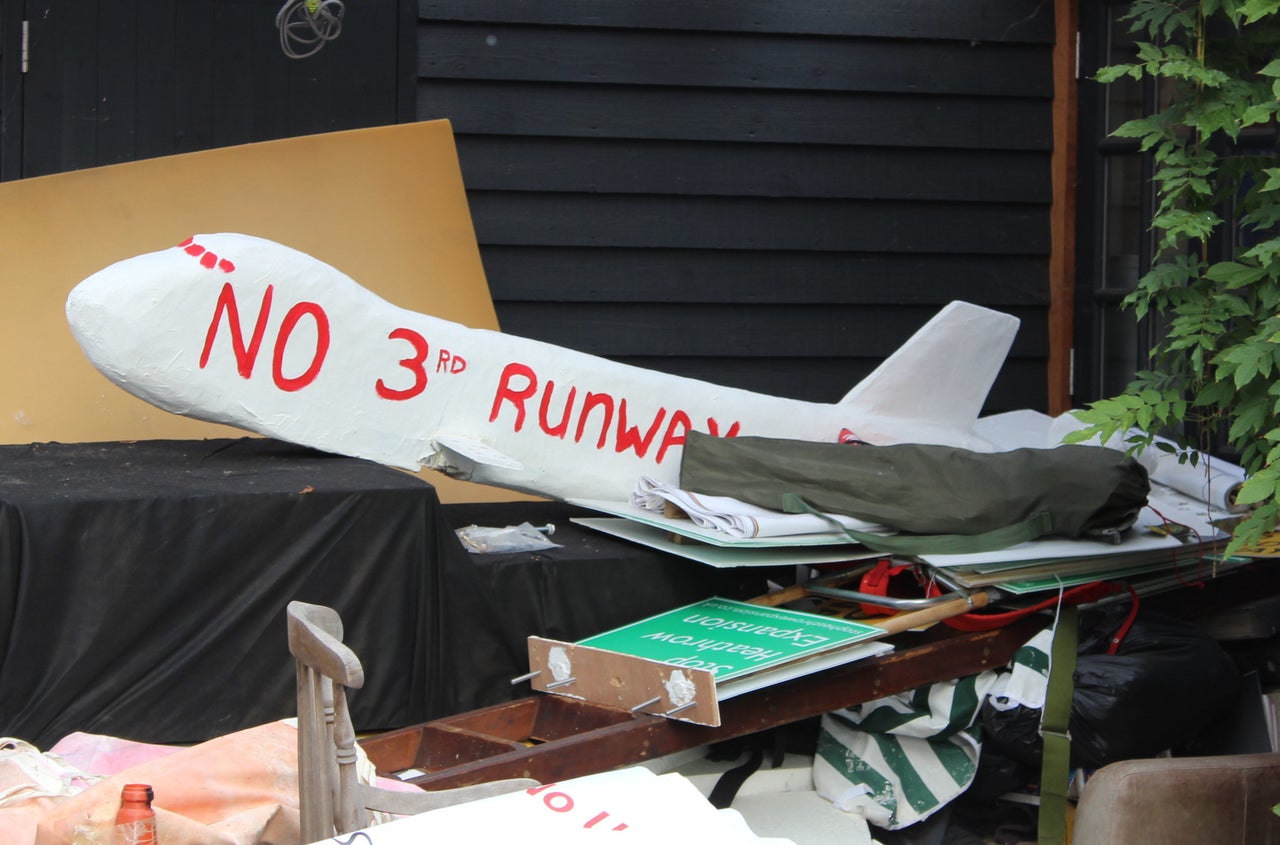 "Yet despite all that, being a conservation area doesn't matter if they want to build a runway," she said. "The fact we've got listed buildings that will go. Why should it happen and how can they do that?"
But ignoring the campaign against expansion and the doubts surfacing over the economic case for a third runway, some residents of the villages affected are keen to sell up and move on.
"Looking at the wider benefits, the country seems to need better connections through the airways and it's got to happen somewhere," Ian Jarmaine, 70, told HuffPost.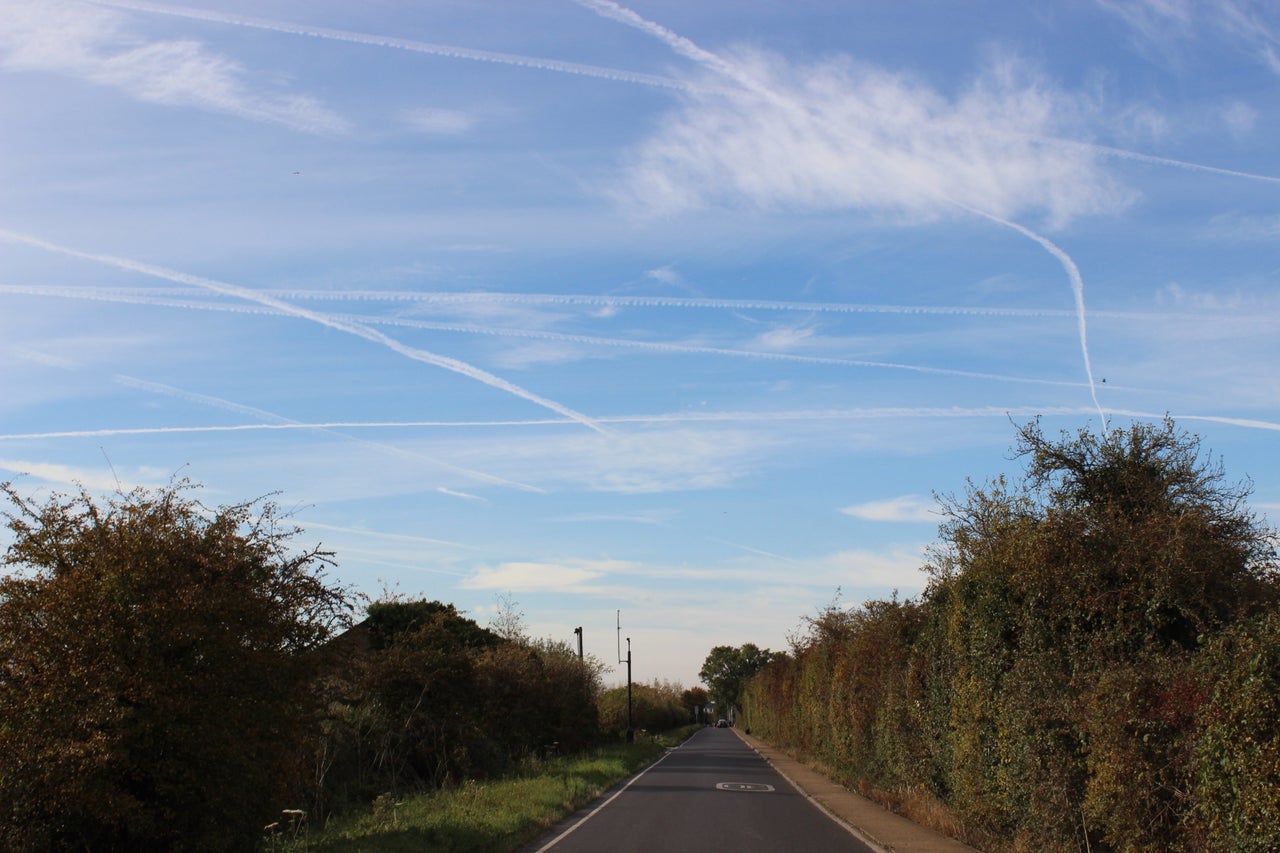 "I'm now retired and in a position where I can upsticks. It's very much a personal view and if you like a very selfish attitude," he said. "What annoys me is that this has been considered for 20 years. Asking myself do I buy new windows, do I spend money? Life has been on hold."
Those whose homes are scheduled for demolition received a letter from Heathrow giving them notice just an hour after the announcement on Tuesday.
Ian Jarmaine and Roy Barwick are among the some 4,000 people who will lose their home under the current proposals, receiving full value of their home plus an additional sum.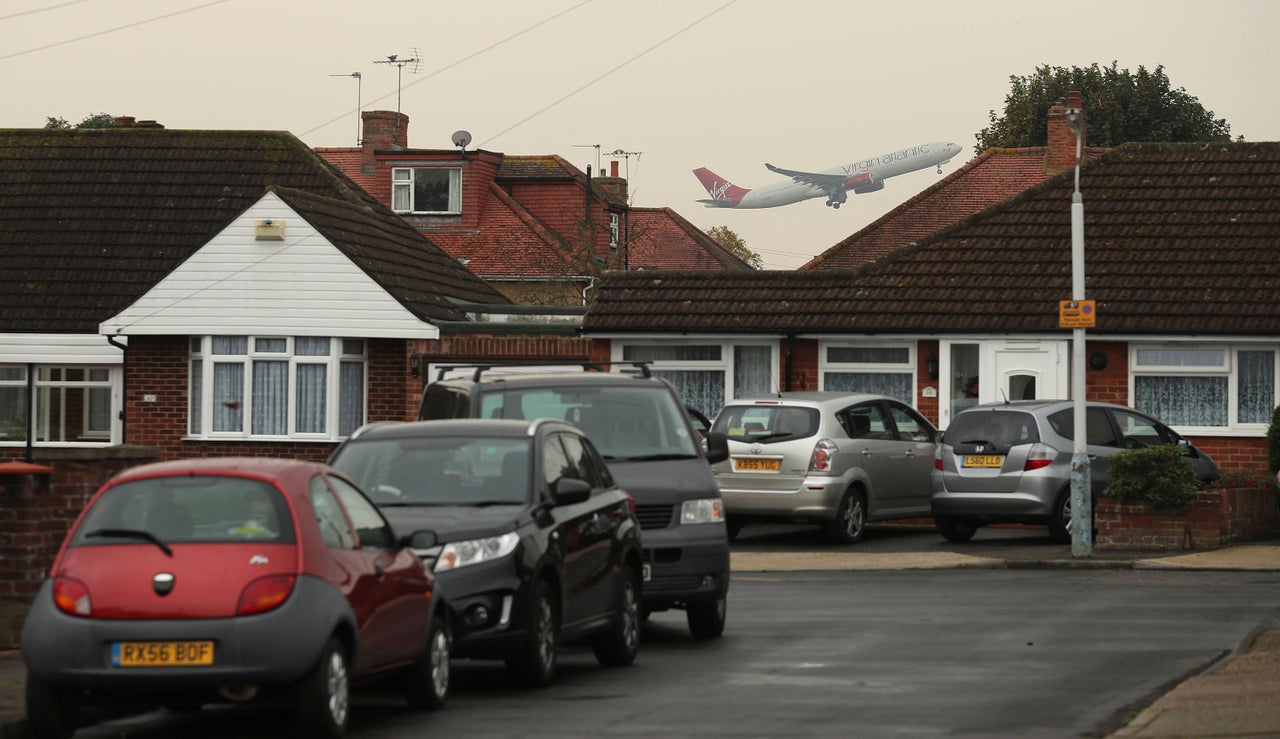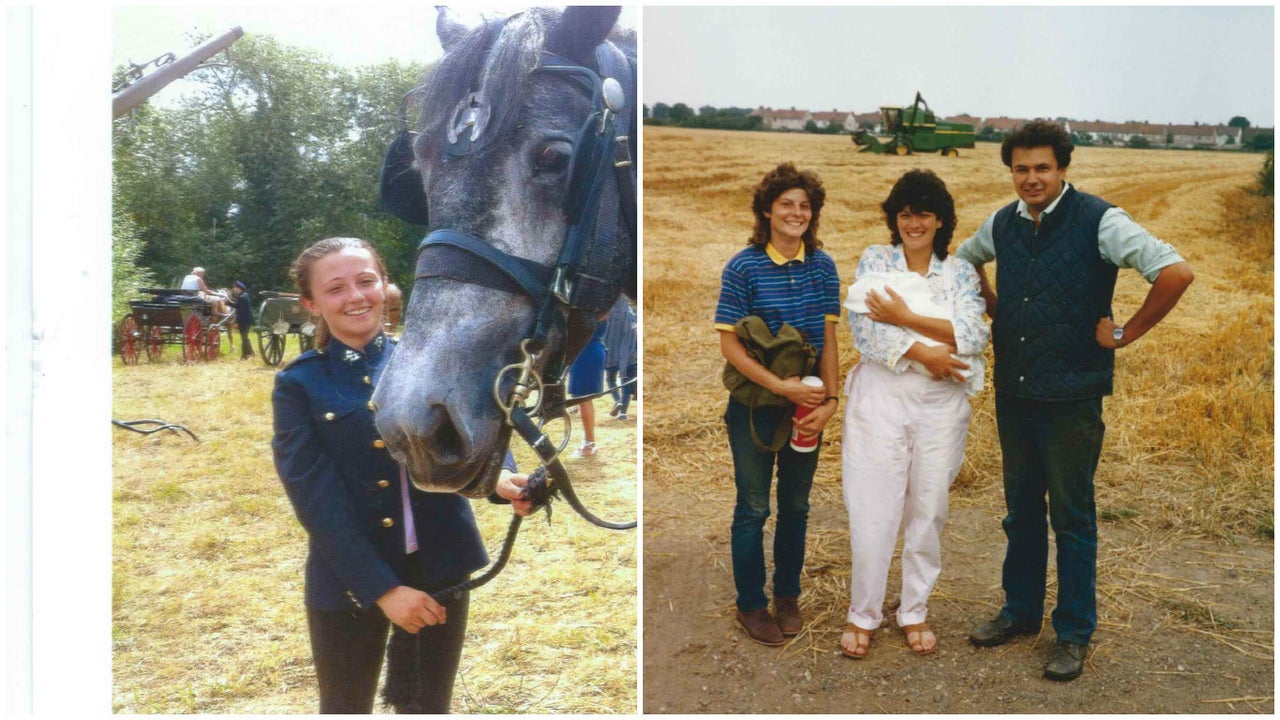 Other's like Neil Keveren and Justine Bayley will receive unspecified compensation should they need to sell their homes after the runway is built.
Yet some argue no amount of money can make up for the memories that may be lost under the tarmac of the new runway.
"Losing one's home is a trauma second only to bereavement," Roy said. "I'm not going anywhere. I shan't leave."