Some mums choose to give birth at home, so they can bring their baby into the world in a familiar environment.
JoAnn Marrero, the photographer behind Labor to Love, decided to capture the beauty of these women's birth stories away from the hospital room, where they often choose to have their family (and even pets) around them.
Marrero photographs all different types of births, but says home births are "peaceful and euphoric".
"I love capturing these moments for my clients-turned friends," she told HuffPost UK. "Being a birth photographer is one of the most rewarding and meaningful jobs I have ever done."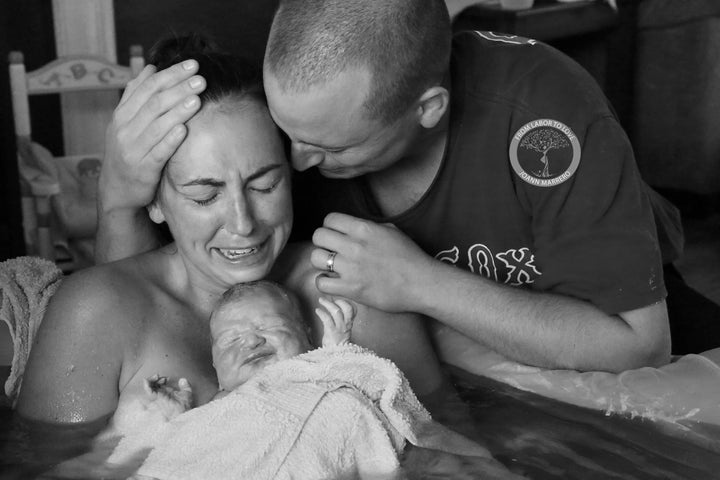 Marrero continued: "It is such an incredible honour to be chosen to capture these moments: Their baby's first breath, first cry, the first time a mother reaches out to hold her baby.
"It's these moments, those tears of joy, relief and utter amazement at the life they created and I am blessed to be a part of it."
Marrero added that home births often mean mums and dads are able to have their family, including young children, surround them not long after the baby is born.
Here are 15 photos from Marrero's home birth album capturing the raw beauty of women bringing new life into the world while in their own homes.
Baby James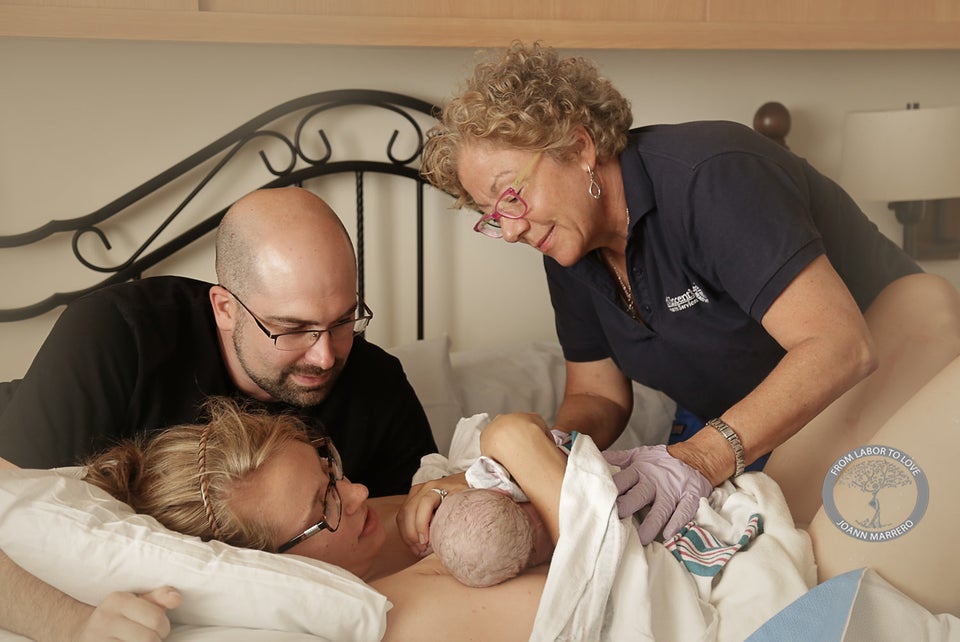 JoAnn Marrero/From Labor to Love
Baby James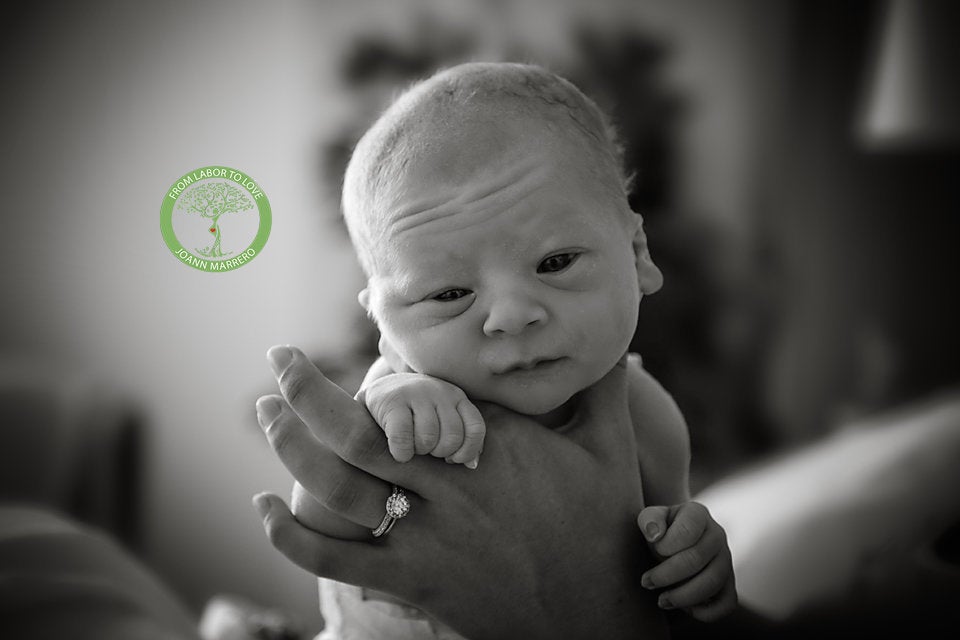 JoAnn Marrero/From Labor to Love
Baby Carly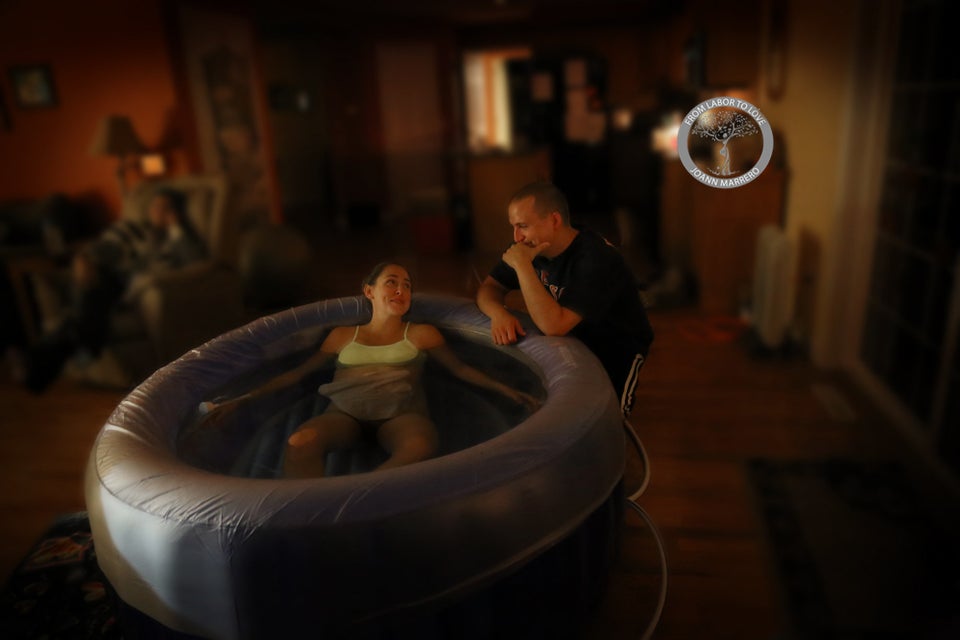 JoAnn Marrero/From Labor to Love
Baby Carly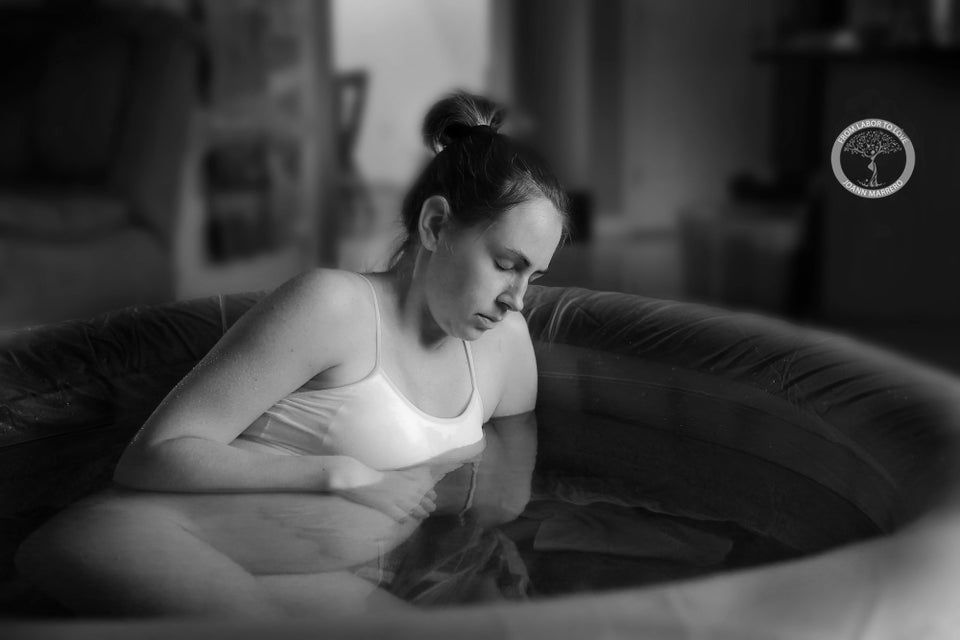 JoAnn Marrero/From Labor to Love
Baby Carly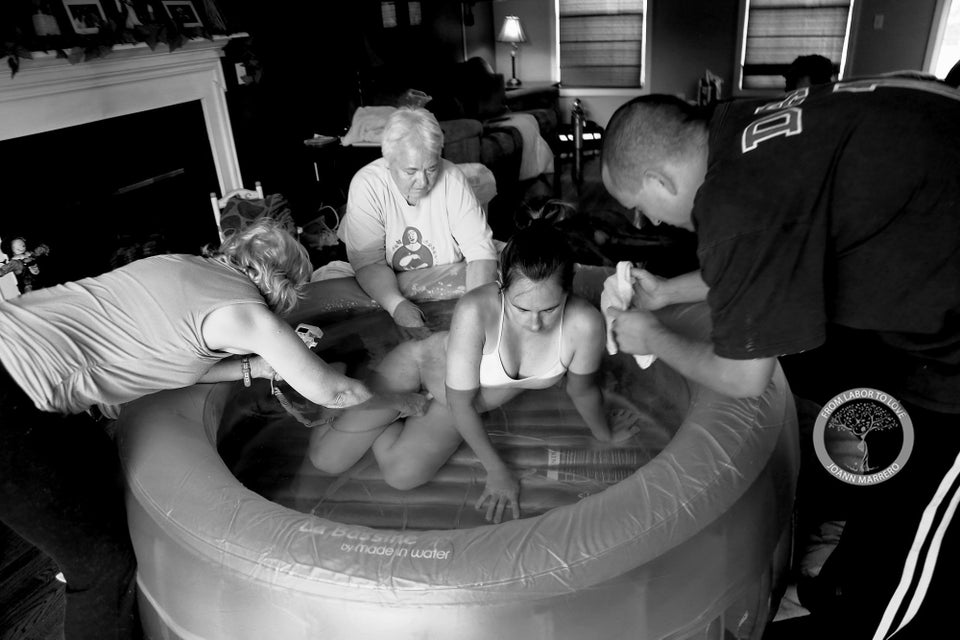 JoAnn Marrero/From Labor to Love
Baby Carly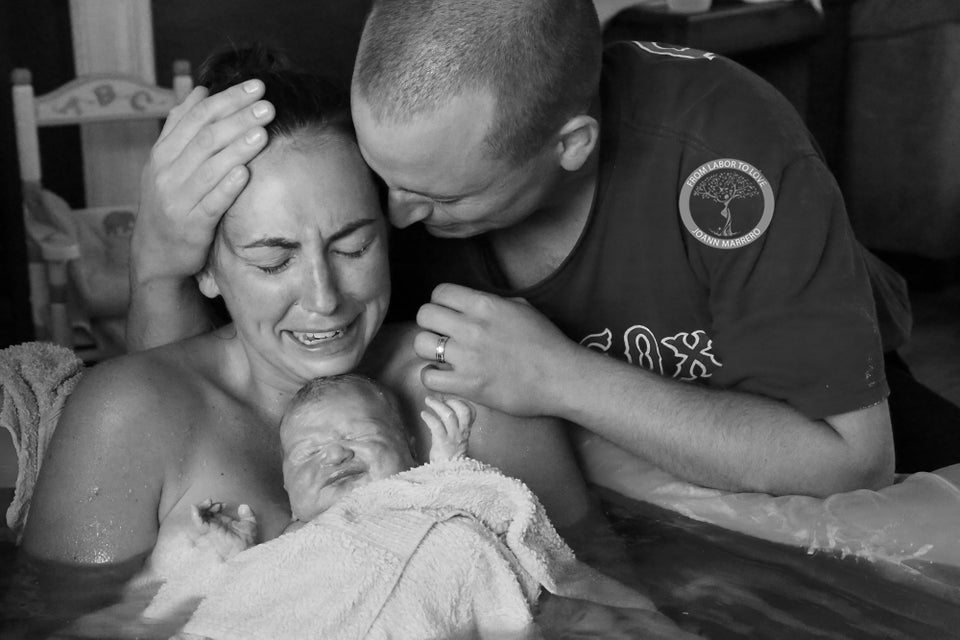 JoAnn Marrero/From Labor to Love
Baby Carly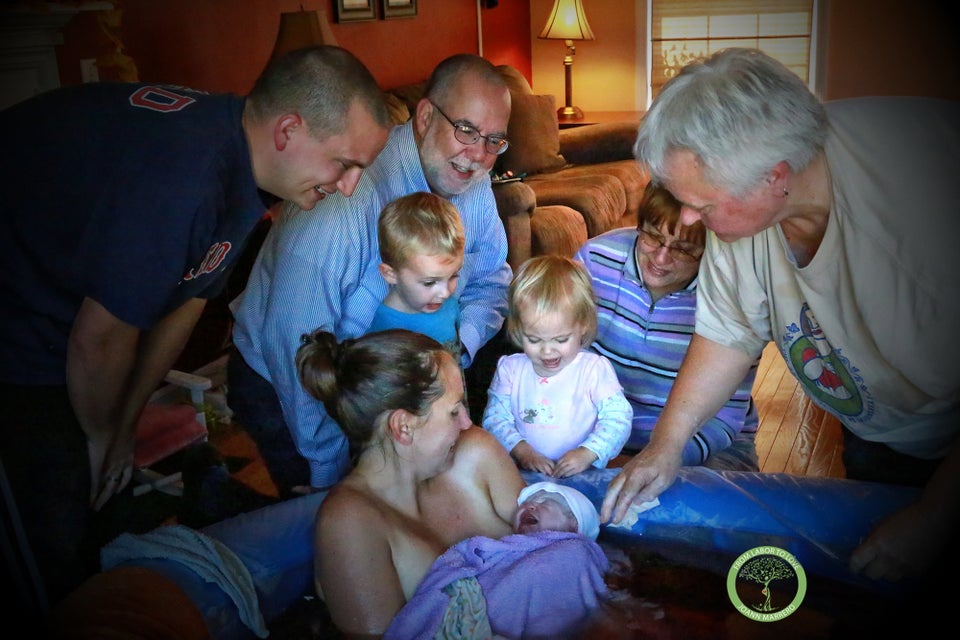 JoAnn Marrero/From Labor to Love
Baby Jess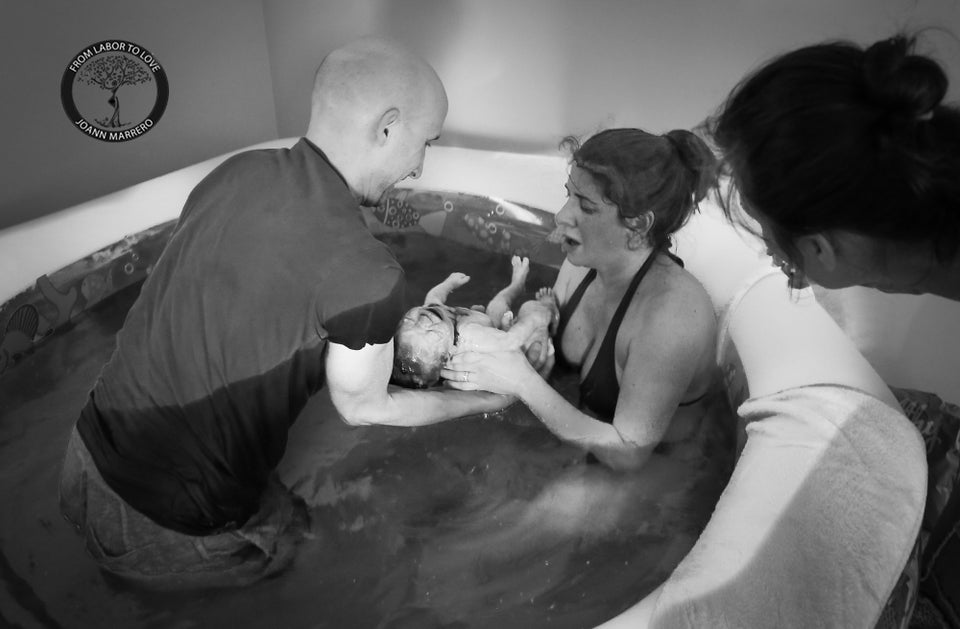 JoAnn Marrero/From Labor to Love
Baby Jess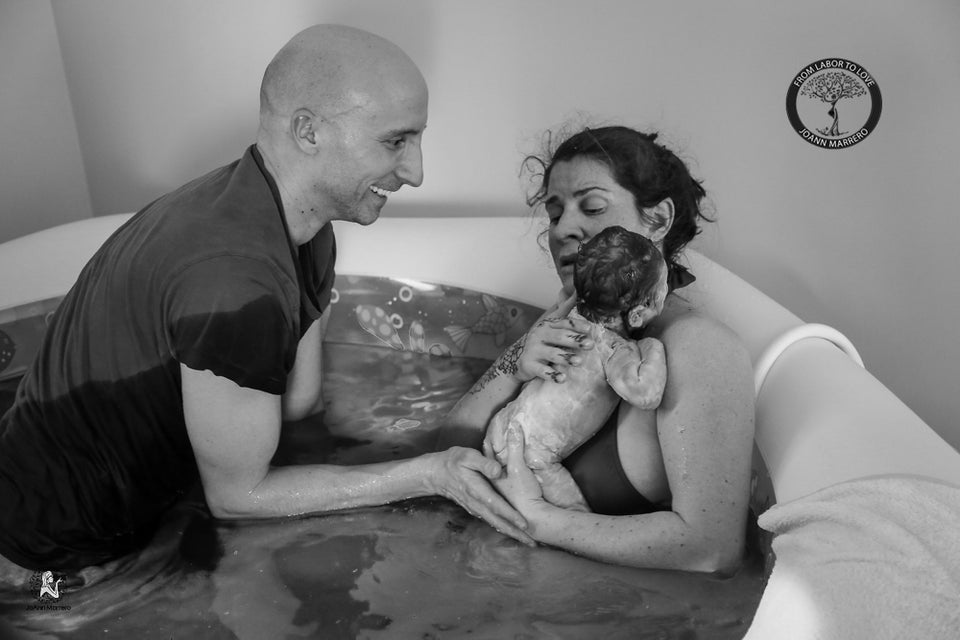 JoAnn Marrero/From Labor to Love
Baby Jess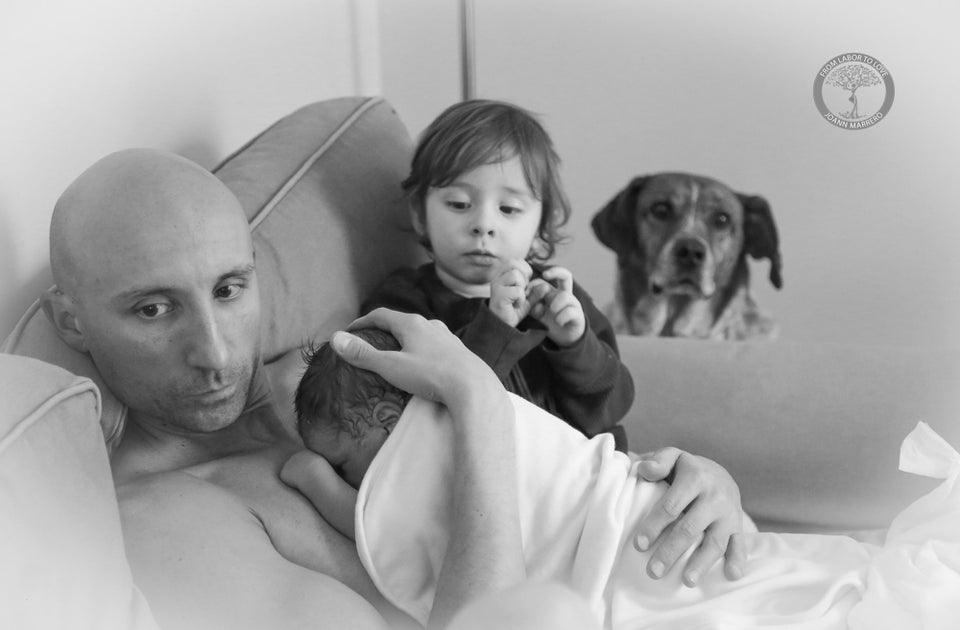 JoAnn Marrero/From Labor to Love
Baby Jess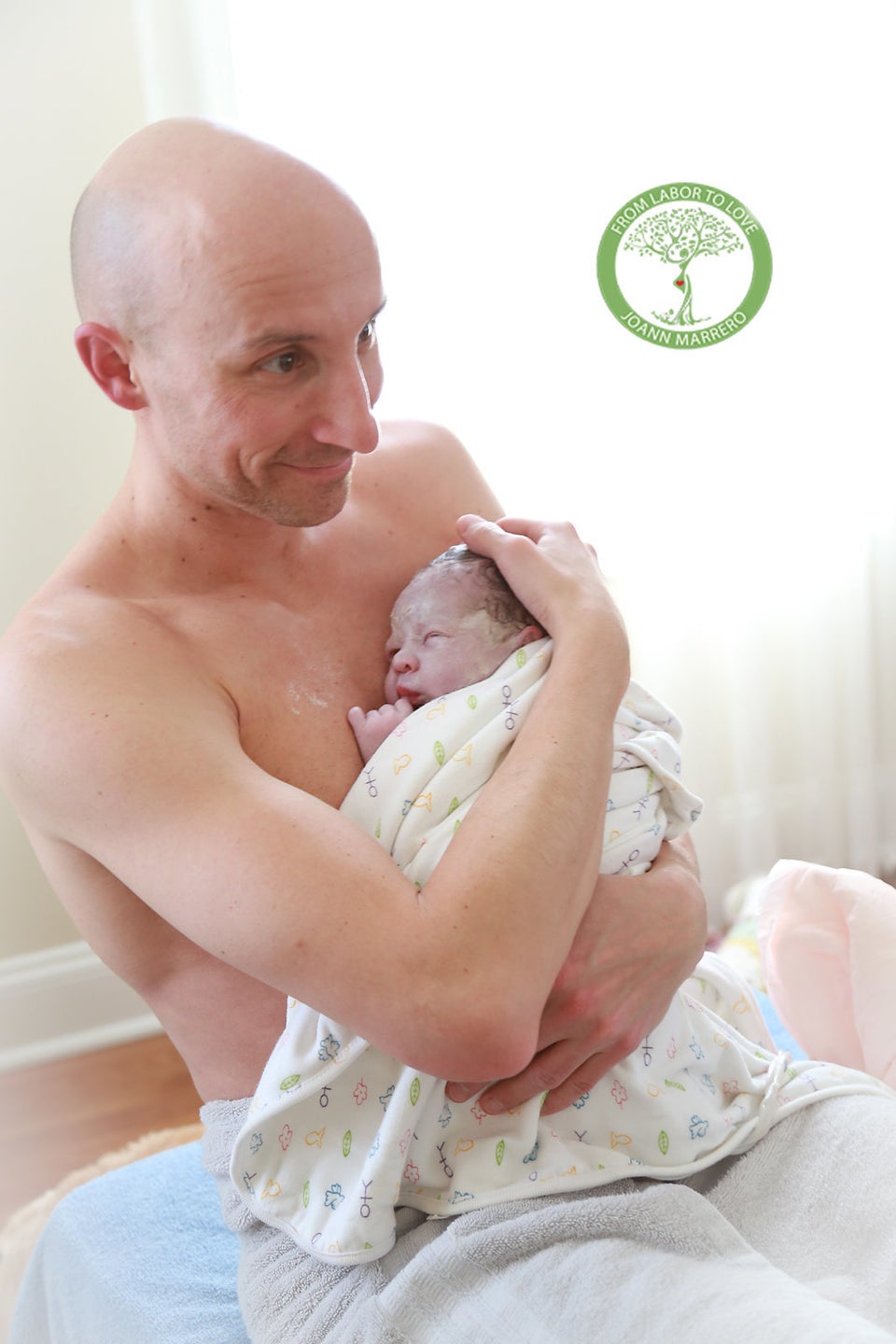 JoAnn Marrero/From Labor to Love
Baby Michael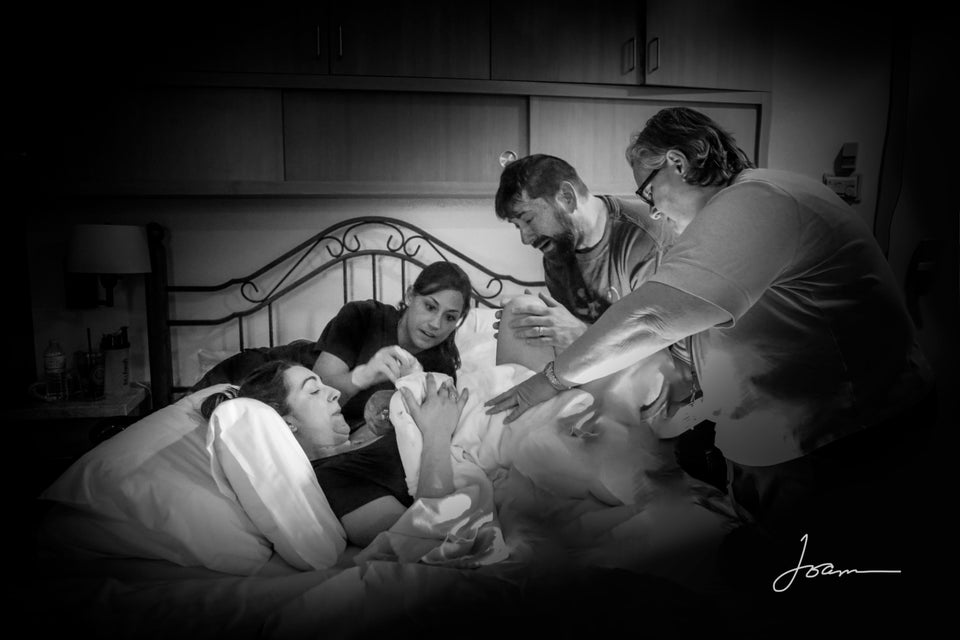 JoAnn Marrero/From Labor to Love
Baby Eden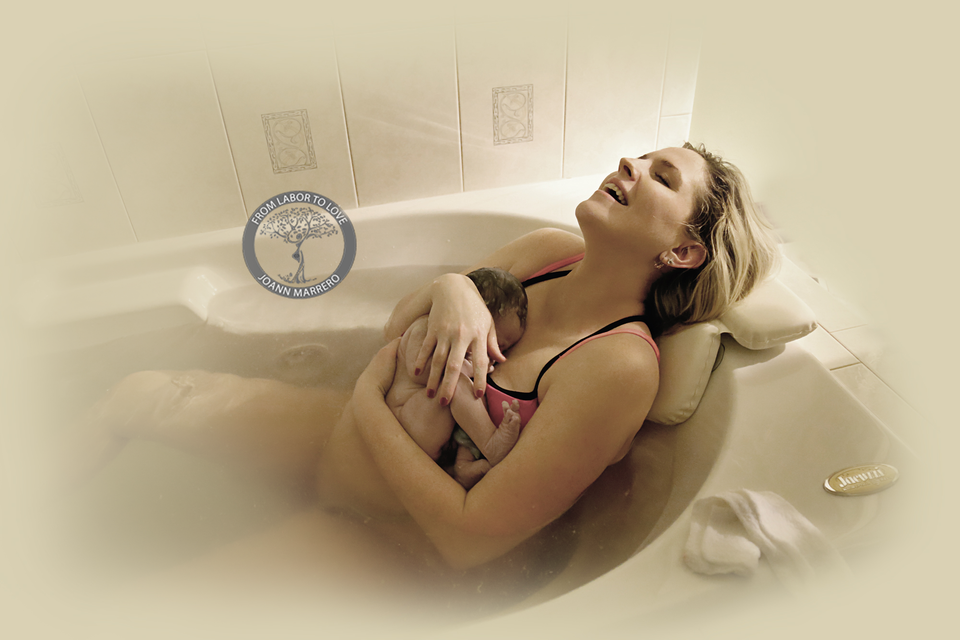 JoAnn Marrero/From Labor to Love
Baby Stanton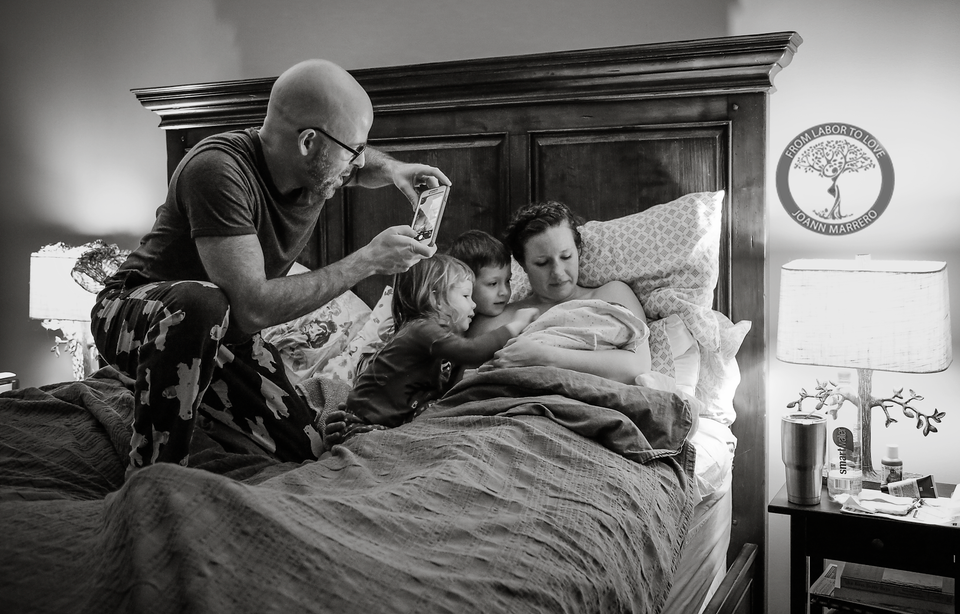 JoAnn Marrero/Labor to Love
Baby Stanton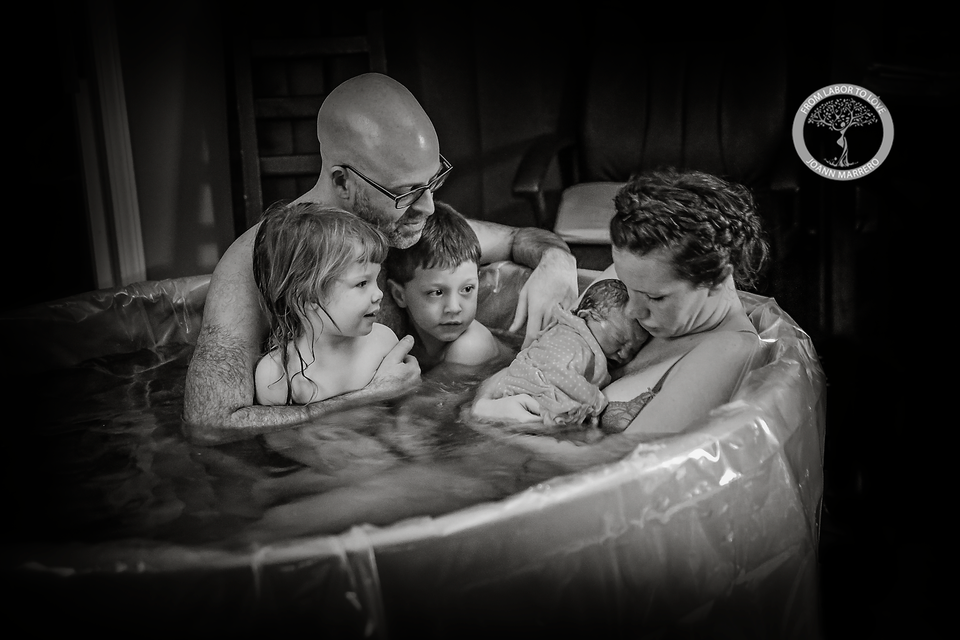 JoAnn Marrero/Labor to Love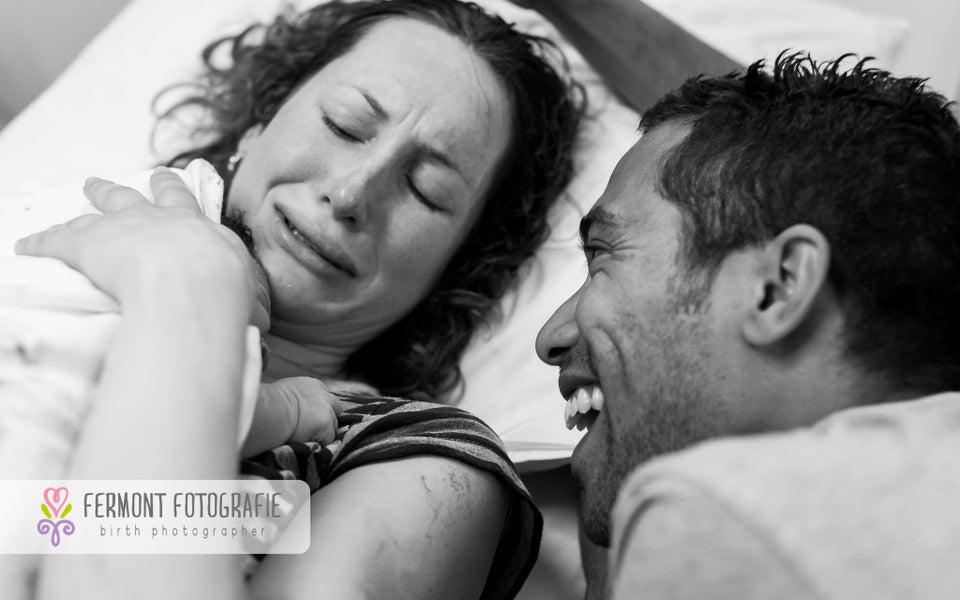 'First Moments' Birth Photography