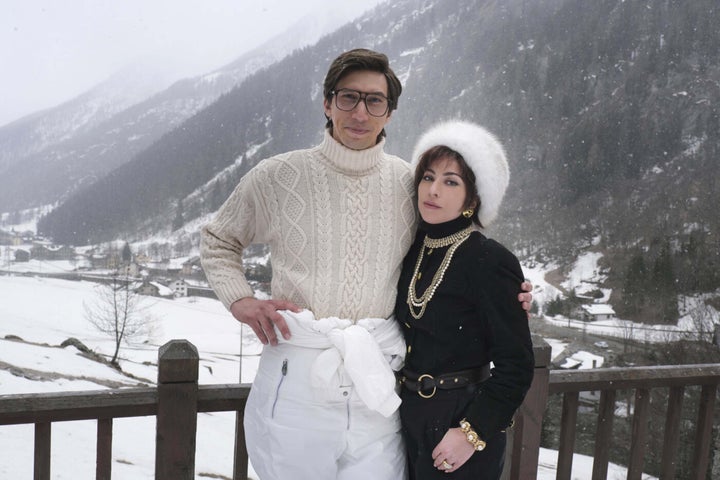 "An overwrought slog", "a mess", "delicious", "absurdly enjoyable" and, simply, "very good" – that's what the first critics lucky enough to catch Lady Gaga in action in her new film of House Of Gucci have had to say about it.
So, yes... you could say it's had a bit of a mixed reception.
The latest big-screen offering from Sir Ridley Scott puts Gaga in the lead role of Patrizia Reggiani, a socialite who had her fashion dynasty heir husband Maurizio Gucci murdered in a case that gripped Italy.
House Of Gucci premiered in London on Tuesday night, and while official reviews are currently still under embargo until nearer to the release date, many journalists have been sounding off about the film on social media.
And pretty much the only thing those who've actually seen House Of Gucci can agree on is how over-the-top, glamorous and, above all, camp it is.
But is it actually any good? Well, take a look at the initial Twitter reactions below, and you can make your own mind up...
Lady Gaga was previously nominated in the Best Actress category at the Oscars for her leading role in the film A Star Is Born, and took home an Academy Award for Shallow, one of the songs she contributed to its soundtrack.
House Of Gucci arrives in UK cinemas on Friday 26 November.