But in their first year of life when they're unable to speak and let you know what's wrong, it's a sound you'll probably be hearing a lot.
Paediatrician Dr Keir Shiels said one of the most common questions he gets asked by new parents is: 'Why is my baby crying?'.
"The first thing to say is, it might be nothing," Dr Shiels said. "It could be that your baby is hungry or they may be overfed and feeling uncomfortable.
"Make sure your baby is well-winded - try and get that air bobble dislodged."
In the video above, Dr Shiels takes us through other possible reasons your baby may be upset, as well as what to do if your baby just won't settle.
'Baby 101' is HuffPost UK's parenting video series with paediatrician, Dr Keir Shiels, addressing topics mums and dads may face in their first year of being a parent. From colic to trapped wind, crying babies and their nappy contents, he answers some of the most common questions new parents have.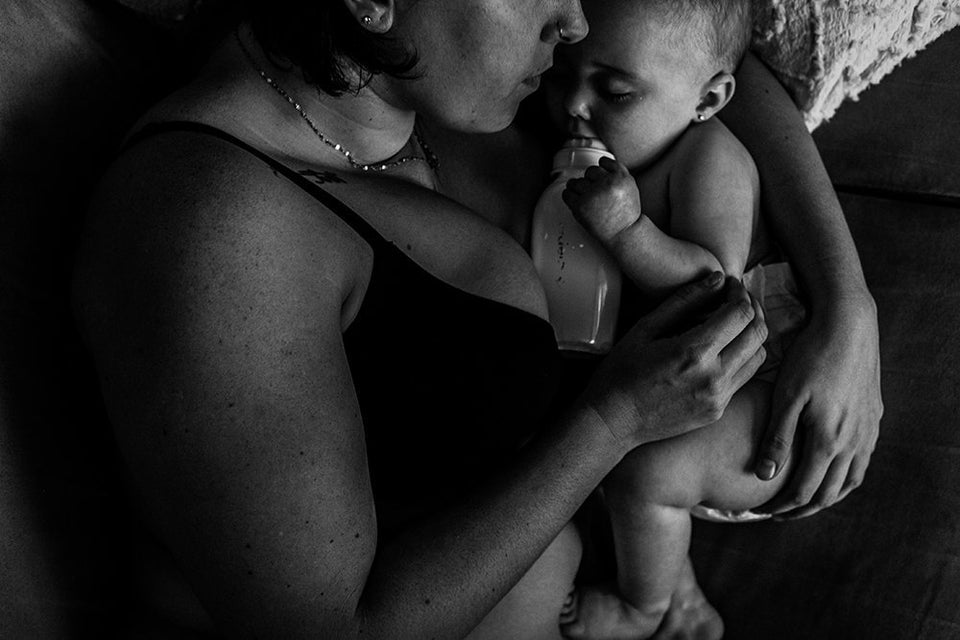 'Fed Is Best' Celebrates Mums Feeding Babies