The Little Mix singer delighted fans by sharing a photo of her new hair 'do on Instagram with a caption that pays homage to Emilia Clarke's 'Game Of Thrones' character.
"I am Daenerys Jade Stormborn of House of Little Mix," wrote Thirlwall.
"The little sand dancer one, mother of dragons and mixers, Khaleesi to Jed and Queen of the Seven Kingdoms of South Shields."
Just two days before going blonde, Thirwall was praised for sharing a photo of her natural curly hair on a day off.
Blonde or brunette, Thirwall looks beautiful, as per.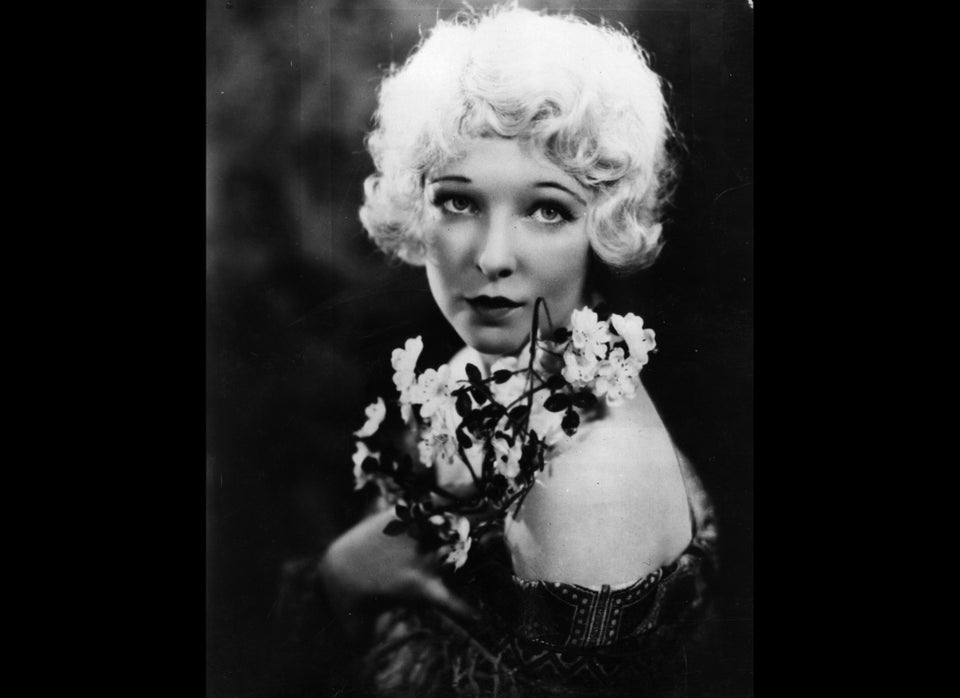 Platinum Blonde Hair Icons