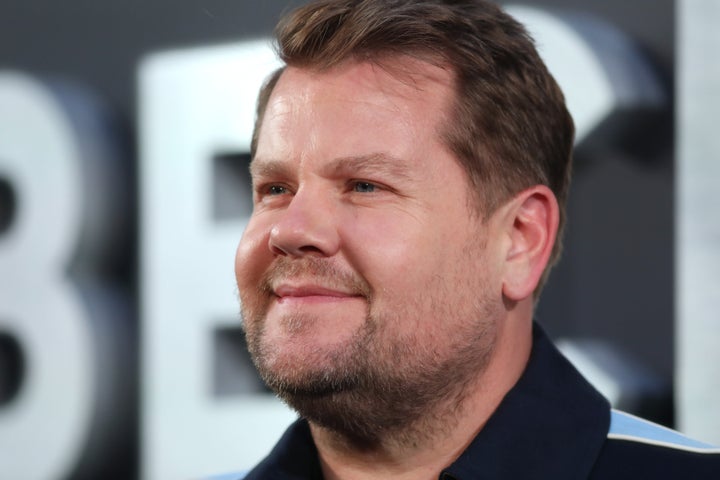 On Monday evening, the creator and star of Gavin & Stacey revealed he was teaming up with the US broadcaster SiriusXM to create This Life Of Mine, a new show in which he and celebrity guests will discuss "the people, places, moments and memories that made them who they are today".
He enthused: "I am thrilled to be joining SiriusXM. It's a dream to have a space to engage in deep conversations with the people whose work and talent I greatly admire."
This Life Of Mine will be exclusive to SiriusXM's subscription service, and is expected to debut in 2024.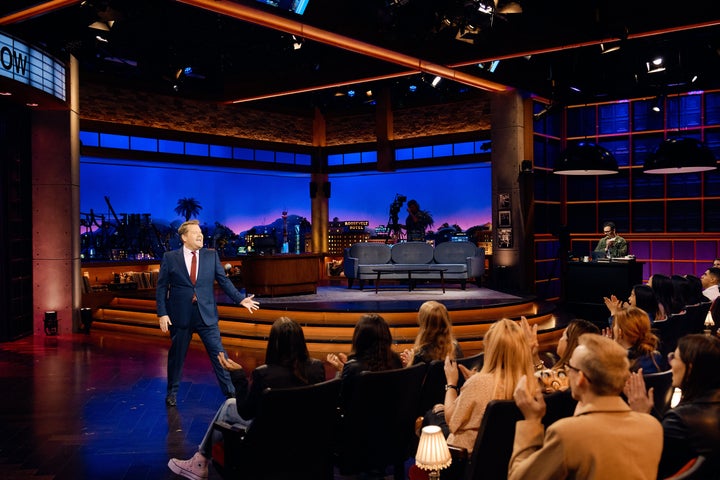 The Late, Late was also known for a number other popular segments, notably Spill Your Guts Or Fill Your Guts (in which James and his celebrity chose between answering uncomfortable personal questions or chowing down on disgusting concoctions) and Crosswalk The Musical (which saw the host recreating big numbers from musical theatre in the middle of a busy street).