After the photo surfaced and subsequently went viral, the British star was accused of "normalising fascism".
Addressing the backlash on his US chat show on Monday night, the host made light of the situation before admitting he was "disappointed" with himself, but stopped short of apologising.
"The big winners last night were Donald Glover, Hulu and former White House press secretary Sean Spicer," he said. "Spicer won best actor in a comedy for his role in Donald Trump's administration.
"I'm kidding, of course. But Sean Spicer actually did make a cameo at last night's ceremony.
"According to some reports, at the after-party, Spicer was the most popular guy in the room. And I just want to say, I think people are forgetting that this man lied to the American people, and should not be embraced."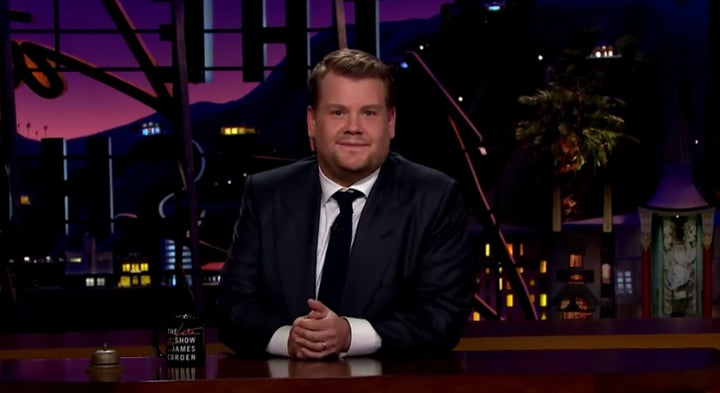 Before he continued, the photo in question flashed up on the screen behind him.
"These Hollywood phonies kissing up to Sean Spicer are disgusting. I mean, who did this? Who are we talking about here?
"Yeah. I know you think that is a picture of me kissing Sean Spicer. But in the spirit of Sean Spicer - no, it isn't.
"Anyone ever have that feeling when you get a little drunk and then wake up the next morning and think 'Oh God, who did I kiss last night?' It's a bit like that."
The presenter then changed his tone, telling his critics he had heard them "loud and clear".
He continued: "Understandably, some people have been disappointed by this photo. In truth, I'm disappointed by it as well. I am. I have been reading a lot of harsh comments on Twitter today, and I hear you loud and clear, truly, I do.
"I can promise you this, that kiss was a one-time thing. I'm not one of these people who has a couple of drinks and goes around kissing people that I don't know. Except for that one time with Joseph Gordon-Levitt, right?
"Basically, what I'm saying is, I need to learn how to shake hands."
Tracee Ellis Ross in Chanel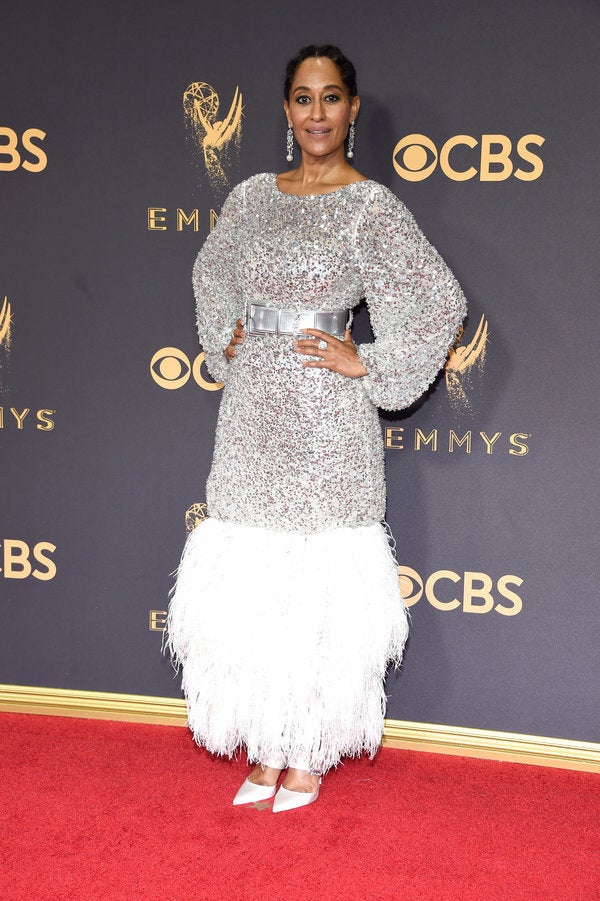 Kevin Mazur via Getty Images
Viola Davis in Zac Posen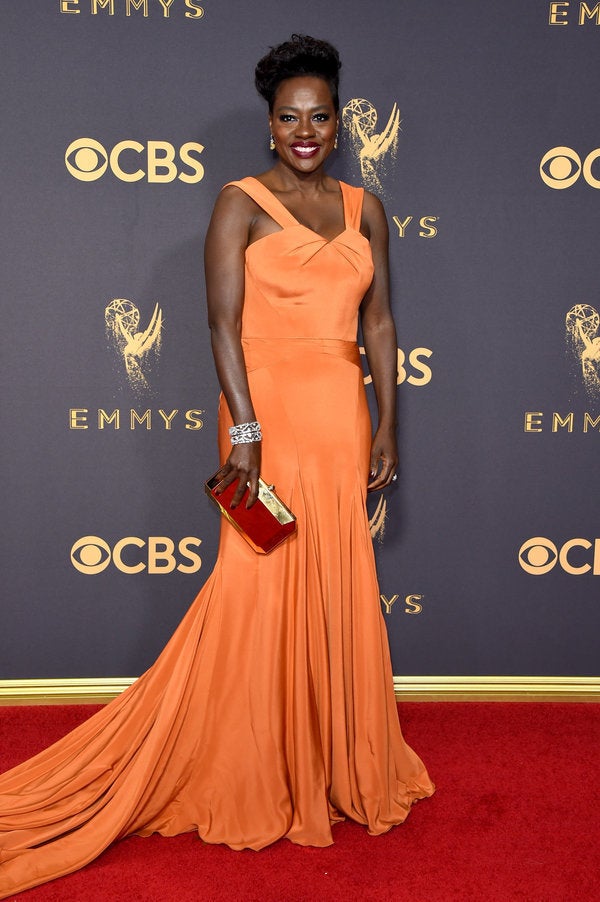 John Shearer via Getty Images
Nicole Kidman in Calvin Klein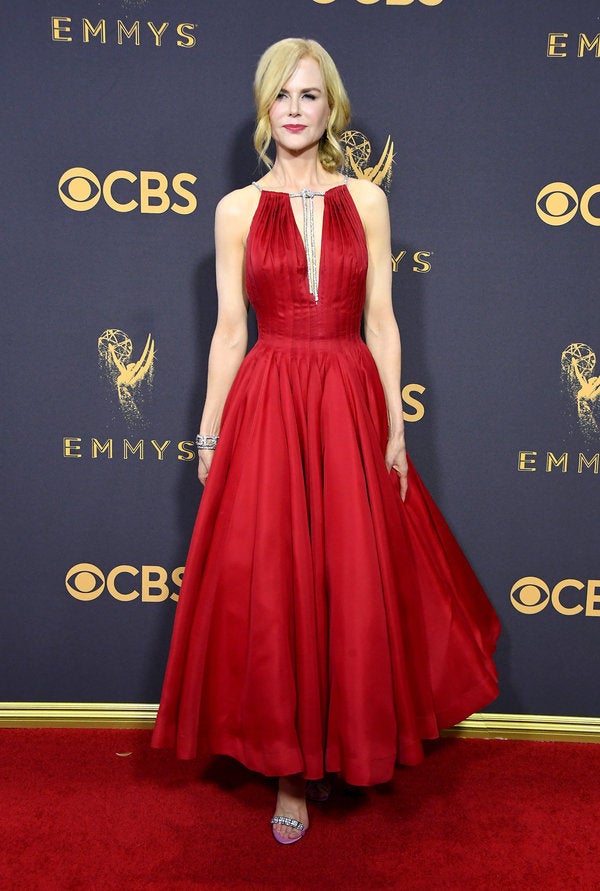 Steve Granitz via Getty Images
Sarah Paulson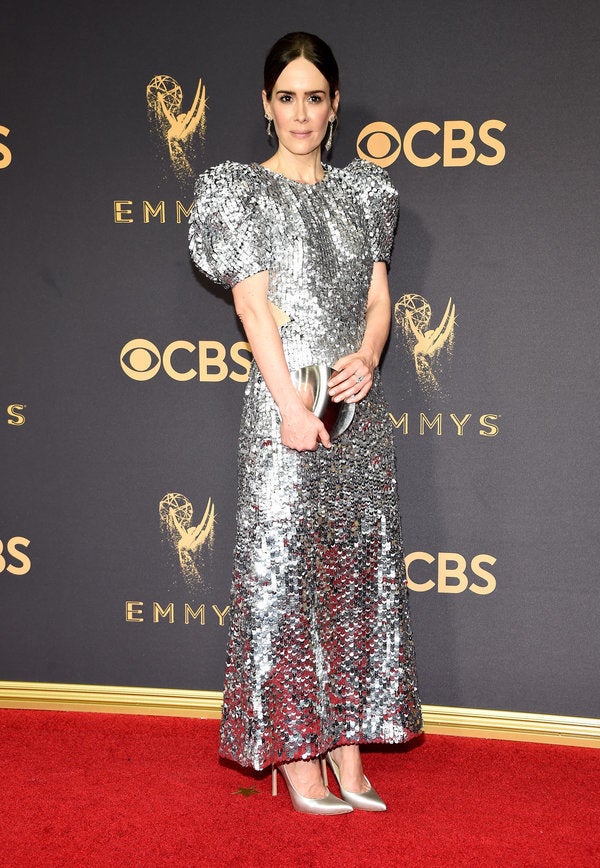 Kevin Mazur via Getty Images
Laverne Cox in Naeem Khan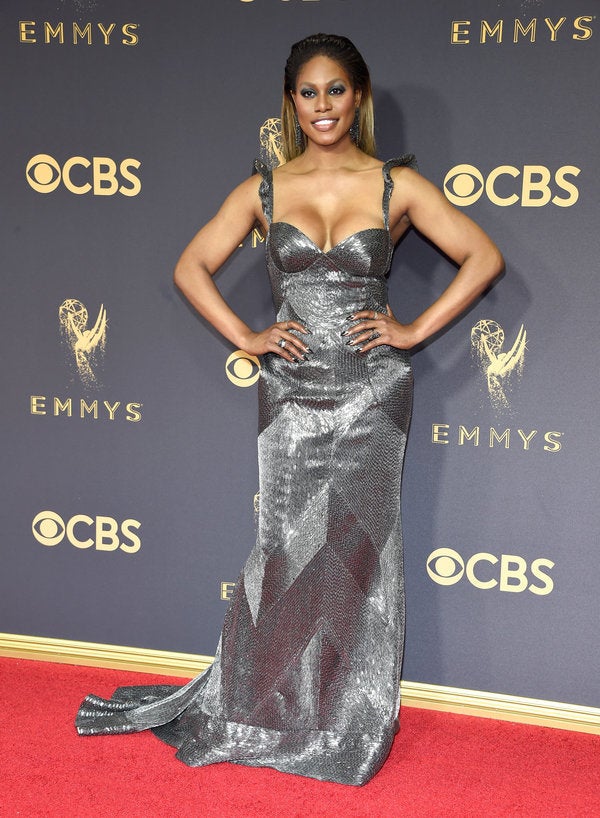 Kevin Mazur via Getty Images
Lea Michele in Elie Saab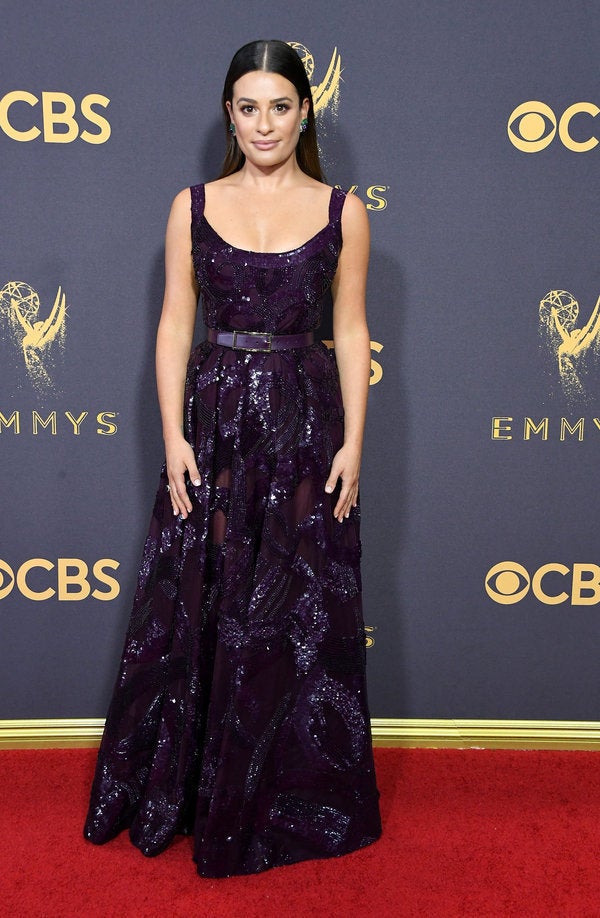 Steve Granitz via Getty Images
Reese Witherspoon in Stella McCartney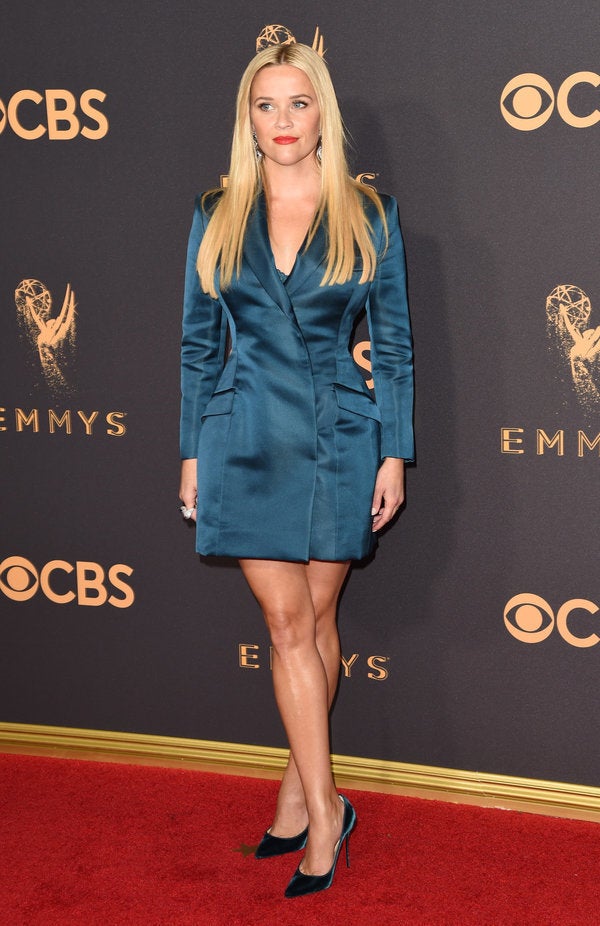 J Merritt via Getty Images
Laura Dern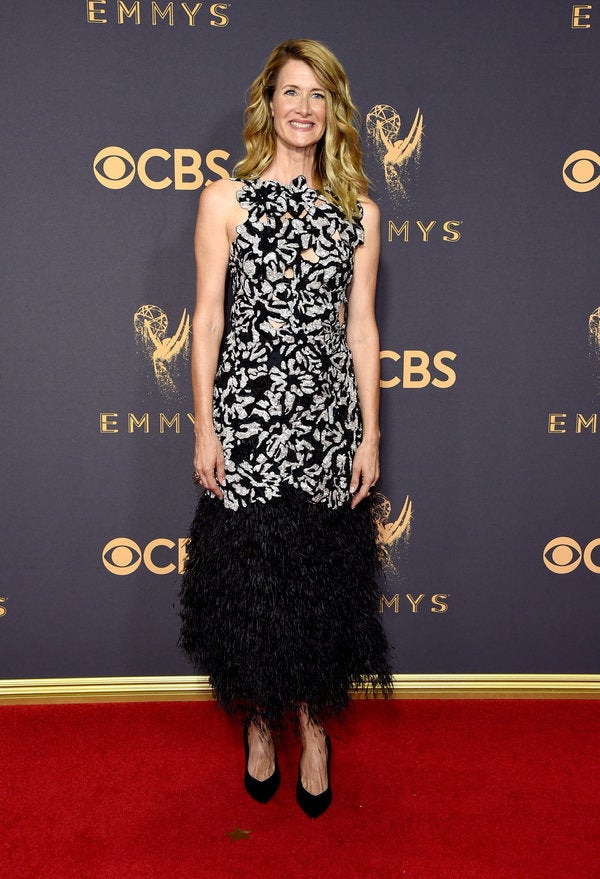 John Shearer via Getty Images
Shailene Woodley in Ralph Lauren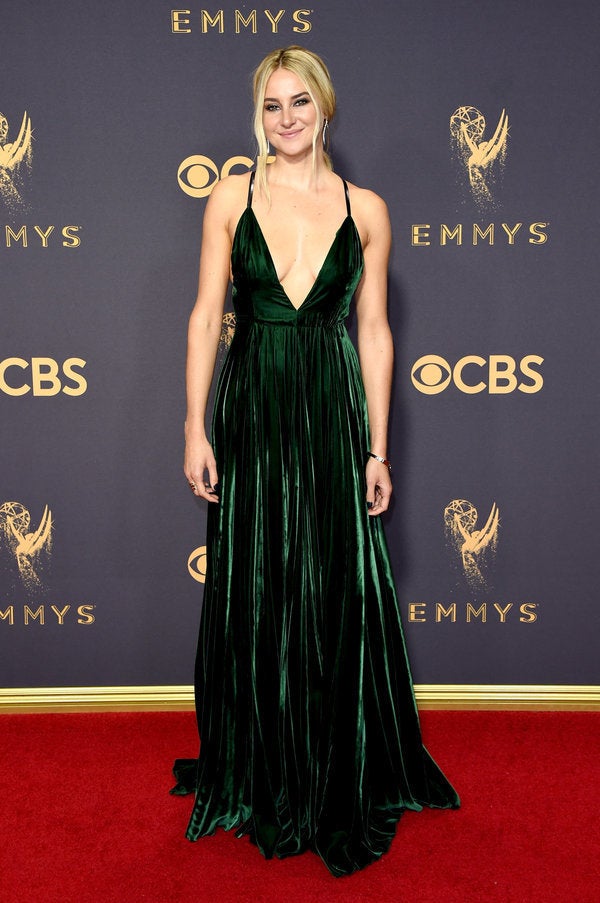 John Shearer via Getty Images
Anna Chlumsky in Sachin and Babi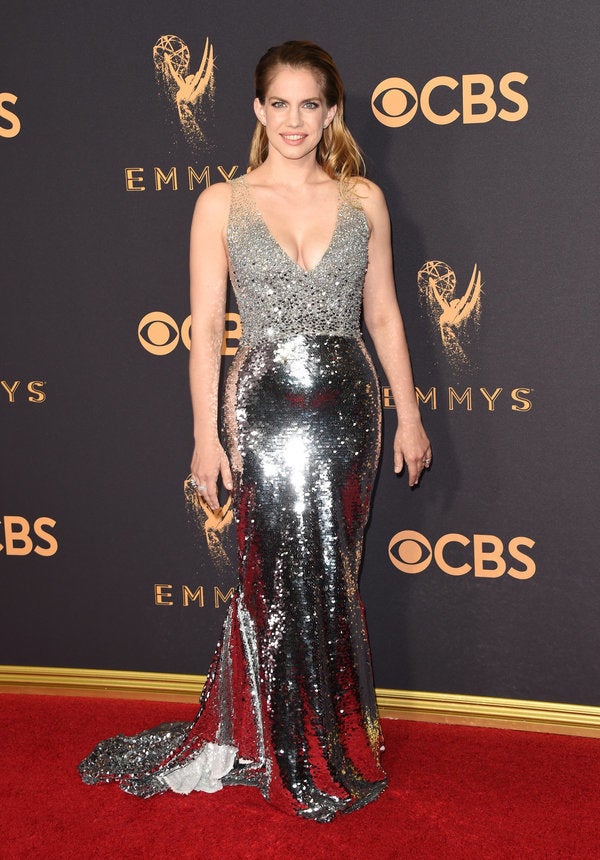 J Merritt via Getty Images
Millie Bobby Brown in Calvin Klein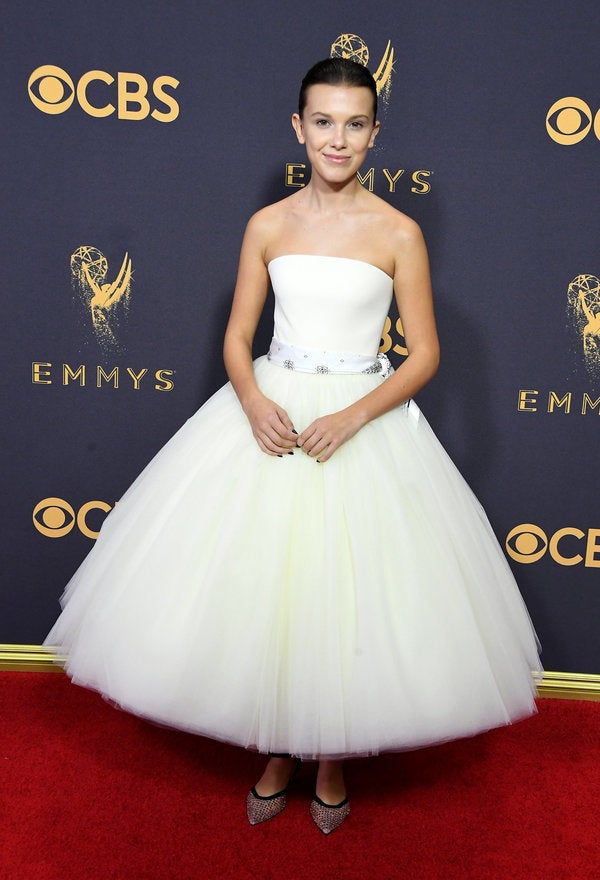 Steve Granitz via Getty Images
Yara Shahidi in Prada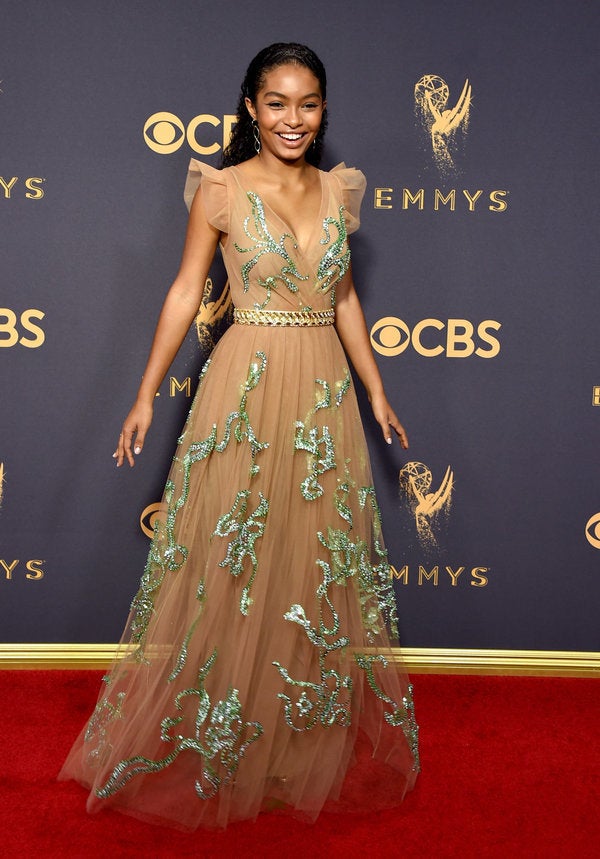 John Shearer via Getty Images
Issa Rae in Vera Wang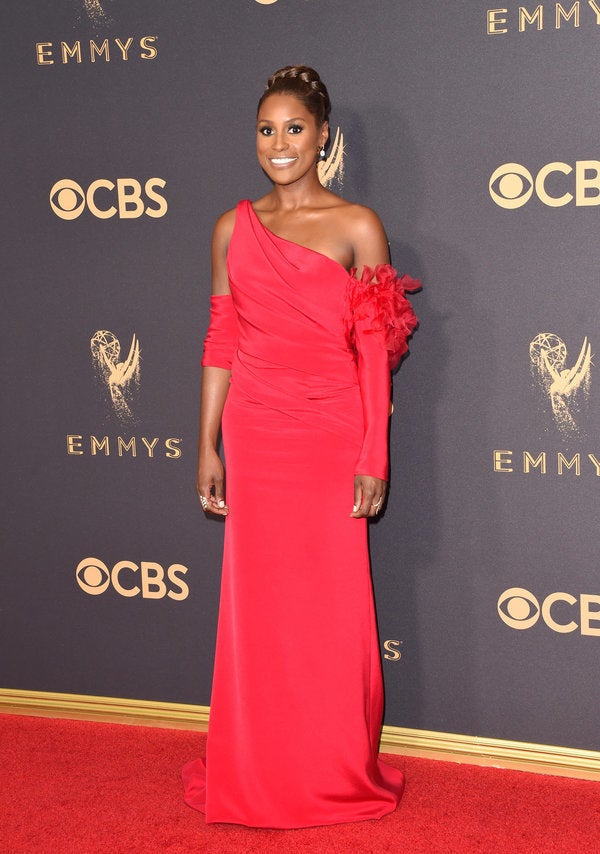 J Merritt via Getty Images
Mandy Moore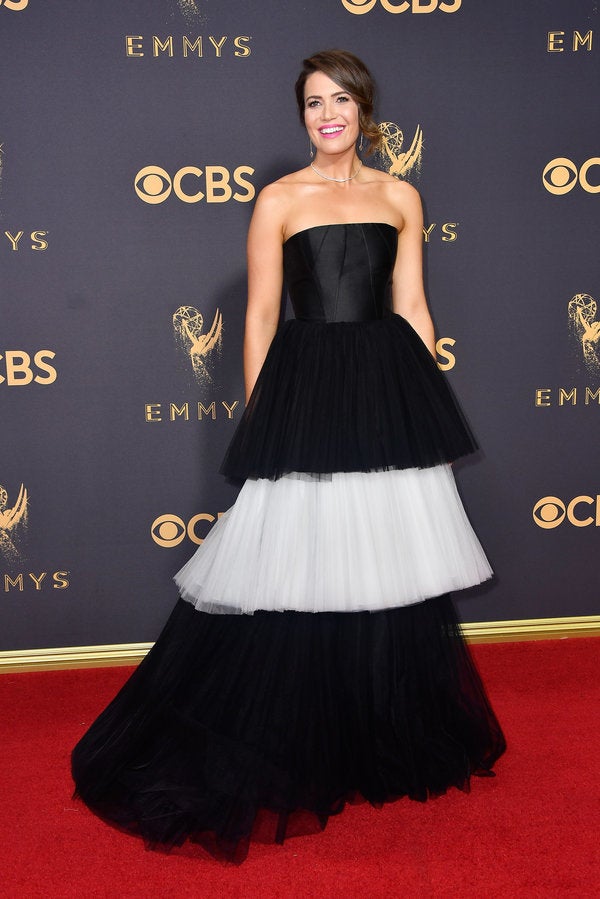 Frazer Harrison via Getty Images
Jessica Lange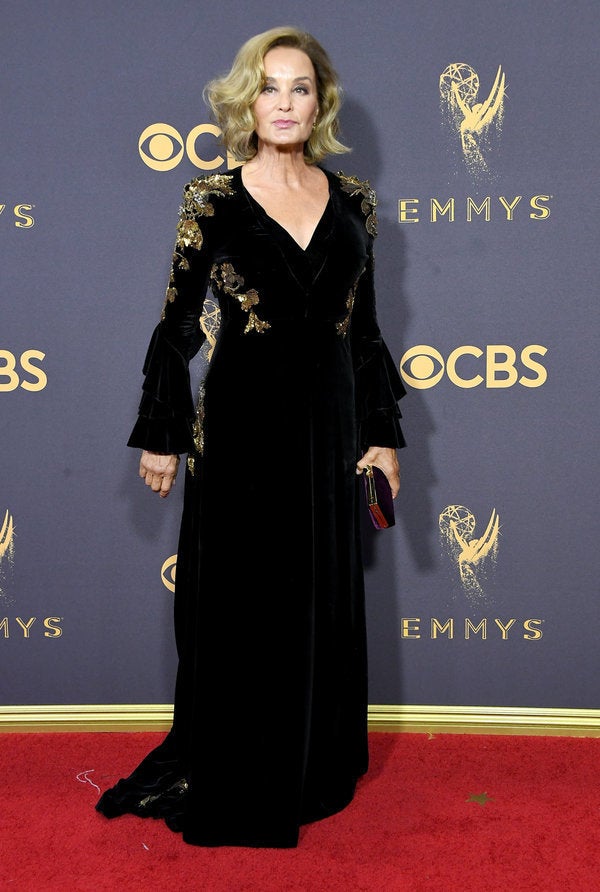 Steve Granitz via Getty Images
Padma Lakshmi in Christian Siriano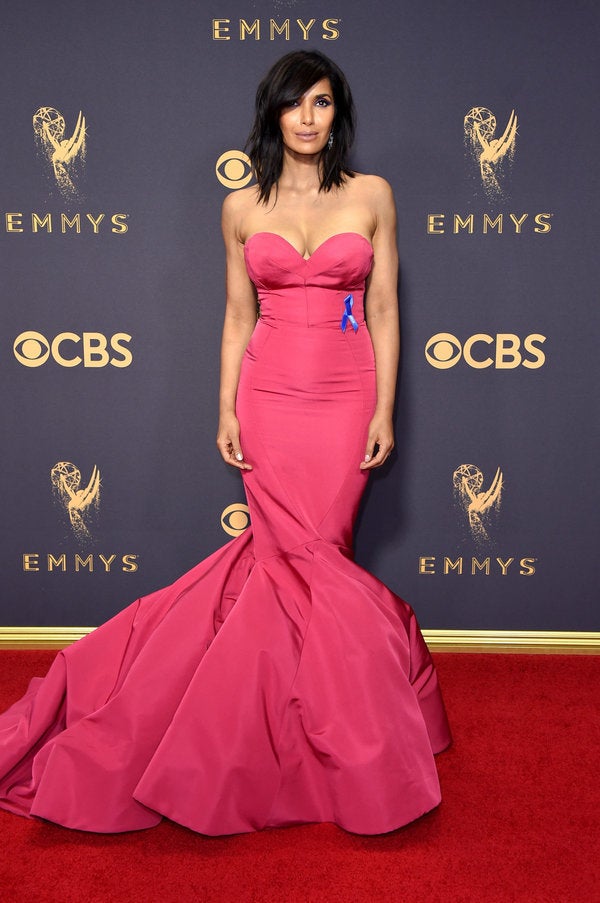 John Shearer via Getty Images
Uzo Aduba in Sally LaPointe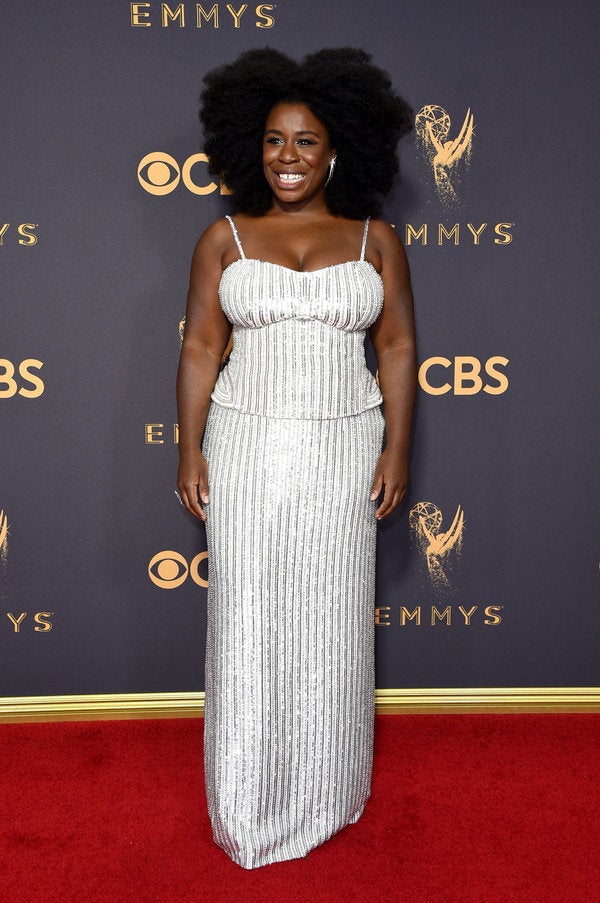 John Shearer via Getty Images
Julianne Hough in Marchesa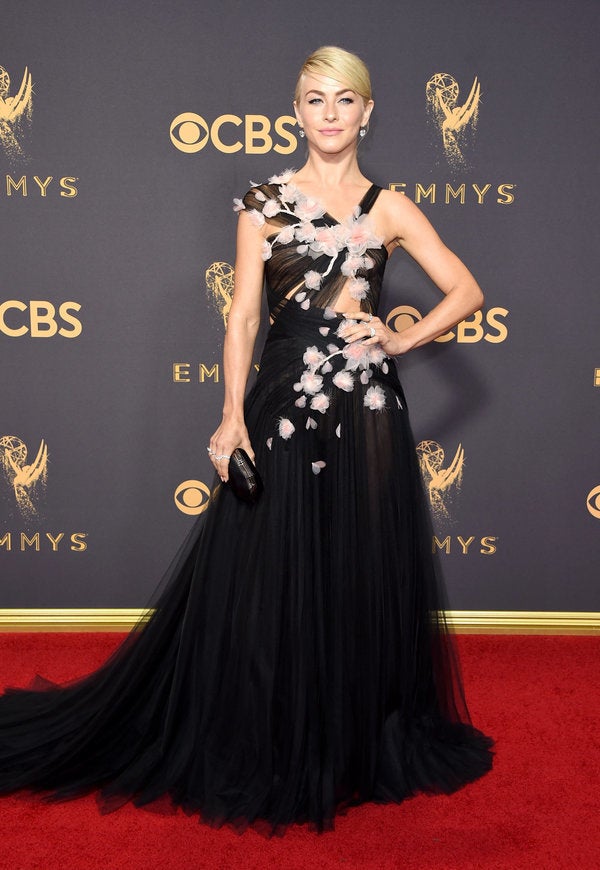 John Shearer via Getty Images
Samantha Bee in Rubin Singer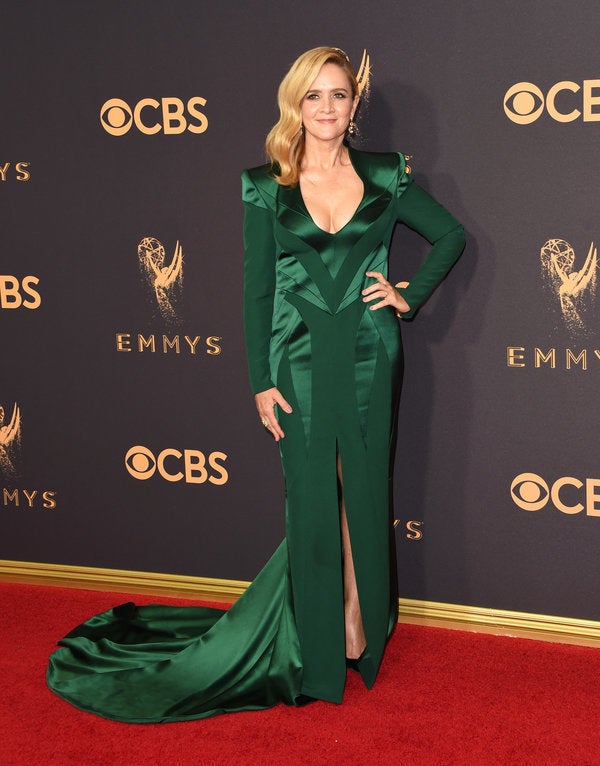 J Merritt via Getty Images
Rashida Jones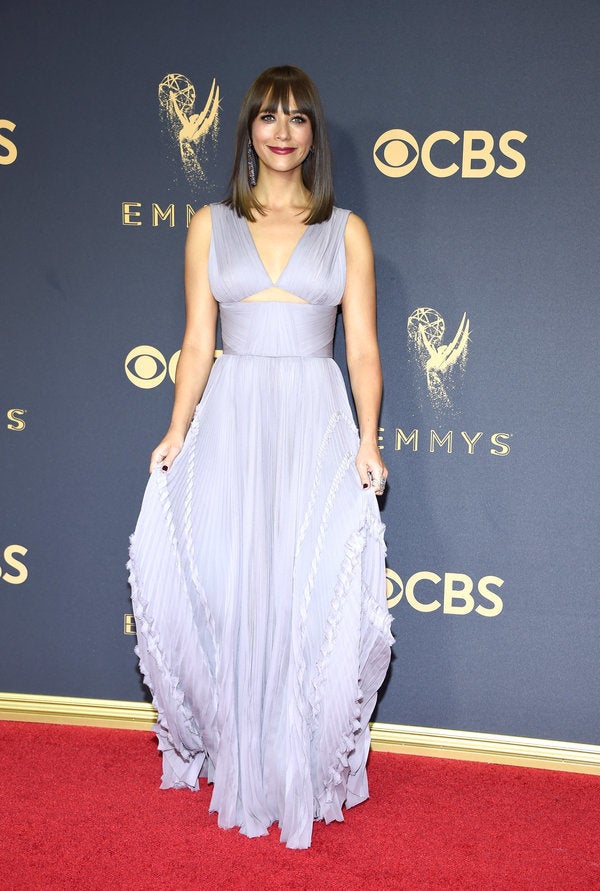 Samantha Bee in Rubin Singer
Kate McKinnon in Narciso Rodriguez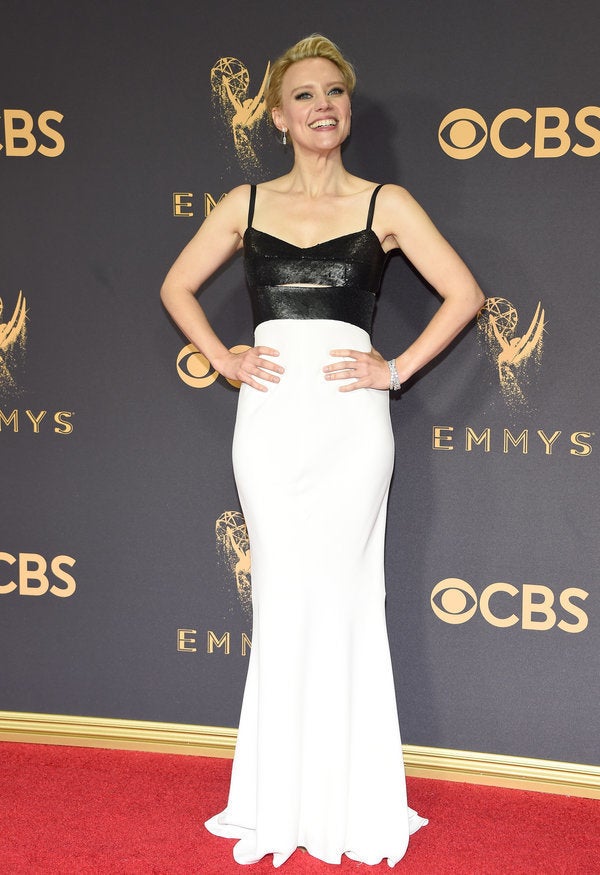 Kevin Mazur via Getty Images
Sofia Vergara and Manolo Gonzalez Vergara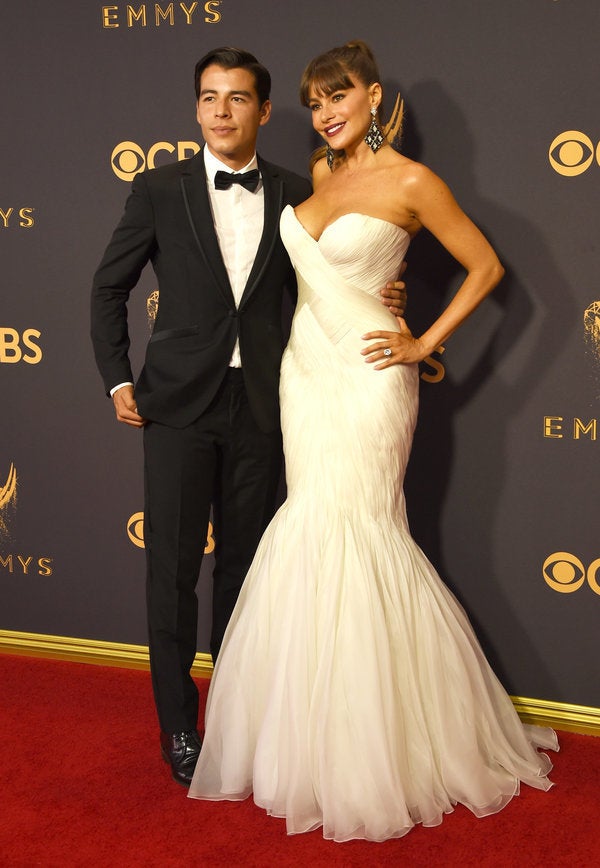 J Merritt via Getty Images
Thandie Newton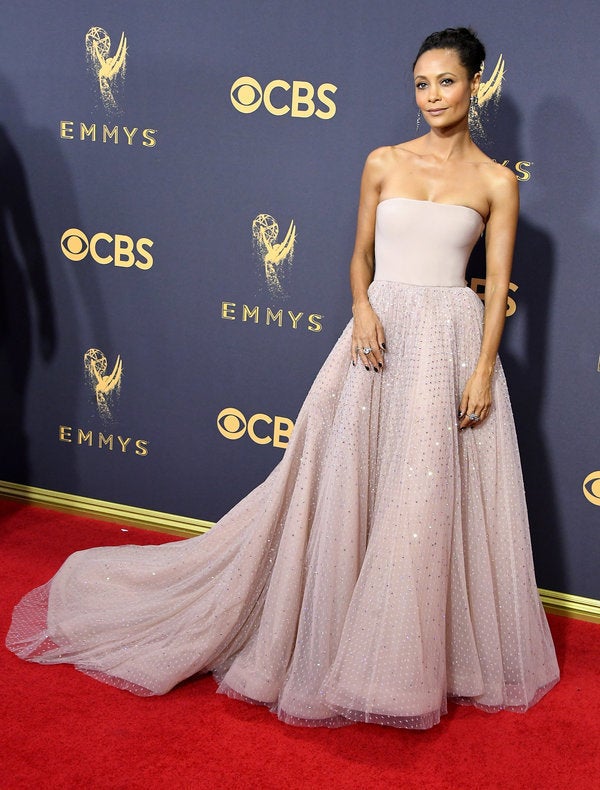 Steve Granitz via Getty Images
Jessica Biel in Ralph and Russo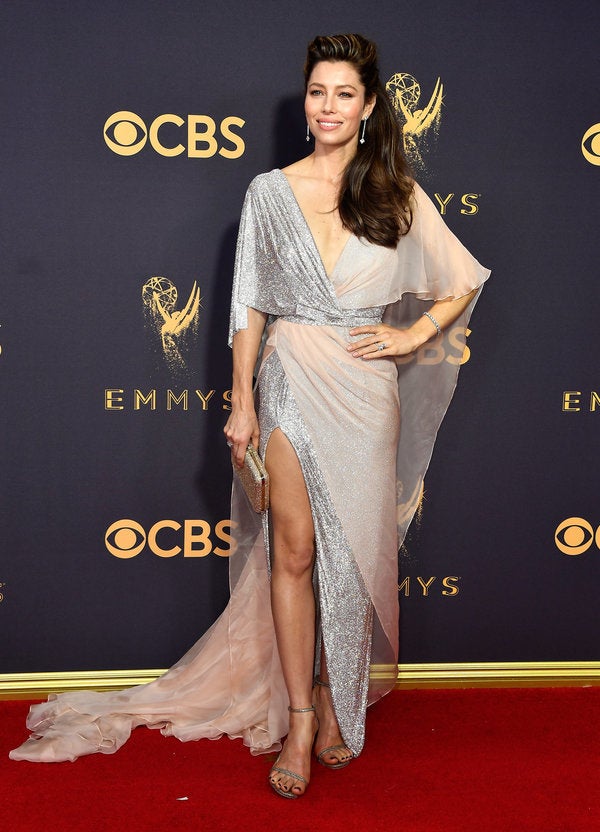 Frazer Harrison via Getty Images
Shannon Purser in Sachin and Babi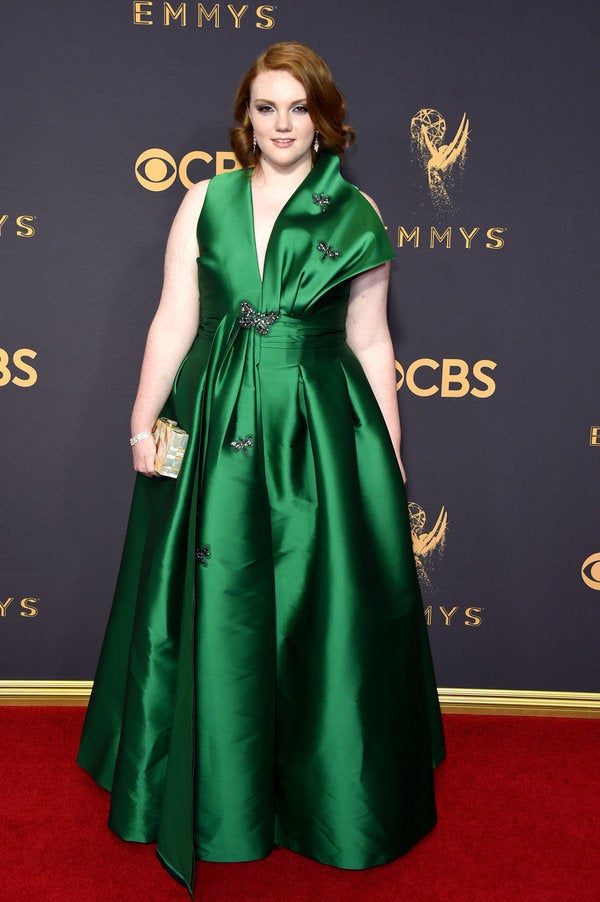 John Shearer via Getty Images
Heidi Klum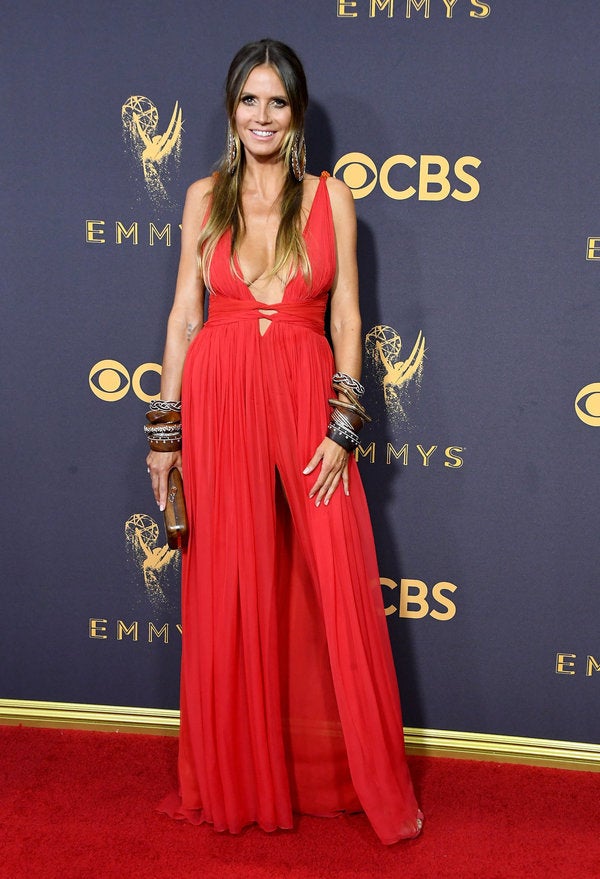 Steve Granitz via Getty Images
Kristin Cavallari in KaufmanFranco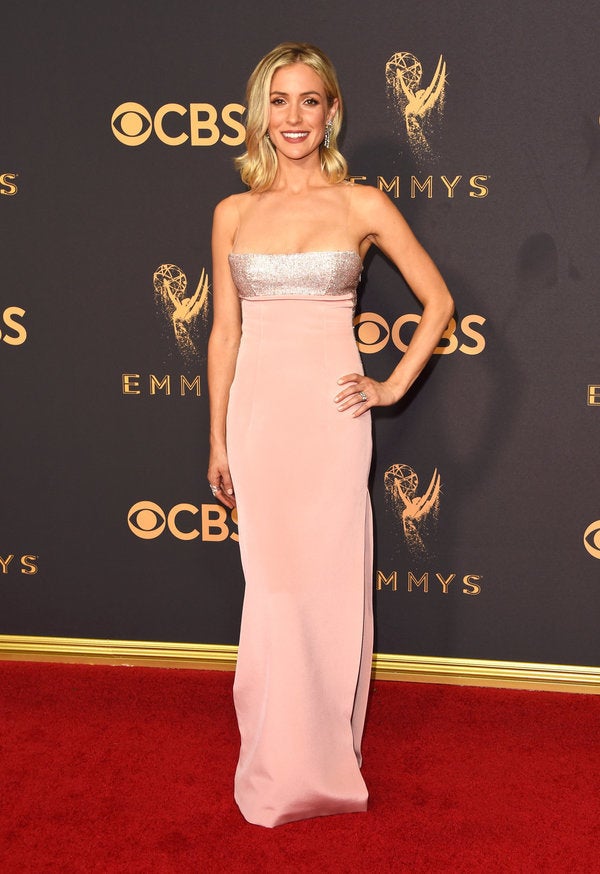 J Merritt via Getty Images
Pete Davidson, Kyle Mooney, Aidy Bryant, Mikey Day and Beck Bennett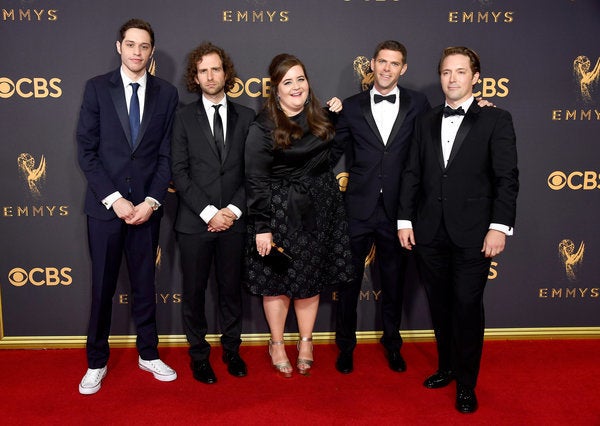 Frazer Harrison via Getty Images
Ariel Winter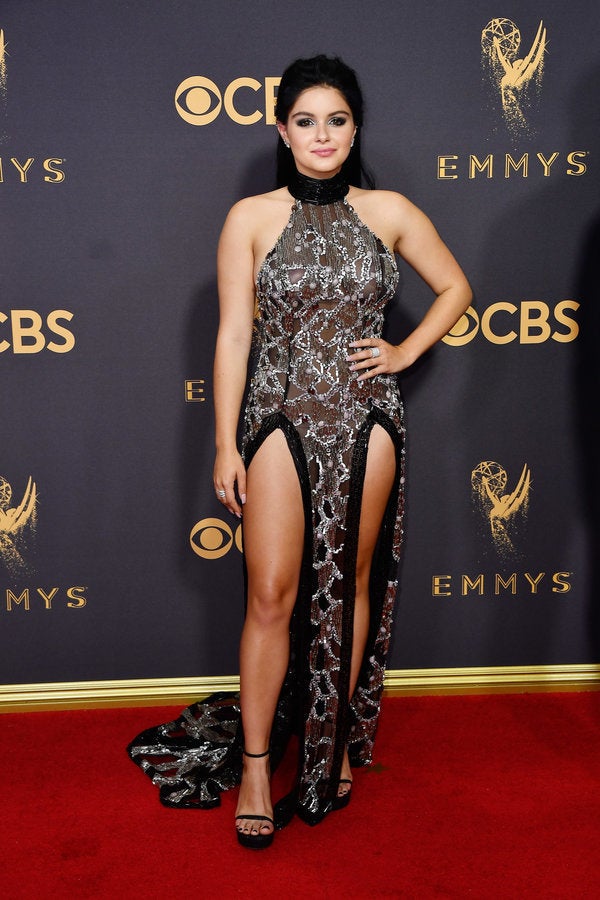 Frazer Harrison via Getty Images
Sarah Hyland in Zac Posen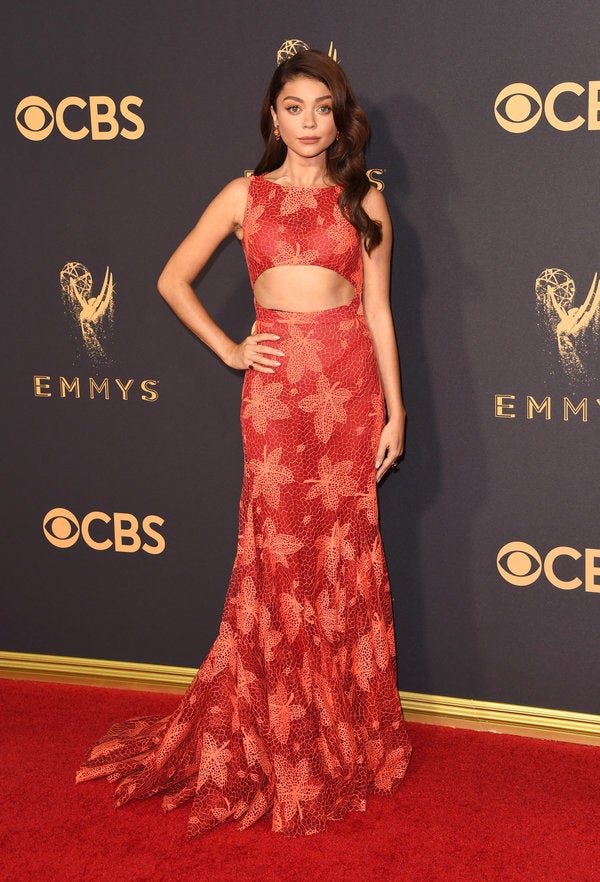 J Merritt via Getty Images
Felicity Huffman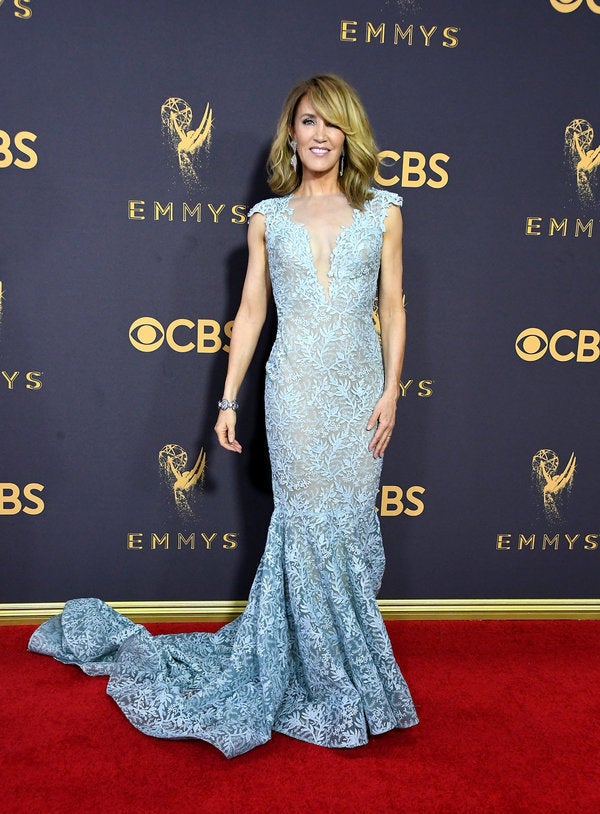 Steve Granitz via Getty Images
Rachel Bloom in Gucci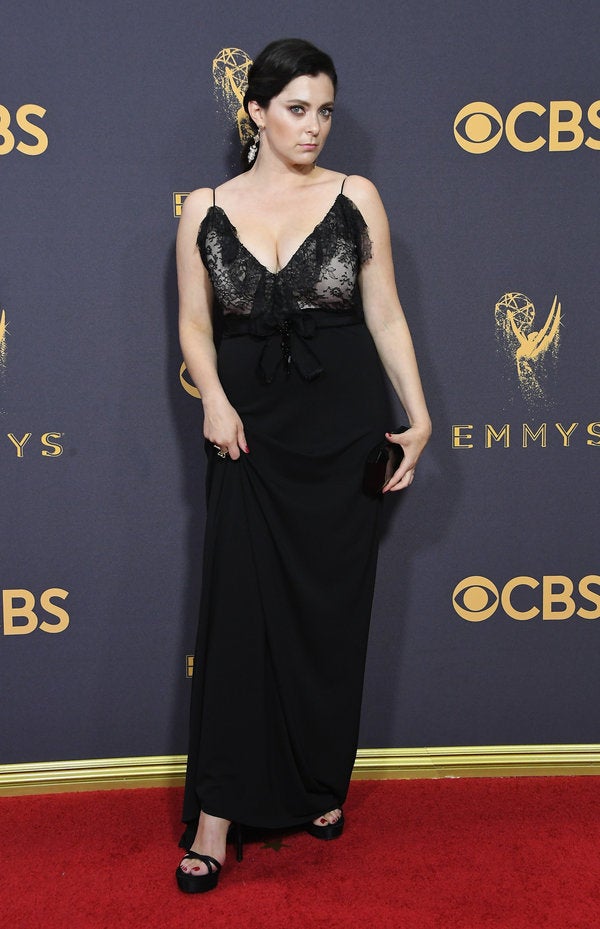 Steve Granitz via Getty Images
Kiernan Shipka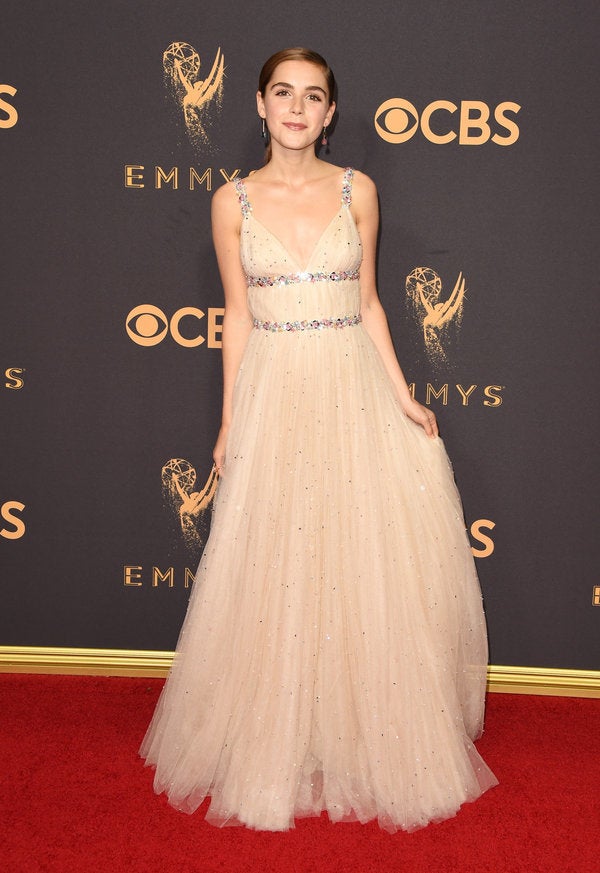 J Merritt via Getty Images
Tessa Thompson in Rosie Assoulin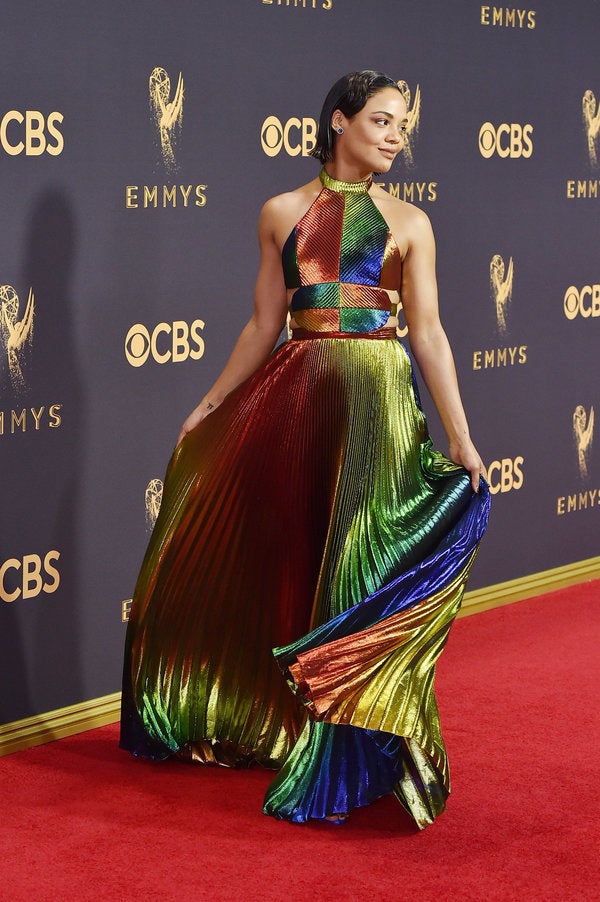 Frazer Harrison via Getty Images
Priyanka Chopra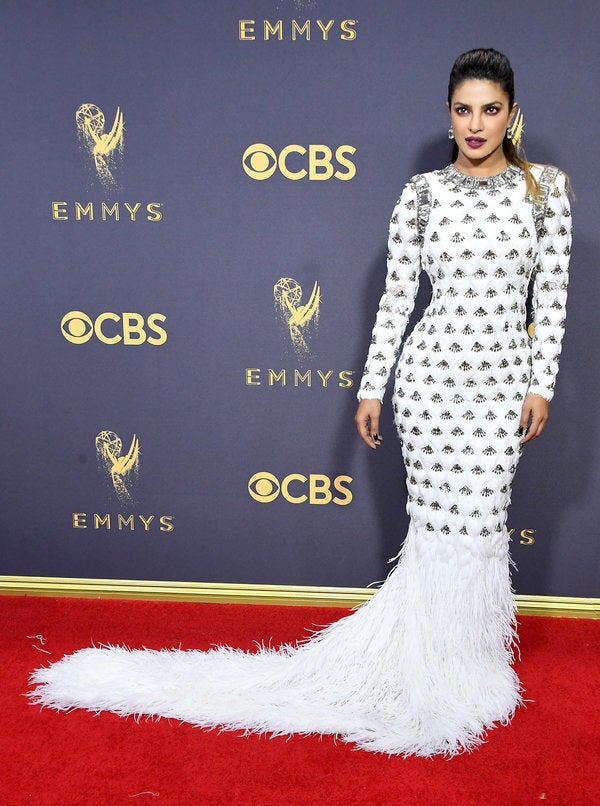 Steve Granitz via Getty Images
Leslie Jones in Christian Siriano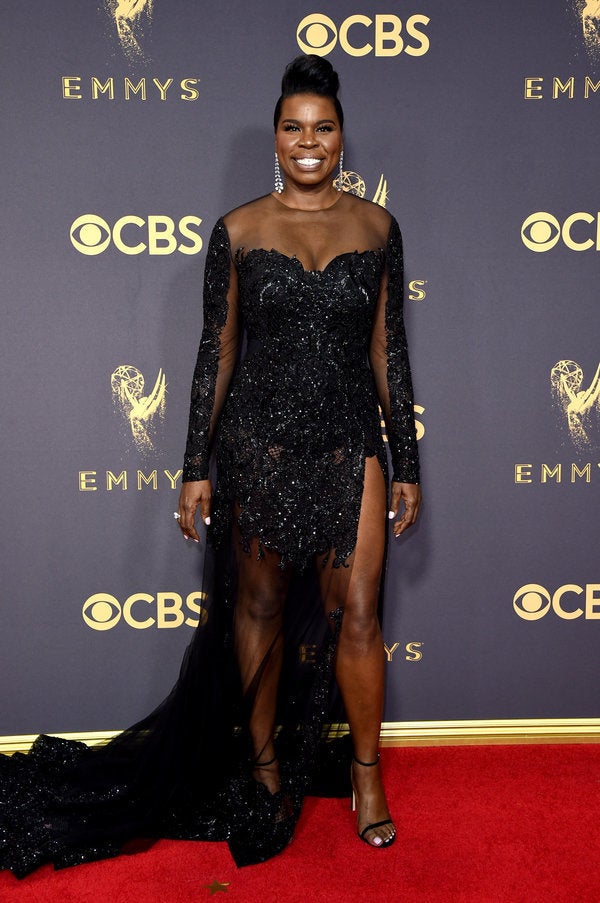 John Shearer via Getty Images
Michelle Pfeiffer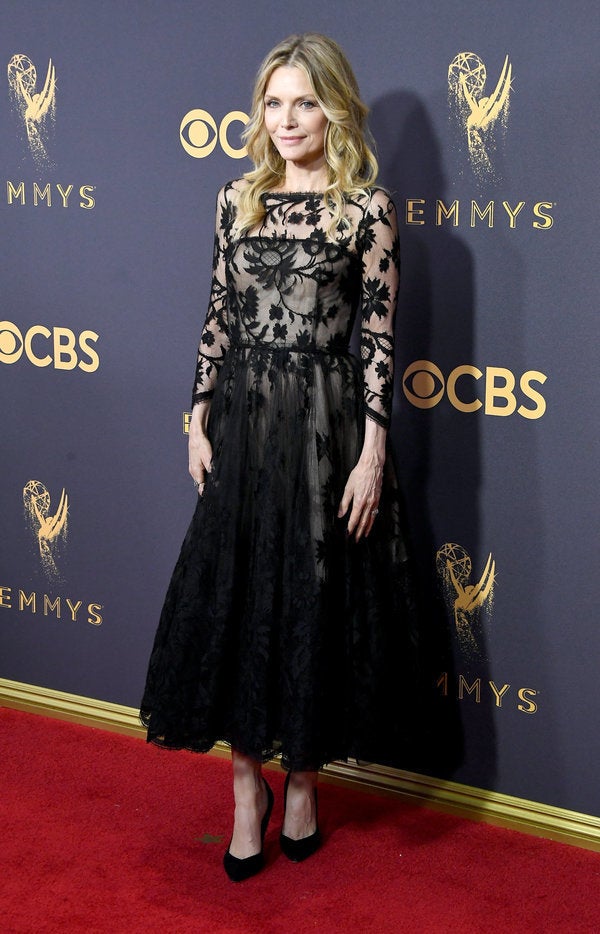 Steve Granitz via Getty Images
Susan Sarandon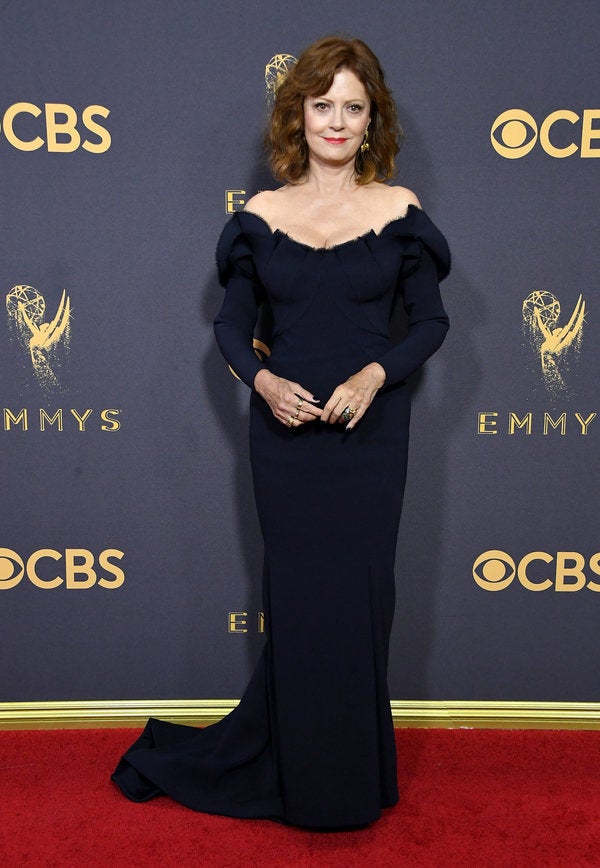 Steve Granitz via Getty Images
Claire Foy in Oscar de la Renta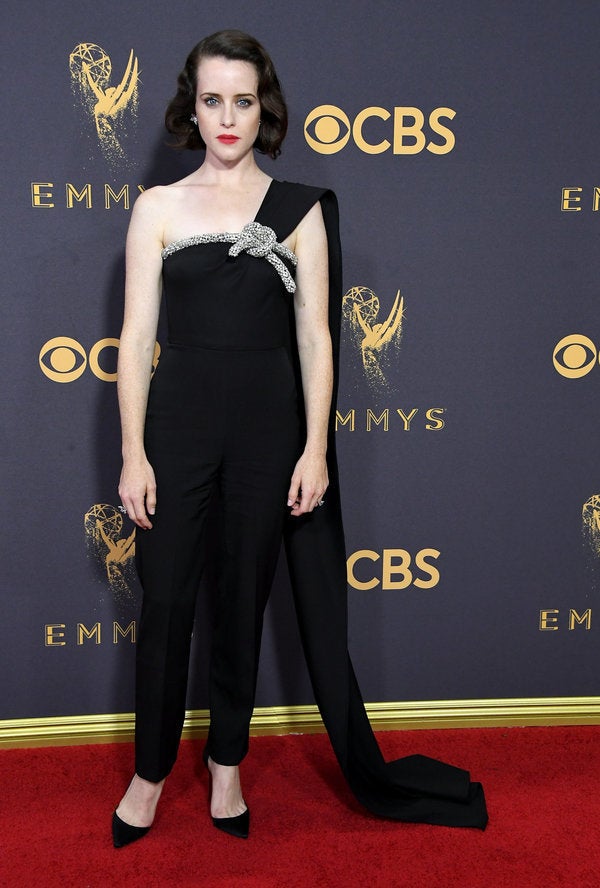 Steve Granitz via Getty Images
Jane Fonda in Brandon Maxwell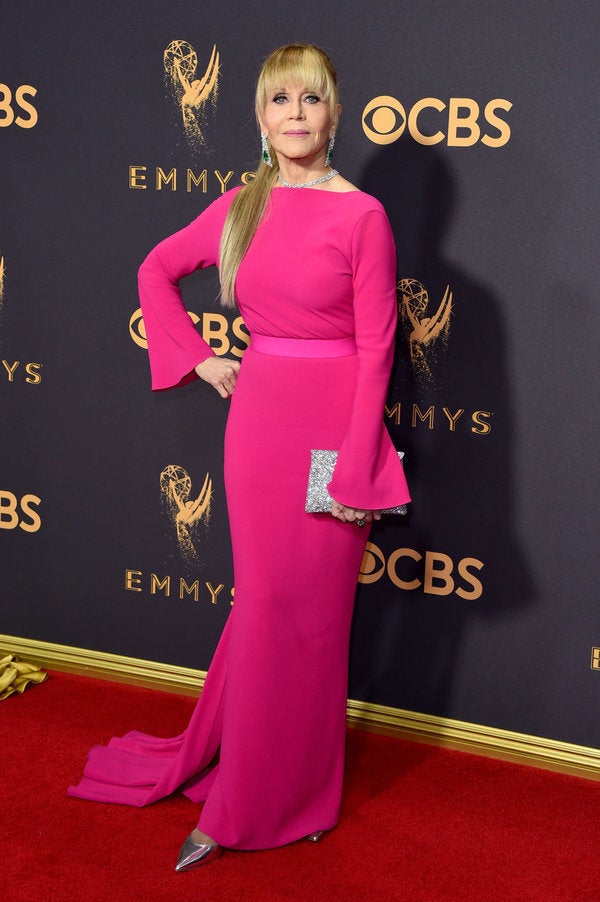 John Shearer via Getty Images
Jane Krakowski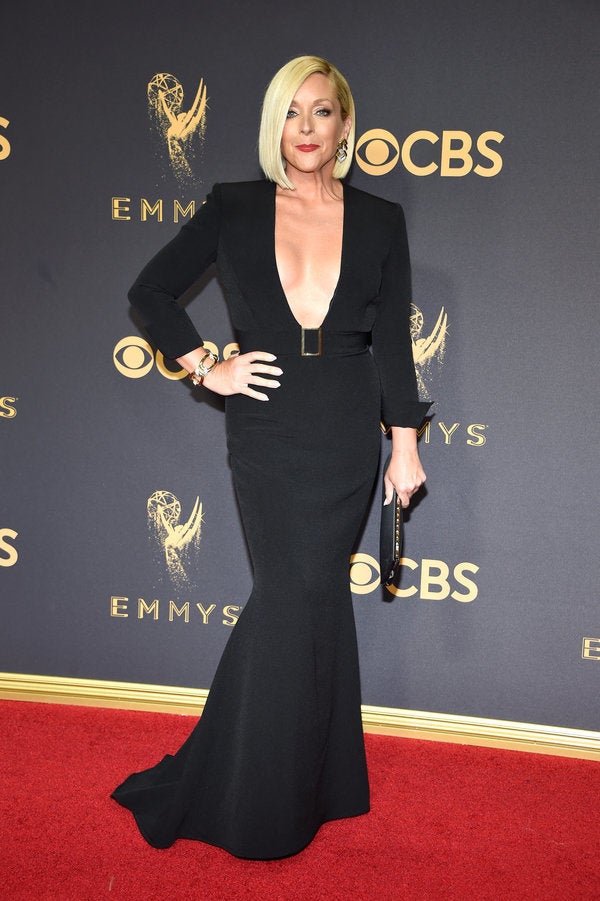 Kevin Mazur via Getty Images
Chrissy Metz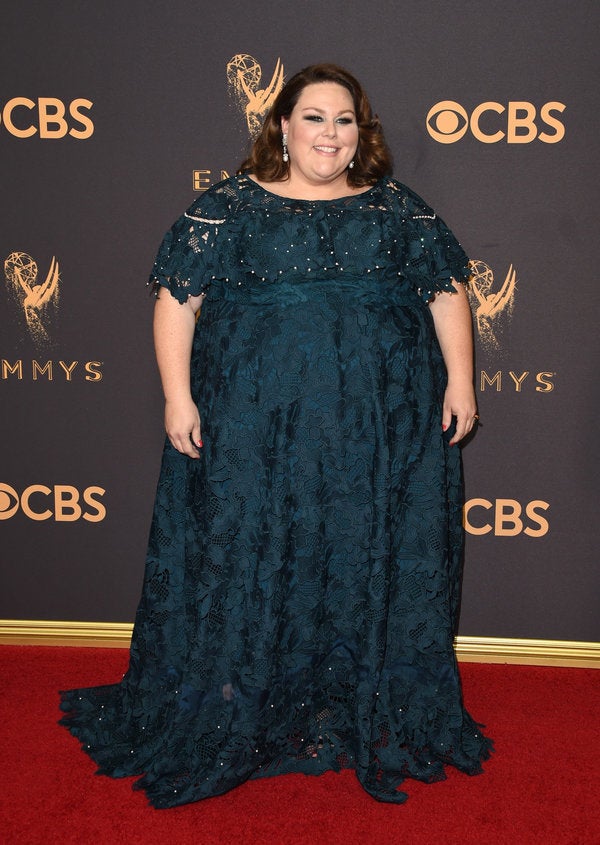 J Merritt via Getty Images
Hilaria Baldwin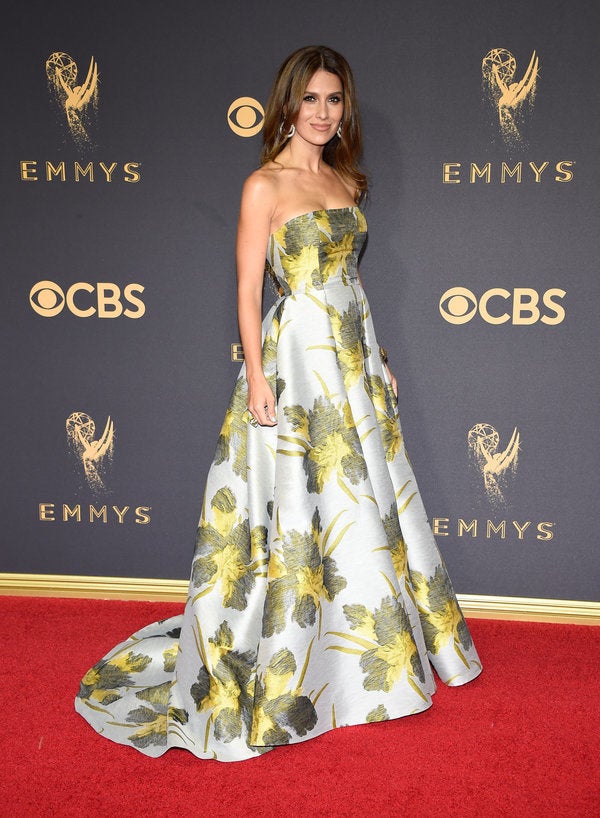 Kevin Mazur via Getty Images
Samira Wiley in Christian Siriano and Lauren Morelli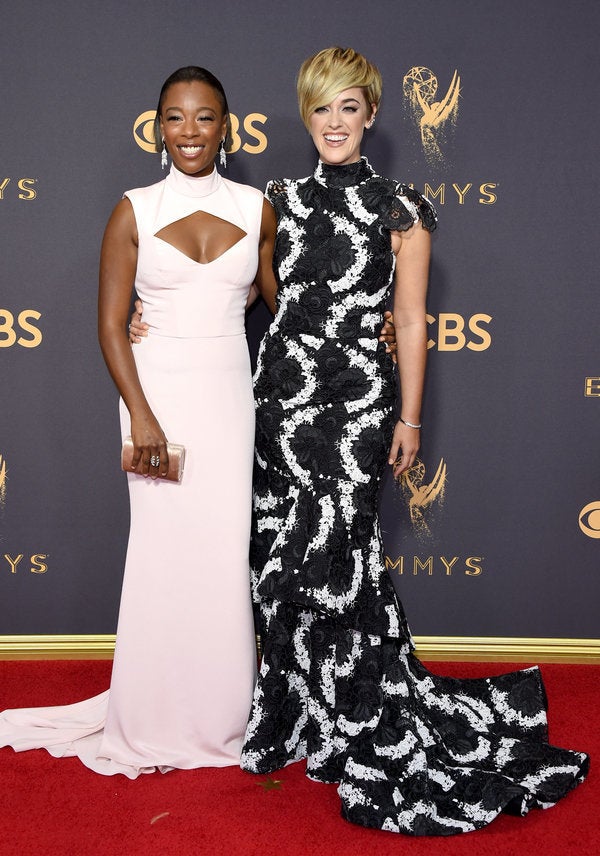 John Shearer via Getty Images
Debra Messing in Romona Keveza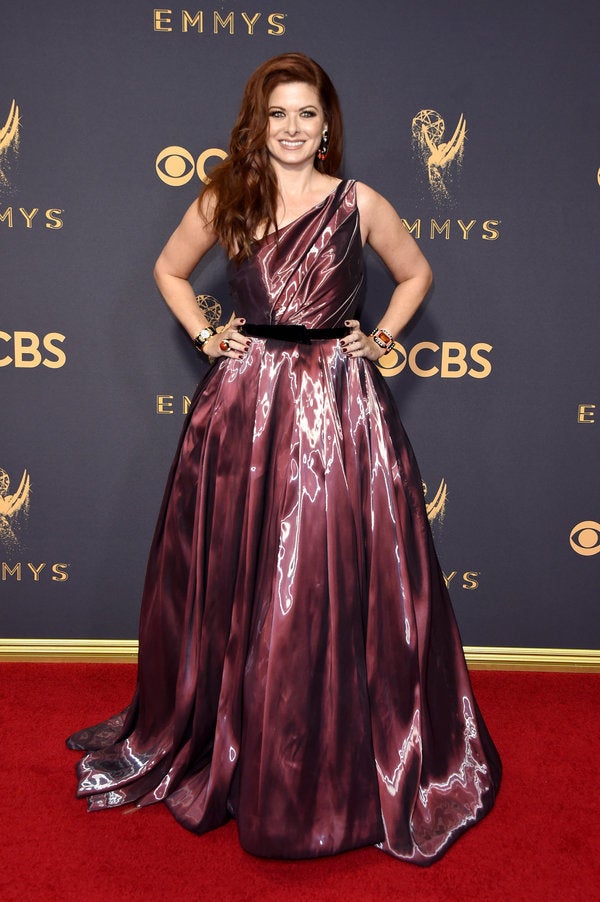 John Shearer via Getty Images