The inventor, best known for his bagless vacuum cleaner, told the Telegraph that he did not believe that the UK trade would be adversely affected by Brexit.
He said: "When the Remain campaign tells us no one will trade with us if we leave the EU, sorry, it's absolute cobblers.
"Our trade imbalance with Europe is running at nine billion a month and rising. If this trend continues, that is £100bn a year."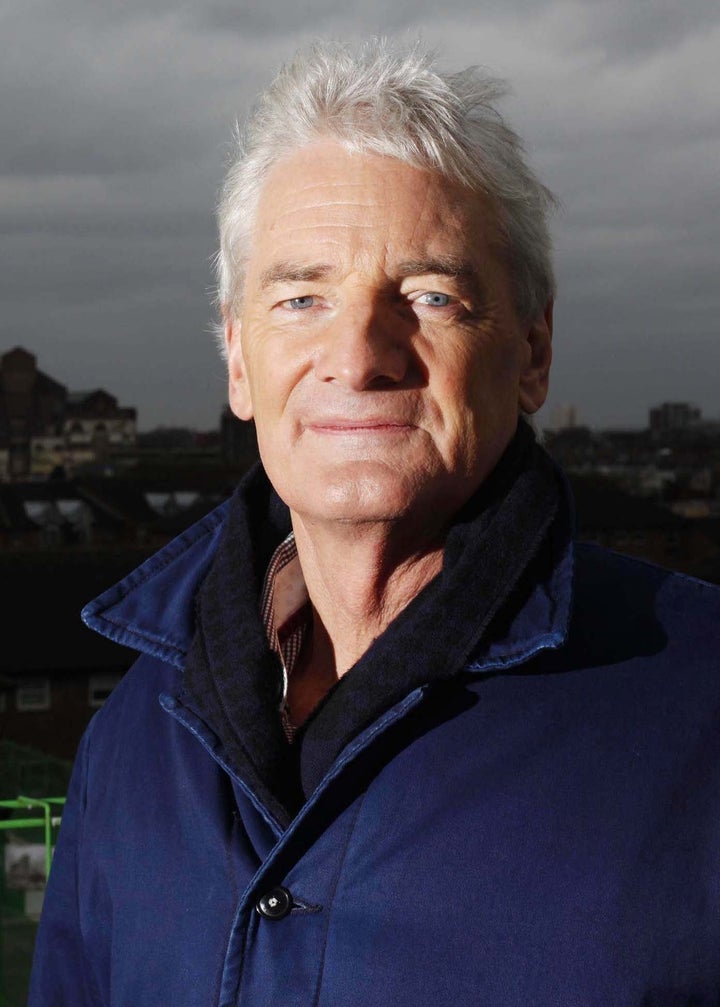 Dyson added that the UK "create more wealth and more jobs by being outside the EU than we will within it".
He also claimed that free movement of people within the EU meant he could not employ the staff he wanted to.
He said that he was not allowed to employ people unless they came from the EU, otherwise it took more than four months, adding: "Why on earth would you chuck out researchers with that valuable technology which they then take back to China or Singapore and use it against us?"
This is not the first time Dyson has been critical of the EU.
In 2015 his company lost a bid to change European energy labelling laws.
At the time, he claimed that the tests misled "consumers on the real environmental impact of the machine they are buying, according to the BBC.
The BBC reported that Britain Stronger in Europe retaliated by saying: "James Dyson wanted the UK to join the euro. He was wrong then and he is wrong now."
Related