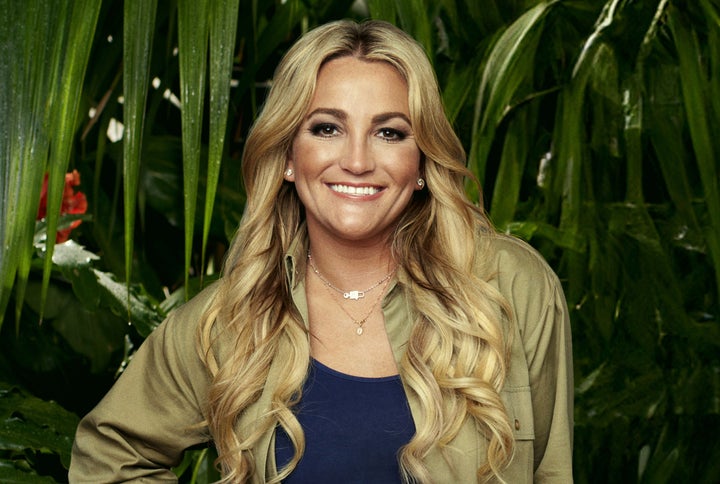 To tie in with the announcement of this year's I'm A Celebrity line-up, the new campmates appeared in a social media video, in which they introduced themselves and discussed their reasons for going on the show.
In it, Jamie Lynn could be heard describing herself as "an actress and singer", noticeably making no mention to her famous sibling.
"I'm best known for being an actress and a singer," she said. "I have been doing it since I could basically walk."
Needless to say the introduction has people on social media making the same observation...
Elsewhere in the clip, Jamie Lynne says: "I'm doing this to show my girls you can get out there and do absolutely anything if you want, even if it's scary.
"I don't want to have to eat weird things and have weird things crawl on me. I don't know, I don't like that."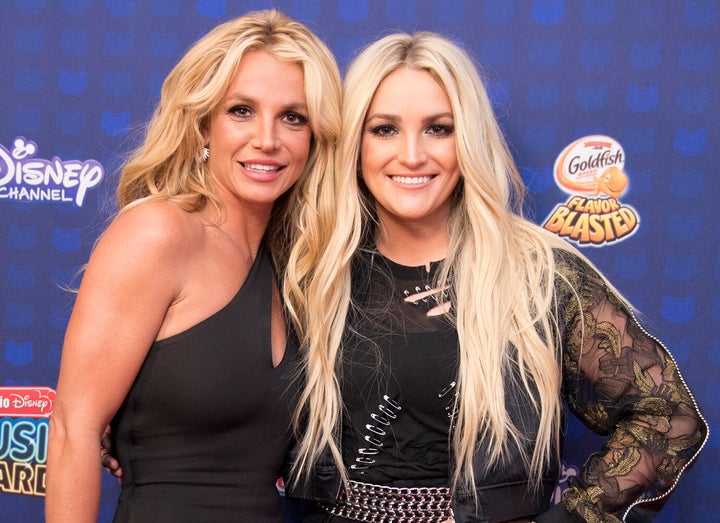 Jamie Lynn made her screen debut in 2002, when she played a younger version of Britney's character in the film Crossroads, Lucy Wagner.
She then went on to appear in US sketch show All That, before landing her own kids TV series on Nickelodeon in 2005 called Zoey 101, which also spawned a Paramount+ film earlier this year called Zoey 102.
Jamie Lynn later launched a short-lived music career in 2013, with the release of debut country-inspired single How Could I Want You More.
I'm A Celebrity also won't be Jamie Lynn's first brush with reality TV, as earlier this year she was a contestant on the US version of Strictly Come Dancing, where she was second to be eliminated.
I'm A Celebrity launches on Sunday at 9pm on ITV1.